Shane Rattenbury is an ACT Greens Minister and Member for Molonglo.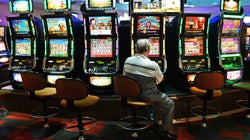 We need to reduce the odds of community harm from gambling addiction.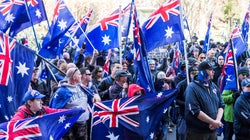 I believe that everyone should be free to be who they are and choose who and what they believe in. This is a fundamental human right. And yes, I unapologetically believe that it trumps the rights of bigoted individuals who want to use their power and their platform to incite hatred against people because of their religion.