Shelley Smith
Reporter for ESPN and a volunteer for the American Cancer Society
Shelley Smith is a reporter for ESPN and a volunteer for the American Cancer Society.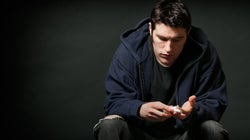 Enhancing access to treatment and prevention options is the answer.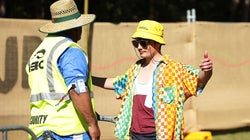 It is an especially historic decision when you consider how long it took us to get here.
The National Ice Taskforce illustrated the type of strategic thinking that should be congratulated.