Simon Sheikh
Managing director and founder of Future Super and former national director of GetUp
Simon Sheikh is a Canberra based writer and was the National Director of GetUp between 2008 and 2012. He has previously worked as a Financial Analyst at the NSW Treasury and as a consultant to Australian banks and financial institutions.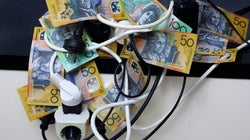 Unless the State Governments can salvage a workable policy that drives down prices and emissions over the next few months.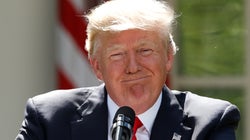 Climate change is a race against time, not reality.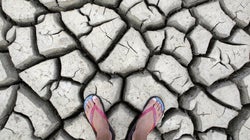 From the coal economy to the new economy, we can finally lay to rest the Tony Abbott led mantra that coal is the backbone of our nation.