Sophie Wilkinson is a freelance journalist specialising in culture, politics, society and health.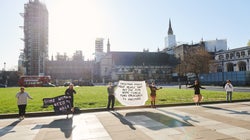 Dave Bird
"When lockdown was announced I couldn't shake the feeling of dread," says one campaigner.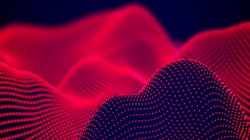 maxkabakov via Getty Images
Want your ideal sex scenario whispered into your ears? Audio erotica sites like Quinn and Dipsea deliver. But who's making it, who's listening – and why?