Steph Pase is the woman behind 'Just Another Mummy Blog'. Steph is a mother of one with another on the way. She shares her passion for fitness, fashion, food, home styling and blogs about motherhood and pregnancy without sugar coating it. Steph also opens up about her experience with mental health trying to bring awareness and break the stigma.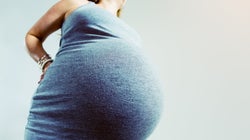 No, I'm not giving birth to a baby whale.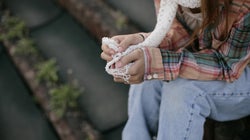 It isn't this season's 'latest trend', it's always been there like a pair of well-worn denim jeans.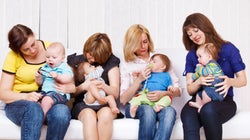 There are no t-shirts or welcome letters, just snarky comments on your parenting style.