Stephanie Barnes
On Assignment For HuffPost
Stephanie Barnes is a freelance writer on assignment for HuffPost, a front-end/iOS engineer and woman of color. If she isn't asleep, you can find her binge-watching her favorite TV shows or trying to find the perfect skin care routine.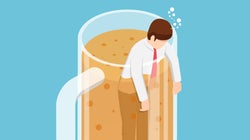 ojogabonitoo via Getty Images
You're working overtime, both physically and mentally, to recover from drinking alcohol.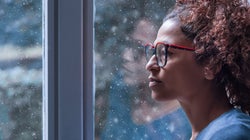 tommaso79 via Getty Images
This time of year can be challenging for someone who just lost a loved one. Here's how you can help.