Steve Georgakis
Senior Lecturer of Pedagogy and Sports Studies at the University of Sydney
Dr Steve Georgakis is a Senior Lecturer of Pedagogy and Sports Studies at the University of Sydney.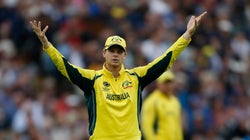 The ACA's arguments hit those of Cricket Australia for six.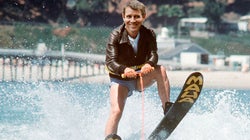 These are not Happy Days for the NSW Premier.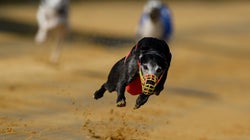 The gambling that goes along with greyhound racing and racing in general is what has driven it to become a corrupt and abusive sport.