Tara Golshan covers elections, politics and policy. Previously she was a policy and politics reporter at Vox where she covered Congress. She was born and raised in Northern California and went to university in Wisconsin. Tara can be reached at tara.golshan@huffpost.com or on Twitter @taragolshan.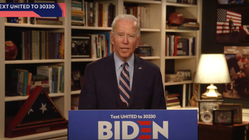 Joe Biden
The former vice president said he'll be delivering regular briefings on the COVID-19 crisis from his home in Delaware.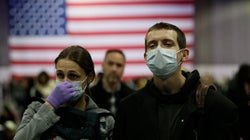 AP Photo/Damian Dovarganes
These are the first campaign events that have been impacted by the outbreak.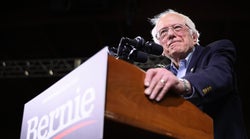 Chip Somodevilla via Getty Images
He acknowledged that he still needs to do some work in turning out young voters, and he hit the "corporate media" for not treating him fairly.