Tim Hollo, Executive Director of the Green Institute, is an environmentalist and musician who has been Communications Director for Christine Milne, established Green Music Australia, and worked for organisations including 350.org, Greenpeace and the Nature Conservation Council of NSW.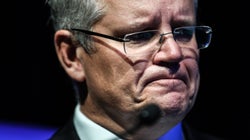 Tax cuts for big companies, punitive measures for poor people, and no mention of climate change.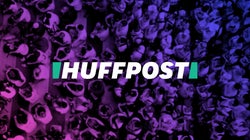 We don't have a "refugee problem". We have a problem with inequality and disenfranchisement. We have a problem with social integration, with people genuinely feeling that our society and politics shuts them out, fails to value them.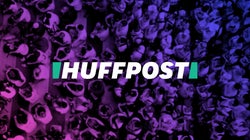 Are you sick of the words "jobs and growth" yet? You sure will be by July 2. And that's not just because we will hear it thousands of times. It's because, deep down, many of us realise that "jobs and growth" is a mantra for a world on its way out.