Tim Soutphommasane is Australia's Race Discrimination Commissioner.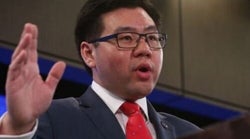 Australian society must send a strong message that racial vilification can be held to account, while guaranteeing freedom of speech.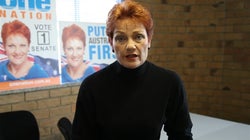 Ms Hanson speaks for a very small group of people and her views are out of step with the overwhelming majority of Australians. Of the 15 million people who voted last weekend, at least 96 percent did not vote for One Nation.