Tony Burke
Labor Member for Watson, Shadow Minister for Finance and Manager of Opposition Business
Tony Burke is the Labor Member for Watson, Shadow Minister for Finance and Manager of Opposition Business.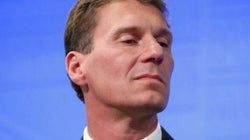 That fact was established 25 years ago.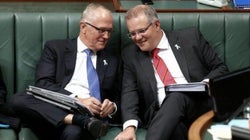 Malcolm Turnbull promised a Government that would respect the intelligence of Australians and provide a higher level of debate about the issues we face as a nation. Instead, Australians are getting the same lies and deception they got from Tony Abbott and Joe Hockey.