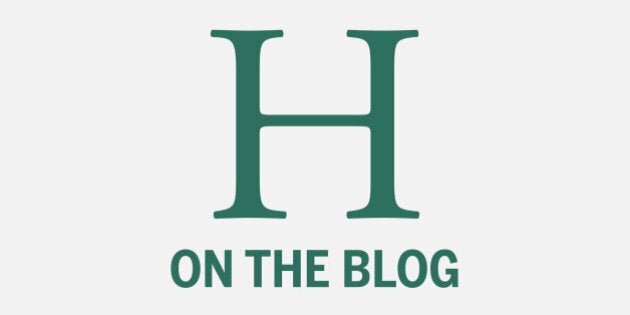 It doesn't matter who is the head of Tony Abbott's Royal Commission, it won't change the fact that this Royal Commission is, and always has been, a purely political exercise.
A Royal Commission established with a pure heart is a powerful tool for change; for building community support; for bringing expert and community views together to attempt to help respond better to some of society's most insidious problems: deaths in custody; family violence; child sexual abuse.
When Labor was in Government, we established the Royal Commission into Institutional Responses to the Sexual Abuse of Children. When Tony Abbott came to government, he launched a royal commission into his political opponents.
A Royal Commission established for political purposes is a dangerous abuse of executive power.
The Royal Commission into Trade Unions was established for one purpose: to go after the Government's political rivals -- the labour movement and the Labor Party.
Even former Liberal Prime Minister John Howard has said he is "uneasy" about Tony Abbott's Royal Commission, commenting: "I don't think you should ever begin to go down the American path of using the law for narrow targeted political purposes. I think the special prosecutions in the US are appalling."
To the question of should corruption be dealt with? Of course it should. What we have said is that all corruption should be investigated now, by appropriate crime fighting bodies.
In countless courts throughout the world, statues of Justice wear blindfolds. This impartiality is the essence of the justice system; the legal foundation for the 'fair go' we all expect in Australia.
If someone does something wrong, allegations of crime or misconduct are investigated by independent police, prosecuted by independent prosecutors, and judged by independent judges.
Politically motivated Royal Commissions do not serve this purpose. If this were the case then perhaps we should have a Royal Commission into the millions of dollars missing from the Victorian Liberal Election campaign.
Australians can see right through this, they know bias when they see it. Everything the royal commission says may as well have a Liberal Party logo stamped on it.
The problems with this inquiry into trade unions start with the terms of reference, which dictate what the Commission is and isn't allowed to consider.
The terms of reference are designed to focus on the way democratically elected trade unions exercise power. They don't look at business conduct in relation to unions. Only union conduct in relation to business.
This has always been an unjustifiable mechanism for attacking the Government's political opponents. The revelations of Mr Heydon's connections with the Liberal Party and his willingness to speak at a Liberal Party fundraiser just serve to prove the point.
Let's be clear what makes Dyson Heydon's political affiliations relevant. If Mr Heydon had been conducting any of the inquiries I mentioned earlier, his political leanings would be irrelevant. There is no partisanship to questions of child abuse or family violence.
It is the intrinsically political nature of Tony Abbott's royal commission that makes the Commissioner's position untenable. And it is the Commissioner's political association with the Liberal Party which has truly exposed this Royal Commission into trade unions as high political farce.