Escapism is something familiar to all of us. Faced with the pressures of daily life -- perhaps a challenging work assignment, relationship difficulties or simply trying to keep pace with a hectic schedule -- we find myriad ways to cope.
Sometimes that touch of escapism a good thing; a head-clearing run before an important meeting, spending time with family and friends at dinner after a long day, even spacing out in front of the TV watching Netflix. But sometimes escapism can be unhelpful, even harmful. Maybe we drink too much on Friday night. Perhaps we distract ourselves to ignore uncomfortable moments. Maybe it's taking risks or using drugs.
For me, escapism has had positive and negative consequences for my life. After the death of a friend in 2015, I retreated from my own grief in ways I didn't fully understand until many months later. I partied too much. My diet was poor. I pursued instant gratification. I kept myself constantly occupied, unable to recognise that what I was really escaping from was being alone at home with my thoughts and my pain.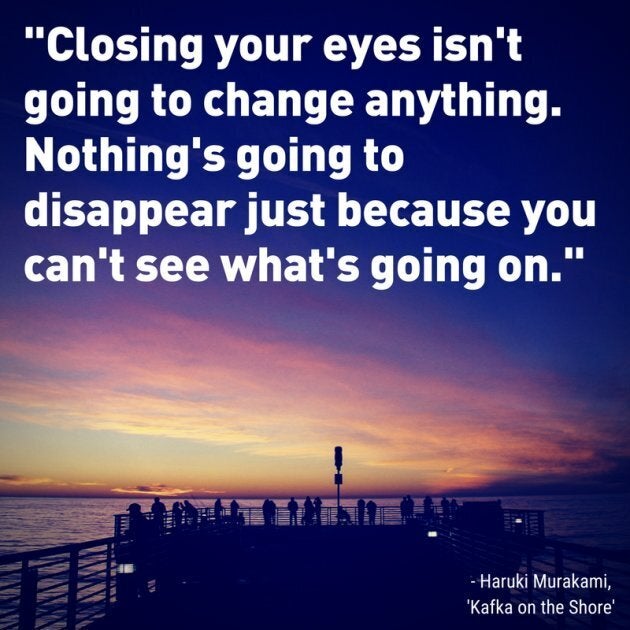 Chris Raine, like many young people in their 20s, escaped through alcohol. Waking up heavy-headed one Sunday morning many years ago, he realised that he needed to make a clean break from drinking to learn more about himself. That experience led him to establish Hello Sunday Morning, a growing Australian movement that asks its followers to examine their own relationships with alcohol.
Grant Trebilco too was escaping from his pain through alcohol. His busy lifestyle and penchant for partying eventually led him to hospital, where he was diagnosed with bipolar. During and since his recovery, Grant managed to escape in a more meaningful way: surfing. Now he's an ambassador for mental health with his wonderful OneWave organisation, a combination of what he describes as "freeing the funk" (talking) and "salt water therapy" (surfing).
Chris and Grant joined me to chat about escapism and share their experiences on HuffPost Humans, a podcast series by HuffPost Australia. We talked about drinking, drugs, relationship breakups, career challenges, moving cities, isolation, loneliness, the challenge of building communities and, ultimately, how we can escape in ways that nourish us rather than push us further away from ourselves.
Because when you escape from the pain in your life, you also escape from the joy.
Click below to subscribe to the HuffPost Humans podcast on iTunes.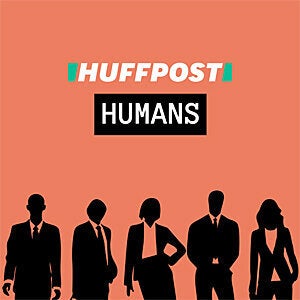 _______________________________________________
If you need help in a crisis, call Lifeline on 13 11 14. For further information about depression contact beyondblue on 1300224636 or talk to your GP, local health professional or someone you trust.