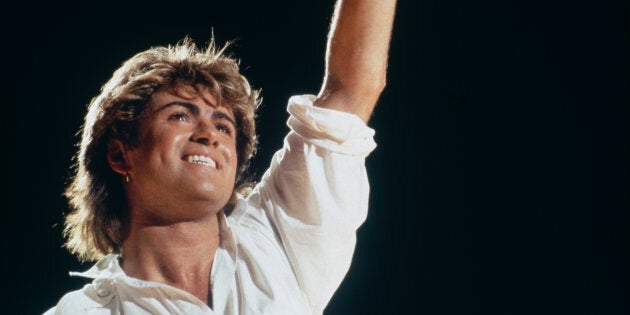 As a little girl growing up on the far edge of an isolated continent, the radio was a portal to the rest of the world. It also introduced me to a social issue that continues to compel me today: why do we find it so hard to talk about sex?
After church on Sundays, I would linger alone in my parents' car, listening with reverence to the popular music stations, soaking up all of the compelling sounds and new ideas. I loved the music we sang in church, the sadness and beauty of the hymns. But the radio was providing me with different interesting sounds and subjects for contemplation.
1984 stands out. I turned nine that year, and for the end of year dance concert, a whole gang of us wore fluorescent ankle socks as we kicked and twirled to the sounds of WHAM!, a bright green GOGO plastered across our prepubescent chests. "Wake me up!" sang George Michael.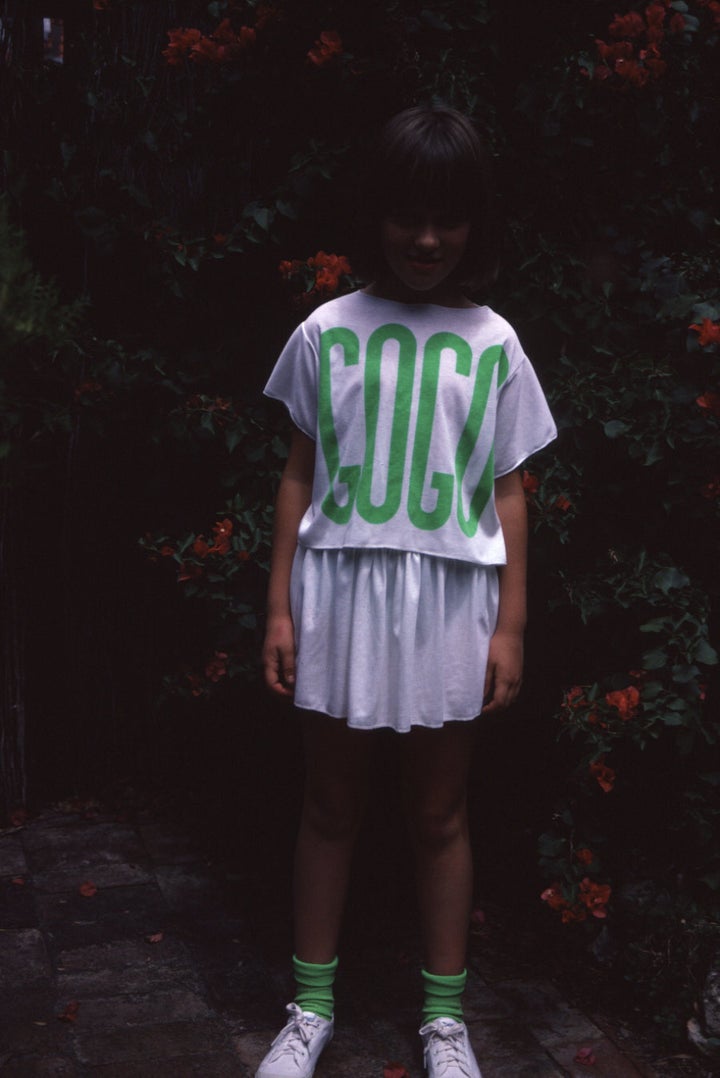 And then, in my final year of primary school, 1987, 30 years ago now, he brought us 'Faith'. With breathless awe, I would listen to him sing about the things I thought had to be held inside, never to share. "I want your sex," he sang. Wow, I marveled. Can you just say that?
The year of George Michael's first solo release was also the year of the Grim Reaper campaign in the Australian media, and the start of a national consciousness about HIV. While we were being sown with new kinds of fears about sex, this man with the voice of an angel was giving us permission to talk about and ask for what we want and need.
I feel, now, that I've been unconsciously holding these dual truths ever since.
In my work as a social researcher of health and relationships, I listen to and learn from the private, secret stories we all hold within us. I think and write and talk about how we, as social creatures, connect with others, through different kinds of relationships, different forms of gender and sexuality, different modes of communication and culture.
I also think about how many truths remain unspoken, unheard, unwelcomed. I feel and fear for the young people growing up in cultures and communities which hold negative, shaming views about sexuality. And my heart goes out to those who carry the impossible burden of denying their emotional and desiring selves in order to conform to an imagined social order.
George Michael showed us how to sing with a pure and open heart about masculinity, about divinity, about intimacy, policing and power.
Sharing our personal truths about sexuality remains incredibly hard. Many people are still isolated and fearful, missing opportunities to connect with others. This problem seems heightened at the moment, as so many of the issues shaping our sexuality -- faith, health, rights -- provoke hateful and violent reactions from conservative groups.
And so, I gaze back in awe at the wondrous boldness of Saint George in bringing forth his particular brand of sexual confidence. His own journey was more complex, of course, and entangled with the politics of profit and fear. But he continued to find a way to speak across and beyond those limiting forces. He showed us how to sing with a pure and open heart about masculinity, about divinity, about intimacy, policing and power.
Combining the language of rights, the science of behaviour, and the politics of diversity, people from all walks of life have been joining together over the past few decades to promote a more positive understanding of human sexuality. It is only through this kind of intermingled partnership that we can overcome the many religious, cultural and political sensitivities which continue to shut down conversations, limit education, and threaten wellbeing.
George Michael helped to wake us all up, to learn how to own and treasure a different kind of communion. I will always adore him for it.
If you would like to submit a blog to HuffPost Australia, send a 500-800-word post through to blogteam@huffingtonpost.com.au
ALSO ON HUFFPOST AUSTRALIA