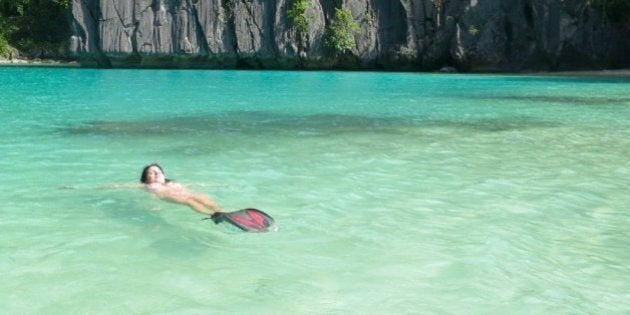 Since Christmas, I've been to the Philippines, New Zealand, America and Australia. I often get asked how a small-town Canadian gal manages to travel so much. Well, while some people play sports or take art classes or play an instrument, I travel. Travel is my 'thing'.
Friends and family just expect that I have a trip booked, and usually more than one. My colleagues know that I'll be doing something interesting most long weekends and that it's unlikely I'll go a few months without going somewhere awesome. Random friends-of-friends often say when they meet me: "Oh, you're the one who travels all the time."
So how do I travel with a corporate nine-to-five job?
It's easy to think that it's impossible to travel frequently when you have a full-time job. I mean, let's be honest, it's hard enough to balance getting everything done at work, spending time with family and friends, getting to the gym and keeping up with chores before even thinking about travel. However, the good news is that working full time doesn't necessarily mean travel has to fall out of the picture. If you make travel a priority, you will find a way to make it happen. I love travelling, so I travel. I find a way to balance it with all the other priorities I have in life.
I use public holidays to my advantage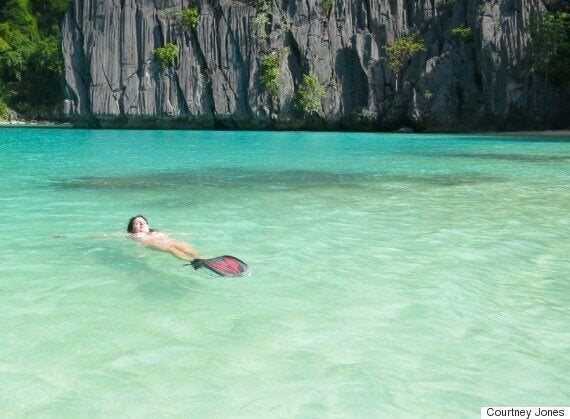 My leave balance from work is only 20 days annually, and I live in a country that is far from everywhere (Australia). It's not like Europe where you can hop on a train and be in another country in an hour. New Zealand is still three hours from Sydney and Asia is a solid eight hour flight away. So, how do I get away with travelling so much while working 48 weeks of the year? Public holidays.
New South Wales gets about nine public holidays each year, which brings my 20 days up to 29. Sure, I don't have control over selecting the timing of these days, but I do have control over booking annual leave days around public holidays. I took three days off over Christmas and, because of holidays and weekends, I was able to spend 10 days in the Philippines. I took a couple of days off before Easter, which meant I could spend nearly a week exploring New Zealand. Leveraging public holidays and weekends is the key.
I'm always watching for sales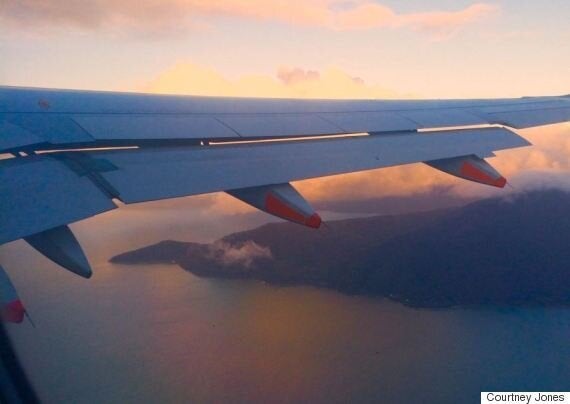 I had absolutely no plans to go to New Zealand this year until my husband found an outrageously great flight deal. He emailed me the flight details and said: "Want to go New Zealand over Easter?"
I've gone on so many random trips because the price was right. A quick weekend trip to Surfer's Paradise because we found flights for $75 return. Why not, right? Cheaper flights mean you can travel more often and leaves you with more money to spend while you're there. Win-win.
I don't forget to explore close to home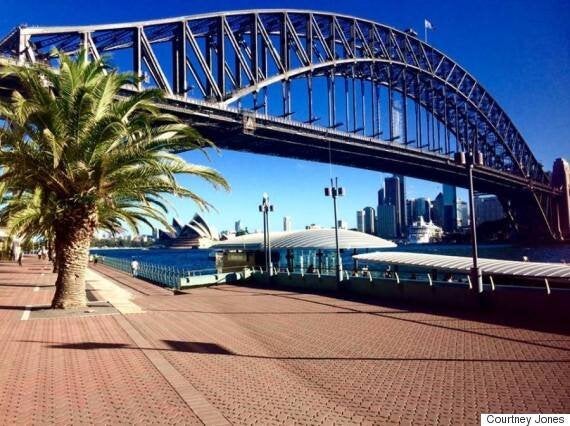 After living in Sydney for five years, it's easy to forget how awesome this place is and focus on other countries around the world. So I try not to forget. Travelling doesn't necessarily mean always taking a plane to a far-off destination. I'm heading to the Hunter Valley in a few weeks to spend a weekend in an amazing wine region only two and a half hours from Sydney. If I drive three hours south of Sydney, I end up in a gorgeous area called Jervis Bay, home to the whitest sand in the entire world. Sometimes, you don't need to go far to experience awesomeness.
I get to go on work trips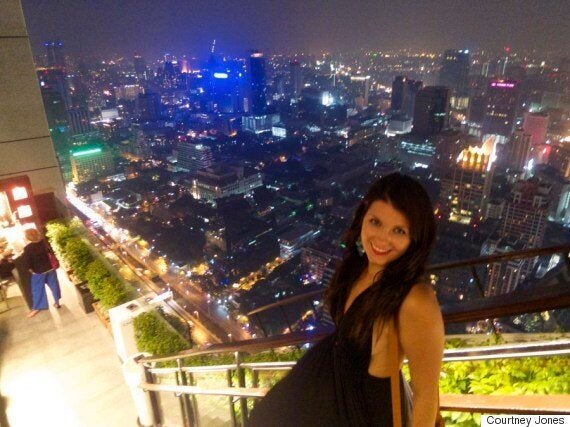 I work in the Sydney office of an American company, and my job involves some travel. Sometimes the travel is domestic within Australia, but I've also been lucky enough to get to go to the U.S. twice in the past six months. Although these trips are primarily for work, I get evenings and weekends to explore the cities I visit. I also get to stay in some pretty fab hotels and dine at some pretty amazing restaurants.
I use frequent-flyer and hotel-club points
Another perk of travelling with work is that my company lets me collect all the points. As soon as I realised this, I signed up for a Qantas frequent-flyer account, Starwood Club and Accor Hotels Club. I use the points I collect towards flights and resorts on other trips.
So, as you can see, there's no special 'aha' answer to how I get to travel so much. Sure, there are things in my life that make it easier for me; I have a husband who loves travel, we're DINKS (double-income, no kids) and I get to travel with work. I'm absolutely grateful for everything that makes it easier for me to explore the world, but the main reason I travel so much is because I want to. Travel is a major priority in my life, so I make it happen. Everything else just makes it easier.