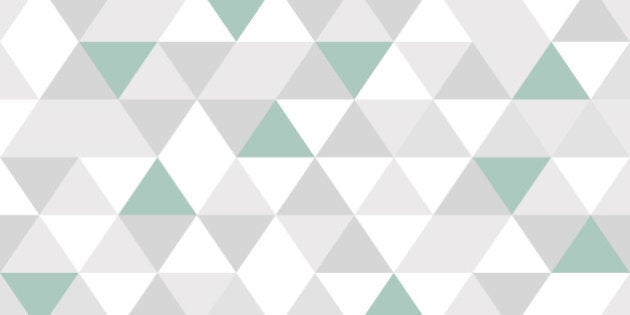 You may have read about the Victorian Government's plans to do away with the worst level crossings in Melbourne -- 3 of which are within a kilometre of my house -- which would ease chronic and worsening congestion.
Unlike some of my neighbours, I am not up in arms. I am happy to do away with level crossings, which are truly a blight on Melbourne's roads, regardless of whether it's a tunnel or an elevated bridge. Elevated rail bridges are a part of the landscape in many of the world's great cities, so I can't really see why they can't be a part of ours.
I'm convinced it's not so much about the elevated rail bridges themselves, but how they were announced. Had the Government been up front in the beginning and said: "Hey, we're going to get rid of level crossings, and we are going to do it by building elevated bridges because that's the quickest, most economical and most efficient way to do it, traffic won't be affected while we build it and it will create a whole lot of usable, open space underneath" the reaction would have been completely different. I think those residents felt like they'd been lied to by omission. It's not really about the rail bridges at all.
Cities generally are noisy, busy, heaving, concreted landscapes... and Melbourne is no different. It is bulging under the pressure of more people, more cars, and greater need for an efficient public transport system. To an extent, this is what you sign up for when you live in a city. There are patches of green dotted throughout so we can breathe, take our kids to a park or have a picnic, but, for the most part, a city is a place we expect growth, change, activity and opportunity for prosperity. Isn't that part of what we love about it?
As a local, I can't get away from the issue. Most days there is something in my letter box from one side or the other. I quite like reading the Governments pro-Sky Rail leaflets. I love the artist's impression of how it will look, vast open spaces underneath, smiling walkers, futuristic covered bridges. How wonderful if it really is going to look like that. I'm optimistic.
The other stuff that ends up in my letter box is from those opposing the project. If you believe them, my lovely suburb where the median house price is more than a million dollars, where there are restaurants that are so fabulous people travel from other suburbs to eat at them, will suddenly harbour ghettos. I have seen several 'No-Sky Rail' petitions floating around the place too, but I'm pretty sure they are futile. It's a done deal.
On Friday night, I made my way up to my suburb's main street to pick up some take-away. It was totally alive. The numerous restaurants were full of people; young, old, family groups, couples. There was definitely a vibe. And so different from when I first moved here fifteen years ago, when the most happening place on the street was a Russian deli. I felt fortunate to live here, in such a vibrant part of Melbourne. I couldn't help but think that an elevated railway bridge isn't going to change that.