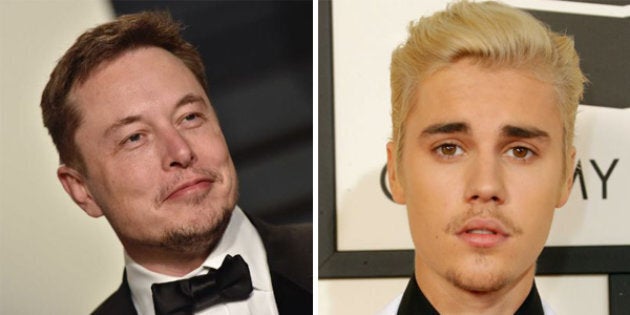 Last week I was at SXSW, a festival in Austin, Texas that includes events across three streams: music, film and interactive. After just a few events, it became very clear to me that the entrepreneurs gracing us with their presence were a much bigger deal than a lot of the more traditional celebrities. Ryan Gosling what? Wu Tang who?
Which got me thinking, are entrepreneurs the new rock stars? I think the evidence says yes. Let's break it down:
The fans
Lines of them. Selfie-hunting, signature-seeking fans. Queuing up hours in advance. Young, ambitious go-getters who are no longer angling for a career in music but instead have their sights set on the start-up world. And that's just IRL. Online, these guys all have millions of Twitter followers, Facebook fans and Insta-lovers.
The outfits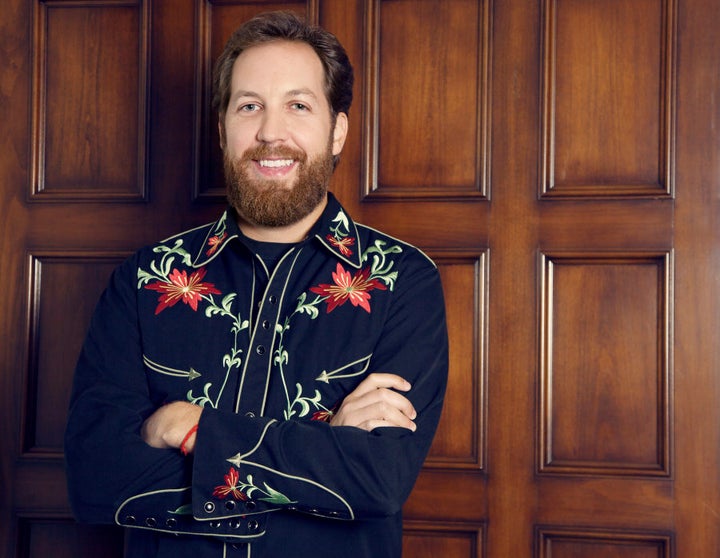 No longer are these tech entrepreneurs found in turtleneck sweaters and 'dad' jeans. They're rocking their own distinct looks; see early Uber investor Chris Sacca and his signature cowboy shirt.
The spin-offs
Our old mate Madonna was a visionary when she saw the opportunity to get in early with Live Nation, ensuring she wasn't just profiting from the music but the ticket sales as well. Entrepreneurs today are no different. Gary Vaynerchuk, founder of Wine Library TV and investor in Twitter, Uber and Snapchat isn't just the money man, he's also a media brand.
The causes
Move over, Bono. These are celebrities with purpose. Tumblr founder David Karp is standing up for Planned Parenthood. Chris Sacca is calling on the tech community to embrace diversity. Elon Musk is busy influencing the South Australian energy debate and chatting to our PM. Reddit founder Alexis Ohanian wants to "change my view" through conversation. While they might be making a tidy profit in the process, they're not shying away from causes that need their support.
The swag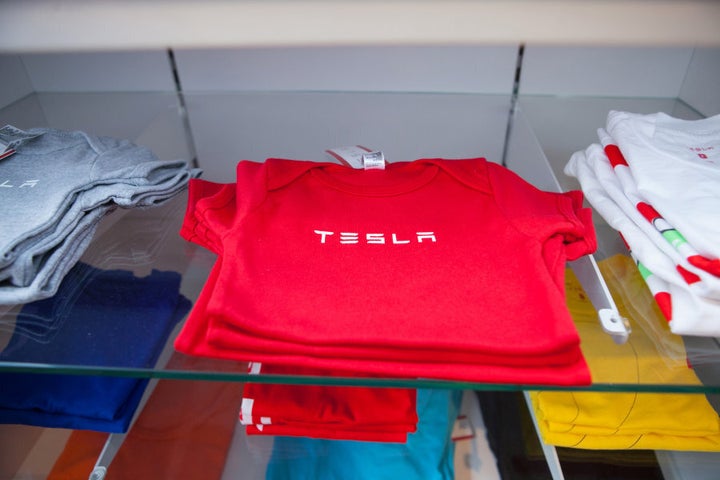 This stuff is all the rage. To normal people, it's called merchandise. They're all touting it, and the fans are all wearing it. A faded Uber or Facebook t-shirt might get you more cred these days than that old Ramones one you've left at home.
I'm telling you, celebrity has a new name. Or perhaps just a new segment: entrepreneur. While it might feel a little over the top for what are effectively some high-profile money makers, there is some good in it as well. If they're as open minded and philanthropic as the likes of Chris Sacca or Mark Zuckerberg, I'd definitely rather the kids spend their time emulating them than becoming a Belieber.
ALSO ON HUFFPOST AUSTRALIA