A new video, simply titled "Body Image," and posted to artist Jody Steel's Facebook page has been viewed over 40 million times in the 24 hours since it was uploaded.
The video features a time-lapse of Steel's abdomen -- we never see her face -- as she paints a rope into her stomach, making it look as though it's cinched into an unbearably tight knot -- a symbol of the struggles so many women and men go through to achieve a "perfect" body.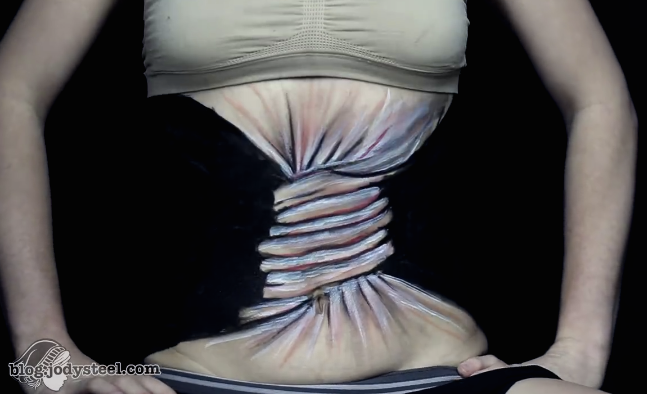 Last night, shortly after posting the video, Steel wrote the following in the comments section, encouraging viewers to let go of unrealistic body expectations:
Once I realized that naturally, I don't have a coke bottle figure, or long and thin legs, I began to let go of the pressures I've felt to fulfill an image that our society has deemed the pinnacle of beauty. So let go of your demons and learn to enjoy the things you love in life. You can be healthy and happy.
Thousands of viewers have voiced their support for the video by leaving comments. "I have been there and it's sad to see how many people in this world have body image issues," one Facebook user said. "This is beautiful and incredibly illustrative of the struggle millions of people go through every day," said another.
The number of views and comments speak for themselves: The video has struck a chord for the huge number of men and women alike who struggle with body image issues every day.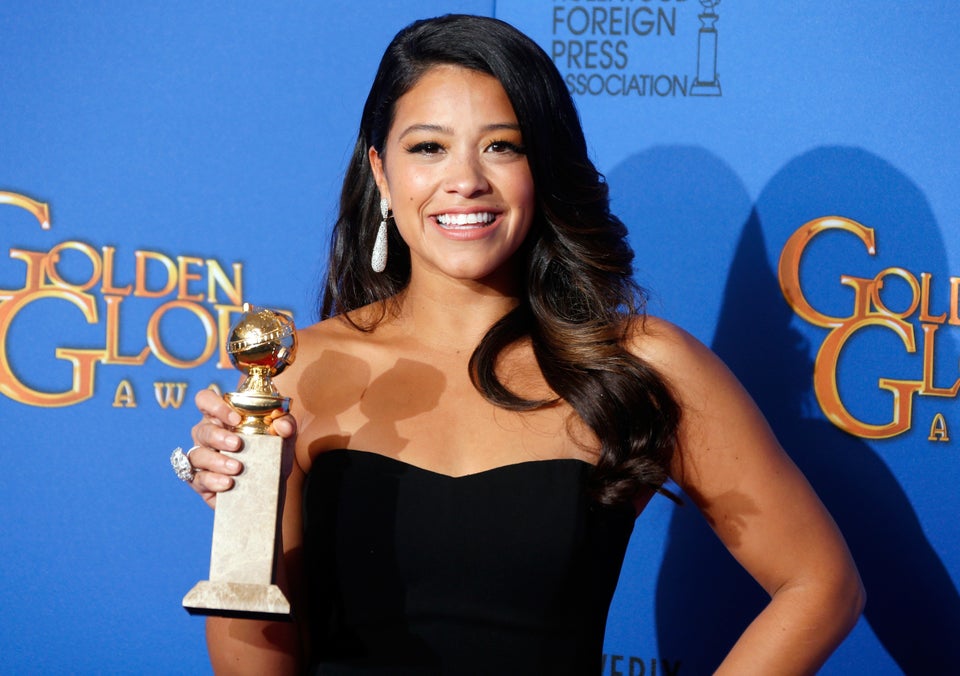 Meet Our Body Image Heroes