From viral selfies to the last day of school, here is the biggest news for moms and dads from the last week. For more parenting news and first-person stories, visit HuffPost Parents or sign up for our newsletter.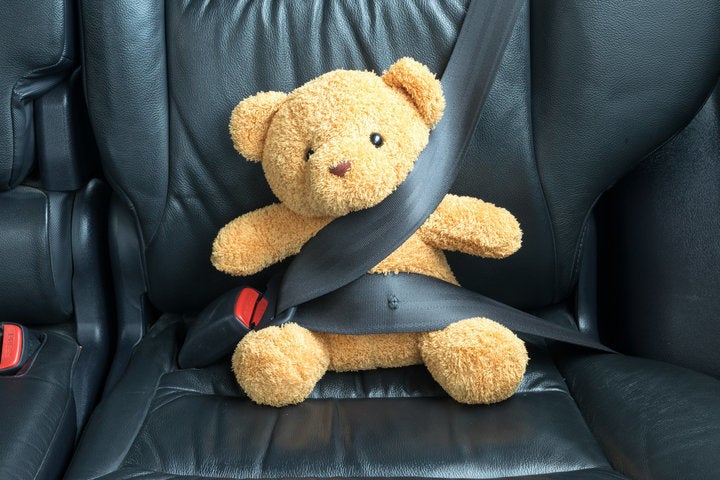 A report recently published in The Journal of Pediatrics is showing why child passenger safety is so important.
The report presented the factors that may increase the likelihood of a child dying in a car accident in the U.S. based on four years of data from the National Highway Traffic Safety Administration.
Looking at 18,116 kids under the age of 15 who were involved in fatal crashes between 2010 and 2014, researchers found that 20 percent of these child passengers were improperly restrained or not restrained at all. This sample includes kids who survived the crashes and those who died.
Overall, nearly 16 percent of those children were killed in these fatal accidents. Forty-three percent of the children who died were unrestrained or improperly restrained, and 13 percent were inappropriately seated in the front seat of the car.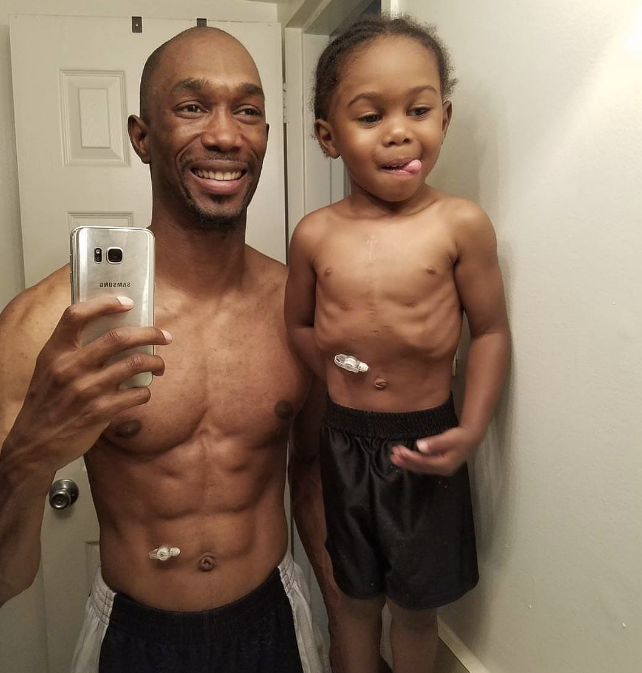 A selfie of Robert Selby and his son, Chace Elijah Selby, would be adorable all on its own. But there's a special reason why the sweet shot has inspired over 119,000 likes on Instagram.
Three-year-old Chace has a congenital heart defect called Tetralogy of Fallot (TOF), and as a result, he's underweight and uses a feeding tube to eat. In a show of solidarity, his dad cut up one of Chace's old feeding tubes and glued it to his own stomach, before snapping a photo of the two in the mirror and posting it to his Instagram account.
"I did it to show him that I support him and his condition, that he's never in a fight alone," Selby told HuffPost.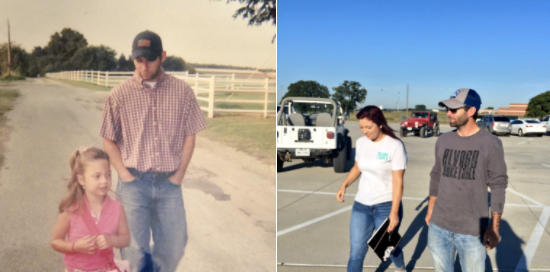 Between kindergarten and her senior year of high school, Brittany Gayler truly came full circle, and it all started with a walk with her dad.
On her first day of kindergarten, Brittany's dad, Jason Gayler, walked her to school. On her last day of her senior year of high school, he did the same sweet thing. On May 25, Brittany shared photos of both their walks side-by-side on Twitter. As of Friday afternoon, the tweet has been liked more than 50,000 times.
When asked how it felt to have her walks with her dad as two bookends to her education career so far, Brittany explained how lucky she is to have Jason as her father.
"I am definitely blessed beyond words to have a dad that has always been my best friend."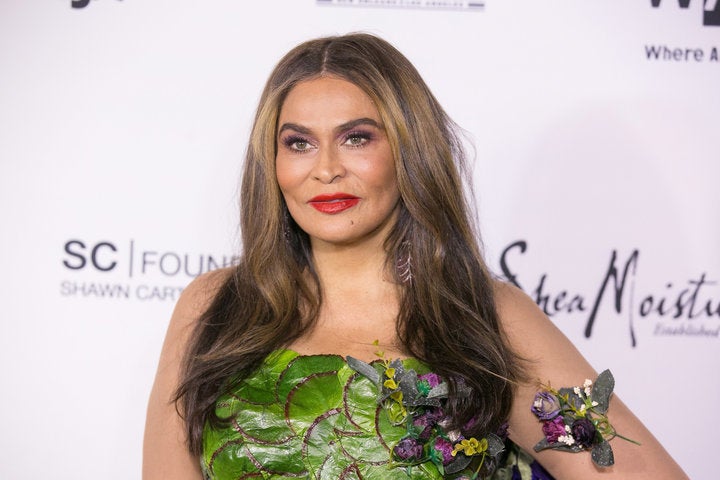 Tina Knowles-Lawson has mastered this whole grandparent thing.
At the 2017 LadyLike Foundation Annual Women of Excellence Awards Gala on Saturday, Beyoncé's mom spoke to People about the special way she likes to spoil her grandkids.
"That's the fun part," she said. "I buy them drum sets and noisy toys. I encourage them to ask for everything, so I'm getting my kids back."
Knowles-Lawson has been a grandparent since 2004. Her daughter Solange has a 12-year-old son, Daniel Julez Smith Jr. Beyoncé's daughter, Blue Ivy Carter, is 5 years old, and, as you probably know unless you've been living under a rock, the singer is currently expecting twins.