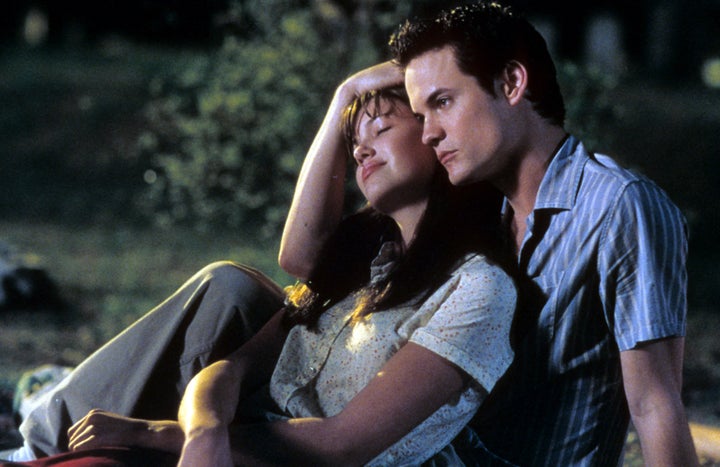 "A Walk to Remember" first touched the hearts of teens everywhere almost 15 years ago. Those feelings resurfaced this week, thanks to Mandy Moore.
Moore is currently packing up and moving out of the home where she has lived for the past 14 years. On Thursday, she took to Instagram to share a throwback photo she dug up during the process. The framed pic, which was a prop from the set of the 2002 movie based on Nicholas Sparks' novel by the same name, shows Moore and actor Shane West as Jamie Sullivan and Landon Carter on their wedding day.
For those who don't remember, good girl Jamie and bad boy Landon meet while in their high school play. The two eventually fall in love, and she reveals to him that she has leukemia. The two marry at the church where Jamie's late mom got married, and spend Jamie's final summer together.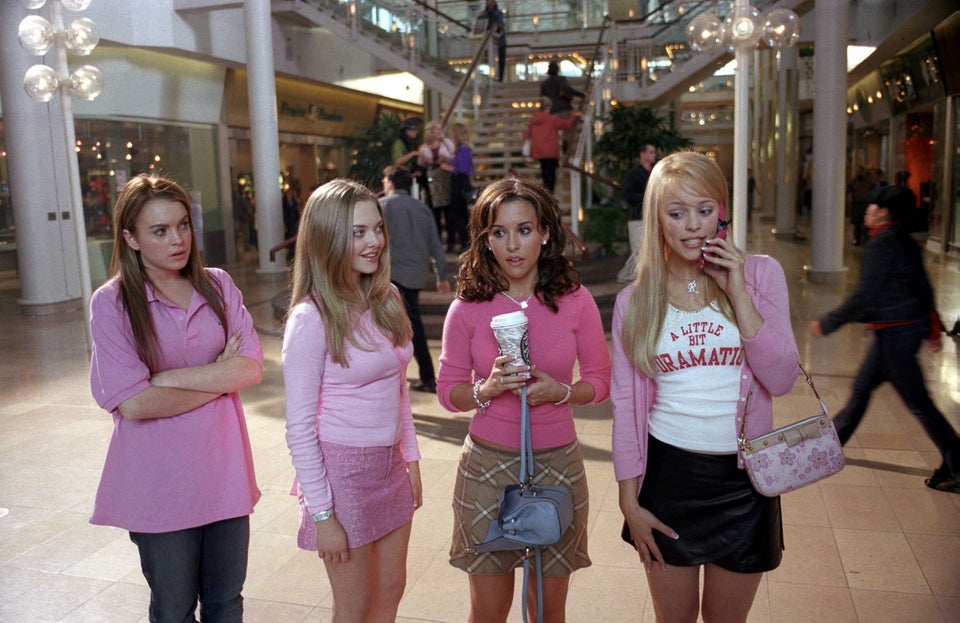 Stylish Teen Movies From The Early 2000s