Do you need more judgment in your life? Don't feel like your family, colleagues and roommates are giving you enough flak day-to-day?
Now you can pay for a robot to do that.
On Wednesday, Amazon unveiled Echo Look, a camera meant to "help you look your best." According to Amazon, the device can take full-length photos of you and, among other features, it can give you a "second opinion" on how your outfits look.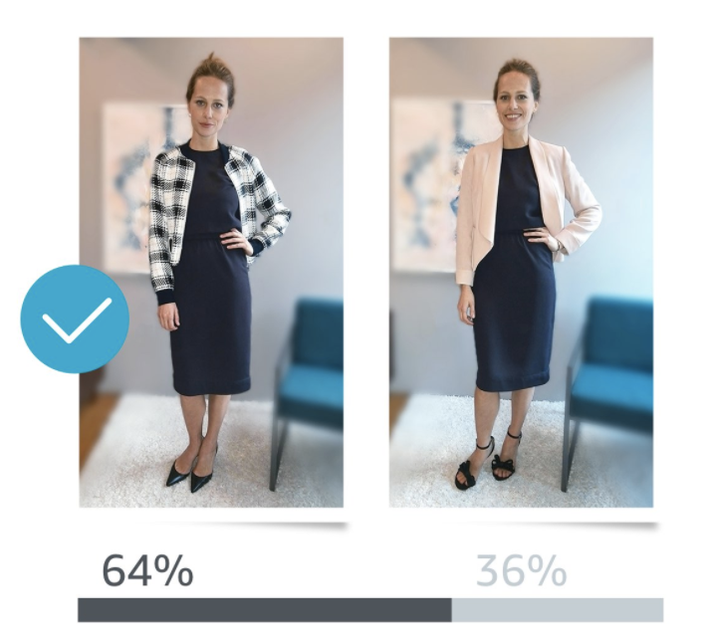 Mom, is that you in there?
The Echo gives feedback using Style Check, an app that uses an algorithm to compare and rate your outfit options.
We haven't tried out the Echo Look ourselves, but honestly we're a little concerned about getting fashion advice from robots. Historically, they haven't exactly been known as snappy dressers.
The app will also recommend styles and clothing options to the users, leading to what TechCrunch calls a "pretty clear revenue stream for the company after the hardware has been sold."
Right now, the Echo Look is only available by invitation. Those interested in having a robot help dress them can request an invite on the device's Amazon page.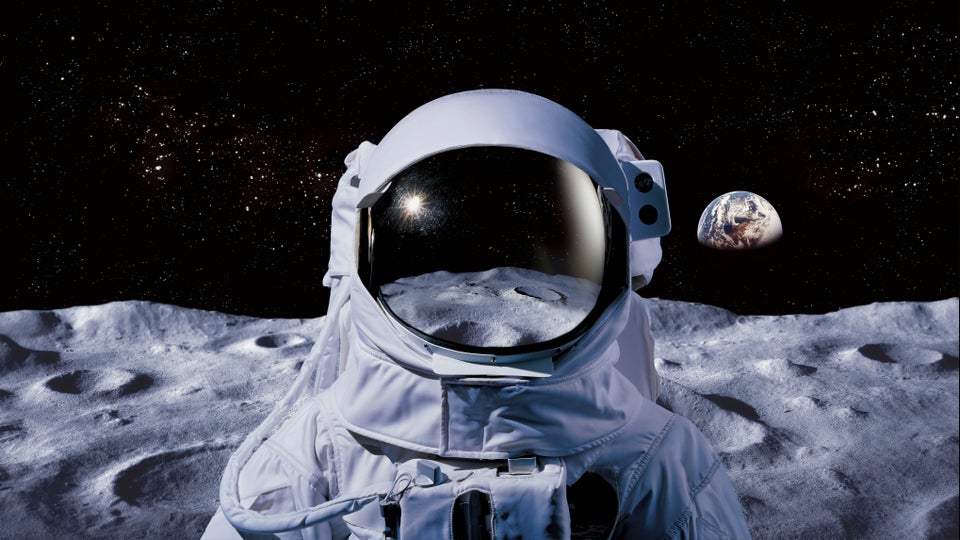 Jobs You Wouldn't Think Are Threatened By Robots, But Are