A powerful ad focusing on gender equality will air during the Super Bowl on Sunday.
Today, Audi released "Daughter" ― a one-minute spot that follows a little girl embarking on a downhill cart race. As her dad watches the race, he reflects on the way society measures a woman's worth.
"What should I tell my daughter?" he asks. "That she will automatically be valued less than every man she'll ever meet?"
At the end of the ad, the car brand affirms its commitment to fighting the gender wage gap. "Audi of America is committed to equal pay for equal work," reads the text caption. "Progress is for everyone."
"Daughter" will air during the third quarter of Super Bowl LI.
The HuffPost Parents newsletter offers a daily dose of personal stories, helpful advice and comedic takes on what it's like to raise kids today. Sign up here.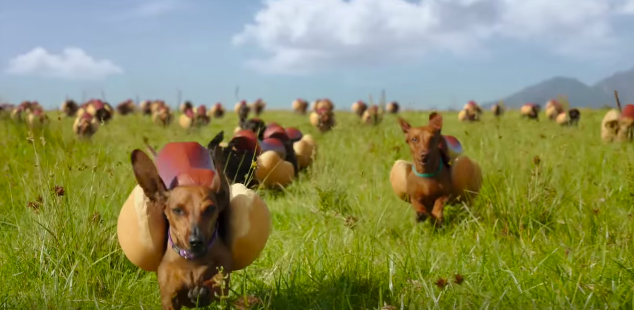 Super Bowl 2016 Commercials