Blake Shelton helped open the 2016 Academy of Country Music Awards in the most awkward way possible.
With lyrics like, "Girl getting over him and I'm getting over her/ The eyes have it made, ain't gotta say a word/ Misery loves company, that's why it's you and me," we wouldn't want to be Lambert right about now.
Shelton hasn't denied that Stefani is a huge influence on his new music, previously telling Entertainment Tonight that it doesn't take "a rocket scientist" to figure out that his upcoming album will feature a lot of songs about the "No Doubt" frontwoman.
"If you have followed my career even a little bit in my life, you know what has happened with me in the last, gosh, eight or nine months," Shelton said, referencing his recent divorce and new relationship.
The "Honey Bee" singer added, "I can put my life experience, whether it's a divorce or my new girlfriend, whatever those experiences are, whatever things that are happening in my life, I have an outlet for them," Shelton said. "I have music. I can write songs, I can sing about it."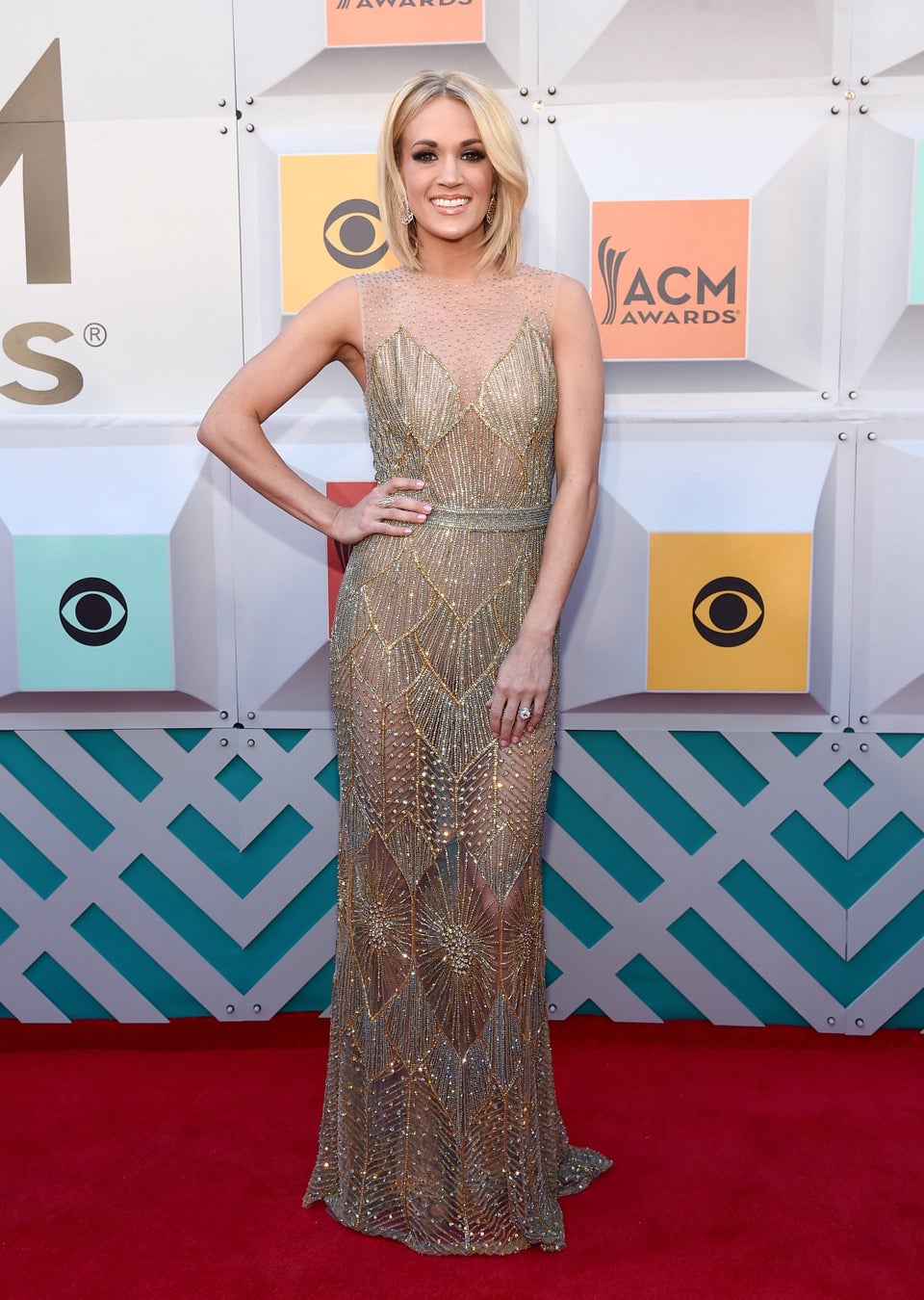 Academy of Country Music Awards 2016