It's not like it's a contest or anything, but if it was, Britney Spears is definitely winning when it comes to throwback photos.
On Thursday, the 34-year-old shared a photo of herself and Leonardo DiCaprio, who is throwing up a "West Cost" sign and looking like a total dork with his slightly off-center Boston Red Sox cap.
Spears simply captioned the snap "#tbt," but if we had to guess, her patch-covered jean vest and bucket hat make us think this was taken around 2001 or 2002.
Regardless of the actual date, the photo is just peak early aughts -- a time when Britney was pop music's reigning princess and Leo was the king of the world.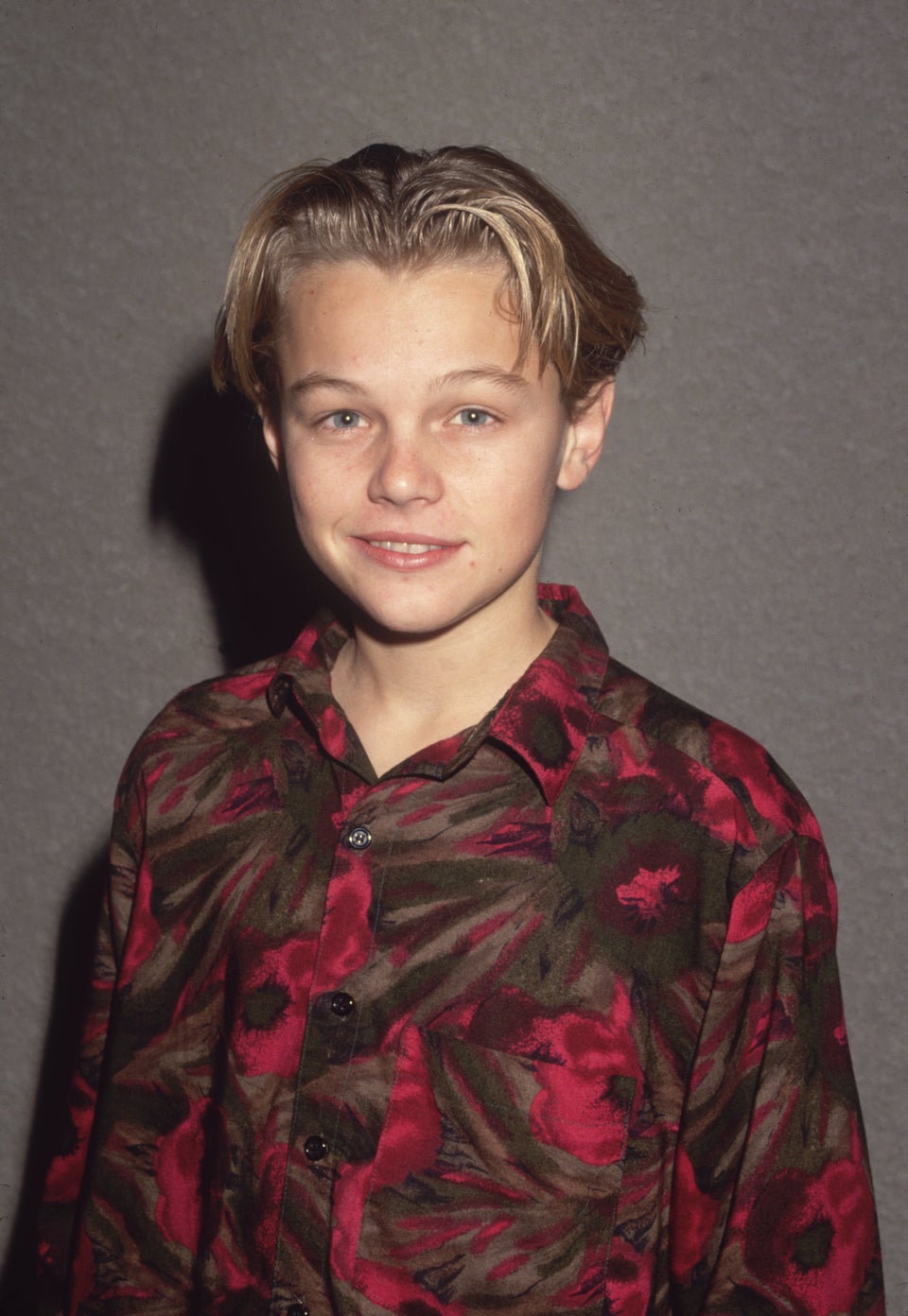 Leonardo DiCaprio Style Evolution