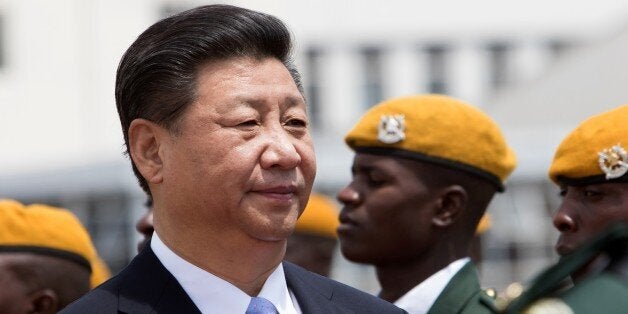 What they discovered along the way was that China's role had become pivotal in so many of the African countries they visited. The Chinese presence in Africa, they observed, "is the defining phenomenon of our time."
Bloom and Poplak don't advocate that China's ever-expanding engagement across the continent is either good or bad for Africa. It's neither, it's both, it's complicated. What isn't in dispute, though, is that China is changing Africa either through new infrastructure, more trade, imported labor, corruption and in countless other ways.
The two journalist-authors join Eric & Cobus -- in the podcast above -- to discuss their new book and their perceptions of China's role in Africa's "continental shift."
Watch Eric Olander discuss U.S. and Chinese competition for influence in Africa on HuffPost Live: