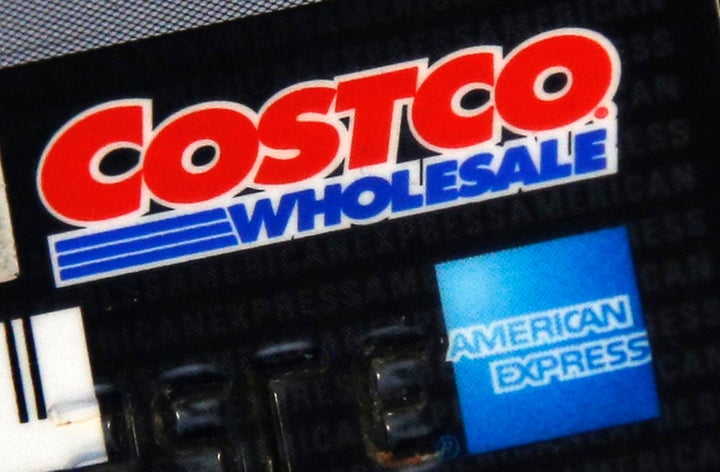 Costco might be increasing its annual membership fee from $55 to $60 in 2017, according to an analyst note from financial services company UBS.
While UBS can't say for sure whether a fee hike will happen, the conditions are right for such an increase, according to the analyst report. In 2017, "we suspect [Costco] will take its basic membership to $60 and its executive membership to $120," the report states. The analysts spoke with Costco and Richard Galanti, its executive vice president and chief financial officer, in their research.
Costco declined to say if or when it might introduce a fee hike.
"We have not announced if, or when, we would increase our annual membership fee," Galanti told The Huffington Post on Friday.
"Historically, it has been increased about every five or six years," he added. "I would guess that many equity analysts following our company might assume that same pattern."
The retail giant last upped its membership fee in 2011, from $50 to $55, according to financial news site The Motley Fool. Costco increases fees on a fairly regular basis, and investors have been predicting the company would increase its membership fee soon.
Costco generates a large portion of its revenue from annual membership fees. Those fees brought in $2.53 billion for Costco in fiscal year 2015, accounting for 70 percent of its operating income. Increasing the membership fee could speed up the company's earnings growth in coming years.
In the early part of 2016, revenue growth for the company was slow. For the 31 weeks ending April 3, 2016, Costco reported net sales of $68.96 billion, just a 2 percent increase compared to the same period last year, according to a Nasdaq report.
But UBS's analyst note projects solid growth for the company in the coming year, due in part to the expected fee hike.