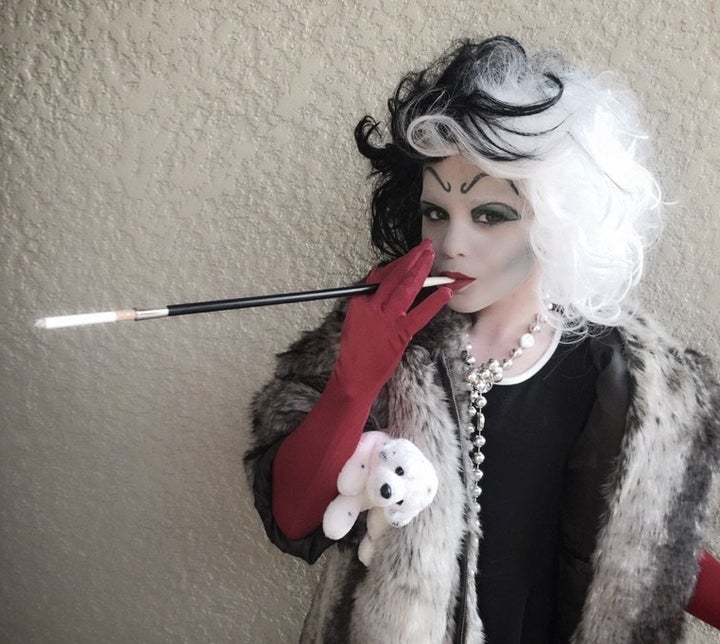 Liam is a 9-year-old who takes Halloween very seriously.
The boy, who is a talented dancer with a passion for theater, loves creating his own costumes every year and helps his dads design them. After going as Black Swan and Cleopatra in years' past, Liam decided to dress as Cruella de Vil.
"We encourage him to do what he wants. He's a kid and Halloween is a great creative outlet," Will Hutt told the Gaily Grind.
Hutt received criticism after he posted a photo of Liam's costume on Facebook, with one commenter saying "how wrong it was to do this to a child," Hutt told The Huffington Post.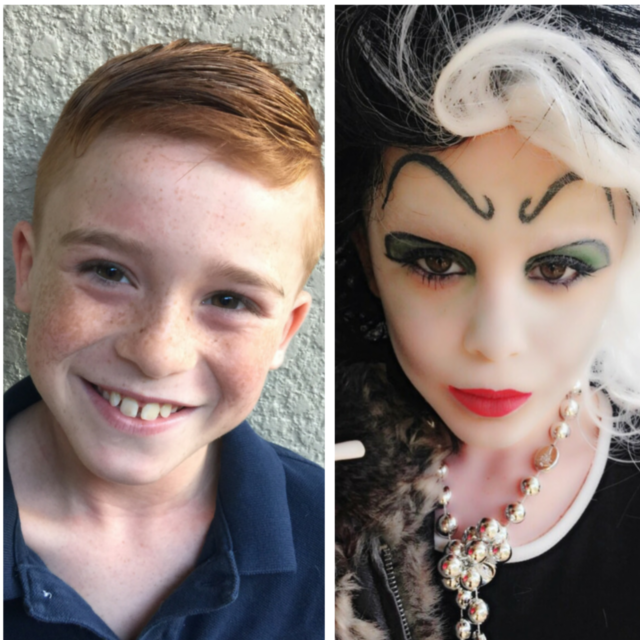 "My initial reaction was anger and led me to start writing something that probably couldn't be repeated," he told HuffPost. "Half way through I deleted what I wrote and decided to take the high road."
Instead, he responded with tact, writing on Facebook: "We deal with this type of small-minded person on a daily basis. Everyone is entitled to their opinion. I will always support and encourage my kids creativity happily and without apology."
Hutt said he doesn't ask for praise from other parents, only respect. "It's very typical for people to assume that because he has two dads, that we somehow guided him in this direction. That is simply not the case ... I am not asking for applause or acceptance from other parents," Hutt told the Gaily Grind. "I fully understand many probably have an issue with this, but I am perplexed by other parents criticism."
Hutt, who lives in Florida, told HuffPost that he and his family have received an outpouring of support from around the world.
"My son has planned to be Cruella for months and I was not going to let someone steal his shine," he said. "Whether it's a Halloween costume, a lifestyle, a color or race, we should embrace one another, learn from one another and remember not everyone will always see the world the same as we do. And that's OK, but don't be ugly to one another. Treat all people with respect and kindness."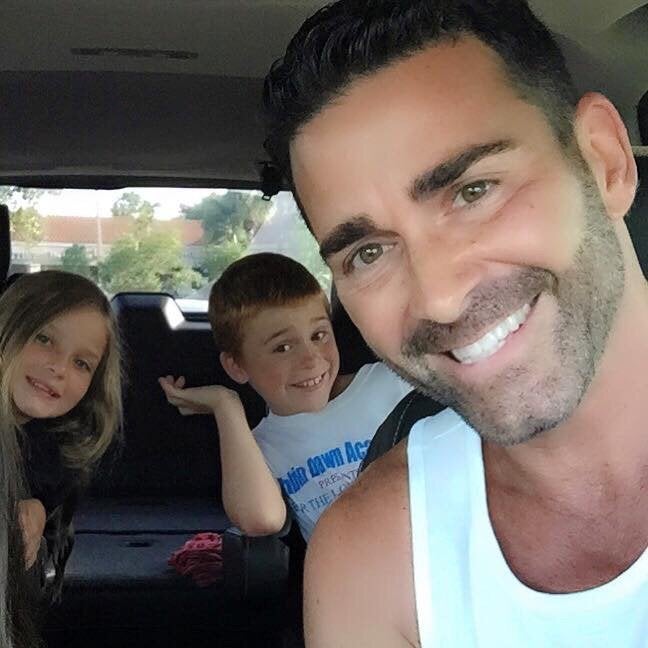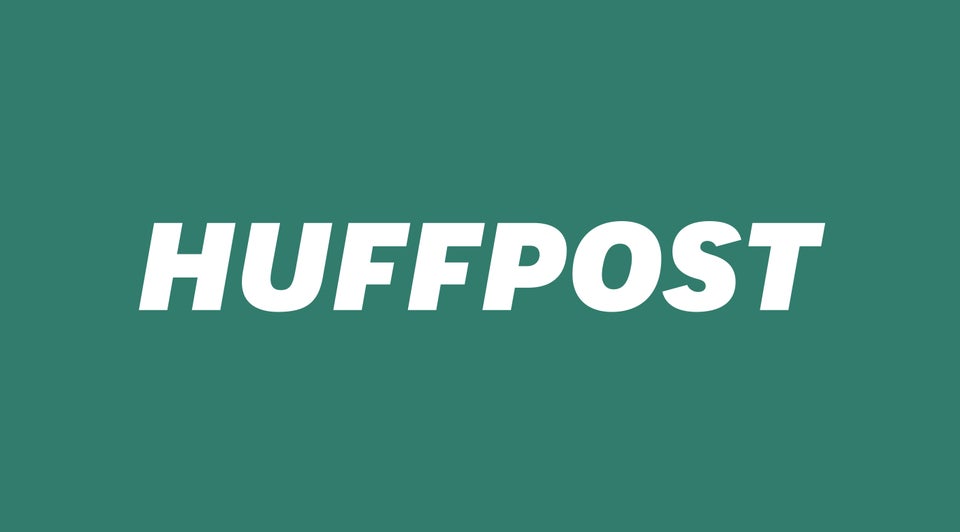 18 LGBT Kids And Allies Who Are Way Braver Than We Were At Their Ages