They say he was done in by his dookie.
Police in Thousand Oaks, California, used DNA found in an unflushed toilet to finger a burglary suspect.
Andrew David Jensen, 42, was arrested on July 28 on suspicion of committing a burglary last October.
The sample was sent to the Ventura County Sheriff's Office Forensic Services Bureau for processing before being submitted to the Combined DNA Information System to see if there was a match with a known suspect.
"Most people don't assume or don't know that DNA can be obtained by other things besides hair and saliva," Ventura County Sheriff's Office Detective Tim Lohman told the BBC. "We look for any type of evidence that might be left behind. Whether it's a smoked cigarette or a can that may be left behind, we will analyze it."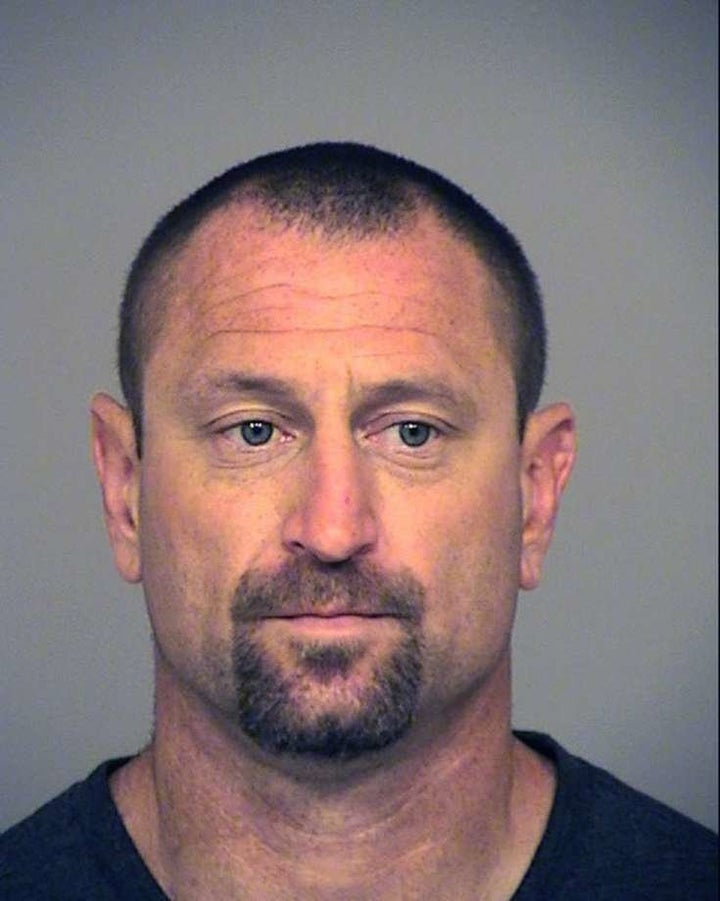 Police got a DNA match on July 25 for Jensen, who they tracked down to his home in nearby Ventura.