During a conversation with HuffPost Live on Wednesday, the English actor told host Alyona Minkovski that he would leave the United States if the real-estate mogul turned presidential candidate made it to the White House.
"I find him upsetting, you know? I mean, I don't think I'd live in America if he became president," Monaghan said, adding that perhaps he'd go north, "to Canada, where they seem to be a little nicer."
While he might not be around to experience a Trump presidency, Monaghan said he sees a grim future for anyone who is.
"I think he's a dangerous man," he said. "I think he'll militarize this country, and I think he'll go to war with every other country that he feels like, and I think we will be a much more targeted country for terrorism than we would be with any other president."
Watch the full HuffPost live conversation with Dominic Monaghan here.
Want more HuffPost Live? Stream us anytime on Go90, Verizon's mobile social entertainment network, and listen to our best interviews on iTunes.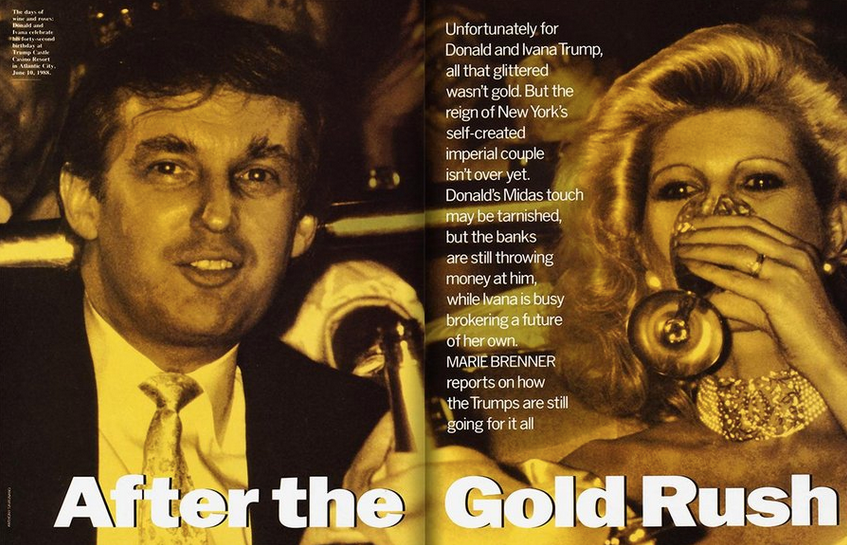 18 Real Things Donald Trump Has Said About Women