Duchess Kate has officially made her return to work, and the only person happier about it than her fans is, well, herself.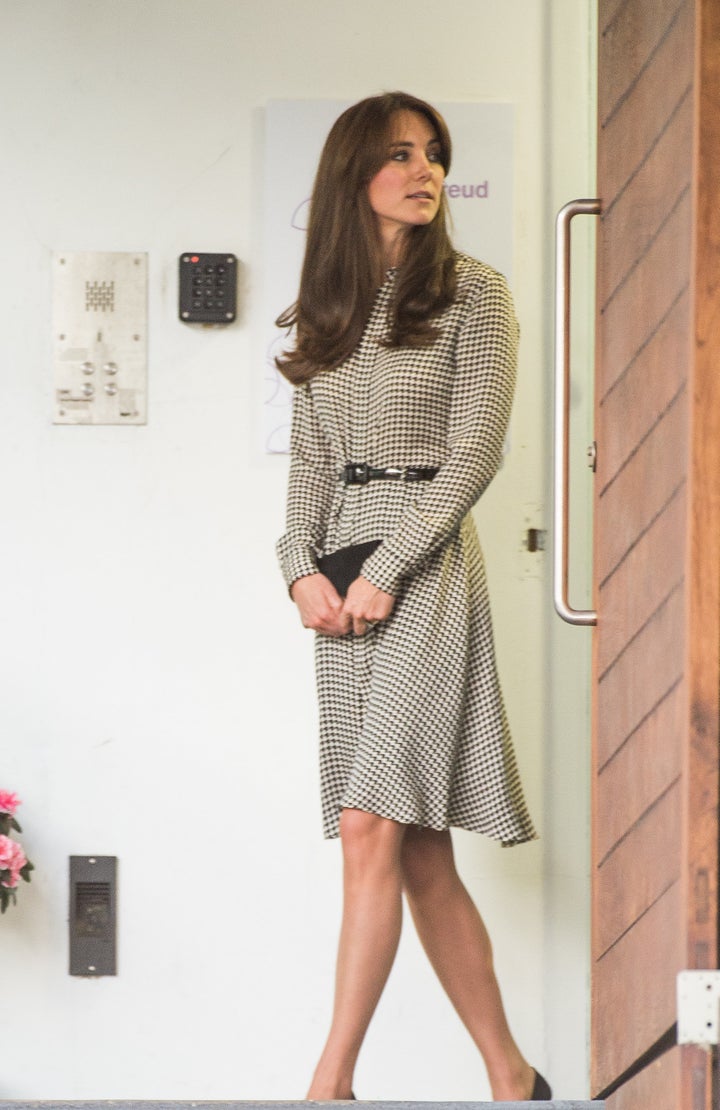 She spent time with children enrolled in the school, saw plans for an upcoming community center and even had some hands-on experience at the school's interactive learning stations.
Perhaps that's why she's so happy.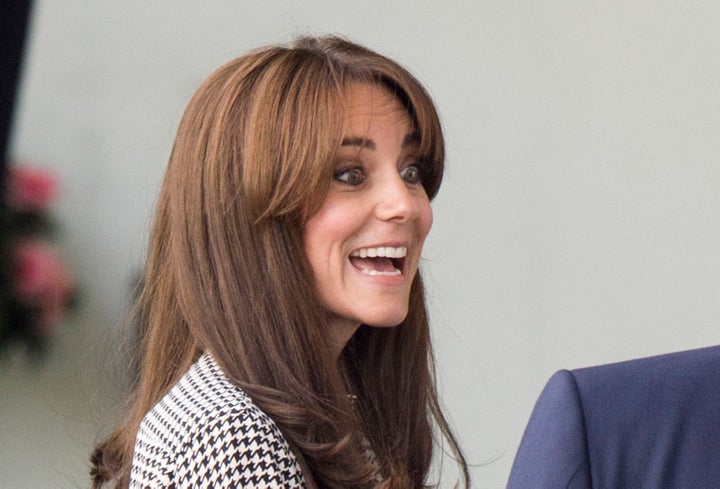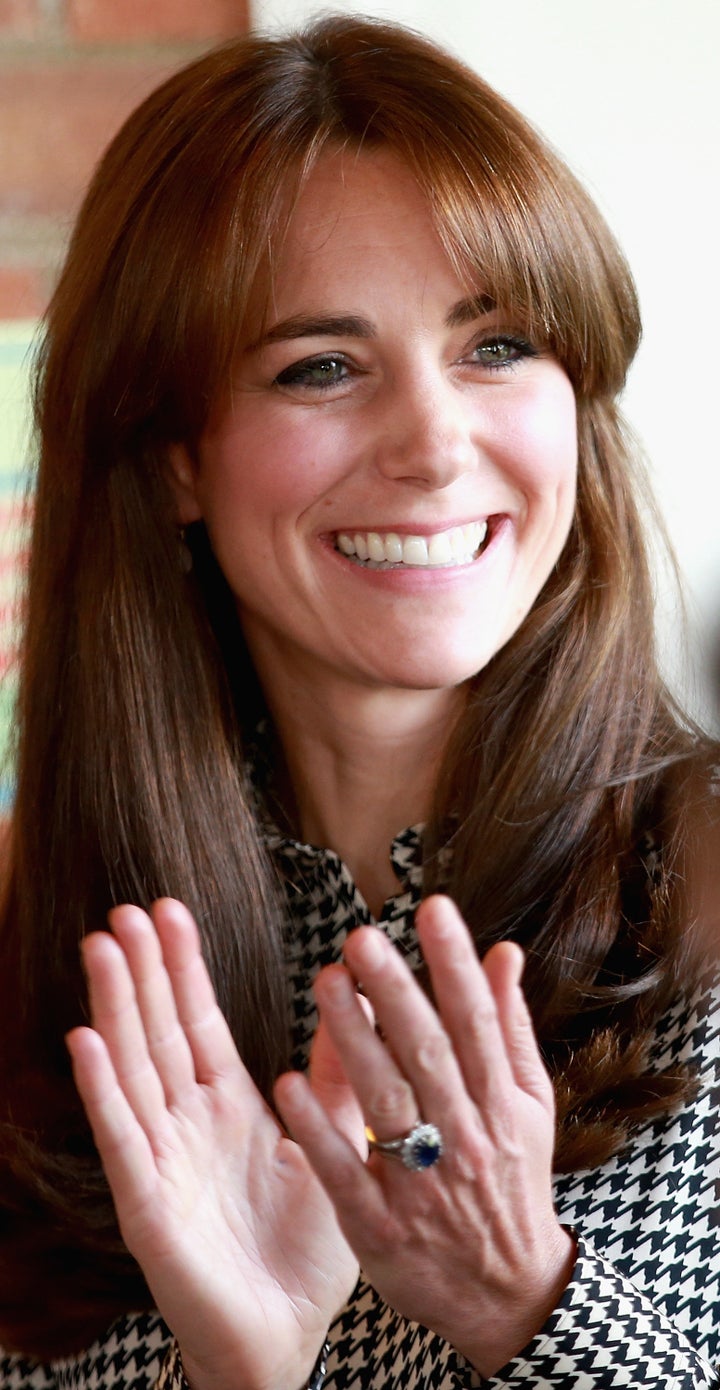 Like, ridiculously happy.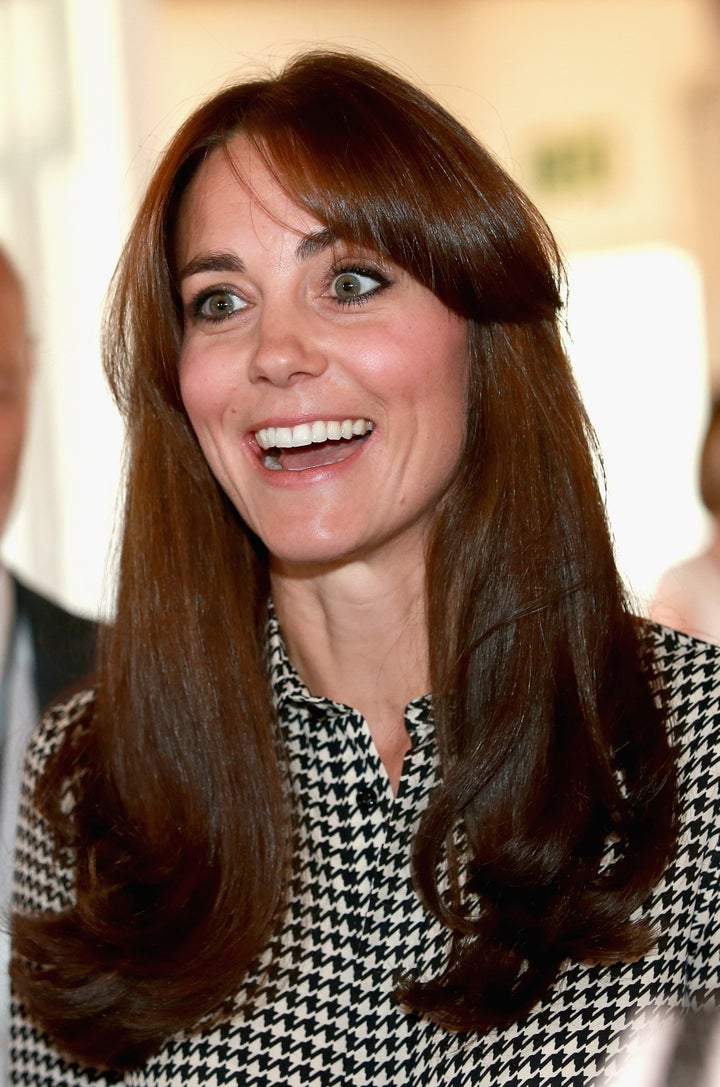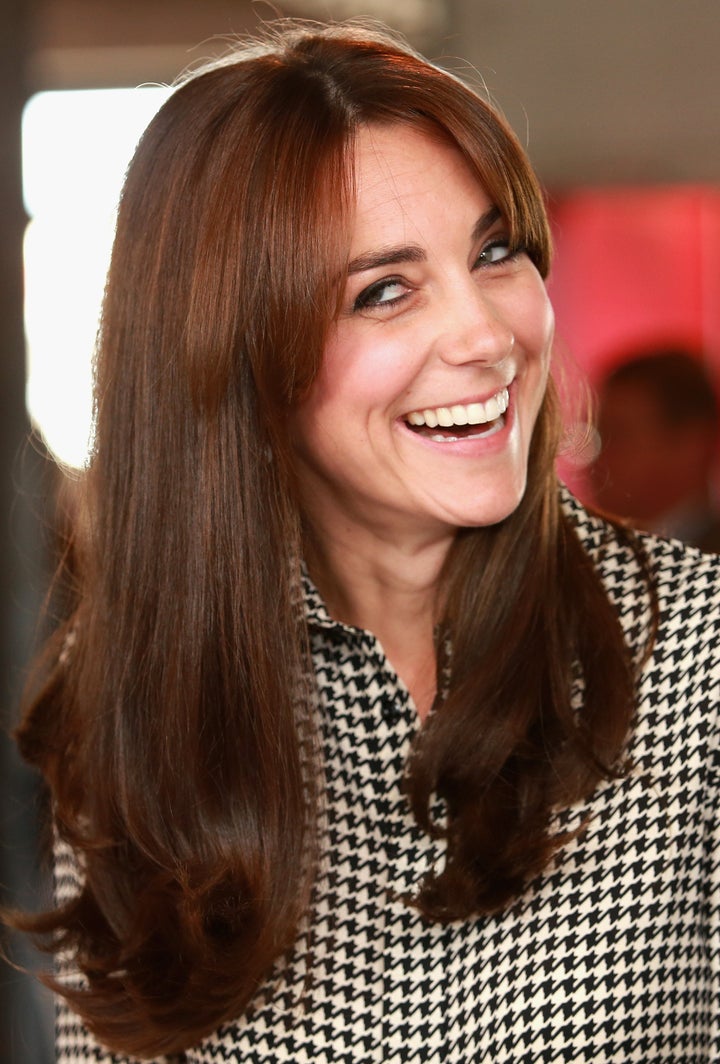 We're happy to see you again too, and for all the work you do, duchess.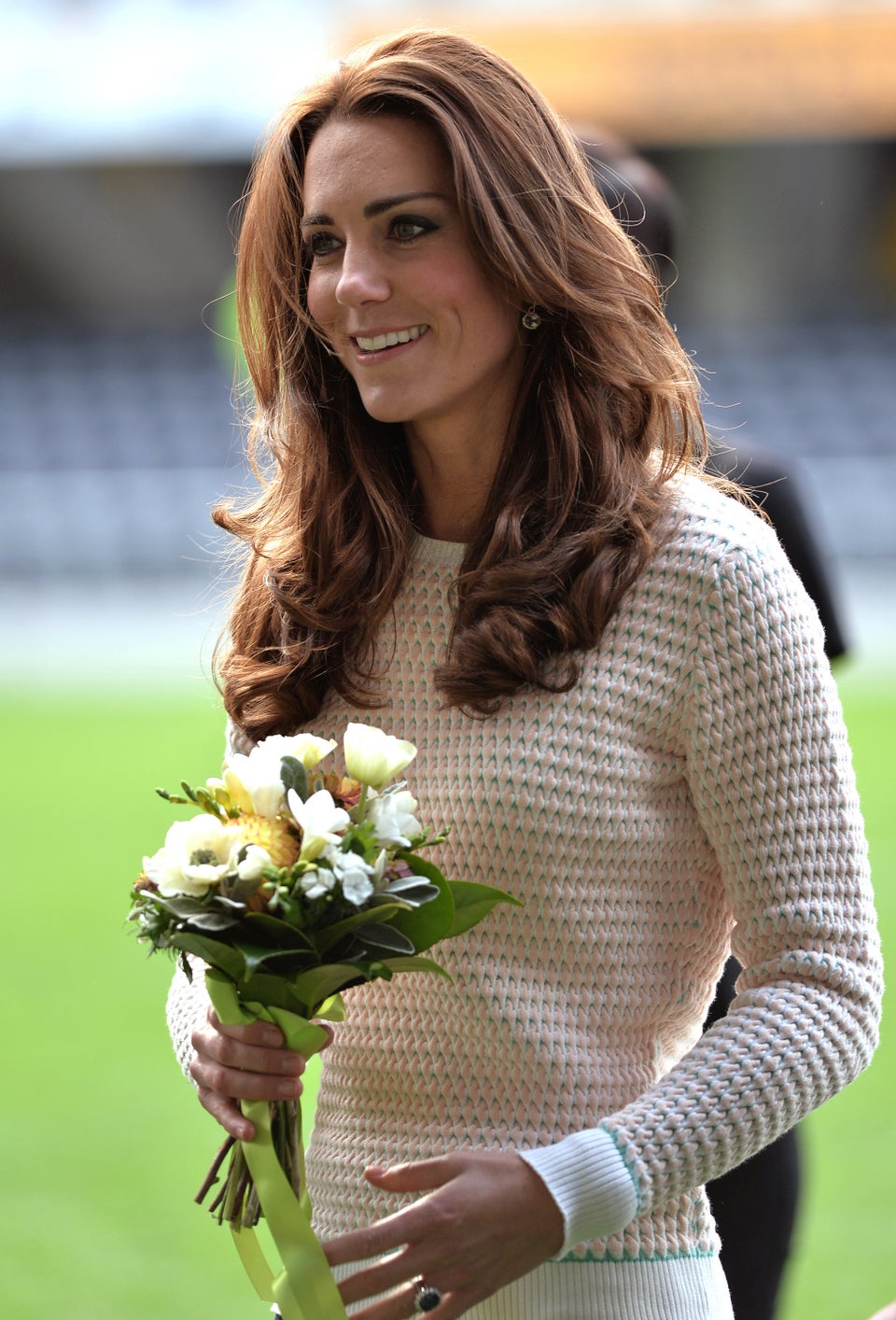 Kate Middleton's Most Stylish Looks