According to a 2011 National Sleep Foundation survey, people sleep better when their beds are comfortable, clean and relaxing. Nearly 90 percent of self-identified "great sleepers" rated comfortable sheets and bedding as integral to their sleep success.
However, Thayer Joyce, owner of the pro-sleep Instagram account @alwayssssleep, isn't that shocked. Joyce says a great night's sleep for her "starts with really comfortable, high-quality sheets."
"I have an addiction, a sickness really," Joyce told HuffPost of her overly-stuffed linen closet. "It's dangerous in there -- just stacks of sheets and pillowcases, like a giant, soft Jenga."
And there's no need to overthink the design aspect. Joyce's own bed is "simple and clean," usually covered with white sheets and maybe the occasional colored trim. Joyce recommends making your bed every day, and even ironing your sheets -- an extra, but totally worthwhile, step to the perfect bed.
"It's kind of like going to a hotel," Joyce says. "There's a freshness to the feeling of pressed sheets. It's just something nice you can do for yourself that makes getting into bed a little more relaxing and luxurious."
At the end of the day, the most important thing is that your bed is comfortable enough to let you wake up well-rested, but sleep hygiene is also crucial to a solid snooze. In addition to using quality sheets, remember to change out your pillows often (every three months!), banish your smartphone from the bedside table and set the thermometer to a cozy 60-67 degrees Fahrenheit, the optimal hibernating temperature range.
Ready to amp up your bed game? Below is some inspiration for your sleep-haven makeover from Joyce's account. After all, feeling good in bed is good for you.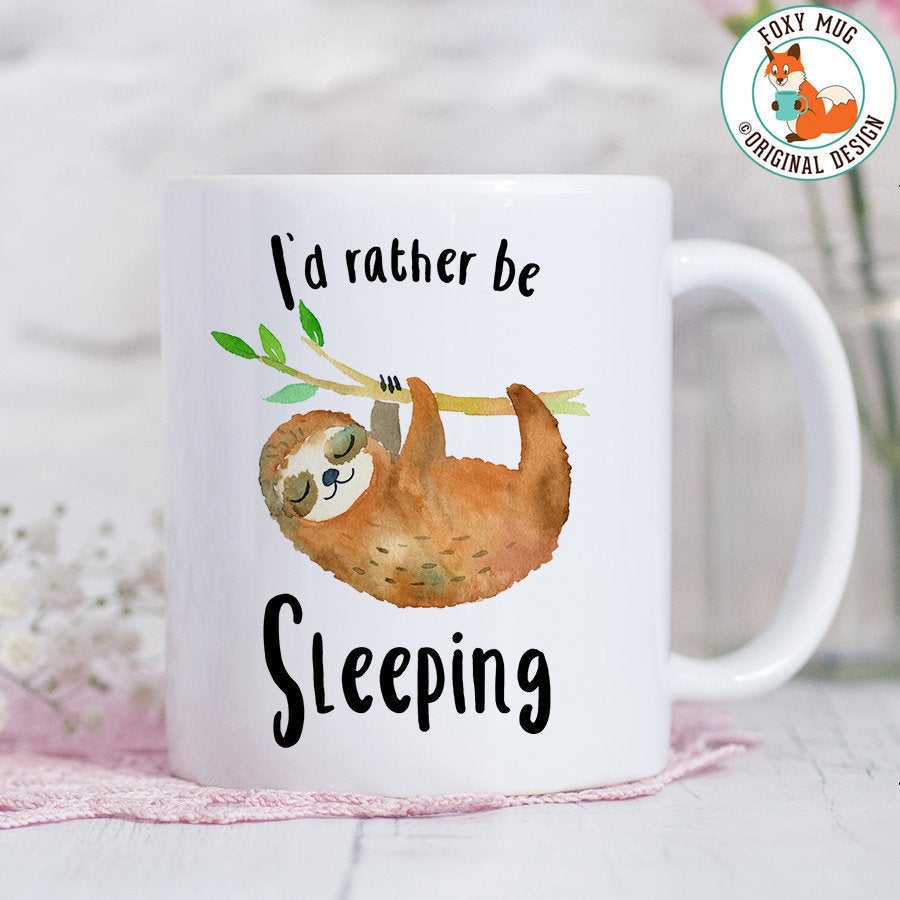 Dreamy Gifts For People Who Love Sleeping