On the surface, it seems like Etsy has no idea what a guy wants.
But underneath Etsy's basic-bro stuff you'll find furniture, one-of-a-kind vintage items and leather goods (think wallets, dopp kits and messenger bags) -- as long as you know where to look.
"There are tons of unique items for guys on Etsy," Emily Bidwell, merchandising manager for Etsy, told HuffPost in an e-mail. "Some of the biggest trends we see are funny T-shirts, fan art and bespoke toys, like surfboards and skateboards. We also see a lot of leather accessories for gentlemen, such as wrist watch bands, weekender bags, and grooming products."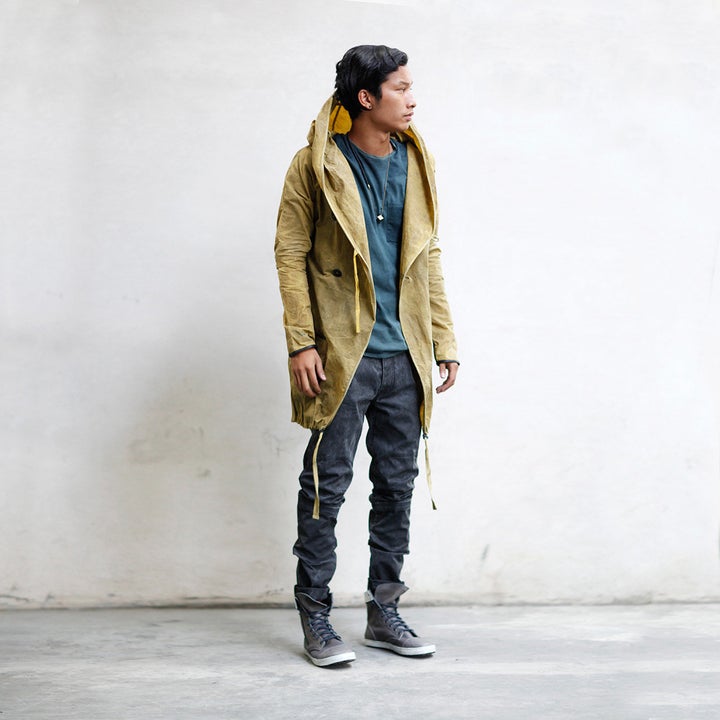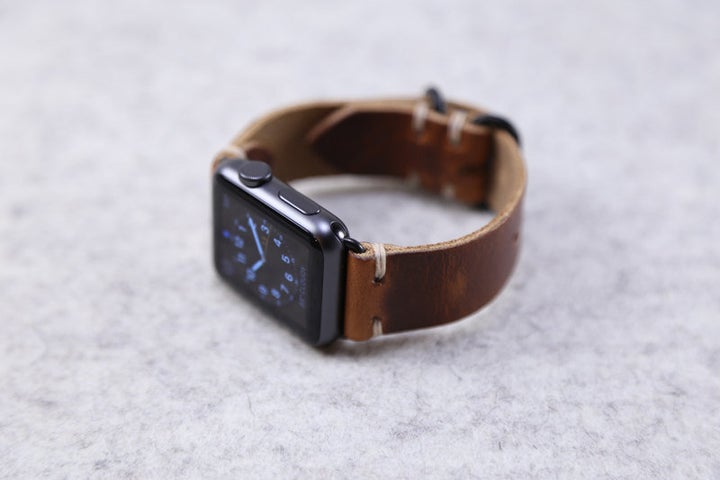 If you're not shopping for yourself, the marketplace can also be a great way to source DIY ideas or cheat find the perfect gift for your lover if you're able to find the list of items they're watching on their profile.
Here's how to make Etsy work for you.
Let those who know do the work for you.
Rather than its hilariously unfortunate men's market page, Etsy's "Gifts for him" roundup is much more curated (and refined). Editors scour the site every day to find the best stuff and highlight it in categorized lists ("gift ideas for dad" and "winter style for men," for example). From time to time, their Featured Shop Series includes brands that skew toward masculine (such as Solid Manufacturing Co.), which is a great way to find exactly what you want in the mob of other vendors on the site.
Create a profile.
And add any items that you like to your favorites. "The more you Favorite, the more new items and great gift ideas you'll discover in your activity feed that become personalized to your tastes," Bidwell said.
You should also sign up for their newsletters, Etsy Finds and Etsy Dudes, which pulls out some of their better items.
Start with these shops:
If you still need more convincing, here's a list of some ways Etsy will enhance your style, whether it's in the bedroom, kitchen, office or wardrobe.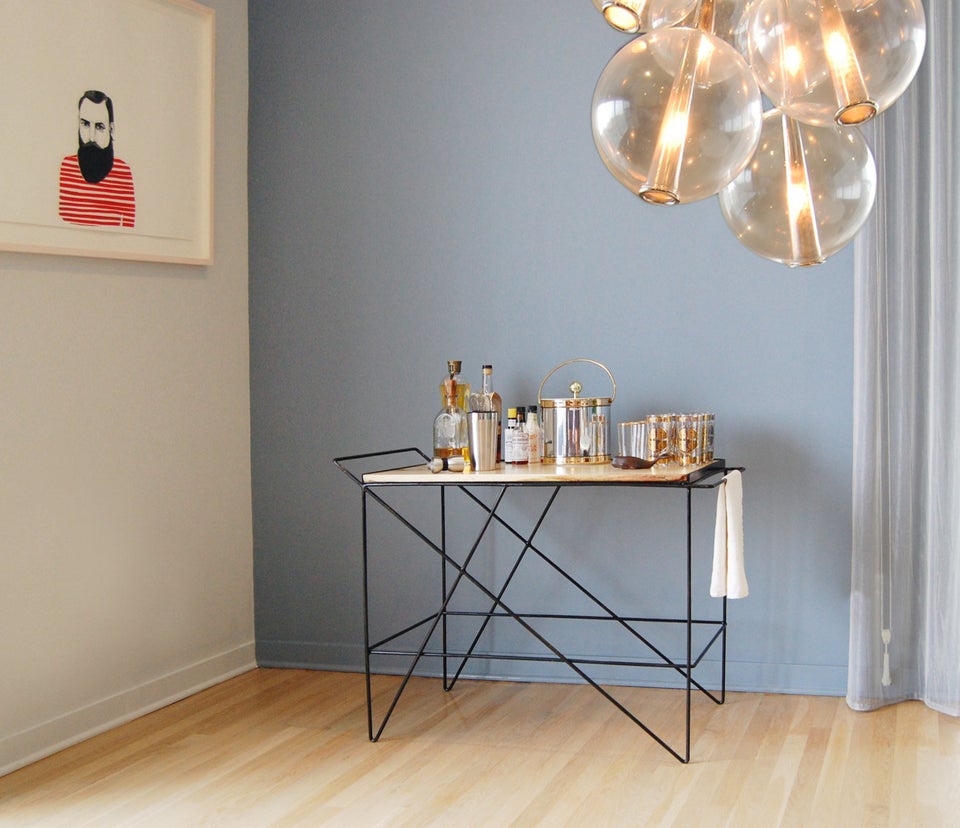 Greta de Parry Design/Etsy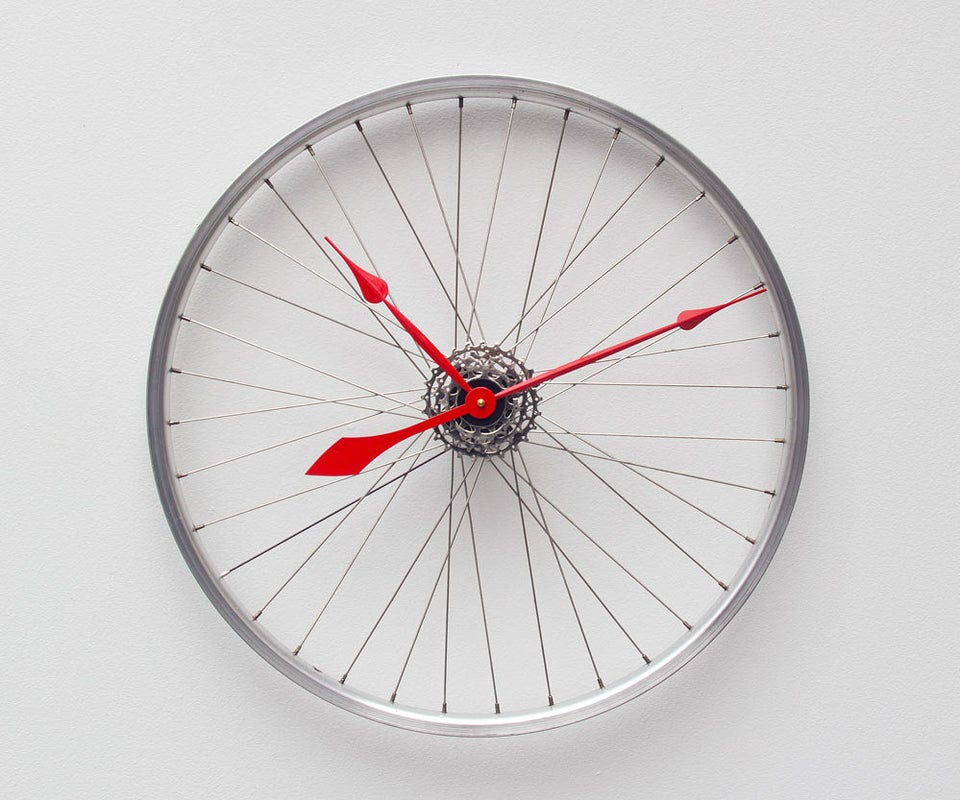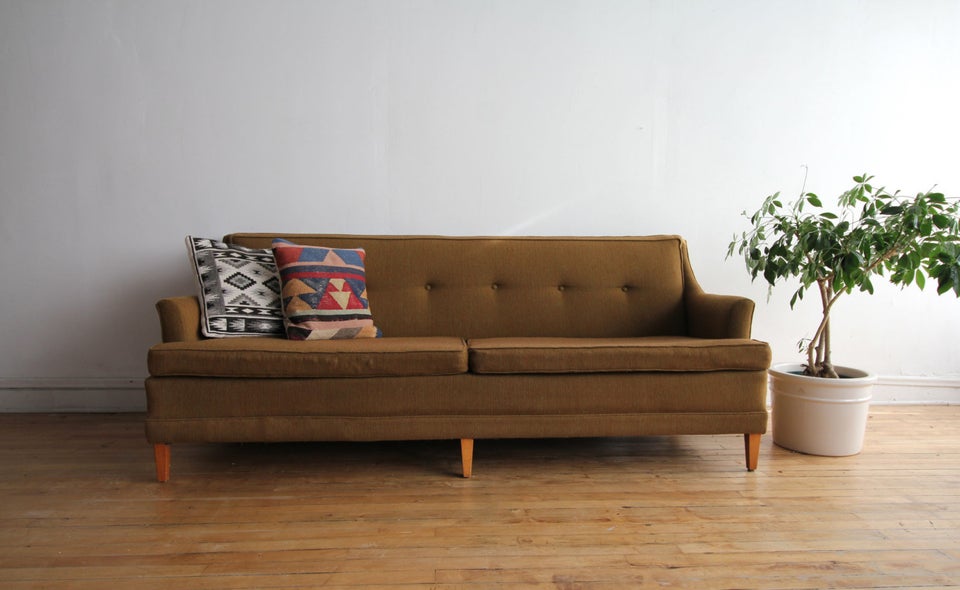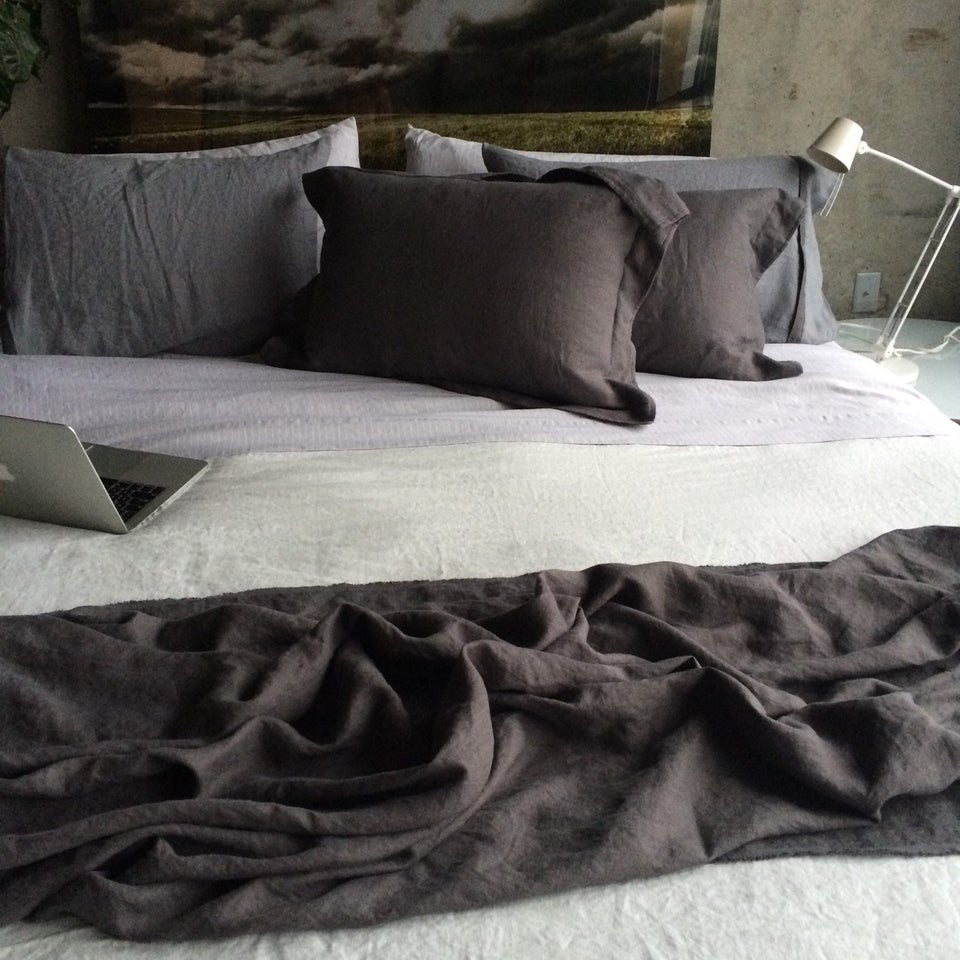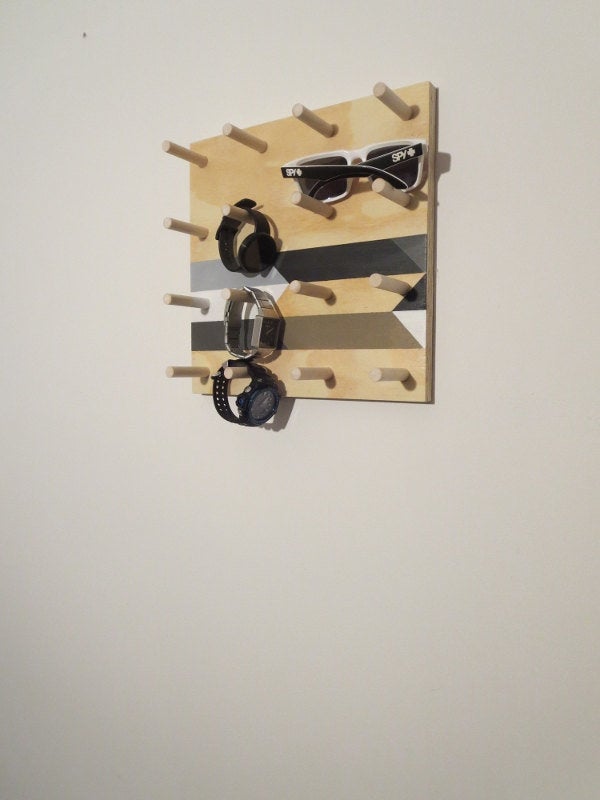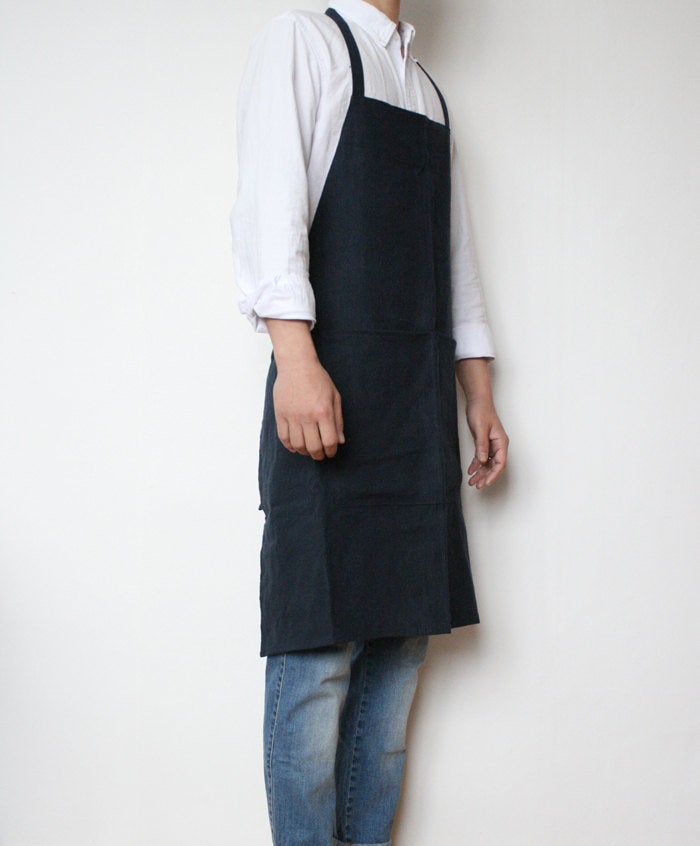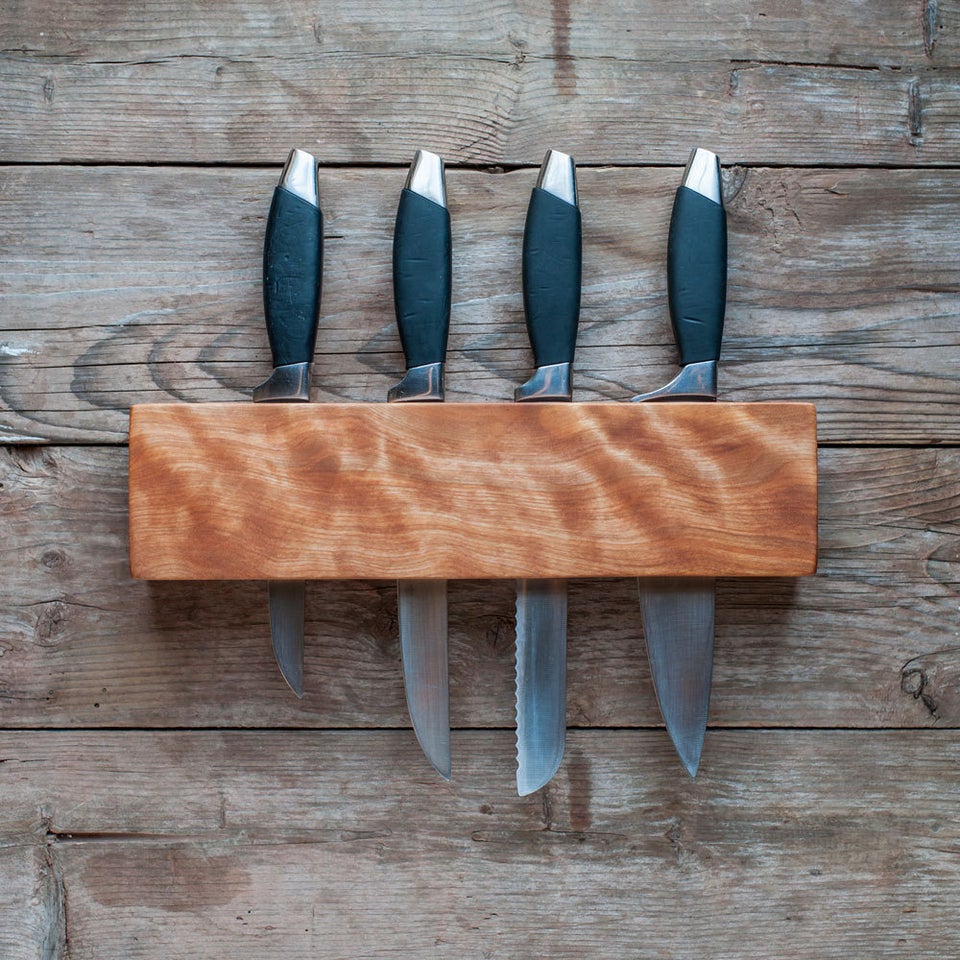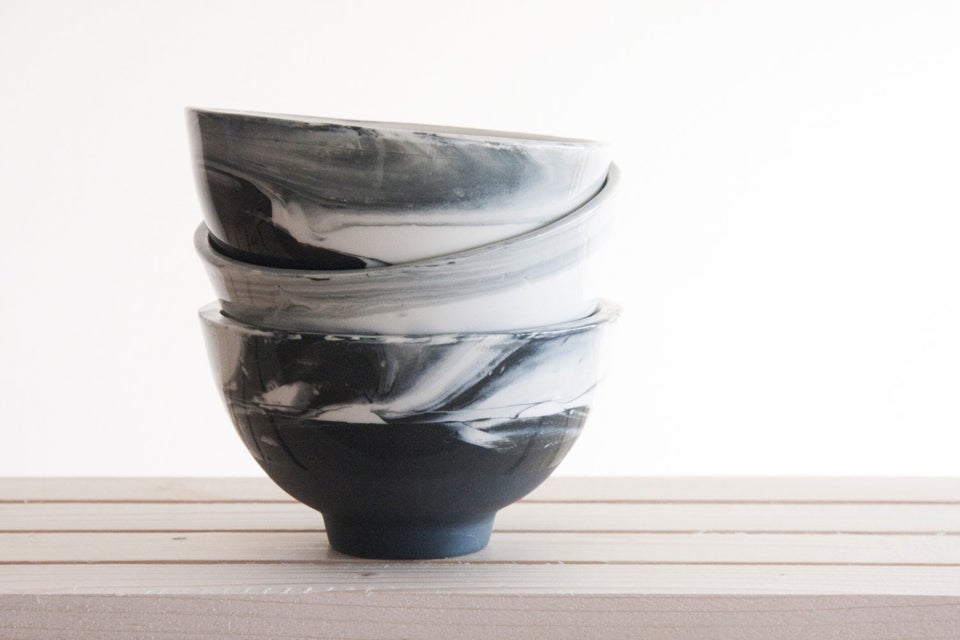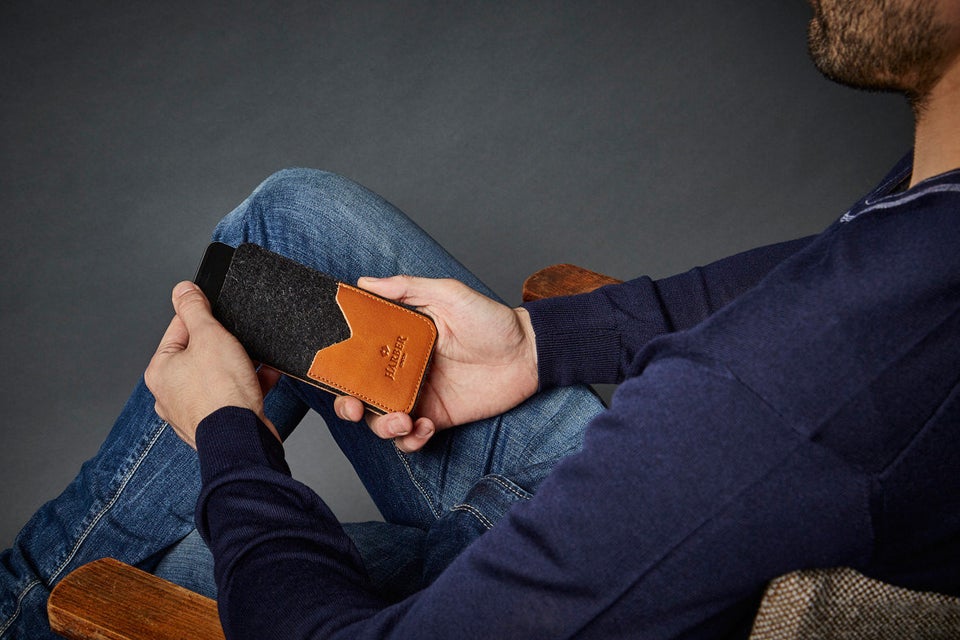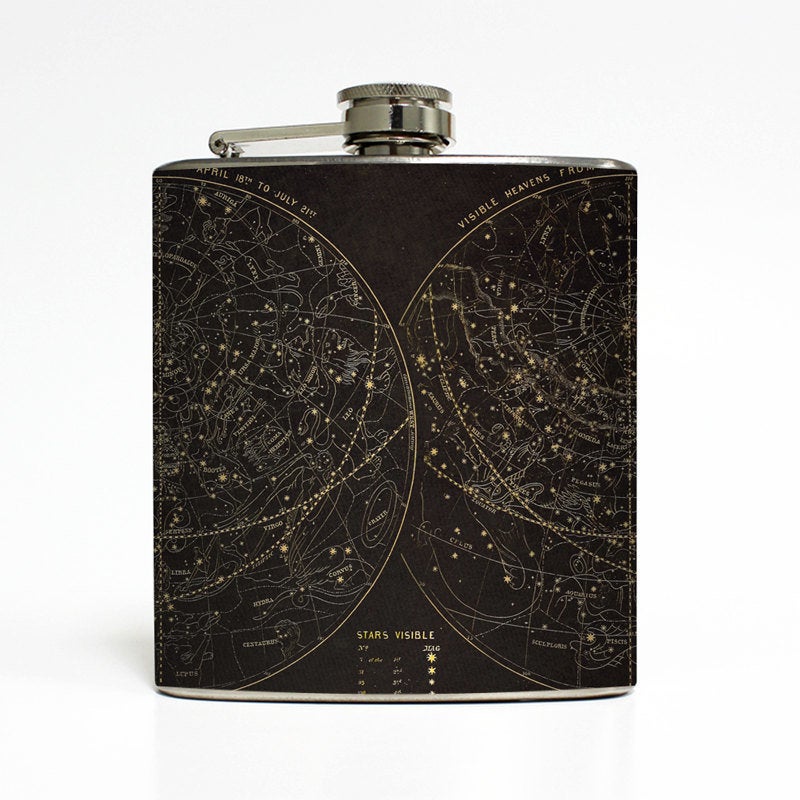 Correction: This story has been updated to reflect that ONEandMANY is based in Israel, not Australia.