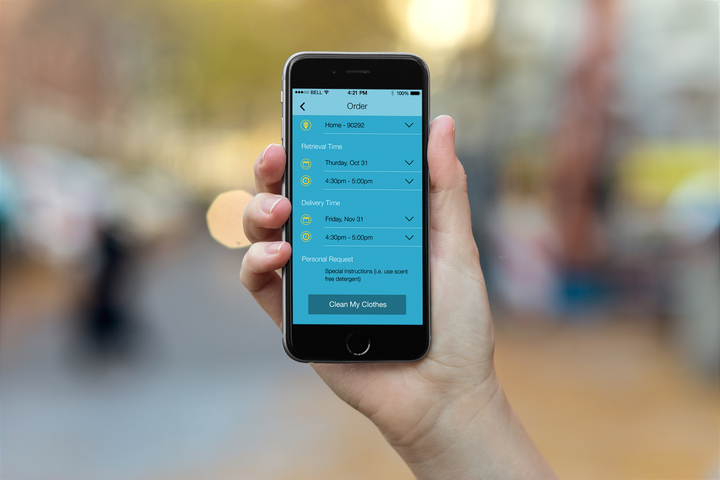 You probably made a few New Year's resolutions for 2016, but one that should be on everyone's list is to make time to relax and recharge.
But we know that's easier said than done. With hectic work schedules, family obligations and an always growing to-do list, making time to unwind isn't always a priority. But thanks to a few awesome apps, it can be. We've rounded up 5 apps that will help give you time back in your day. Some of them are a little pricey, and probably won't make it into your daily routine, but every once in a while it's important to remember to treat yourself.
Herewith, five fashion and beauty apps that will save you valuable time.
The Dhobi: If you're anything like us, you have a huge heap of clothes sitting in your room, in desperate need of dry cleaning. Thanks to the app The Dhobi, you now have zero excuses to let your dirty clothes pile up. The Dhobi offers free pick-up and drop-off dry cleaning services, seven days a week, so you don't even need to leave your house to get freshly laundered clothes. Simply schedule a pick-up via their app and someone will be there to get your clothes. The Dhobi partners with eco-friendly dry cleaners in the area and offers dry cleaning without the harsh chemicals and at competitive prices. (Prices for men's dress shirts and women's blouses are $4.99.)
Favor: Need someone to do you a favor? Like go to the drug store and pick up some nail polish (or tampons?). Or grab you a new yoga mat from Lululemon? Well, Favor is the "easiest way to get anything you want in your city delivered to your door in under an hour."(Prices vary depending on location.)
Glamsquad: Have you ever dreamed of having your own personal hair and makeup team? Well, this fantasy could become a reality with Glamsquad. The app lets you book hair and makeup appointments in real time, and stylists will show up to your house (or office) and get you glammed up. Their website has photos showing the different hair and makeup options available, so you'll know exactly what you're getting into. Oh and they also offer manicures. (Blowouts are $50, makeup is $75 and nails start at $35)
Priv: This app is the holy grail for anyone who likes to be pampered. Whether you want to book a haircut, a spray tan, a massage, a fitness class or, for the gentlemen, a shave, this app has you covered. You can book appointments directly from the app and professionals will come to your house and spoil you.(Prices vary depending on service.)
PS Dept: If you hate shopping or you're simply short on time, PS Dept is the personal shopping app you need. It uses personal shoppers to track down items you want or help you find an outfit for a special occasion. PS Dept's personal shoppers will call stores and do all the hunting for you. And once they send you the items they hand-picked for you, you can buy them directly through the app. (The service itself is free.)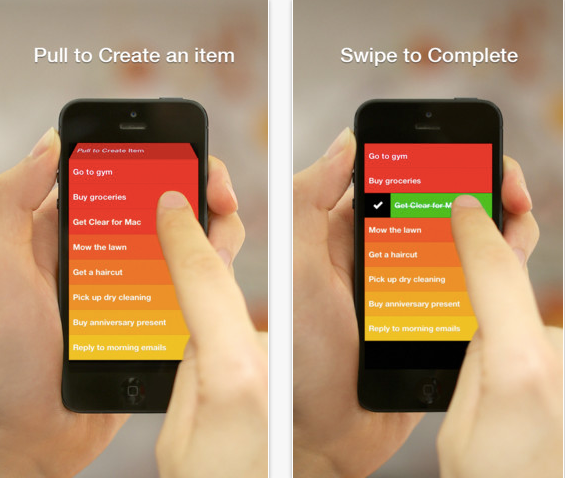 7 Apps To Make You More Productive