But with that love comes a responsibility to choose foods that, you know, actually nourish our body and fuel all the amazing things it can do. These doodles from Lingvistov.com perfectly describe the rollercoaster of food-motions that all of us can relate to.
When food is the key to your soul.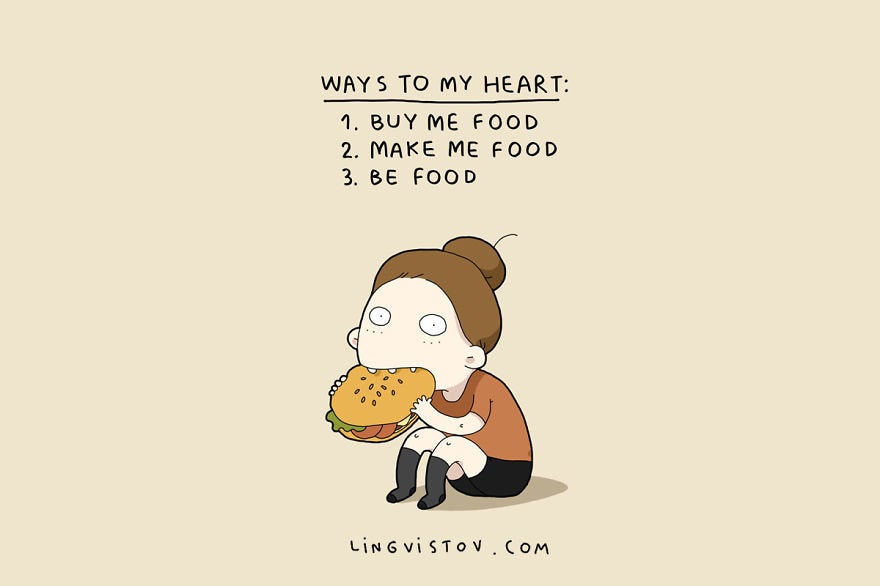 When food is on your mind and IS your mind.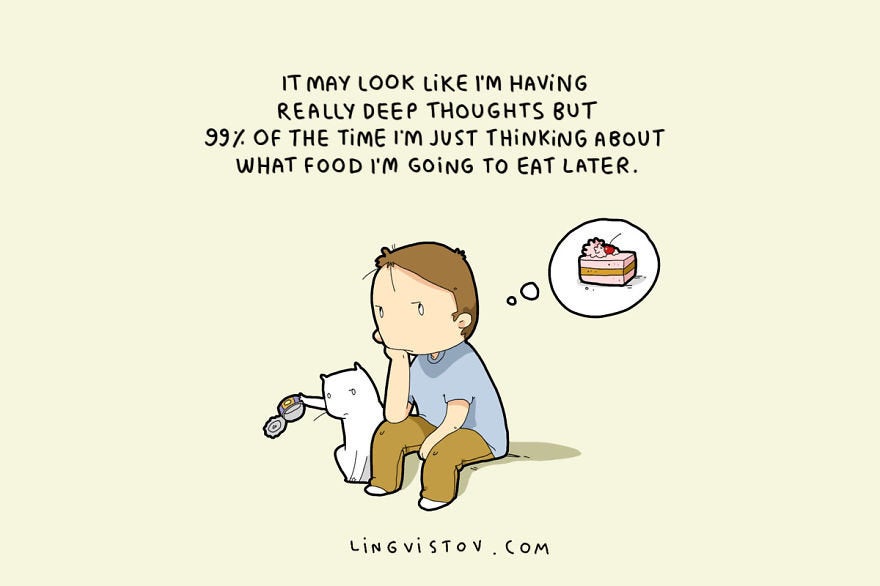 When food counts as an extracurricular activity .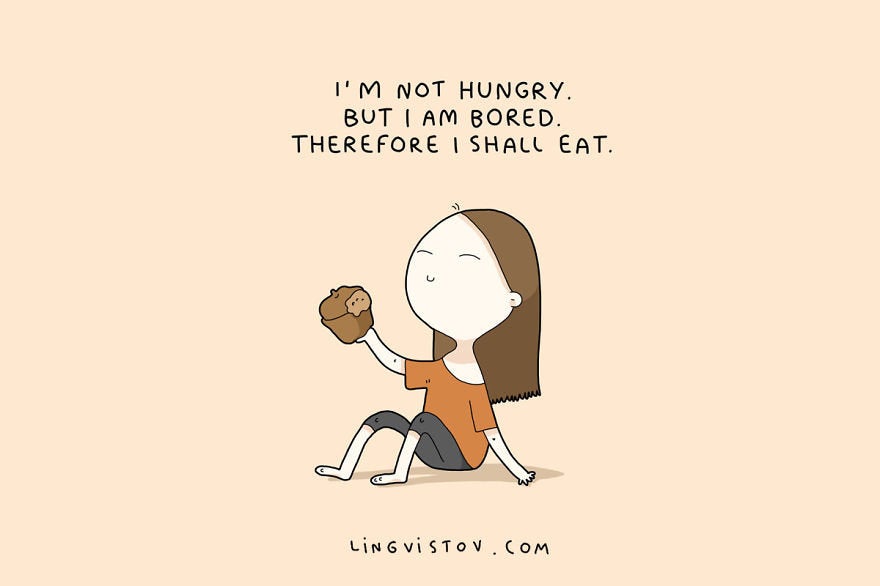 When pizza > physical movement.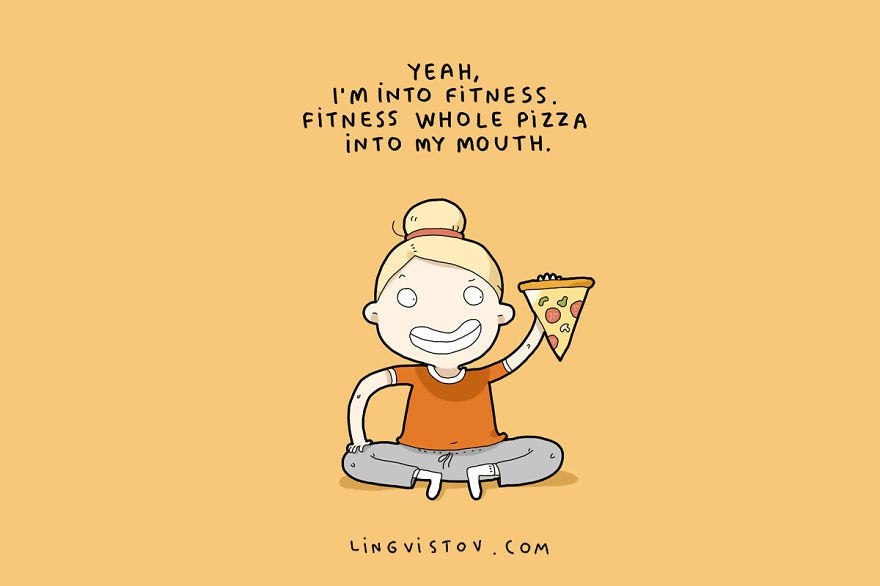 When pizza > anything. Period.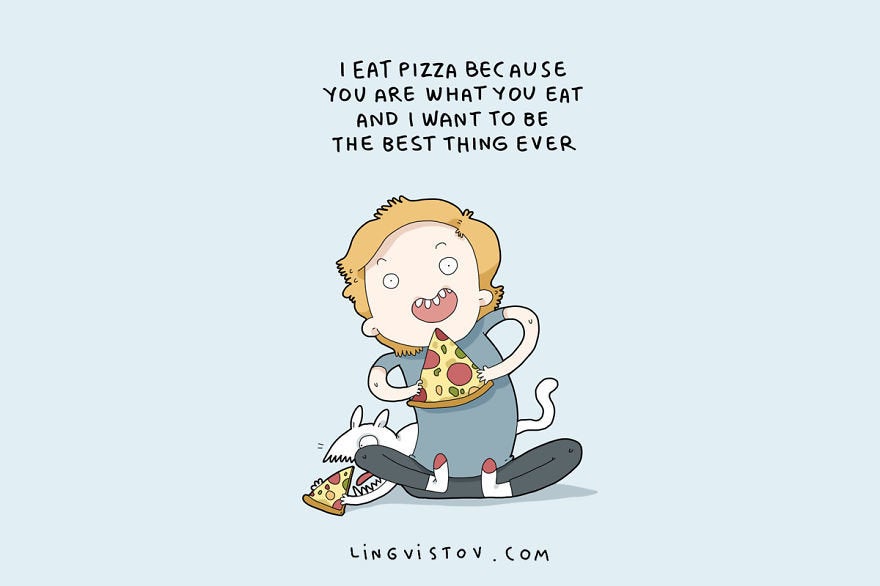 When you imagine a future with food.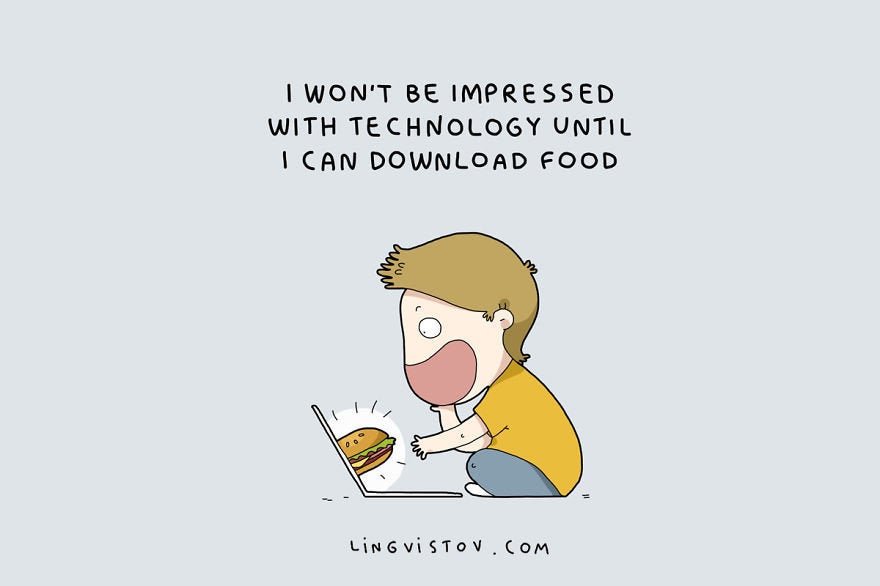 When food becomes your plans.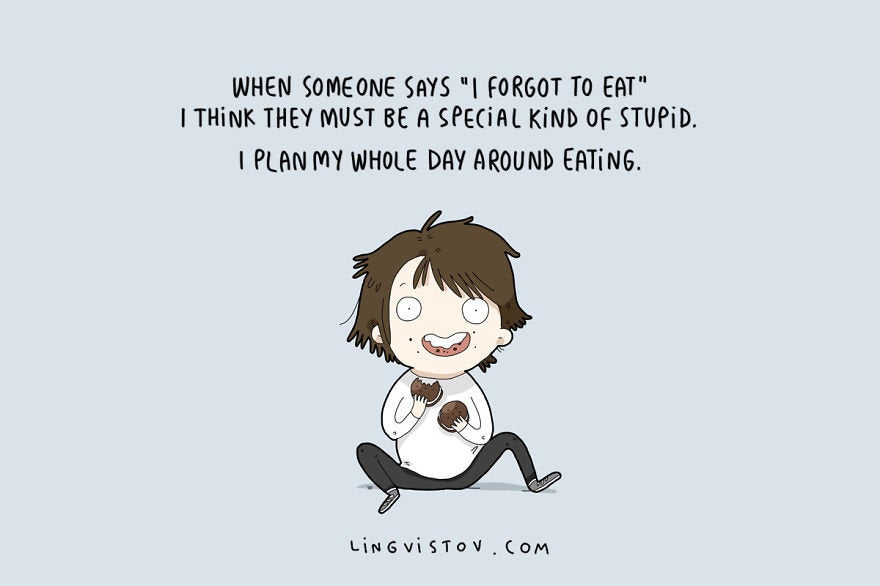 #FoodGoals are the new #RelationshipGoals.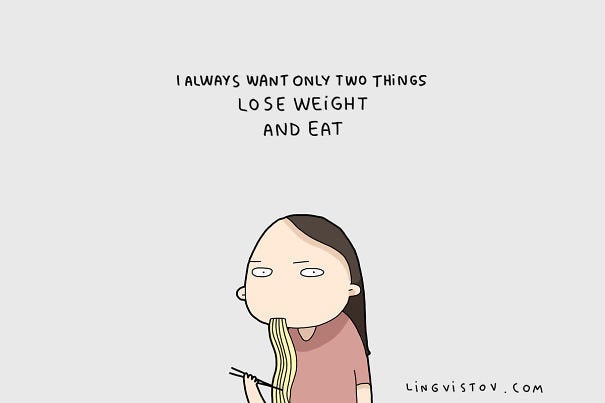 When food leaves no room for a significant other.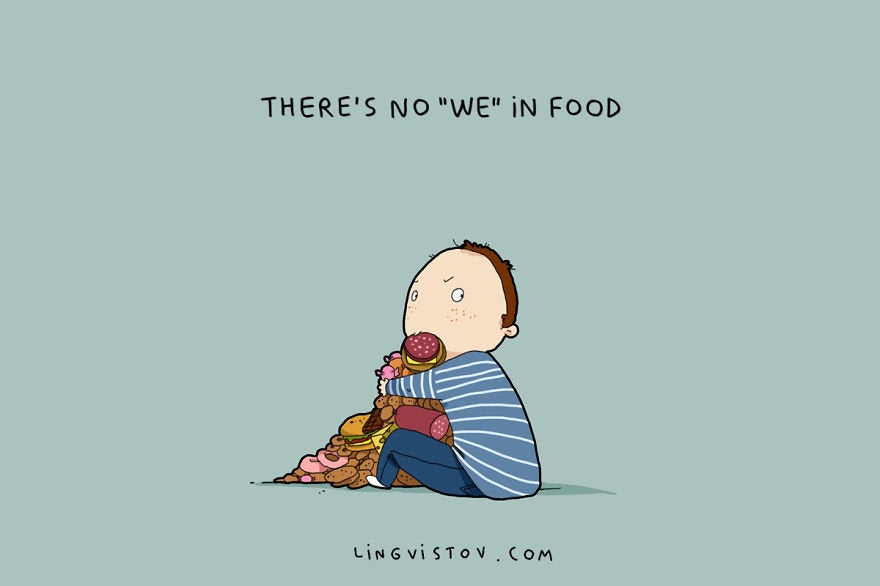 When food "wins" your heart.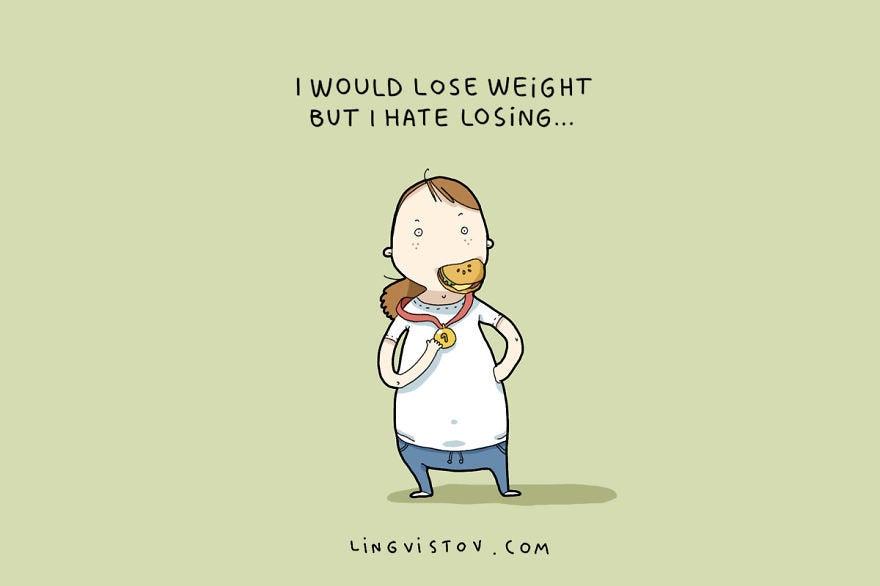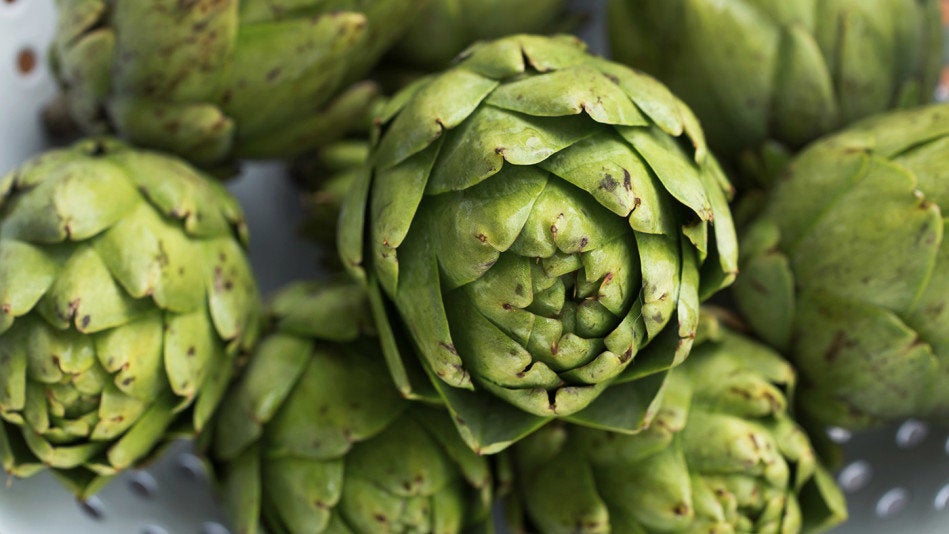 15 Foods For a Happier Stomach