When is food better than sex? When it's fried chicken, at least for some culinary experts.
PopSugar asked a group of top chefs which foods they find superior to hooking up. Greats including Tyler Florence said fried chicken, yet answers ranged all the way from chocolate to sea urchin to Ben and Jerry's Chubby Hubby ice cream.
Which meals do you think beat sex? Vote for one of the expert's answers, then respond with your personal favorite in the comments below.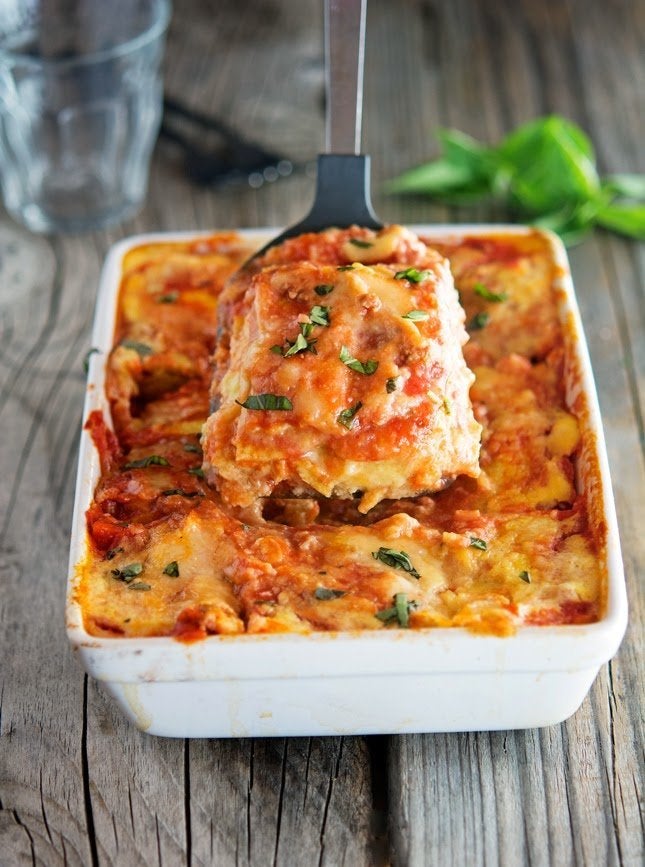 Healthy Comfort Food Recipes