Friends fans have had a rather disappointing realisation about the upcoming one-off reunion special, more specifically those that live in Australia.
The special is set to debut on the new streaming platform HBO Max in May, alongside all 10 series of Friends.
However, HBO Max still isn't an official thing in Australia.
There are some hints the streaming service will launch Down Under, with HBO registering an Australian trademark for the brand this month. Keep in mind it's already a crowded market with Stan, ABC iView, SBS On Demand, Netflix, Amazon Prime, Google Play and other networks battling it out for numbers.
Right now, Foxtel has the rights to all HBO content under an agreement that will last until 2020 and all 10 seasons of Friends can be streamed on Stan.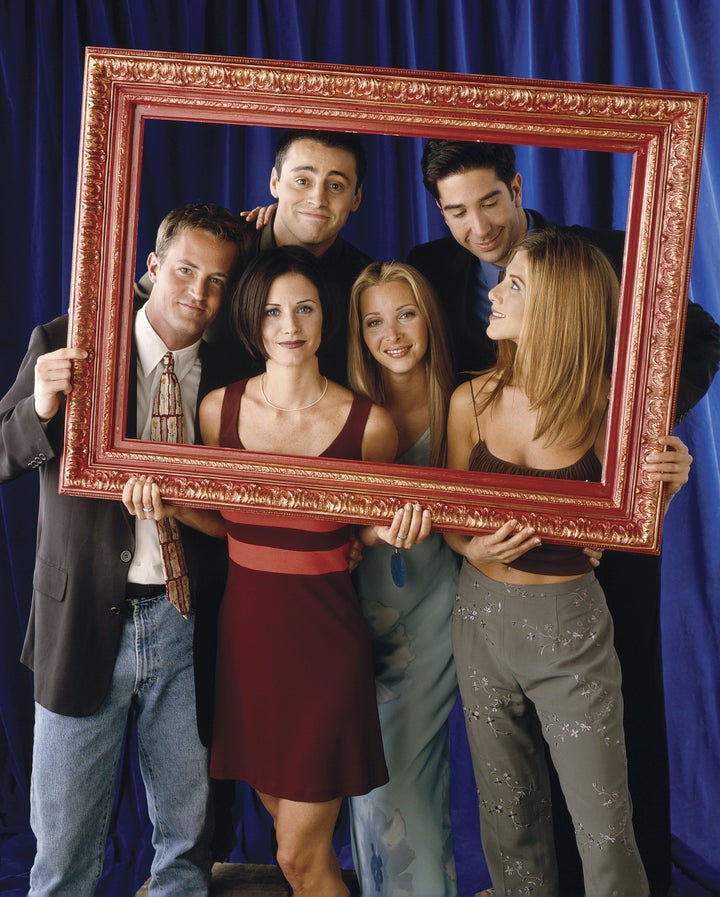 Understandably, fans were a bit confused, especially in the UK where it is unclear if HBO Max will ever launch ...
However, some have also pointed out that Sky Atlantic regularly show HBO content in the UK – including Game Of Thrones, Girls and Westworld – suggesting it could end up being the UK home of the Friends reunion, even though they don't show the series itself.
HuffPost UK has contacted HBO Max for more information.
The unscripted special will see the show's cast returning to the soundstage on which Friends was filmed, reflecting on the sitcom's global impact and best moments.
It will be directed by Ben Winston, best known for his work alongside James Corden on The Late, Late Show.
Friends is currently airing on Comedy Central in the UK, as well as streaming on Netflix, following its debut on the streaming platform in 2018, gaining the classic sitcom a new generation of fans.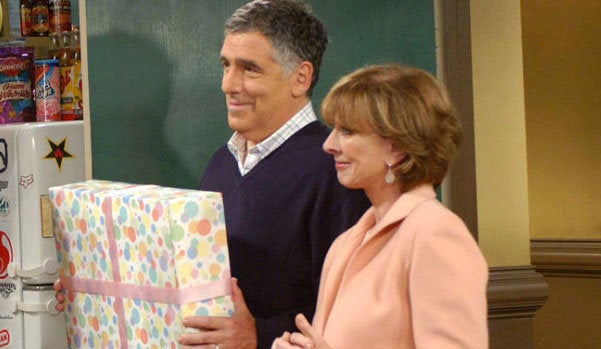 11 Minor Friends Characters We Wish We'd Seen More Of