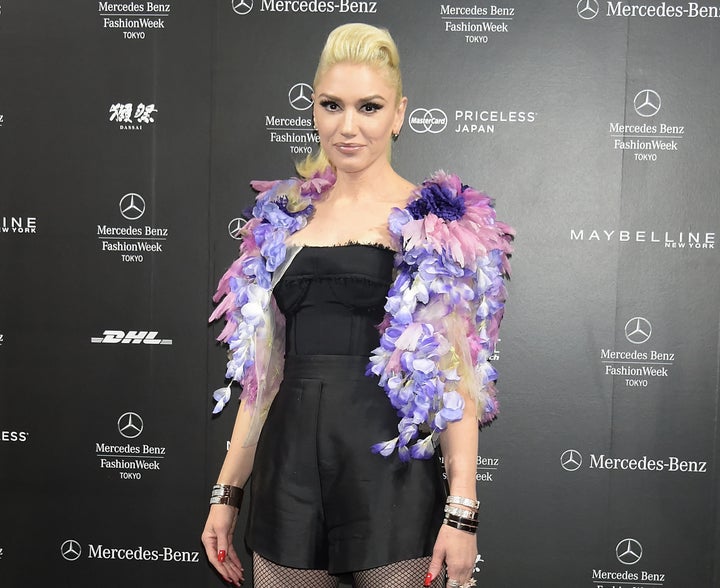 In a new interview for CBS' "Sunday Morning," Gwen Stefani got candid about her split from husband Gavin Rossdale.
"At that time everything was like I had no skin, it was so raw," the singer said. "Nobody knew what was happening, and I had this big secret."
"During that time period, I felt like I was down all the way, like, you don't go down lower than that," she continued. "It was rock bottom. I was so embarrassed, you know what I mean?"
"While the two of us have come to the mutual decision that we will no longer be partners in marriage, we remain partners in parenthood and are committed to jointly raising our three sons in a happy and healthy environment," they told Access Hollywood in a statement.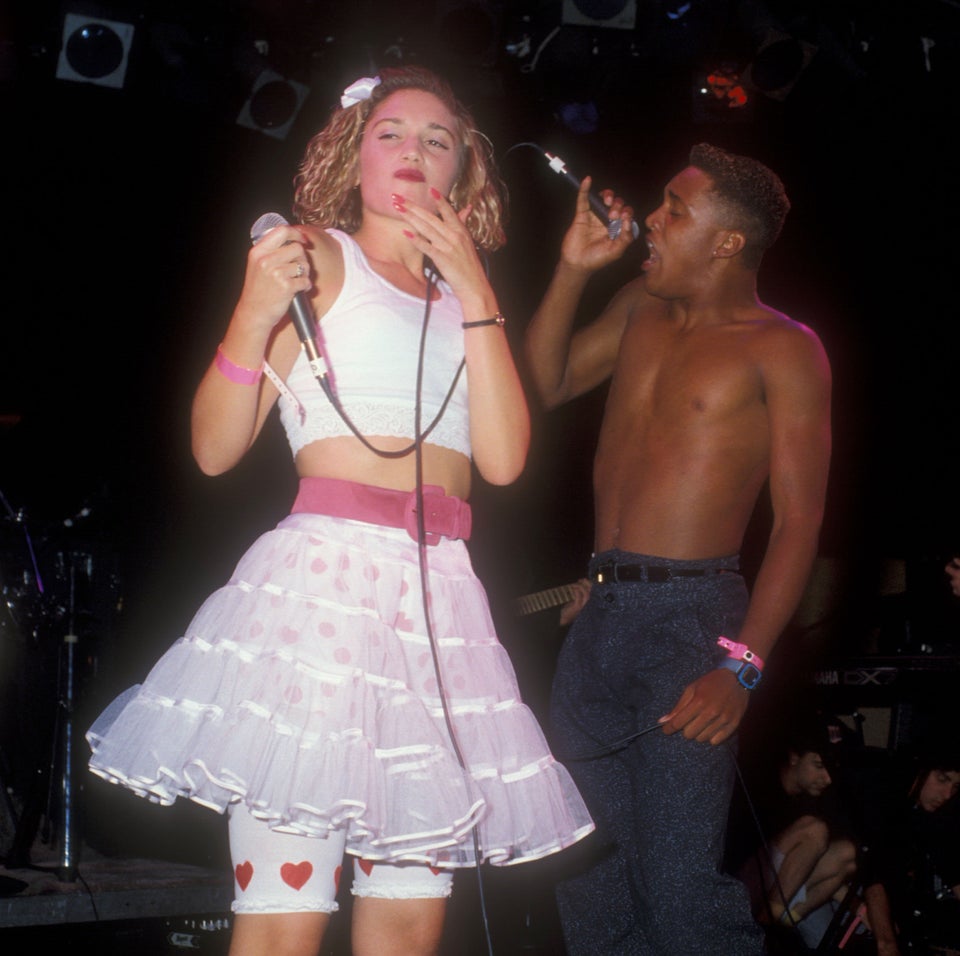 Gwen Stefani's Style Evolution