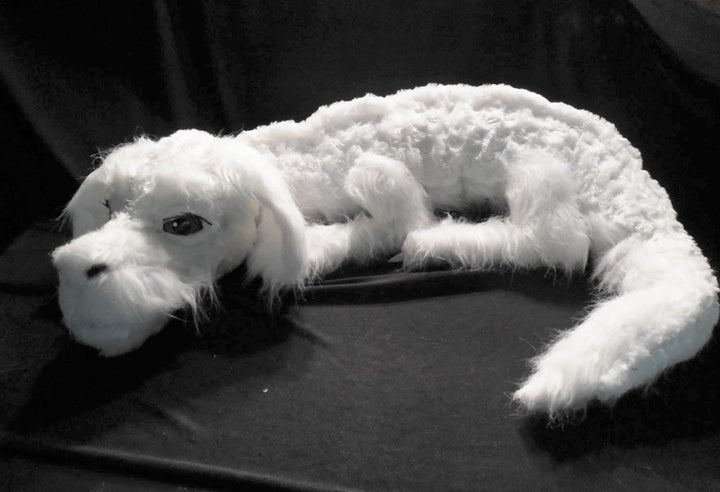 If you were a kid in the 1980s, there's a very high likelihood that you fantasized about riding the magically mystical -- yet slightly spooky -- flying dog-like dragon from "The Neverending Story," Falkor:
The Etsy shop GameGuardians sells a hand-sewn Falkor doll that you can scratch behind the ear and toss across the room (you know, so it looks like he's flying) at your leisure. According to the shop's description it is almost 4 feet long, has three types of faux fur, hand-painted eyes and you can drape it around your shoulders.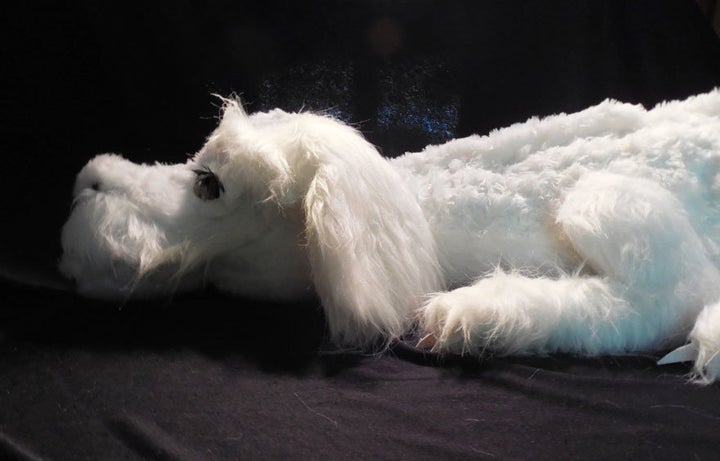 The bad news is that since the Internet caught wind of the hand-sewn plush animal last year, the shop owner has been inundated with a crazy amount of requests.
"Wow the response to my Falkor has been overwhelming! I've had 1,500 people contact me wanting to buy one and, well, the waiting list would be years," shop owner, Lara Hosler, wrote on her Etsy page. "I can't answer all the messages."
Hosler, who clearly doesn't want her life to consist of the never-ending task of sewing dolls for nostalgia-stricken adults in the 20s and 30s, gets the hype.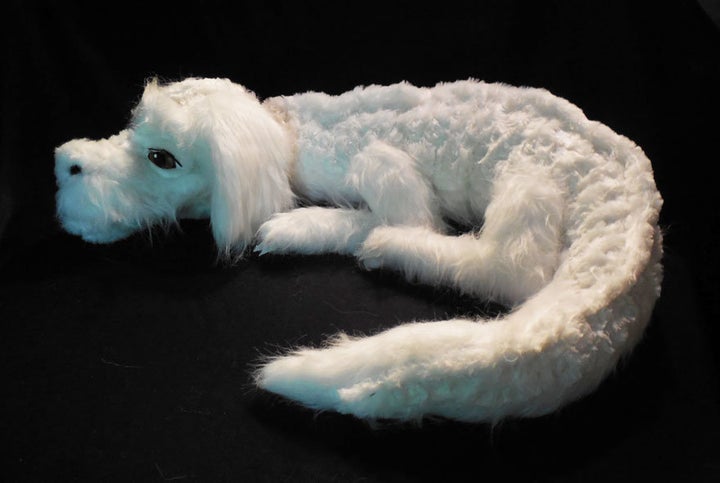 "I think it's clear that the world needs more Falkors," she continued. "I don't have it in my heart to overprice him. People with less disposable income need more luck (dragons) right? I can only make about 15 a month and I don't have a factory or elves (thanks elves you missed a great opportunity guys…)."
But she did come up with a great solution to the problem -- she is selling the pattern of her Falkor doll so you can make it yourself.
The detailed description that includes pictures sells for the bargain price of $14.
"That way people are encouraged to make their own, adding their own creative touches or make as many as they can and sell them," she said.
Need to know whether or not to invest your precious time in making a DIY Falkor? Test your fan-dome with this handy "Neverending Story" quiz.
And if this all seems like too much for you but you want a quick shot of Neverending-ness, watch the video below for the theme song from the 1984 movie. But be forewarned, it will be stuck in your head all. day. long: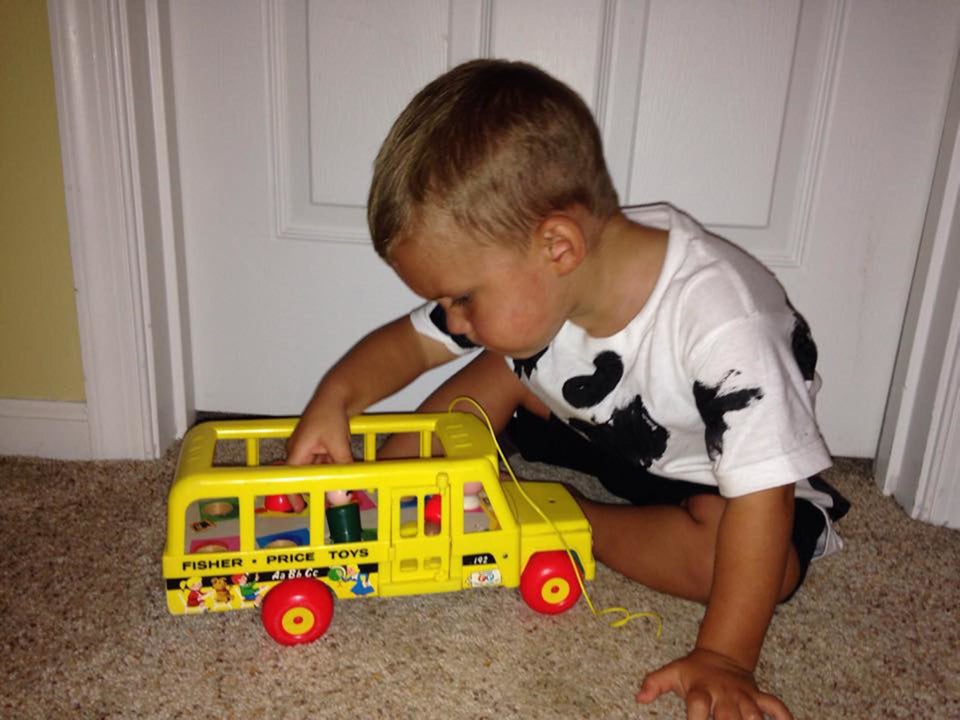 Kids Playing With '80s Toys