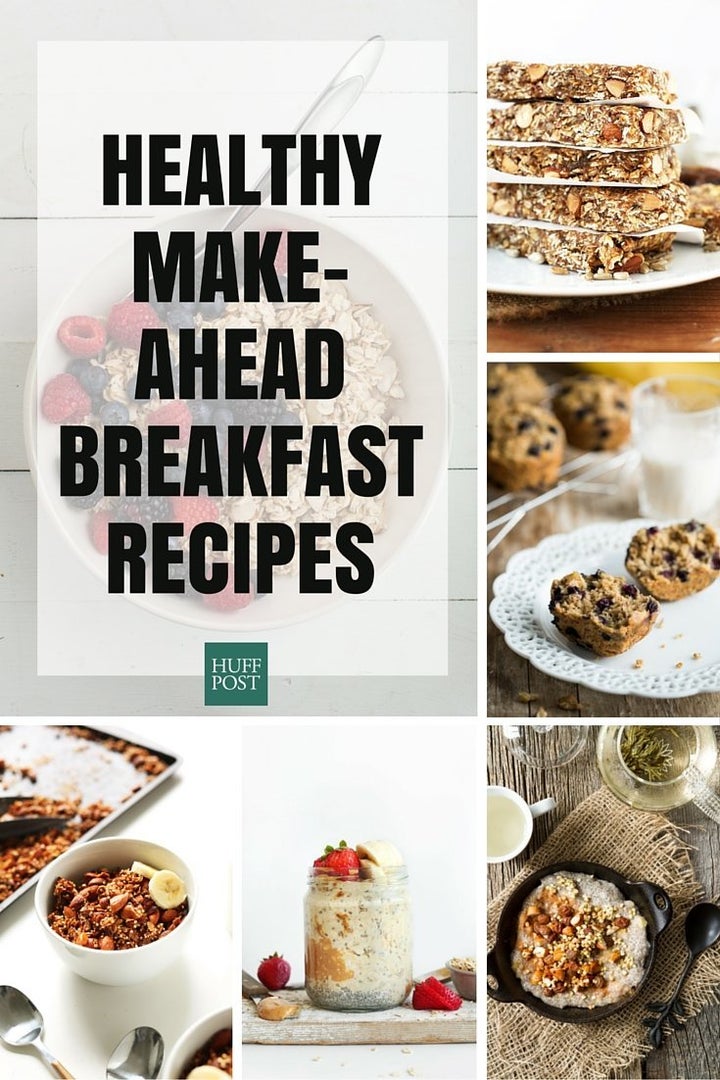 We've all heard it before: breakfast is the most important meal of the day. But it's equally important to make sure the morning meal you eat is a healthy one, because that's what's going to be fueling you for the first half of the day. This is easier said than done when mornings are rushed and time is limited. But we have a solution: healthy make-ahead breakfast recipes.
By making breakfast the night before, you can guarantee yourself a healthy meal in the morning without having to exert any effort or devote any time to it, other than sitting down and eating it. Or, grabbing it to eat on the road. We have all the best healthy make-ahead breakfast recipes for you right here, so you can start your mornings right.
Peanut Butter Overnight Oats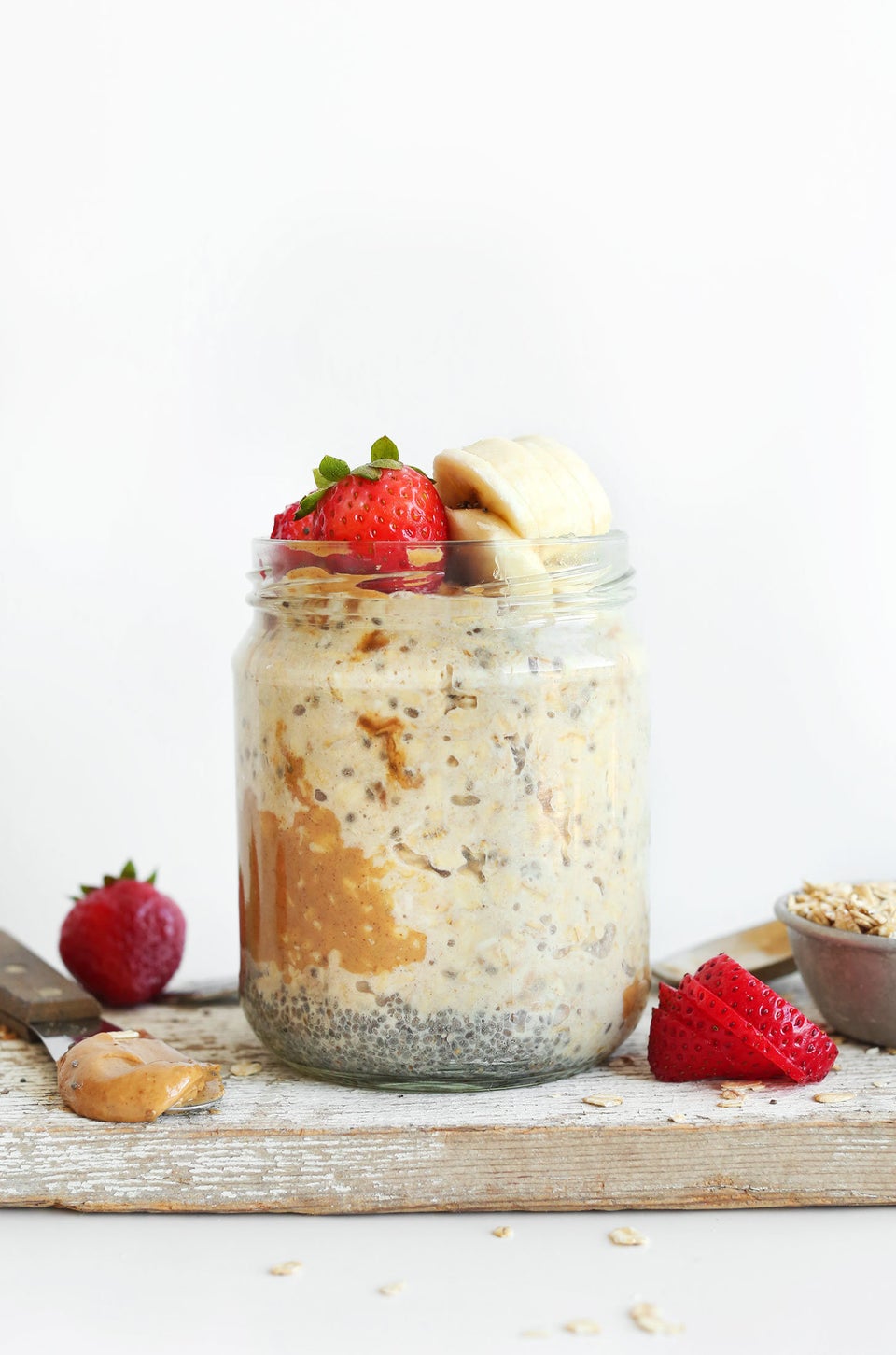 Super Seedy Granola Bars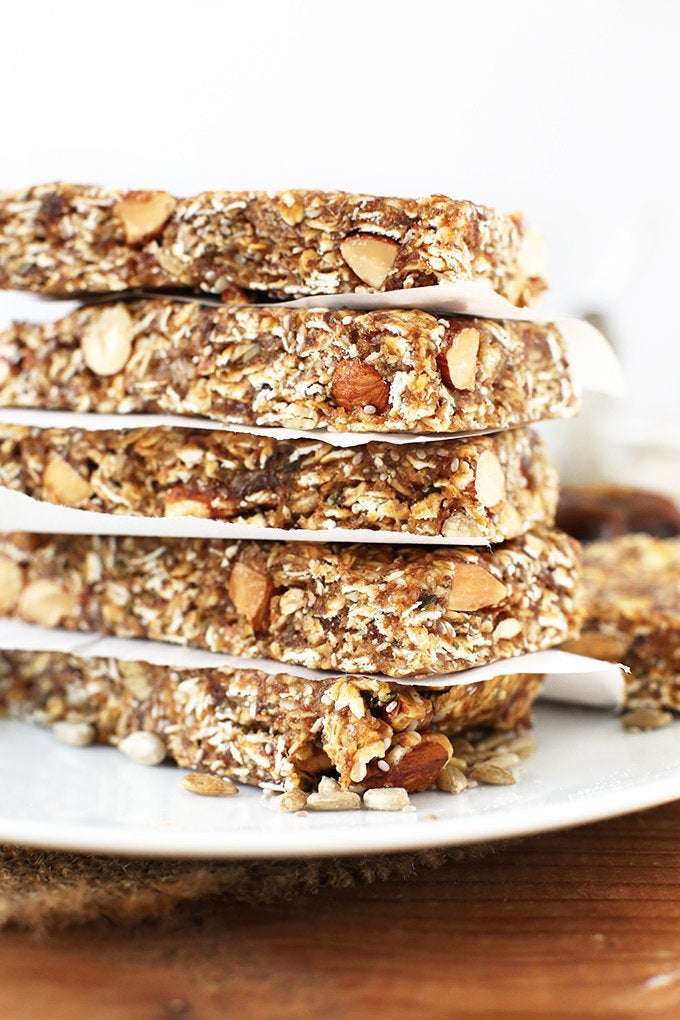 Chia Seed Pudding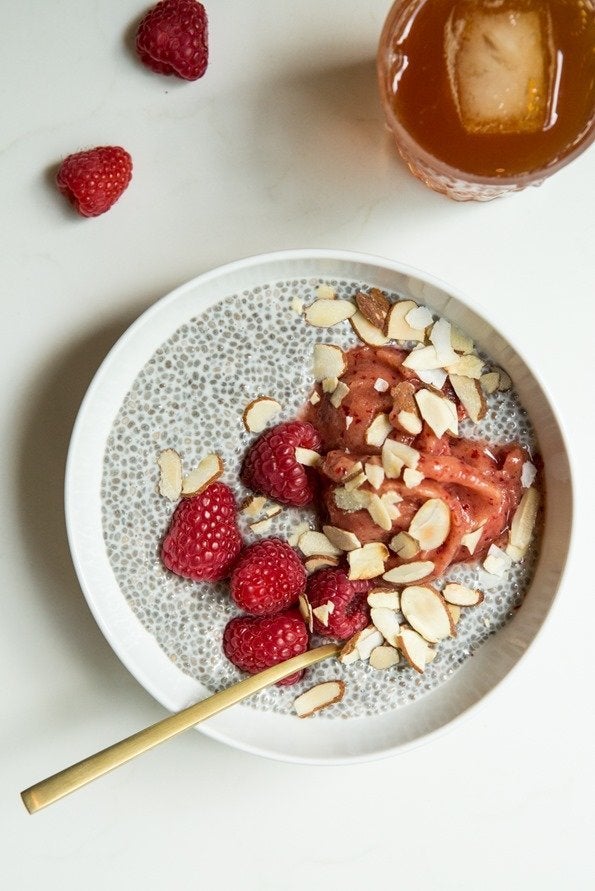 Blueberry Banana Spelt Muffins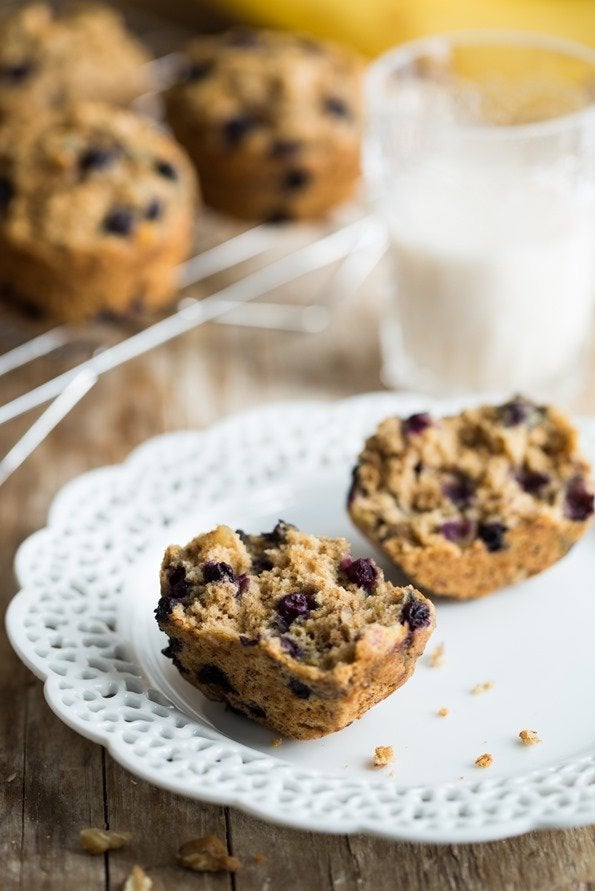 Mixed Berry Overnight Oats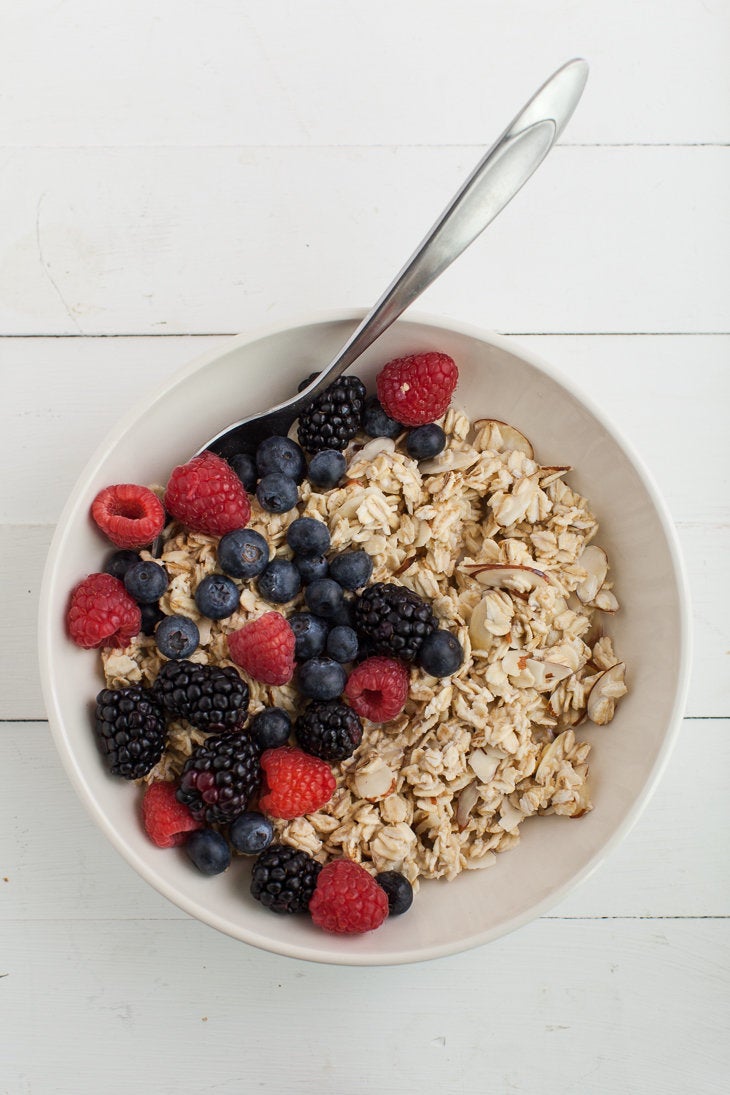 Chia Seed Breakfast Bowl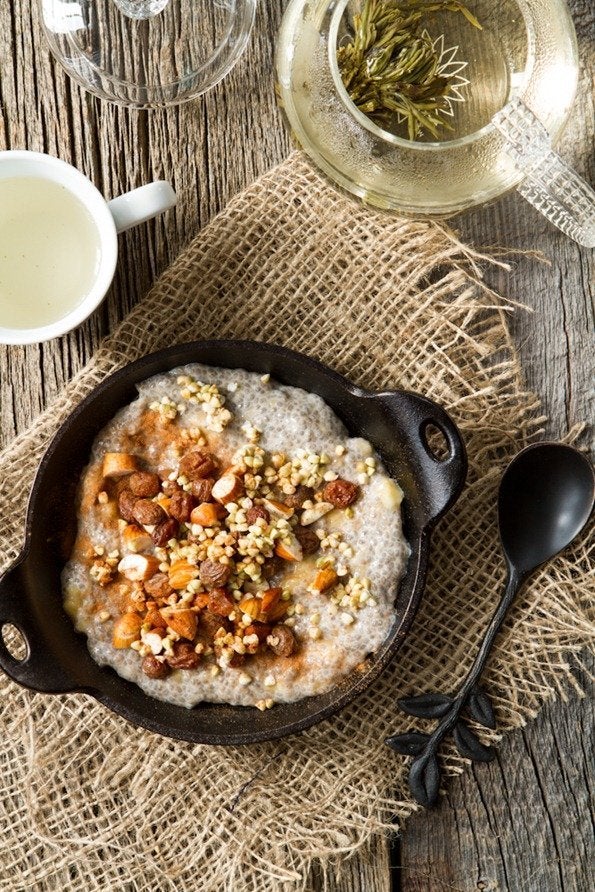 7-Ingredient Quinoa Granola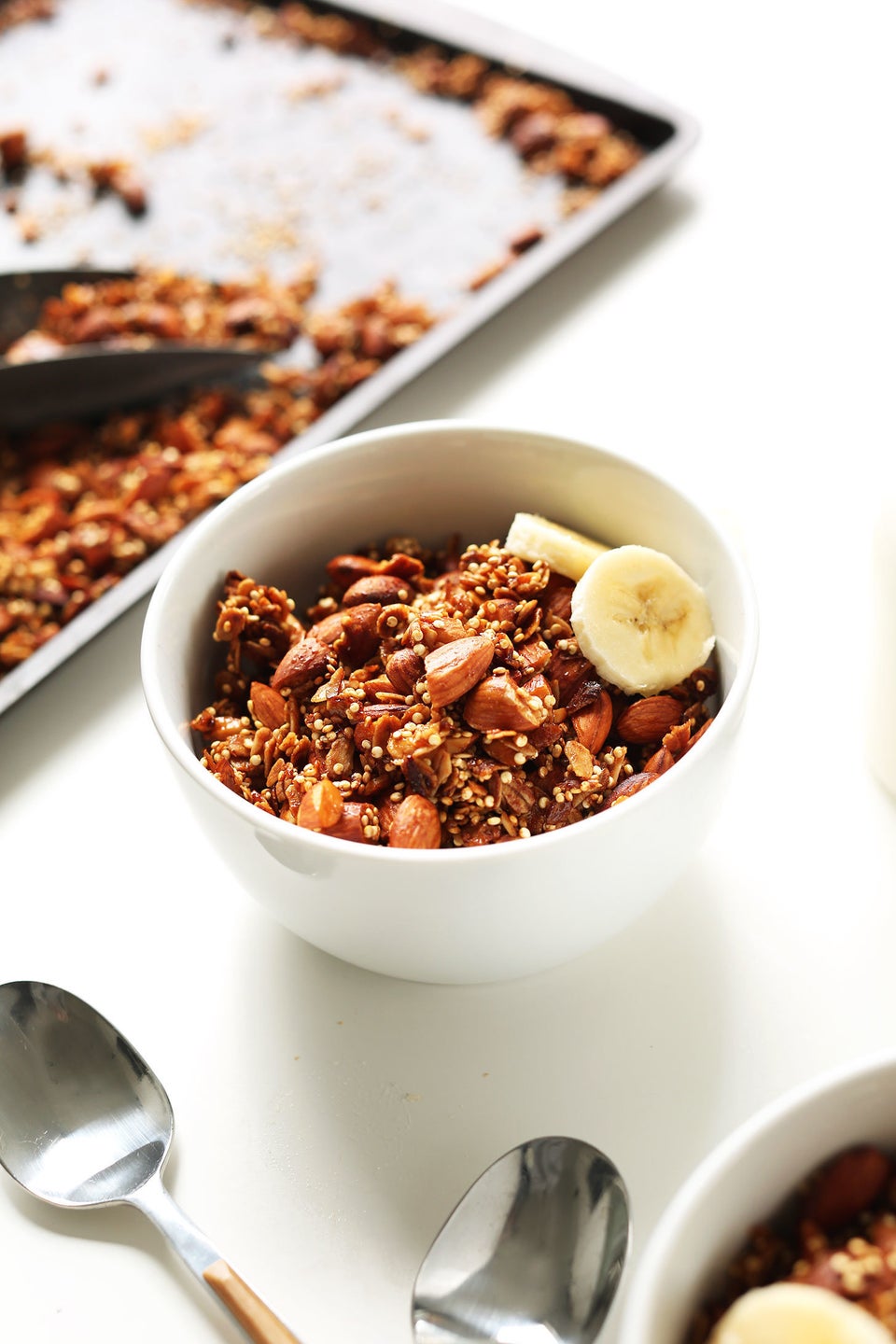 Apple Pie Chia Seed Jam Breakfast Parfait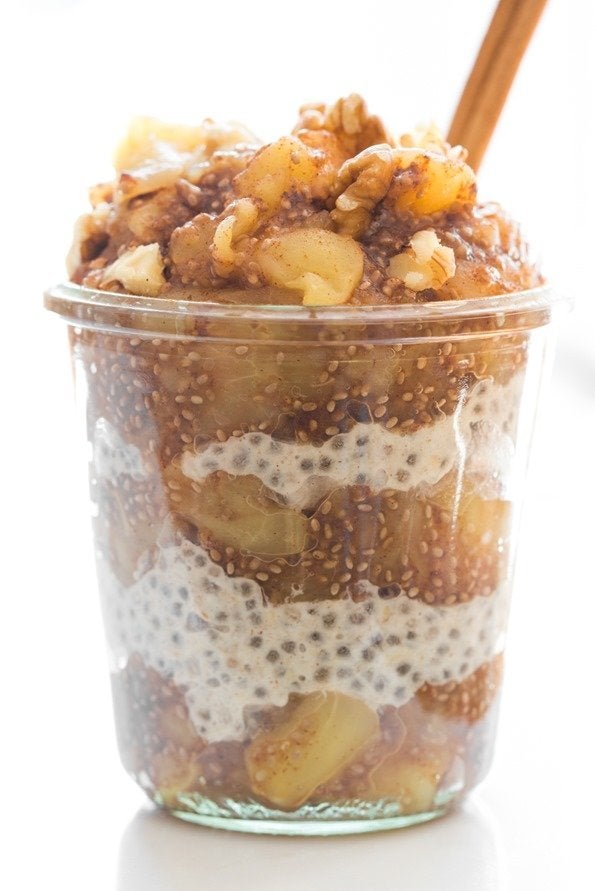 Bircher Muesli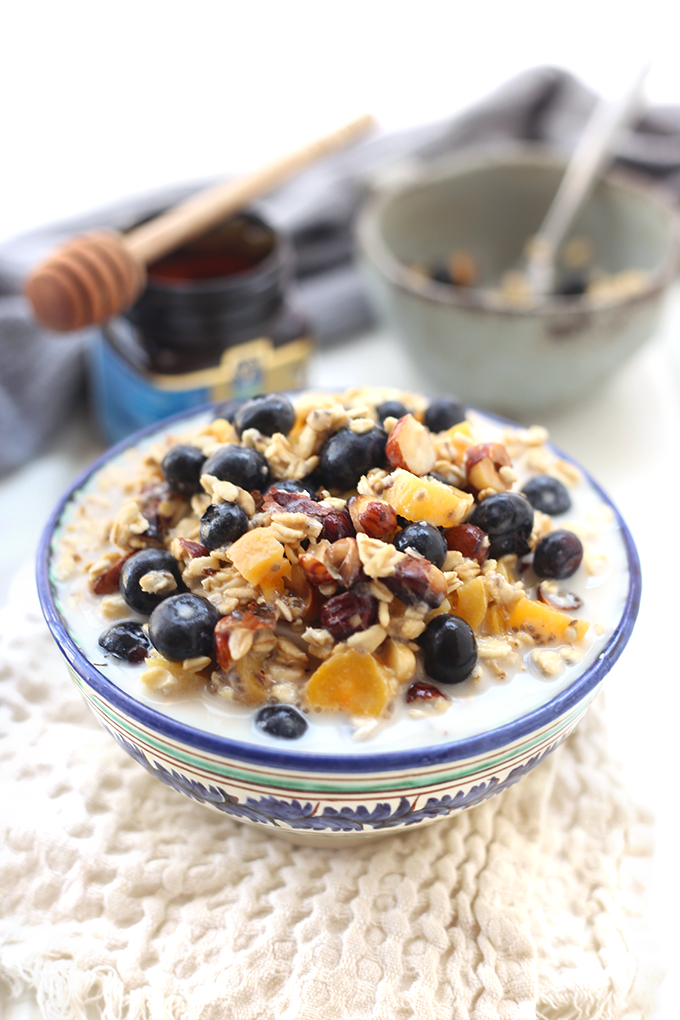 Peanut Butter Energy Bites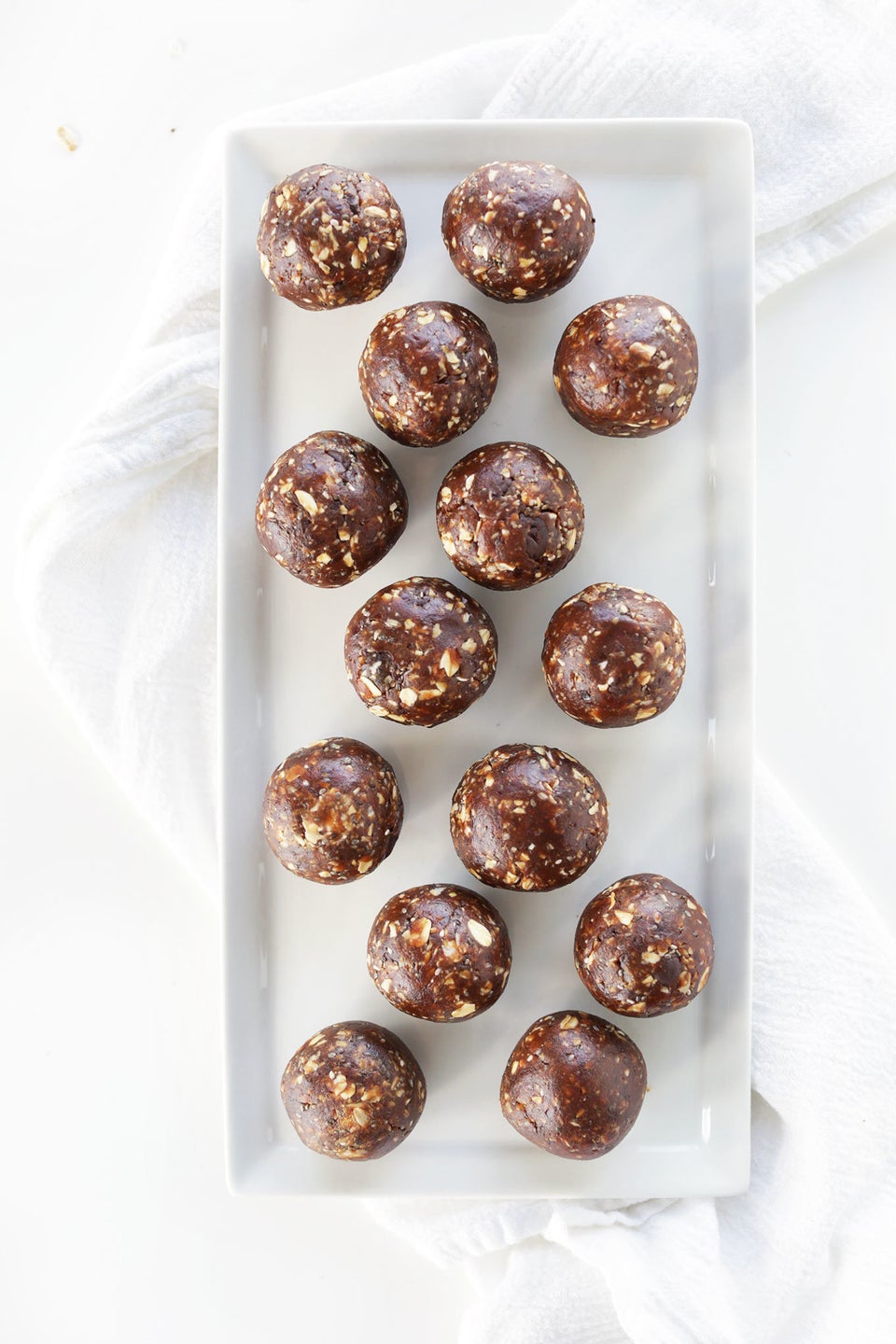 Feel Good Hearty Granola Bars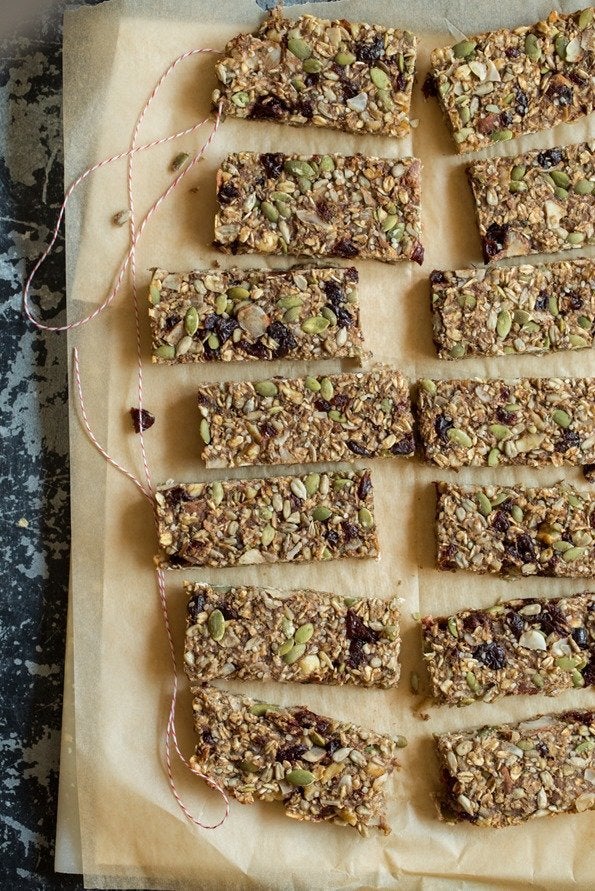 Coconut-Cardamom Vegan Overnight Oat Parfait With Blueberry Chia Seed Jam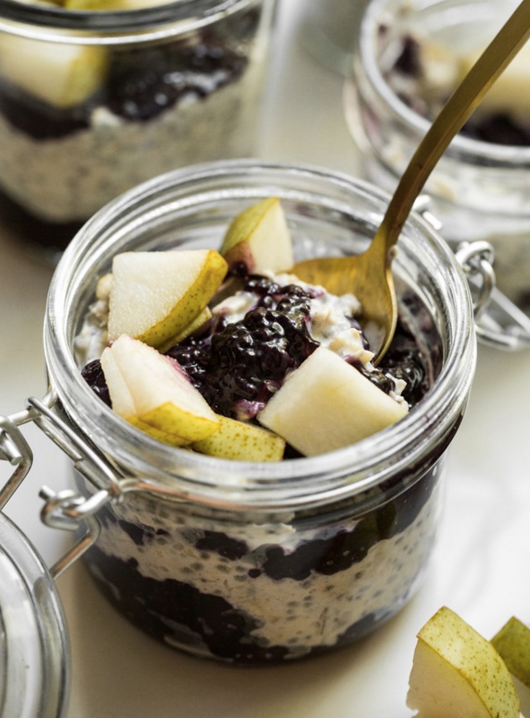 Almond Joy Energy Balls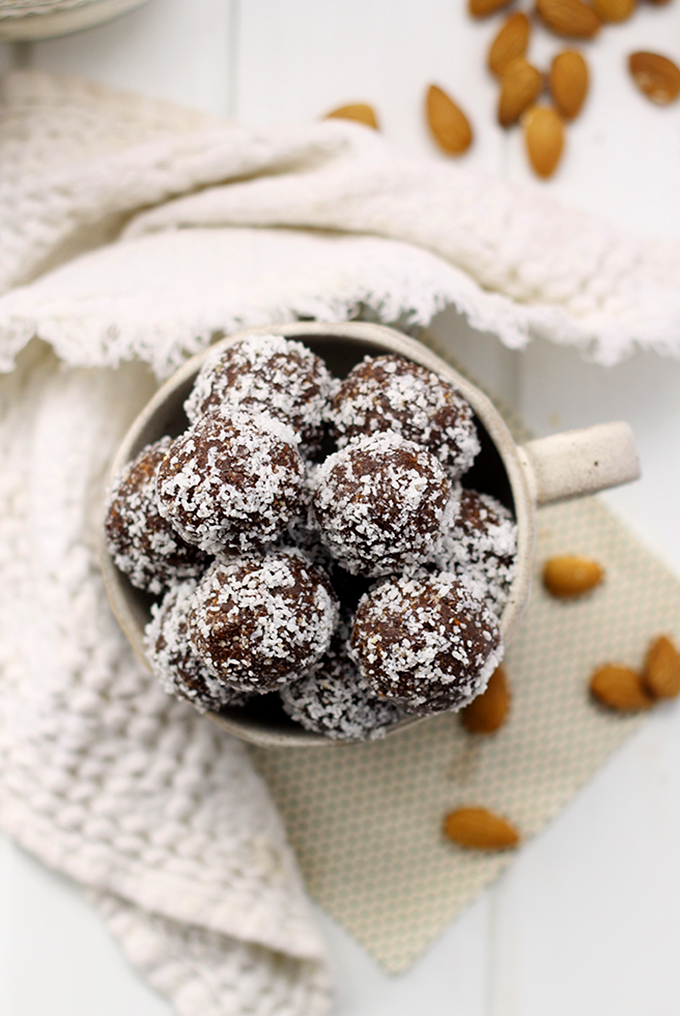 Banana Nut Overnight Oats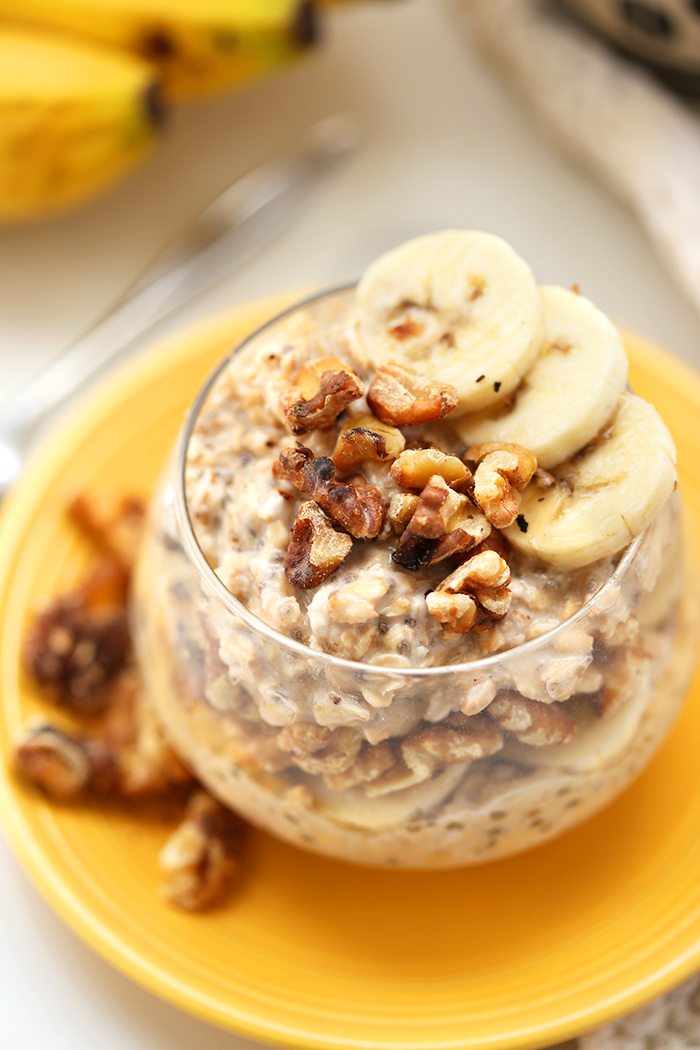 Do you want to be more mindful about eating healthy foods that'll keep your mind and body at their best? Sign up for our newsletter and join our Eat Well, Feel Great challenge to learn how to fuel your body in the healthiest way possible. We'll deliver tips, challenges and advice to your inbox every day.