With the right foods waiting for you in the fridge, eating healthy is a breeze. But what recipes to make? Lucky for you, we have five perfect dishes that'll encourage you to make healthy choices all week.
As part of our month-long Eat Well, Feel Great Challenge, we found recipes for you to prep on Sunday that'll help you make smarter food choices throughout the week -- or at least for part of it. This week we have some healthy winter-inspired dishes. From whole-grain, apple-loaded muffins to butternut squash soup and risotto, these recipes will satisfy your need for comfort food while fueling your body with good-for-you ingredients.
Without further ado, here are five deliciously healthy recipes to feed you. We also made you a grocery list -- scroll to the bottom to find it.
Healthy Apple Muffins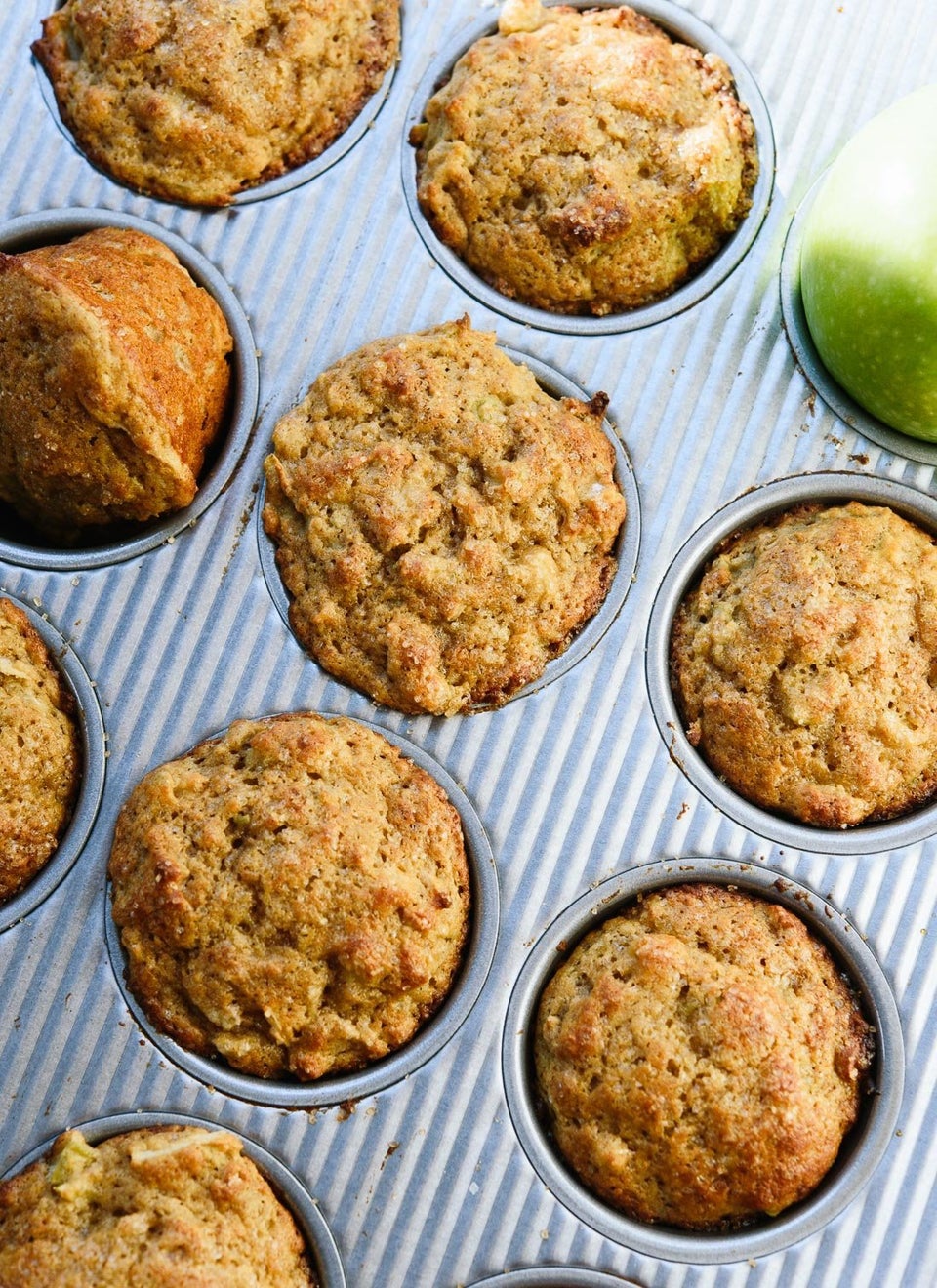 Roasted Butternut Squash Soup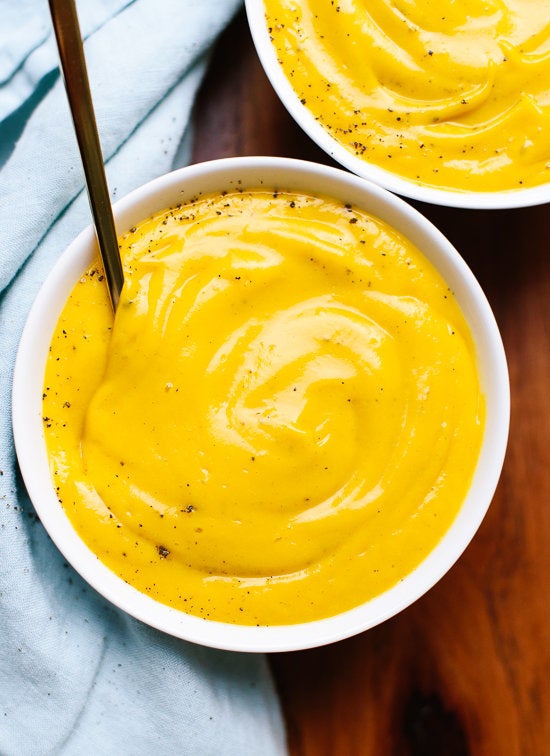 Quinoa And Kale Protein Power Salad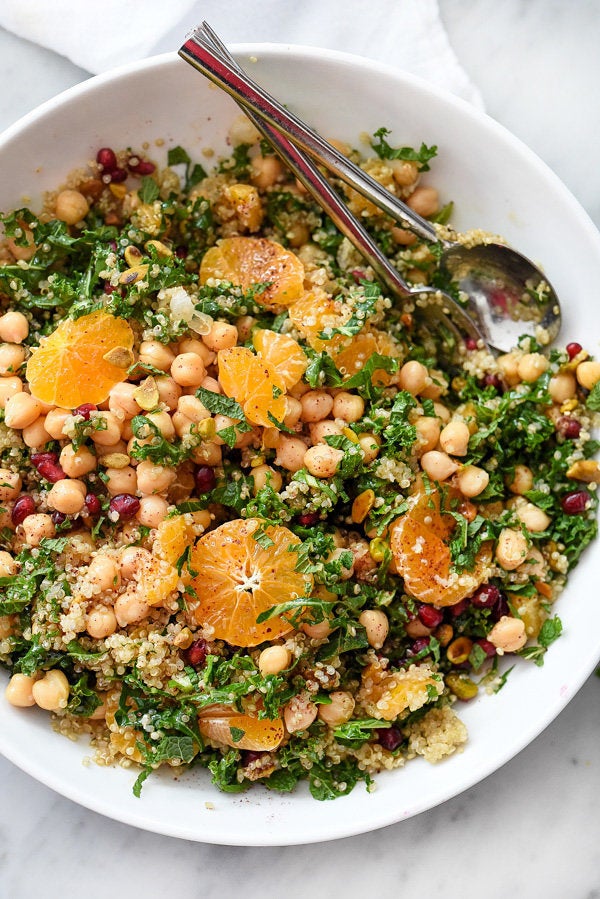 Roasted Butternut Squash Risotto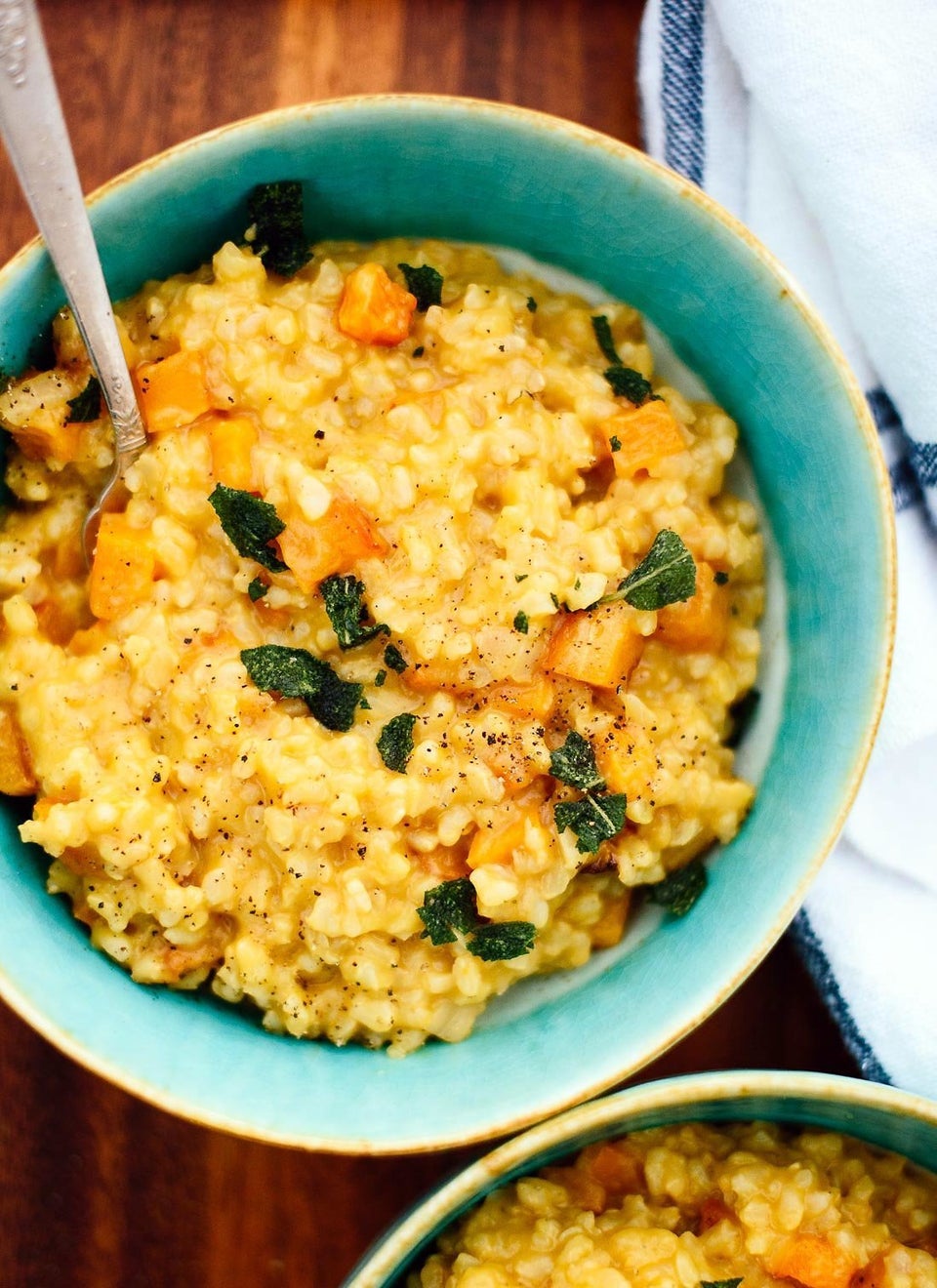 Quinoa Brittle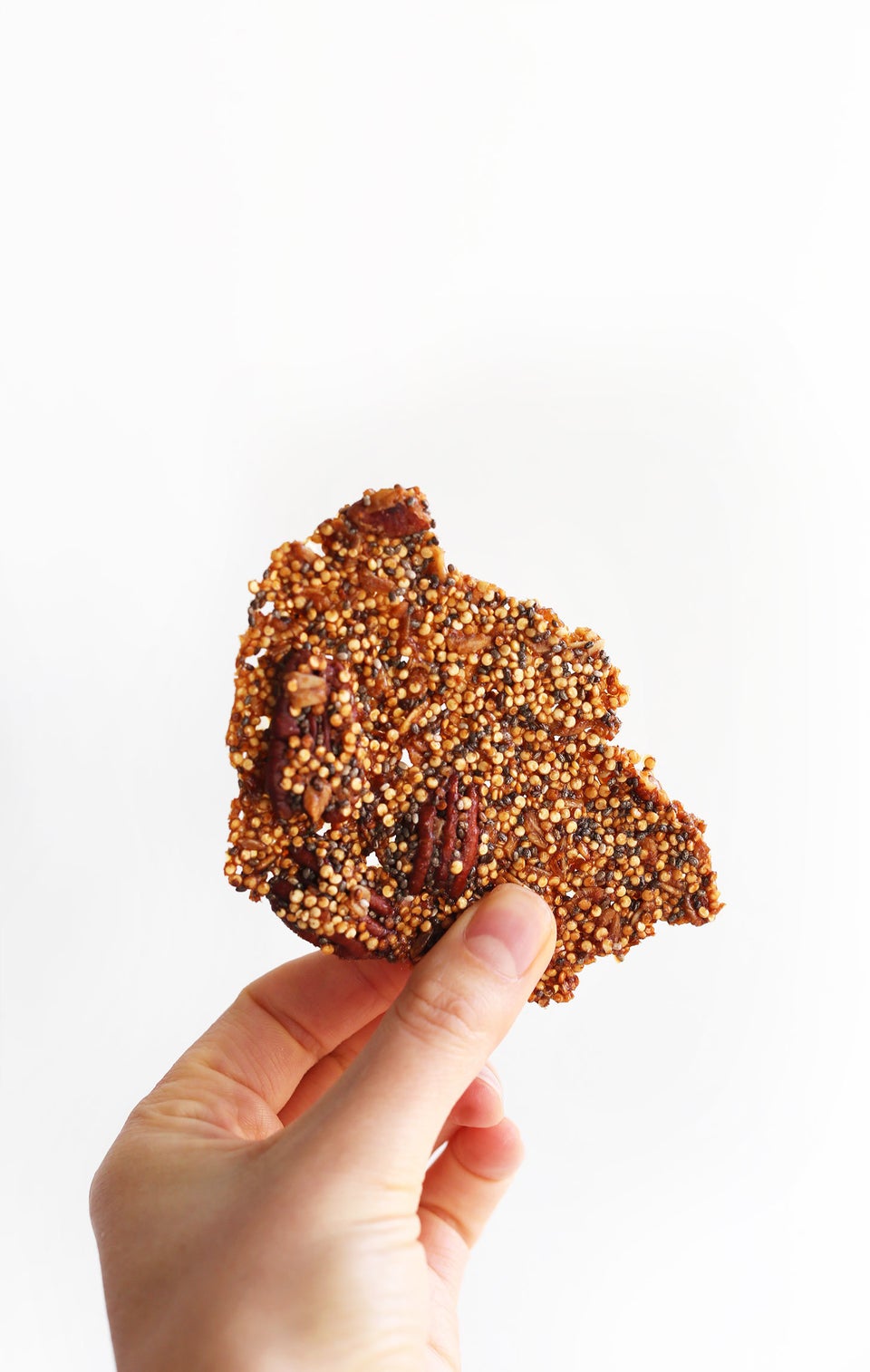 GROCERY LIST

Pantry items:

Quinoa
Pecans, chopped
Rolled oats
Chia seeds
Coconut sugar (optional, can use regular refined sugar)
Turbinado sugar (optional, just for sprinkling)
White or regular whole wheat flour
Applesauce
Brown Rice
Vegetable broth
1 15 ounce can garbanzo beans
Pistachios

Perishables:

Small orange juice
2-3 apples
1 bunch kale
2 butternut squash
1 large shallot bulb
1 head garlic
1 small yellow onion
Bunch sage
Bunch mint
5-6 clementine oranges
⅓ cup pomegranate seeds
Parmesan cheese
Butter
2 eggs
Greek yogurt

Seasonings you might have (but maybe don't):

Pomegranate molasses
Sumac
Dried mint

Baking powder
Baking soda
Cinnamon
Red pepper flakes
Nutmeg
Vanilla extract
Maple syrup
Coconut oil
Do you want to be more mindful about eating healthy foods that'll keep your mind and body at their best? Sign up for our newsletter and join our Eat Well, Feel Great challenge to learn how to fuel your body in the healthiest way possible. We'll deliver tips, challenges and advice to your inbox every day.