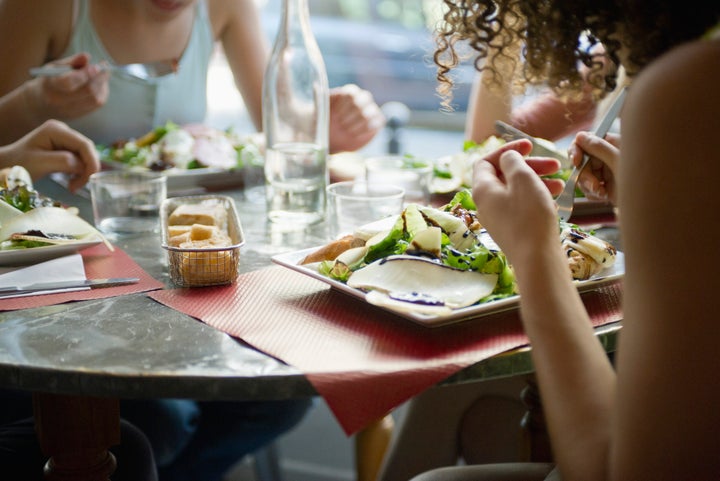 Lunch doesn't exactly have a reputation for being the most important meal of the day, or even anyone's favorite meal of the day. Sixty-five percent of Americans either eat lunch at their computer or don't take a break at all, and because of this, we all know (and hate) the sad desk lunch.
In an effort to stop overlooking our midday meals, we've asked nine nutritionists to describe their lunchtime orders and we found some commonalities among them. Most of the lunches are light (perhaps to prevent post-meal sleepiness or "food coma" in the afternoon), some of them can be eaten in one hand, like wraps and pita sandwiches, and all of them are loaded with nutritious vegetables and healthy fats.
People are generally only interested in whether or not their lunch can be eaten on the go or stored well enough to still be edible by noon. But hopefully with the help of these nine nutritionists, we can remember that lunch can be healthy and delicious, too.
Canned Tuna Salad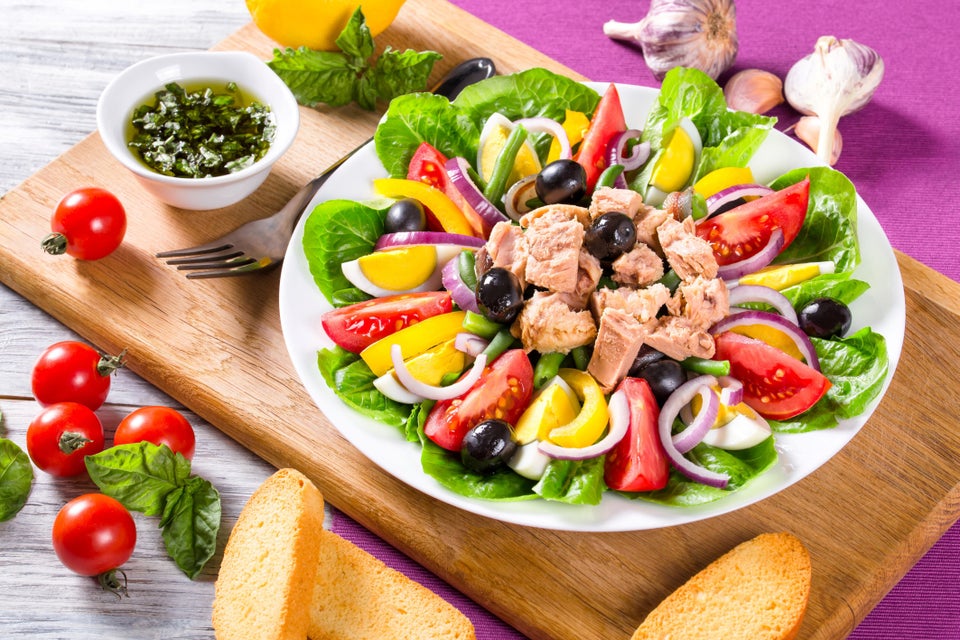 from_my_point_of_view via Getty Images
Greek Yogurt with Fruit and Nuts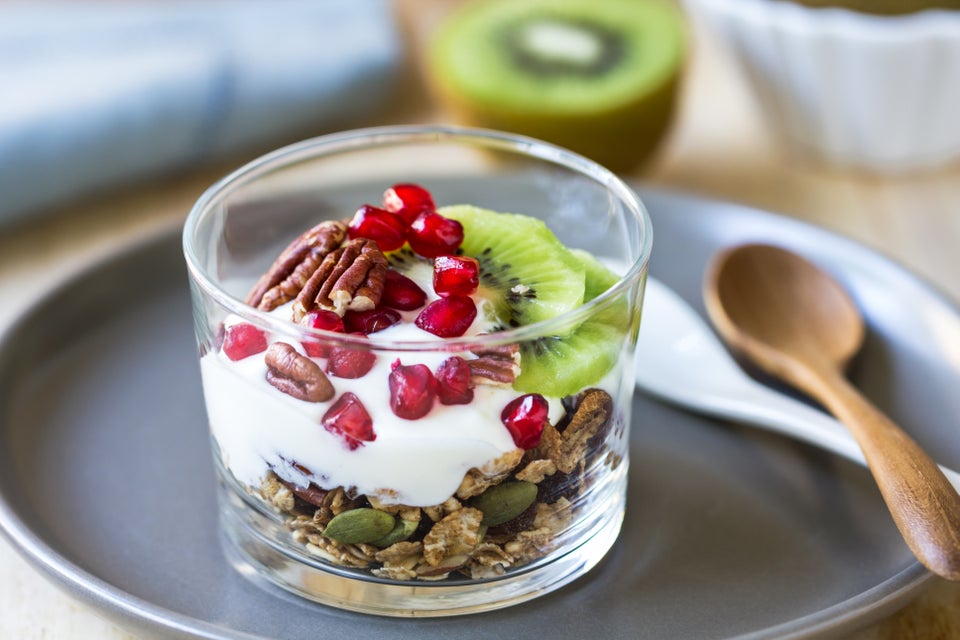 vanillaechoes via Getty Images
Tuna and Avocado Bowls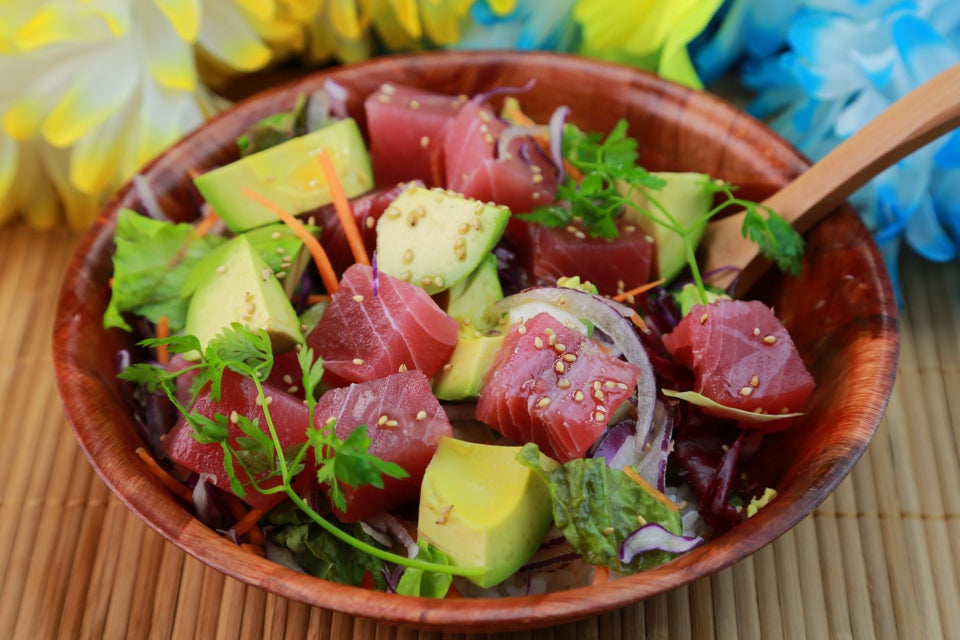 imagenavi via Getty Images
Green Smoothies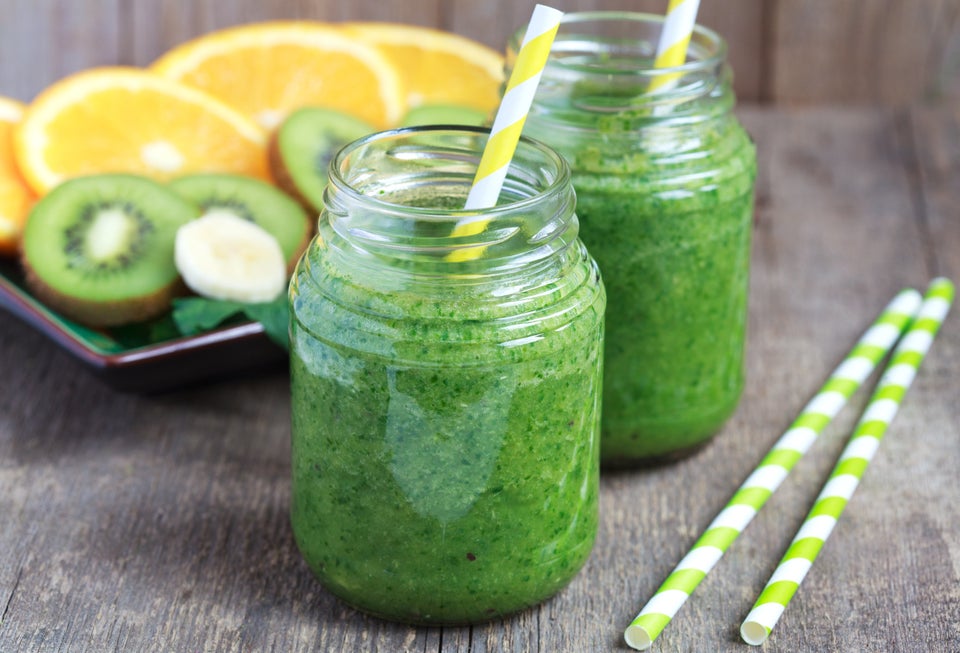 A Leafy Grain Salad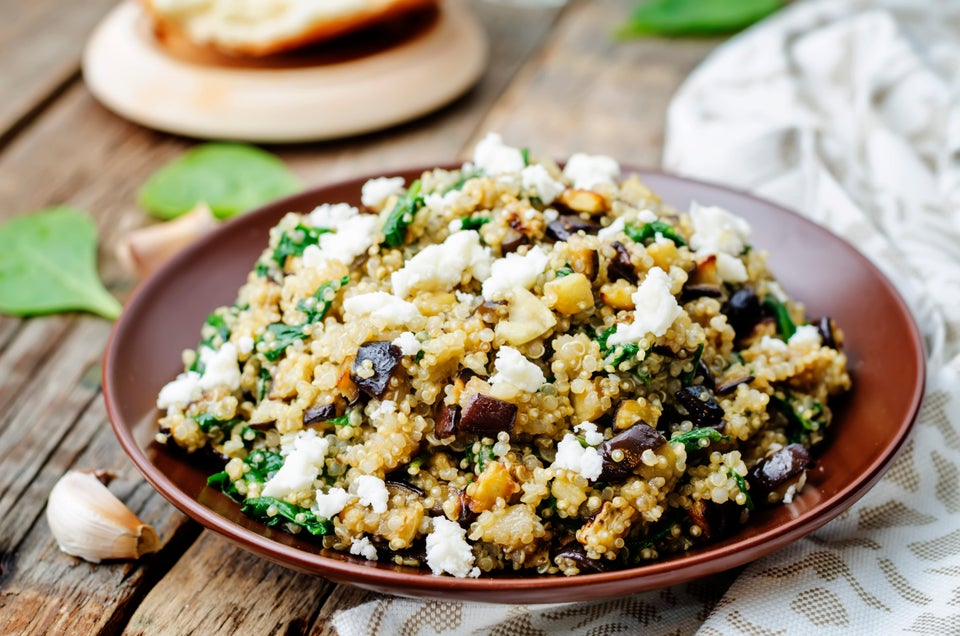 nata_vkusidey via Getty Images
Burrata salad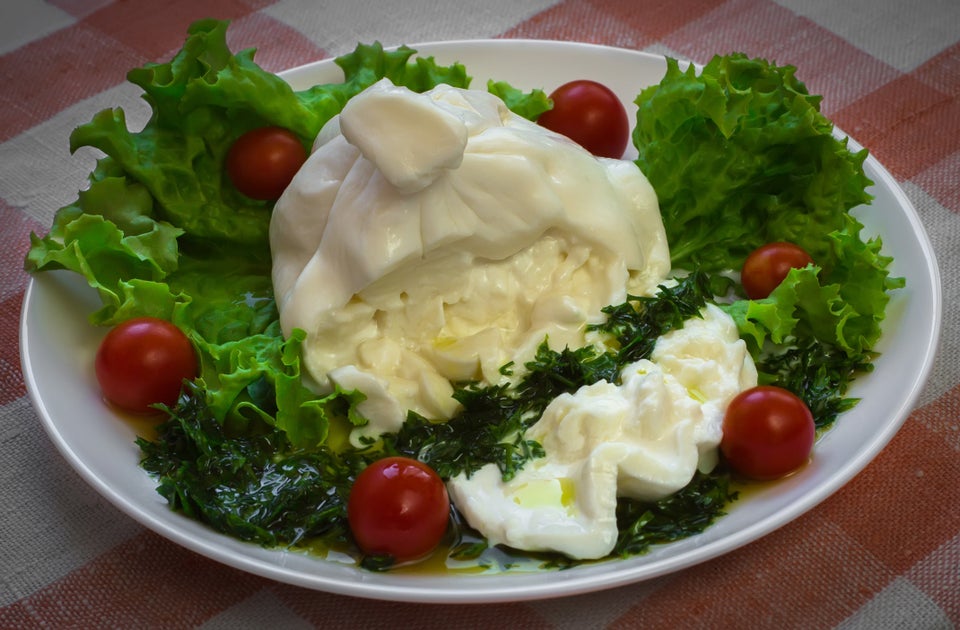 Chicken Salad in Pita Bread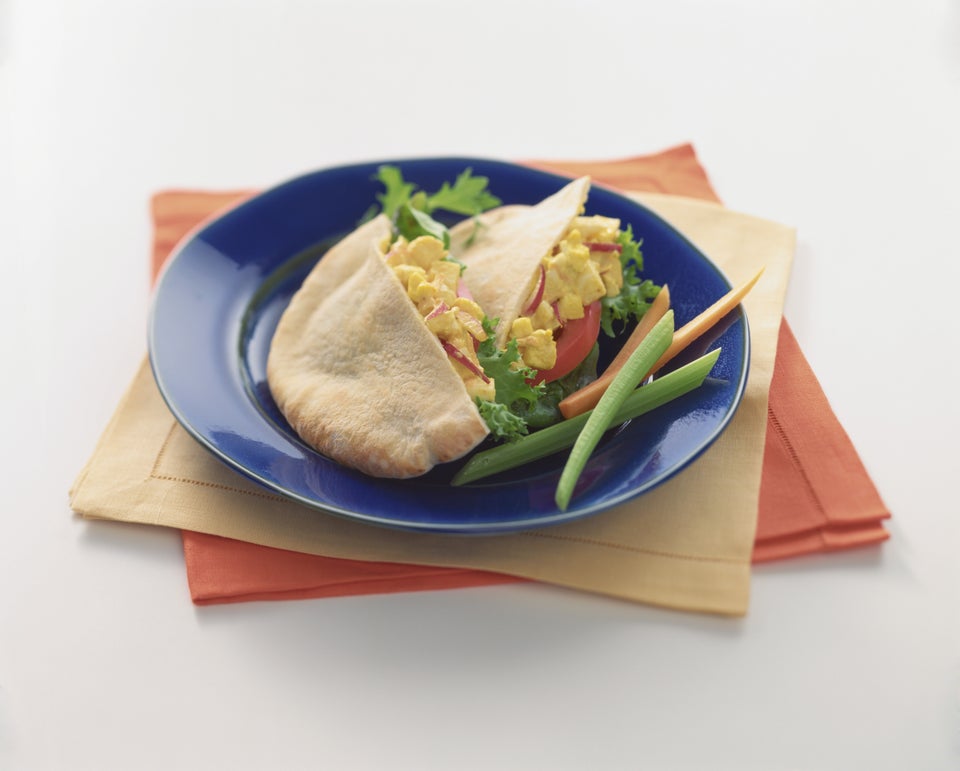 Steve Cohen via Getty Images
Soup and Salad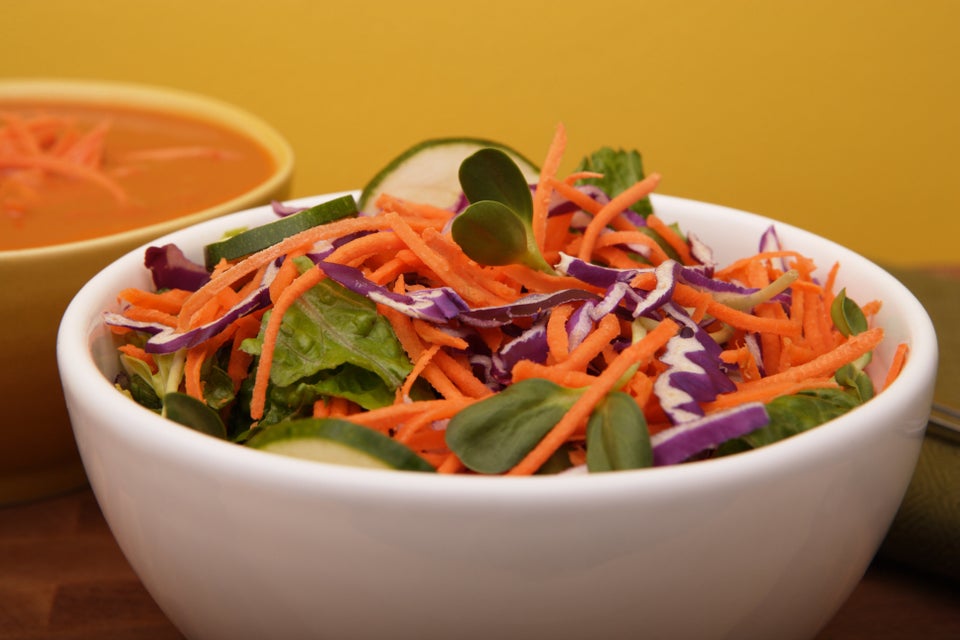 Lori Lee Miller via Getty Images
A Salad Wrap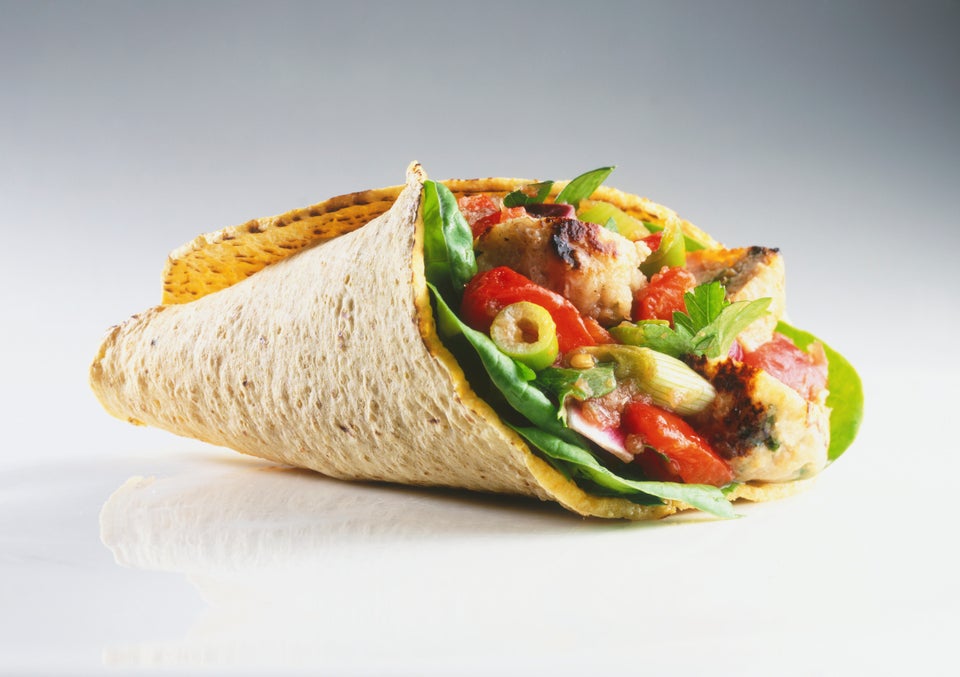 Ian O'Leary via Getty Images
Do you want to be more mindful about eating healthy foods that'll keep your mind and body at their best? Sign up for our newsletter and join our Eat Well, Feel Great challenge to learn how to fuel your body in the healthiest way possible. We'll deliver tips, challenges and advice to your inbox every day.