Bold sweaters get a bad rap.
Loud and attention-grabbing, there's a good chance you'll look like a clown or The-Huxtable-Who-Must-Not-Be-Named if you wear them wrong. It's a bit of a gamble, so we understand why you probably leave them on the rack when you see them by themselves.
But when worn right, say, layered under a coat or worn with basics, you'll look really good. Like, really, really good. You'll stand out in a good way, like you know what you're doing.
"You don't have to be a style blogger to wear it. Every guy can get away with it," she said.
Acknowledging that you, intrepid HuffPost reader, probably work in an office or someplace where it might be a little tricky to break the mold with a bold sweater, Collins said that there are still options out there for you.
"There's a bold sweater for everyone, it just depends on the guy's comfort level or office dress code -- it's nothing to steer away from," she said. "The biggest thing is to feel good in what you're wearing."
As long as you do that, she said, "You're going to look good. Even if your friends kinda haze you, or people turn on the street, it's probably because they wish they could be as confident or as big of a risk taker as you are in your style."
Here's how to do it, featuring outfit selections by Anthony Urbano, the face and stylist of Oh, Anthonio.
Use It As A Statement Piece: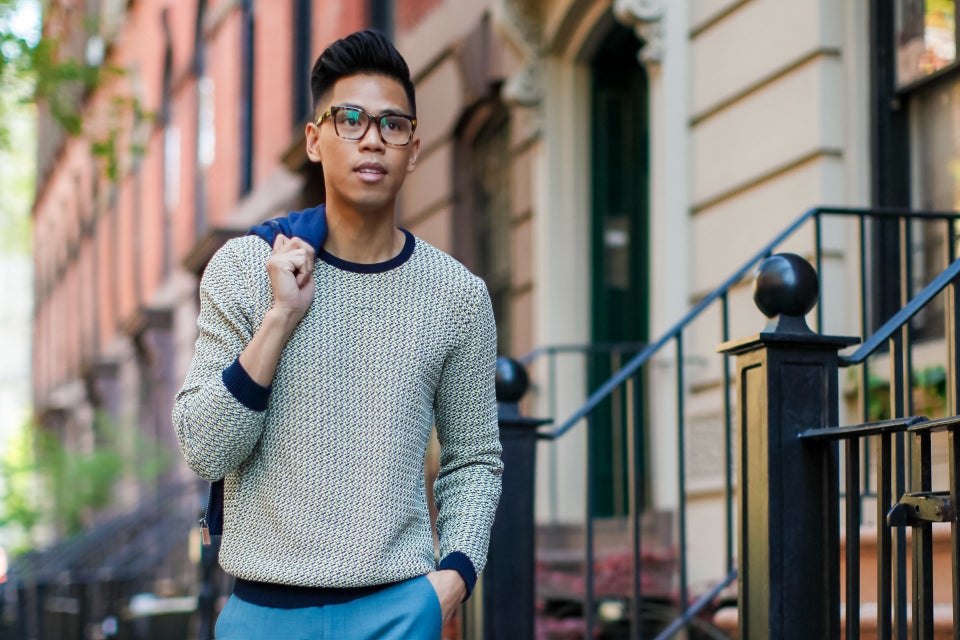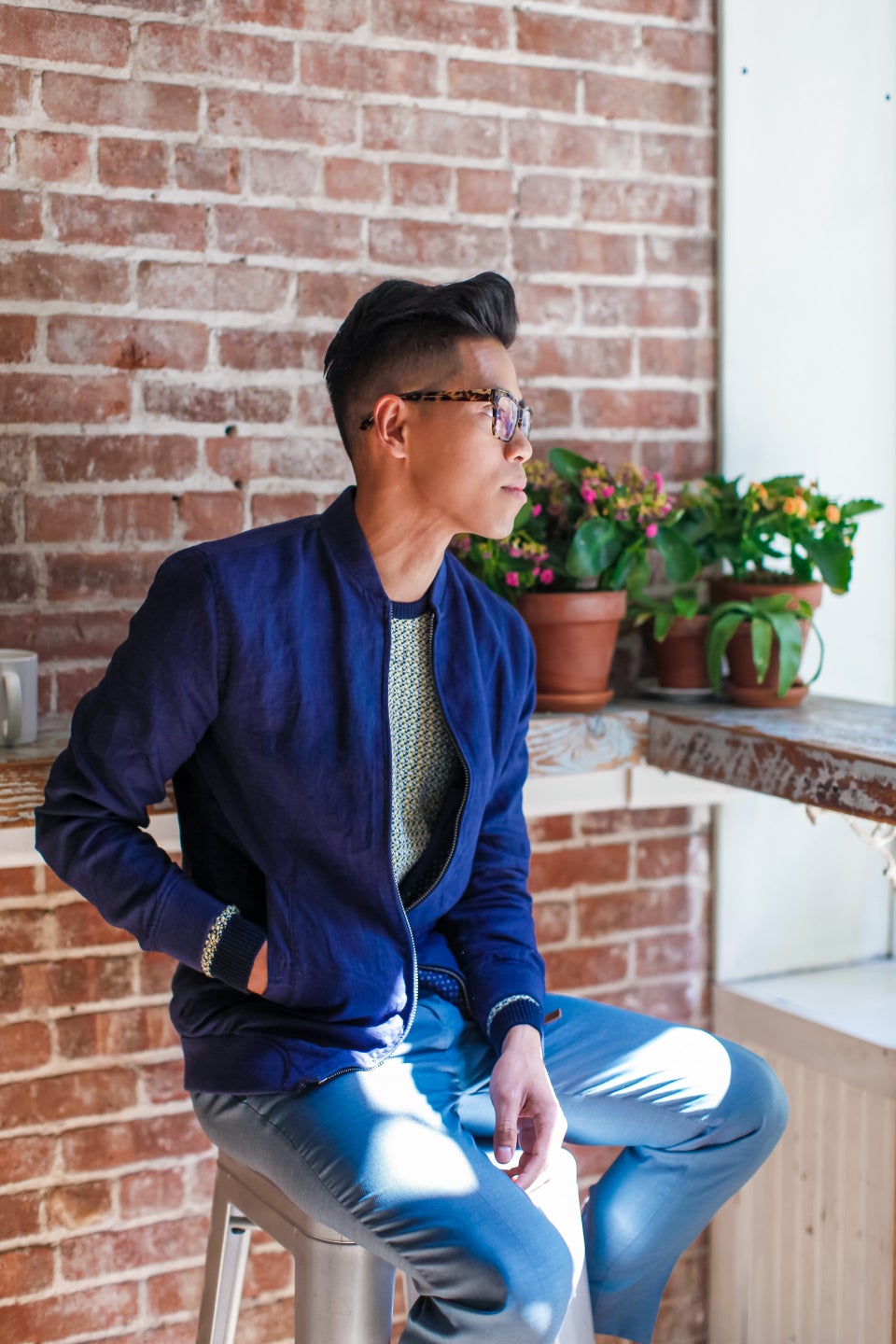 Use Color, Especially During Winter: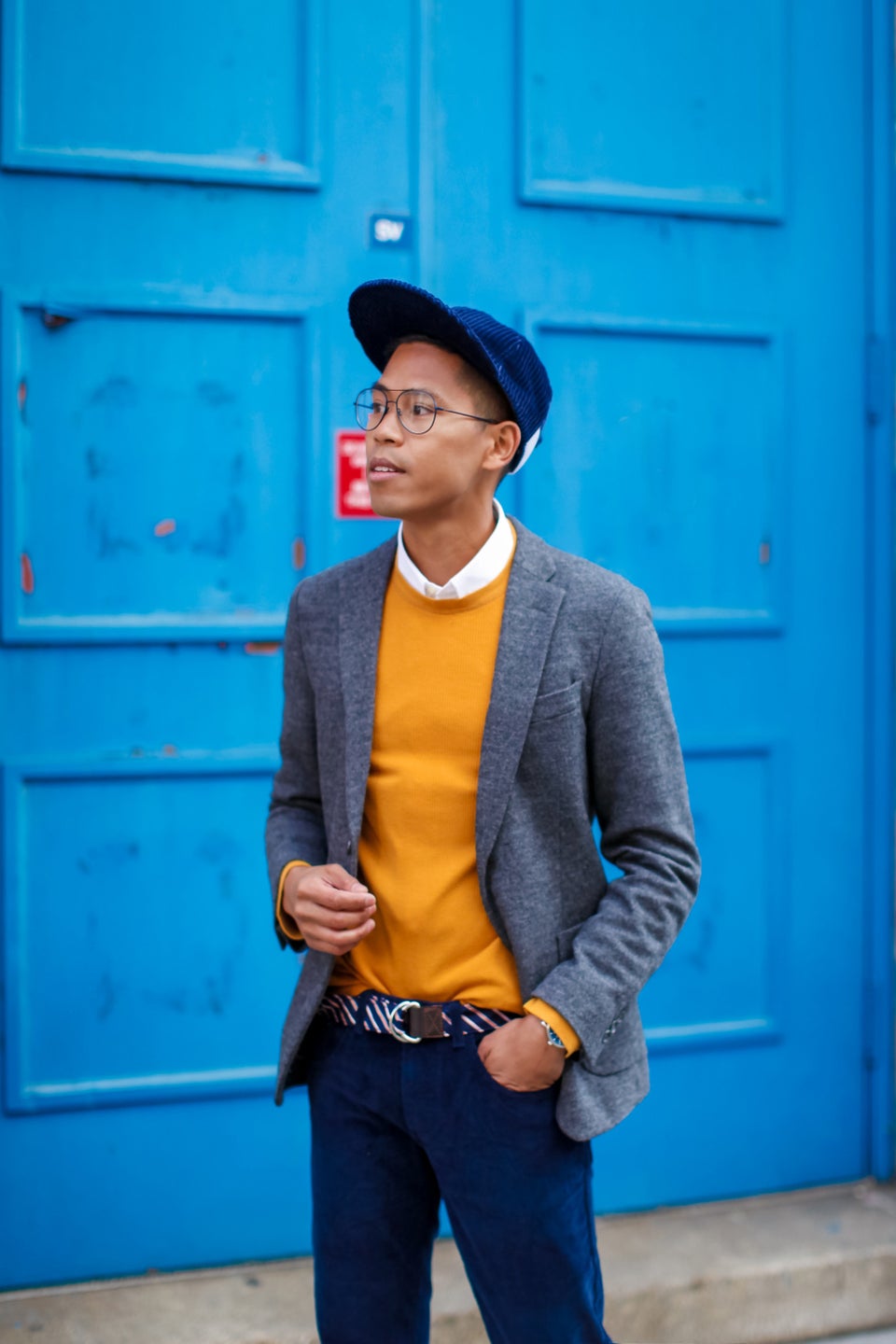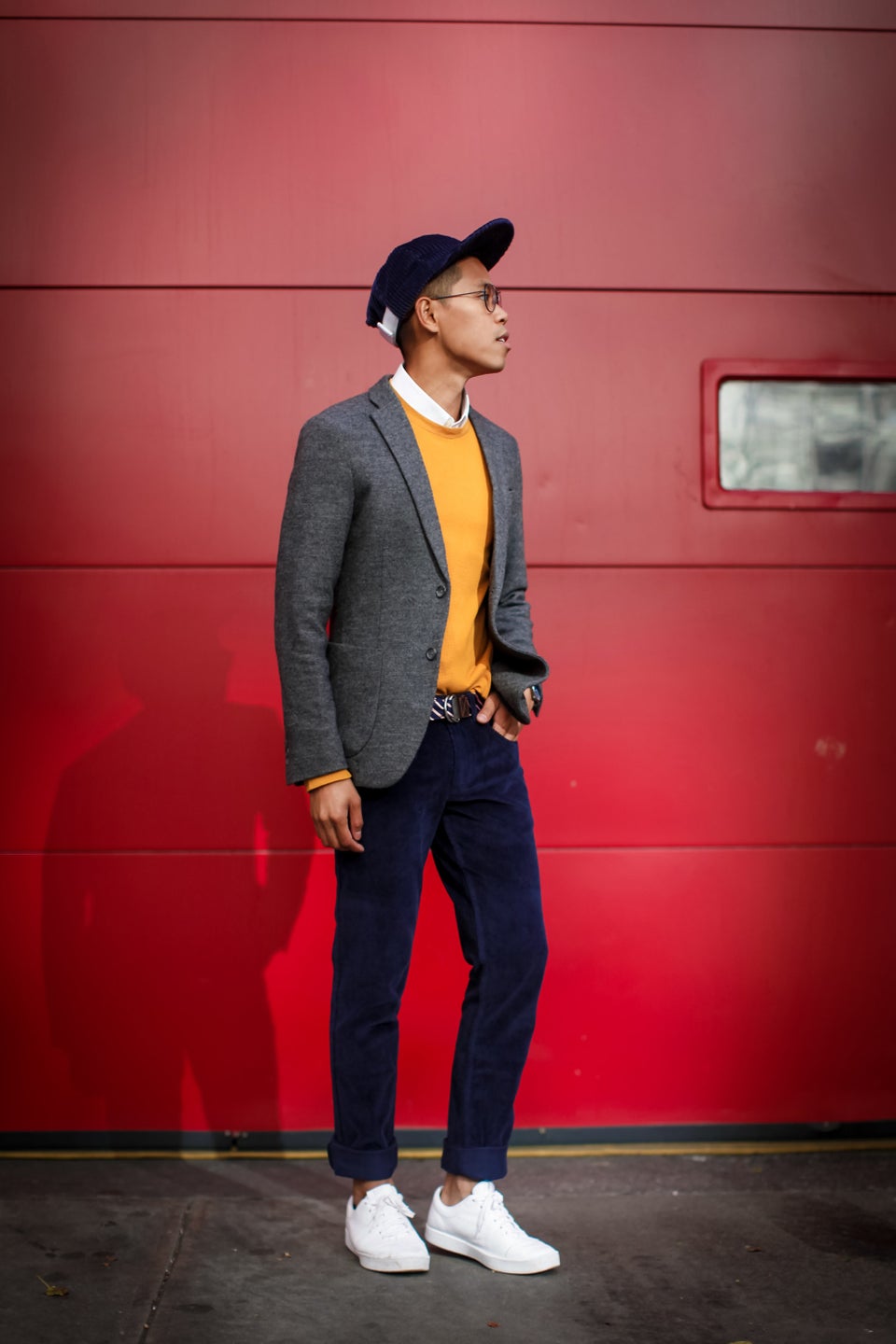 Texture Can Be Just As Bold As Bright Colors: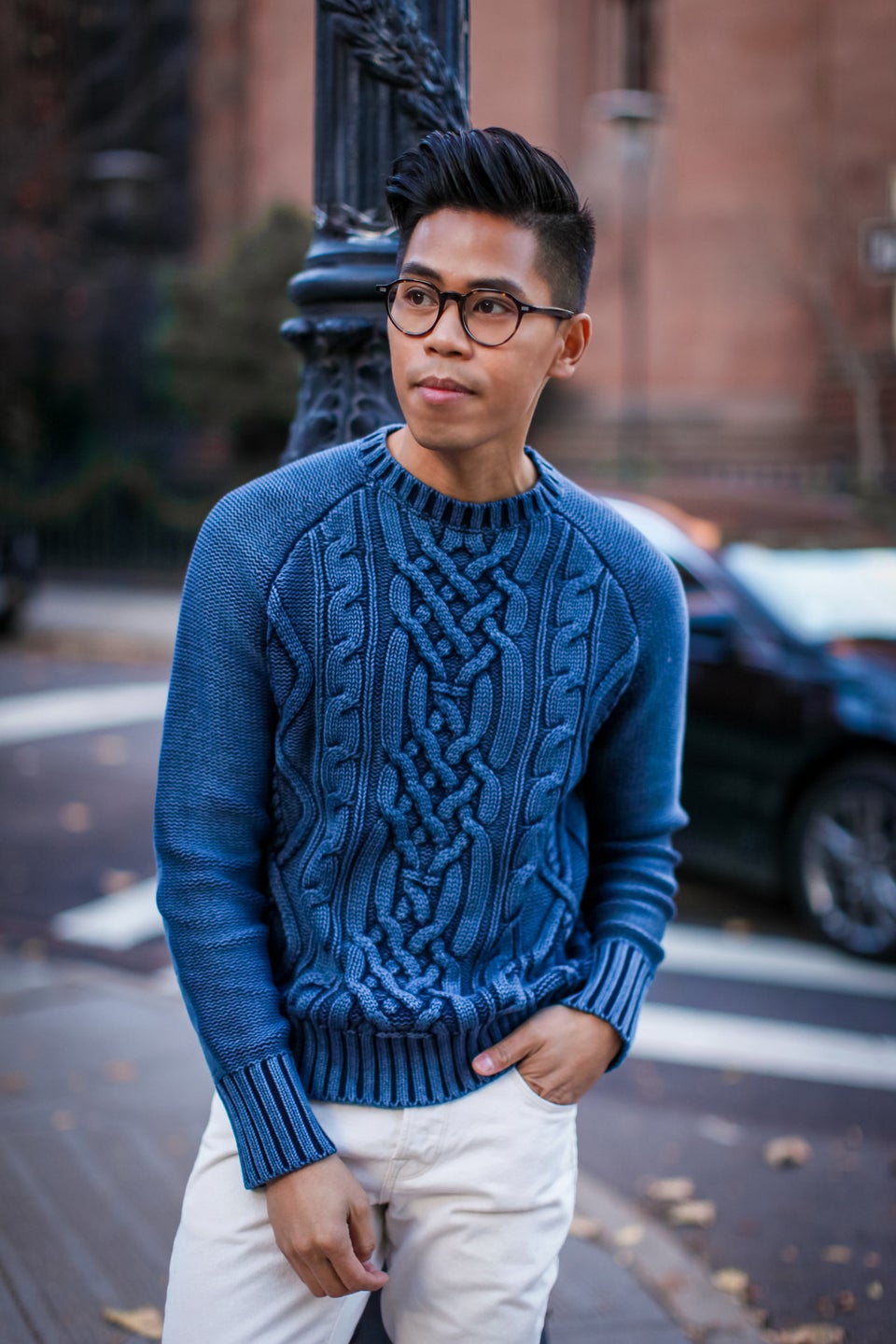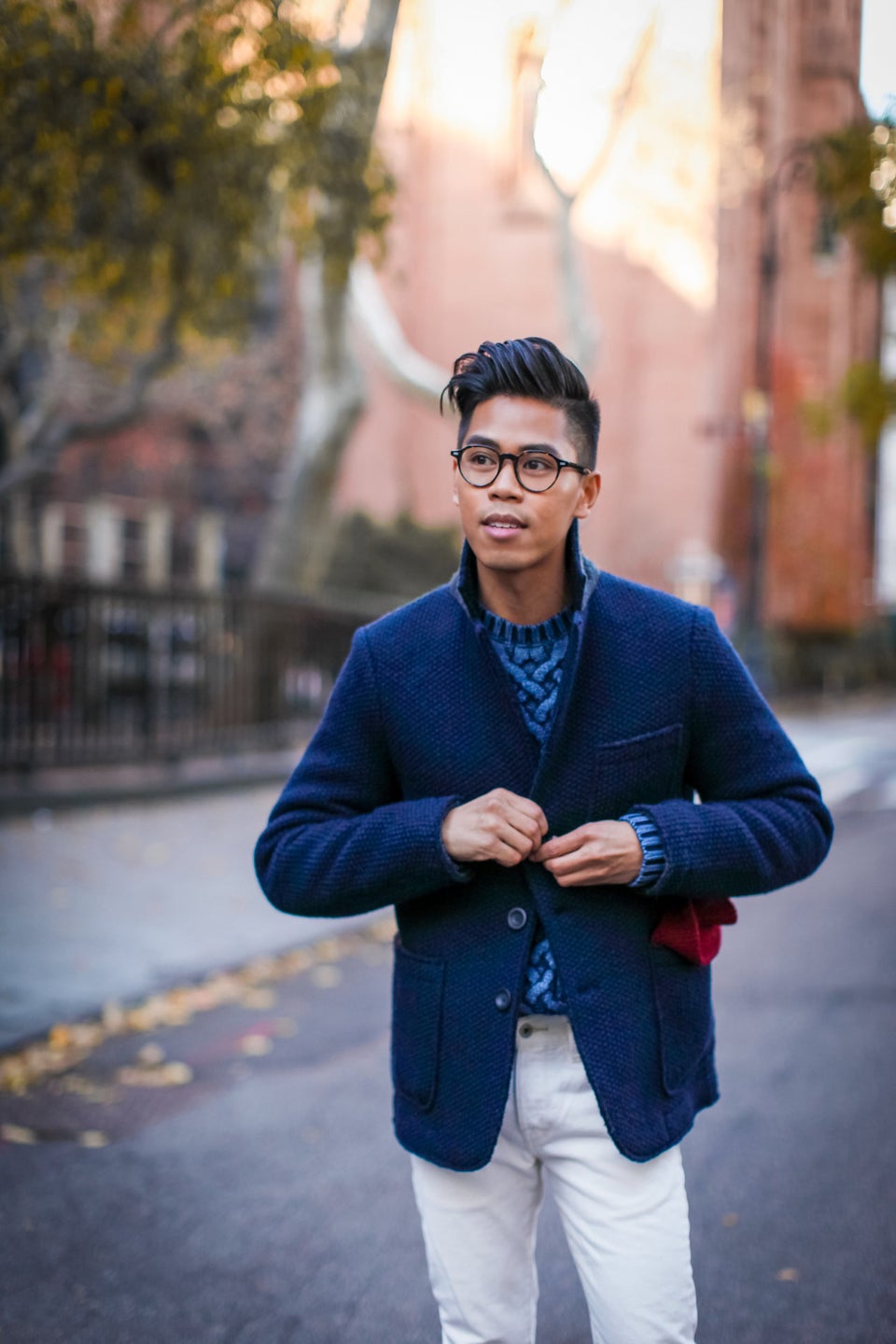 Stripes Can Be Just As Bold: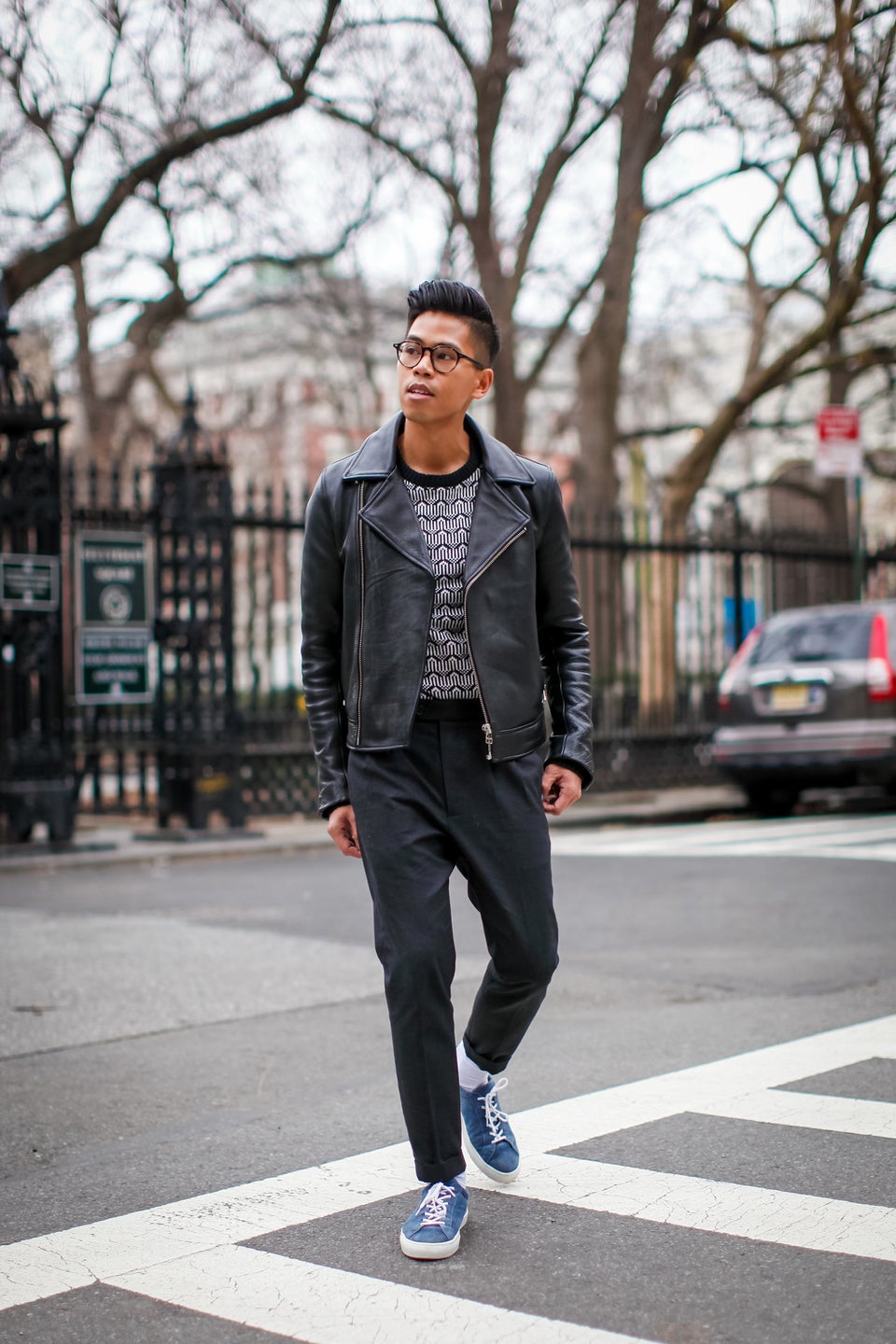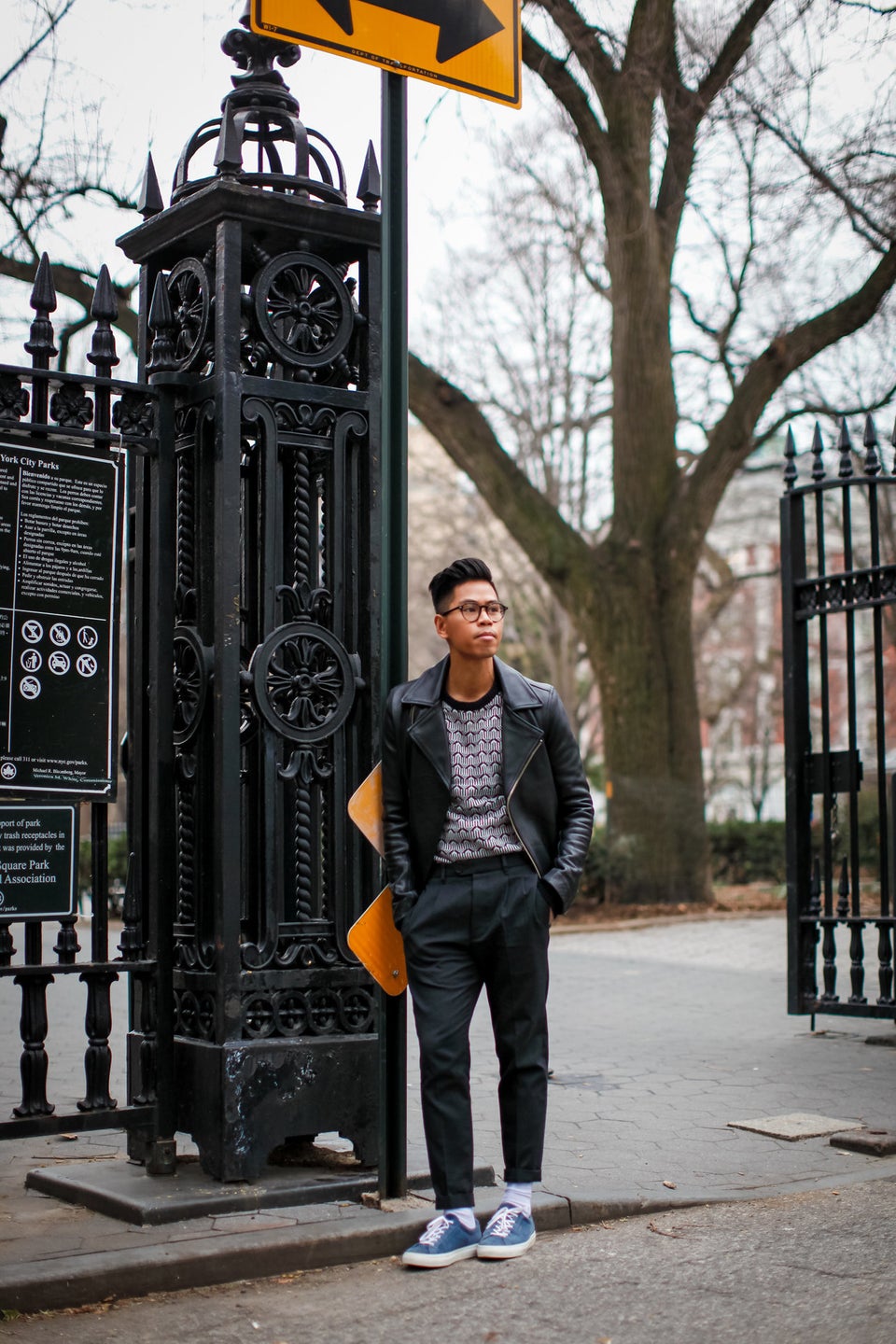 Are you ready to start taking better care of yourself? Sign up for our newsletter and join our Look Good, Feel Good challenge to supercharge your beauty and grooming routine and develop healthy habits. We'll deliver tips, challenges and advice to your inbox every day.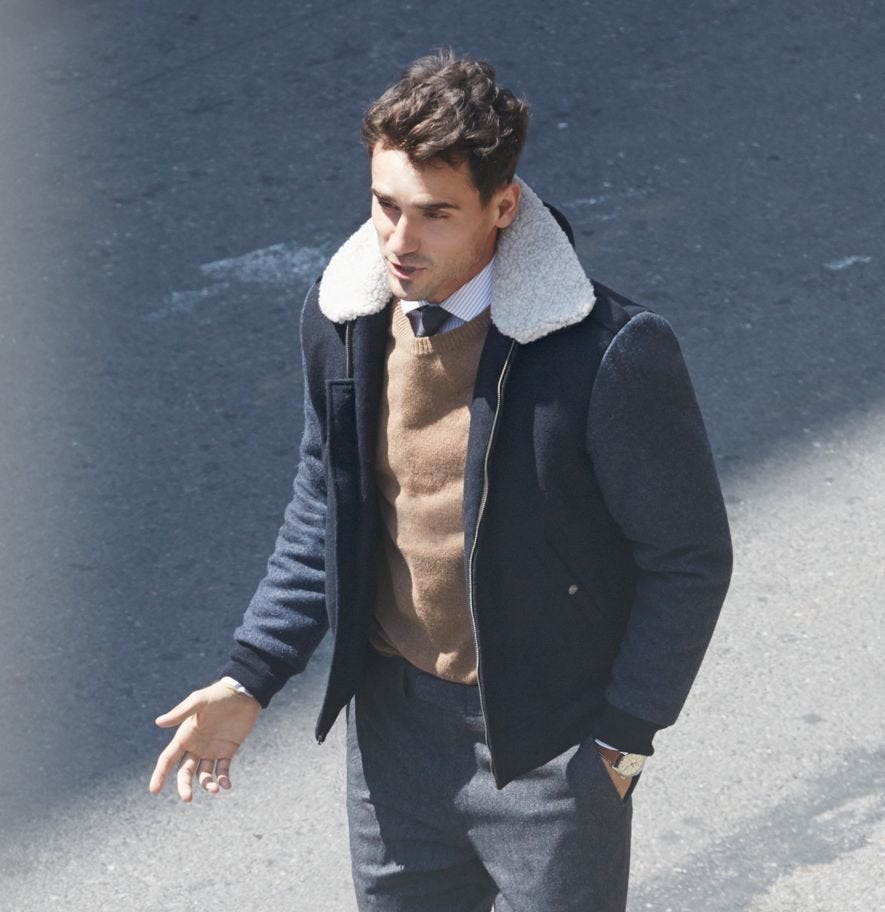 Menswear Winter Survival Kit