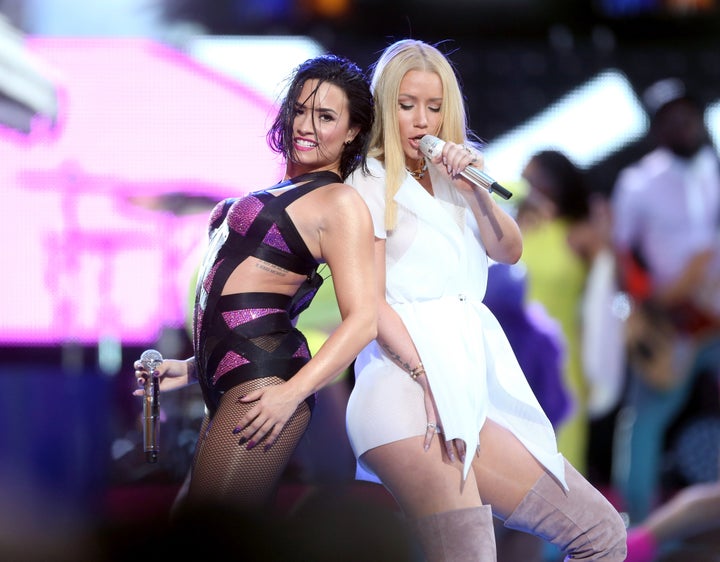 This is just not Iggy Azalea's year...decade...century...lifetime.
Azalea made her big return on the sixth track off of Demi Lovato's "Confident" album called "Kingdom Come." The reception to the duet has been brutal to say the least.
There are structural, rhythmic, and simple AABB rhyme scheme problems with Azalea's verse from the start," Carley asserts.'And that be me, I got a king in my cavalry / Them other knights, say goodnight, they get apathy,' she drawls in her regularly critiqued, heavily (fake) accented vocals, shooting from half-court trying to link "cavalry" and "apathy" and coming up an acre short.
He goes on to critique Azalea's "muddled" delivery.
Beyond the paltry lyrics, Azalea's cadence and flow are so completely muddled here that it's easy to make the argument that the verse was recorded so quickly and haphazardly that nobody thought, 'Hey, this could use a Take Two.' She stumbles on her words, stringing syllables together in a marvelous flameout of mush-mouth, measure after measure.
The music industry might have started to play Azalea out, but there's one friend who is sticking by her side -- Demi Lovato. Lovato, who will serve as a bridesmaid at Azalea's forthcoming wedding to basketball player Nick Young, shared this Instagram post after the rapper's engagement.
"Iggy has really gone through shit and didn't let that take her down a devastating path. There's respect there," Lovato said. "The fact that she's gone through so much and I've gone through so much and on a Friday night we can make gingerbread houses together instead of going out and drinking our sorrows away -- that's fucking cool."
When Demi speaks, we listen.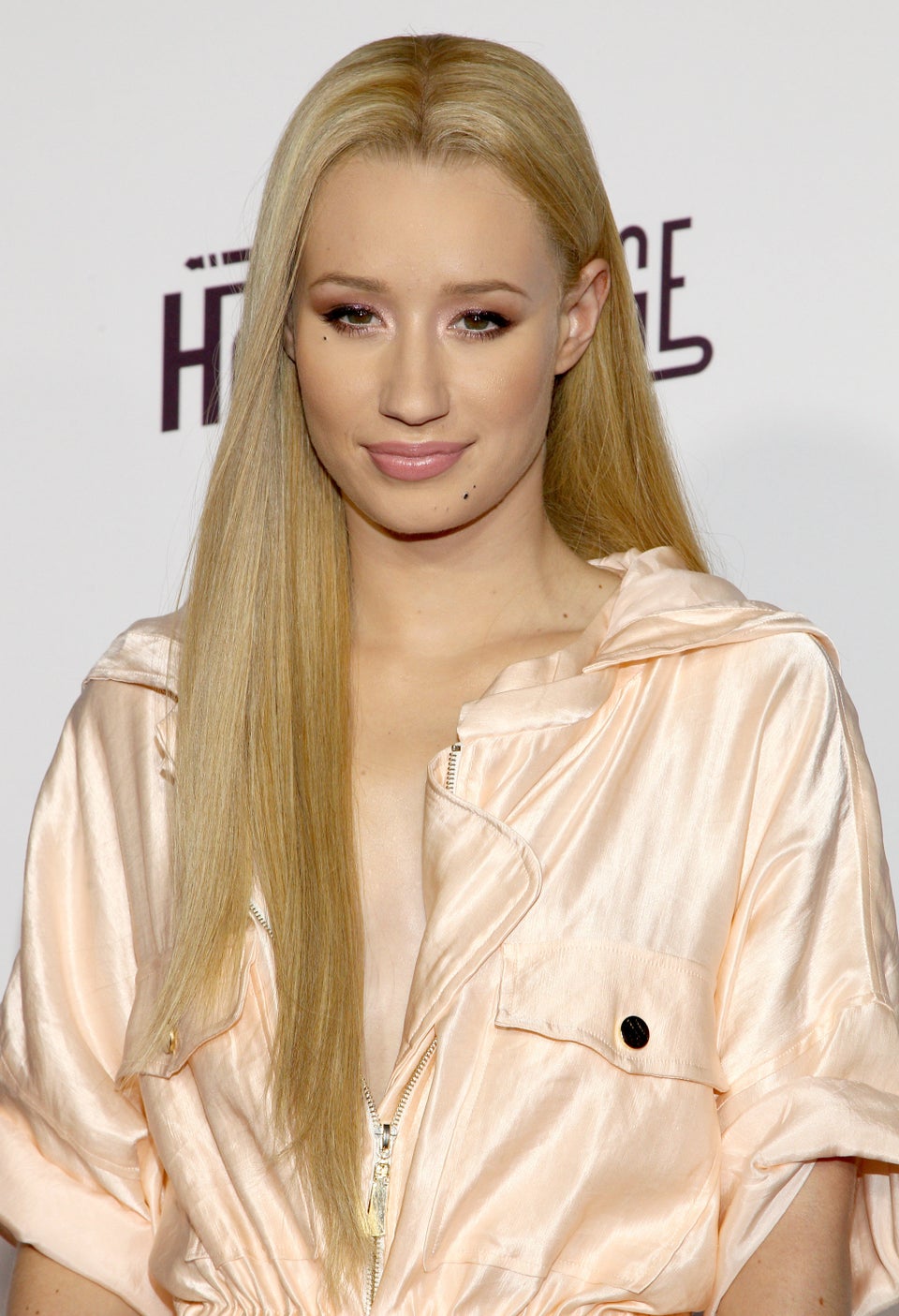 For a constant stream of entertainment news and discussion, follow HuffPost Entertainment on Viber.