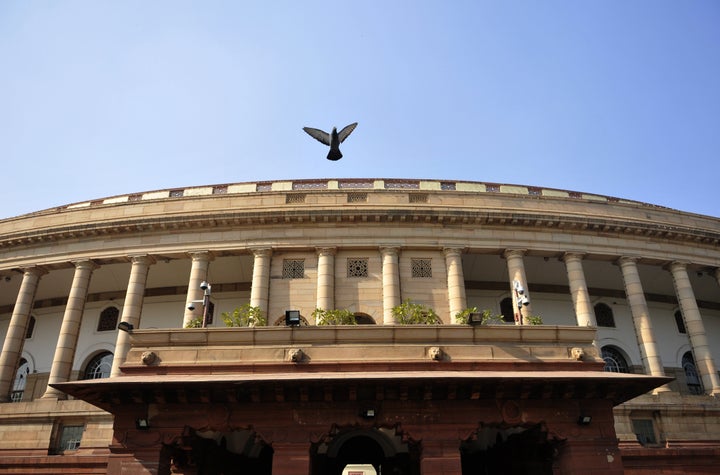 The Indian Parliament rejected the notion this week that marital rape should be included in the country's legal definition of rape and criminalized.
"It is considered that the concept of marital rape, as understood internationally, cannot be suitably applied in the Indian context due to various factors like level of education/illiteracy, poverty, myriad social customs and values, religious beliefs, mindset of the society to treat the marriage as a sacrament etc," she said Thursday in a written statement.
Any intercourse between a man and his wife, regardless of consent, is currently considered legal in India, as long as the wife is over the age of 15. The Hindu Marriage Act of 1955 states that married citizens must have sex if their partner requests it, and is typically invoked when men want to divorce their wives for withholding sex. As recently as 2012, women denying their husbands sex has been referred to as an act of "cruelty."
The number women in India who are sexually assaulted by their husbands is 40 times larger than the number of women sexually assaulted by others, according to a report published last year by the Rice Institute, which studies health and well-being in India. Considering that an estimated 93 women are raped in India every day, the number of women who are assaulted by their husbands must be very high.
"Marital rape is an extremely widespread problem," Mihira Sood, a Delhi-based attorney who specializes in women's rights, told The Huffington Post in November, adding that there are few resources for women seeking justice after being attacked.
"[It's] compounded by the fact that it is not recognized as an offense, either by the law as well as by much of society that is conditioned to see it as an inevitable part of marriage," Sood said.