Those were the poignant, emotional words uttered by 18-year-old Jake Bailey, a cancer patient who left his hospital bed last week so he could deliver an inspiring message to his classmates.
Bailey is the senior monitor, similar to a student body president, at Christchurch Boys' High School in New Zealand. Last Wednesday, the young man was meant to give a speech at an awards ceremony for graduating seniors at his school. Just the week before, however, he was diagnosed with Burkitts non-Hodgkins lymphoma, an aggressive form of cancer.
Doctors said that without treatment, he'd only have weeks to live. They also told him that he definitely wouldn't be able to attend the ceremony to give his speech.
Bailey, however, defied their expectations.
Sitting in a wheelchair, the high school senior, who has been in the hospital undergoing treatment, didn't just attend the event; he also got to share the speech he'd prepared with his classmates and friends.
In it, he thanked mentors, teachers and parents on behalf of his graduating class, and reflected on the experiences and friendships they'd enjoyed in their years in school.
He also shared the story of his uncle, Ross Bailey, a world-renowned surgeon who had performed New Zealand's first kidney transplant and who had drowned unexpectedly during a holiday in Sri Lanka.
His uncle had "sought higher things," said Bailey. "He dared to make a difference."
"Moral strength is about making a conscious decision to be a person who doesn't give up when it would be easy to, to be lesser because the journey is less arduous," the young man told the audience.
Bailey ended his speech by encouraging his classmates to seize the day.
"The future is truly in our hands. Forget about having long-term dreams. Let's be passionately dedicated to the pursuit of short-term goals. Micro-ambitious," the high schooler said. "Work with pride on what is in front of us. We don't know where we might end up. Or when it might end up."
At the end of Bailey's speech, the audience leapt to its feet to give him a standing ovation.
His classmates then performed a spontaneous haka, a traditional ancestral dance, to honor him. An overwhelmed Bailey mouthed "thank you" to his friends, his eyes wet with tears.
On Sunday, the headmaster of Christchurch Boys' High School, Nic Hill, said that Bailey's "courage has been an inspiration" not just to the school, but "to the wider community and even internationally."
According to U.S. National Library of Medicine, Burkitt lymphoma is a "very fast growing form of non-Hodgkin lymphoma." More than half of patients with the disease can be treated with intensive chemotherapy.
Watch Bailey's full speech in the video above.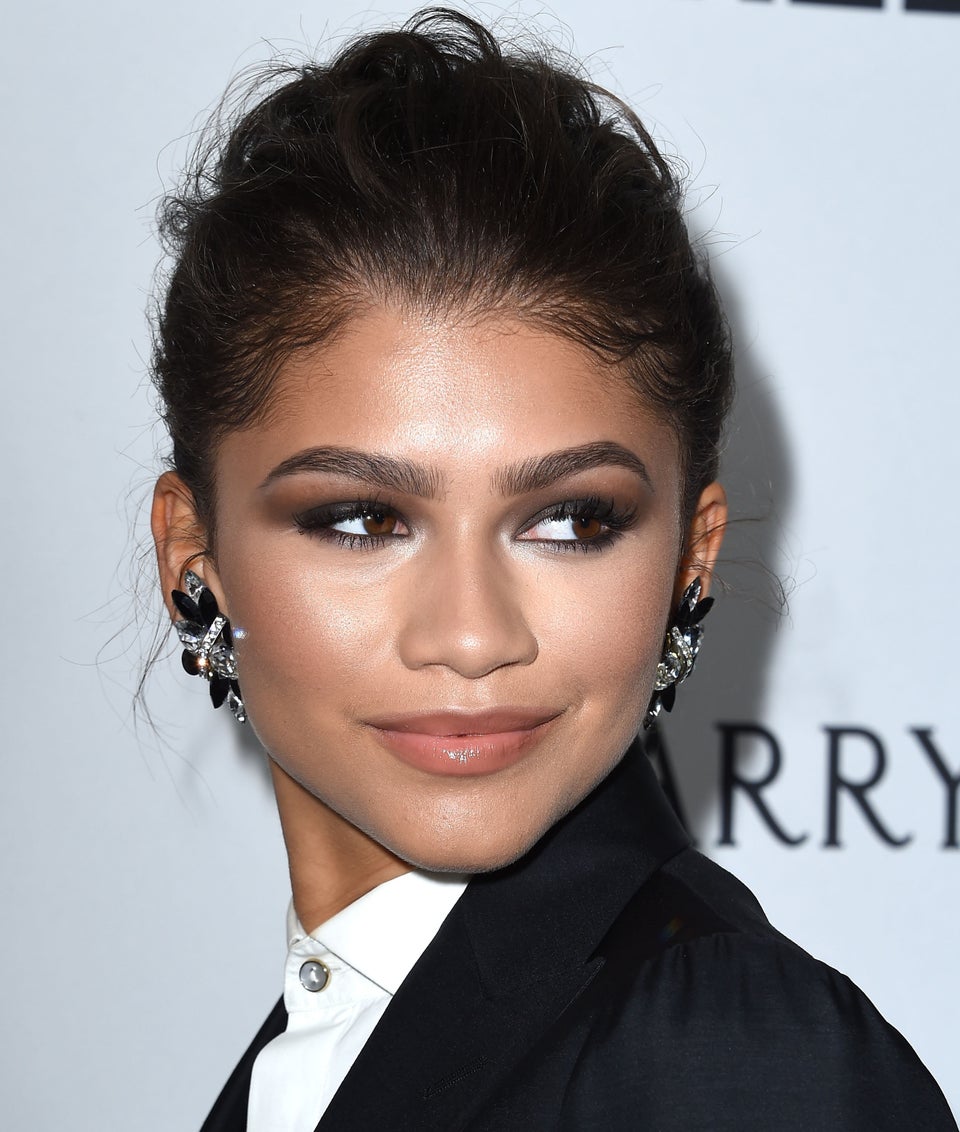 6 Teens From Time's Most Influential List Who Inspire Us