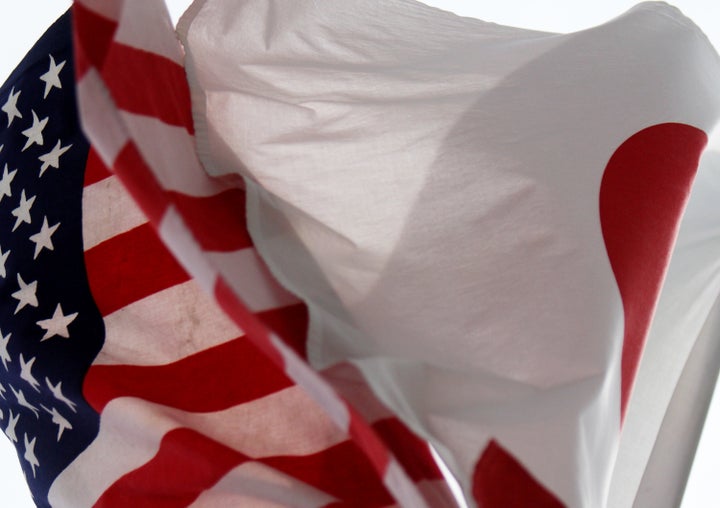 TOKYO, Aug 24 (Reuters) - An explosion rocked a warehouse at a U.S. military base in Sagamihara, Japan, but there were no reports of injuries, Japanese fire officials said on Monday.
The local fire department said it received a call just after midnight of an explosion at the warehouse where it said "dangerous material" is stored and sent firefighters.
It added that the fire had subsided and there was no danger of it spreading since there were no adjacent buildings. The cause of the fire was not immediately known and it was not known exactly what type of material is stored in the warehouse, the fire department said.
In Washington, U.S. Navy Commander Bill Urban said the blast was at a building at the Sagami Depot, a U.S. Army post in Sagamihara, about 25 miles (40 km) southwest of Tokyo.
"There are no reports of injury, and base firefighters and first responders are currently fighting the resulting fire to prevent its spread to nearby buildings," Urban said in a emailed statement.
Japanese Broadcasting Corp said earlier the Sagami General Depot was used to store petroleum products and ammunition. (Reporting by Linda Sieg; Additional reporting by Andrea Shalal in Washington; Writing by Sandra Maler; Editing by Peter Cooney)