Harry Potter creator JK Rowling is facing criticism over comments she made following the recent ruling against Maya Forstater, who lost her job after posting tweets suggesting people can not change sex.
Earlier this year, the think tank where Forstater worked made the decision not to renew her contract, after she was accused of using "offensive and exclusionary" language in a number of tweets relating to proposed changes to the Gender Recognition Act, which would allow self-identification.
Forstater, who worked as a tax expert at the Centre for Global Development, an international think tank that campaigns against poverty and inequality, took her case to an employment tribunal on the grounds that her dismissal constituted discrimination against her beliefs.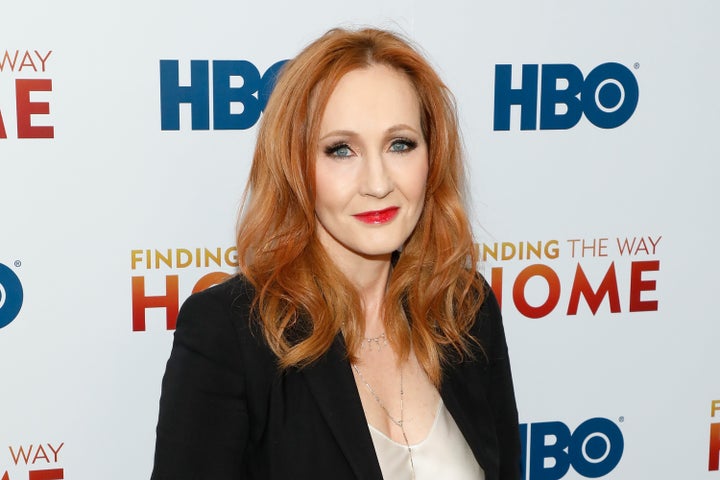 Judge Tayler ruled against Forstater in a 26-page judgment, in which he said her views did "not have the protected characteristic of philosophical belief".
He concluded Forstater was not entitled to ignore the legal rights of a transgender person and the "enormous pain that can be caused by misgendering a person".
In response to the decision, Rowling wrote: "Dress however you please, call yourself whatever you like, sleep with any consenting adult who'll have you, live your best life in peace and security. But force women out of their jobs for stating that sex is real?"
She also added the hashtags "#IStandWithMaya" and "ThisIsNotADrill".
Since Rowling posted the tweets, she's faced criticism from many who suggested that her comments have gone against the inclusive messages of her own work.
LGBT advocacy group the Human Rights Campaign sent a message to Rowling on Twitter, posting: "Trans women are women. Trans men are men. Non-binary people are non-binary. CC: JK Rowling."
Whilst some Twitter users welcomed the author's comment, joining her in using the hashtag #IStandWithMaya, many others have branded her a TERF (trans-exclusionary radical feminist).
The hashtag #TransRightsAreHumanRights began trending after Rowling's tweet.
Last year, the author made headlines when fans spotted that she'd liked a tweet containing slurs against transgender women, referring to them as "men in dresses".
After the matter was brought to her attention by the media outlet Pink News, Rowling's rep issued a statement putting the matter down to a"clumsy" and "middle-aged" mistake.
They said: "I'm afraid J.K. Rowling had a clumsy and middle-aged moment and this is not the first time she has favourited by holding her phone incorrectly."
HuffPost UK has contacted reps for JK Rowling for comment.