Justin Bieber's having a good night at the Grammys -- he won his first award and brought the best accessory of them all: his little brother, Jaxon.
Although, clearly the 6-year old wasn't having any of it and didn't hide what many of the stars probably feel when they have to stand in front of the cameras like they do.
Yes, it's getting easier to forgive you, Biebs, when you roll up to the Grammys red carpet wearing Saint Laurent by Hedi Slimane in James Corden's car with the cutest, grumpiest date of the night.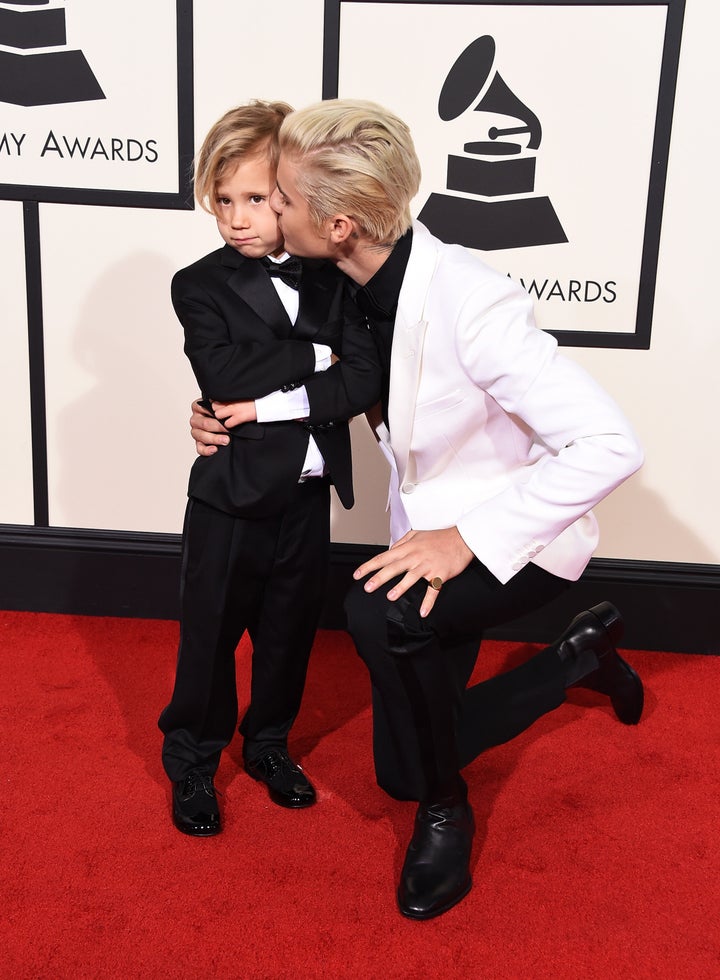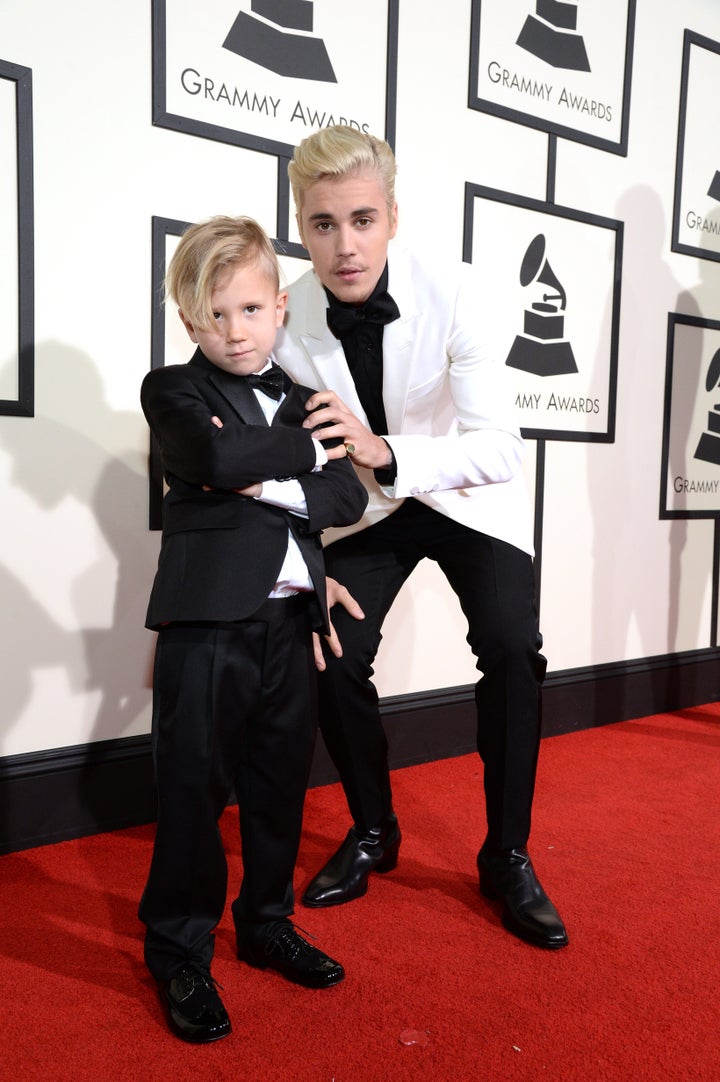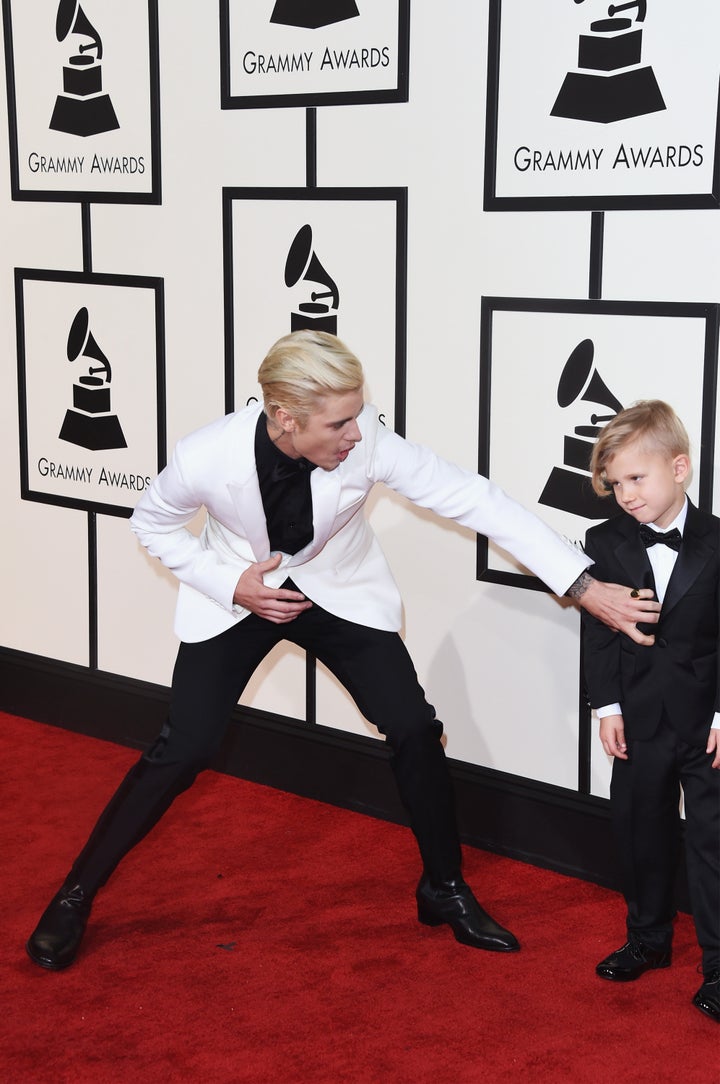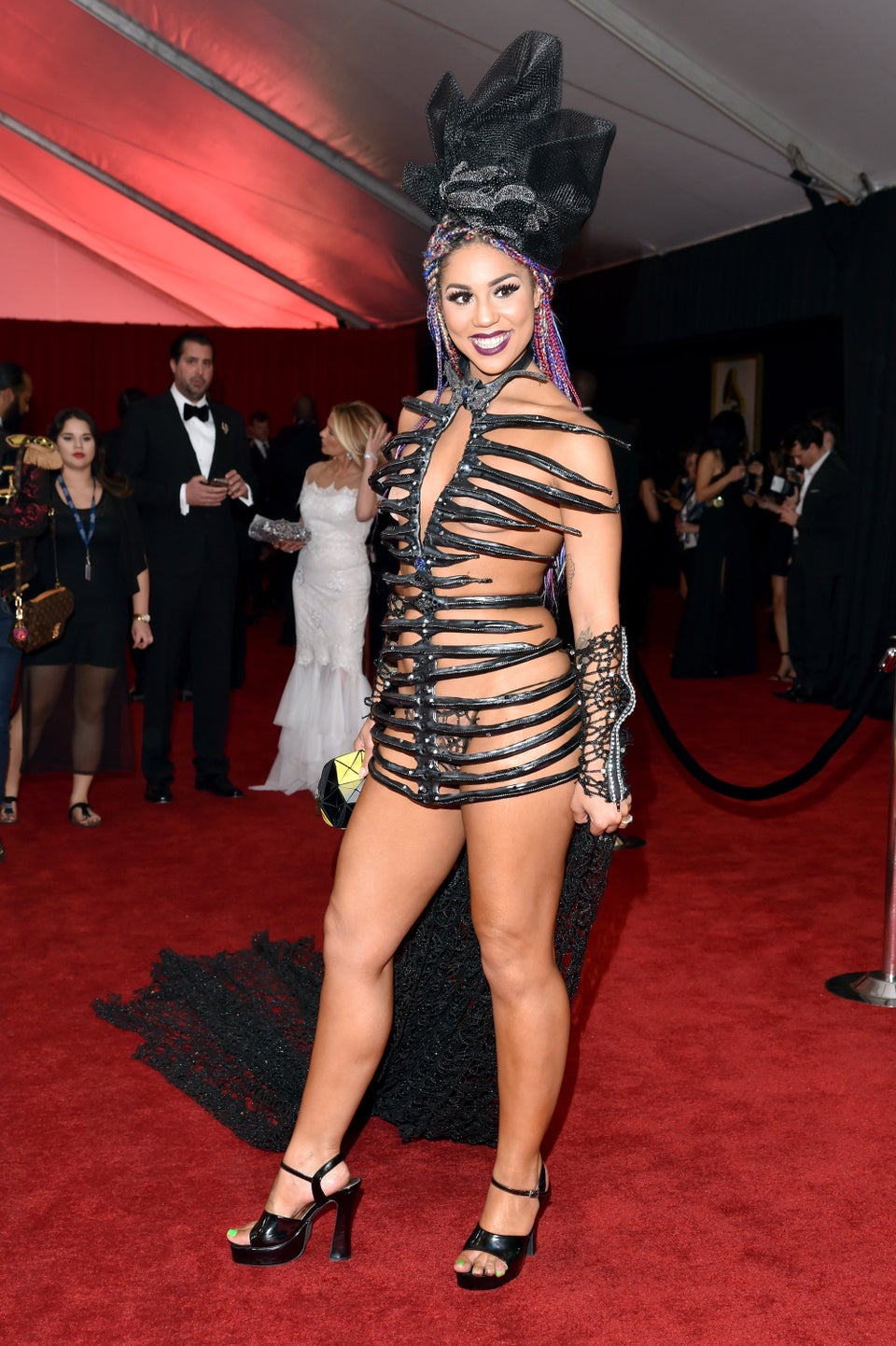 Most Outrageous Grammys Looks 2016