Aw, Justin Timberlake. His name evokes so many images. Maybe you instantly think of the '90s NSYNC heartthrob, with frosted tips (cue the ramen hair memes). Or perhaps you imagine an early-aughts JT (fedora and Britney Spears in tow). Or, maybe you're smitten with the Timberlake of today, and you think of the singer in a suit and tie.
The many style phases of Justin Timberlake prove just how long the performer has been in the spotlight. Timberlake started his career as a member of The Mickey Mouse club in the early '90s, and has since gone on to grace hundreds of red carpets.
While we love getting down to Timberlake's tunes, we love watching his style evolve even more. In celebration of the singer's 35th birthday Jan. 31, we are taking a look back at his fashion transformations over the years. Get ready to LOL.
1997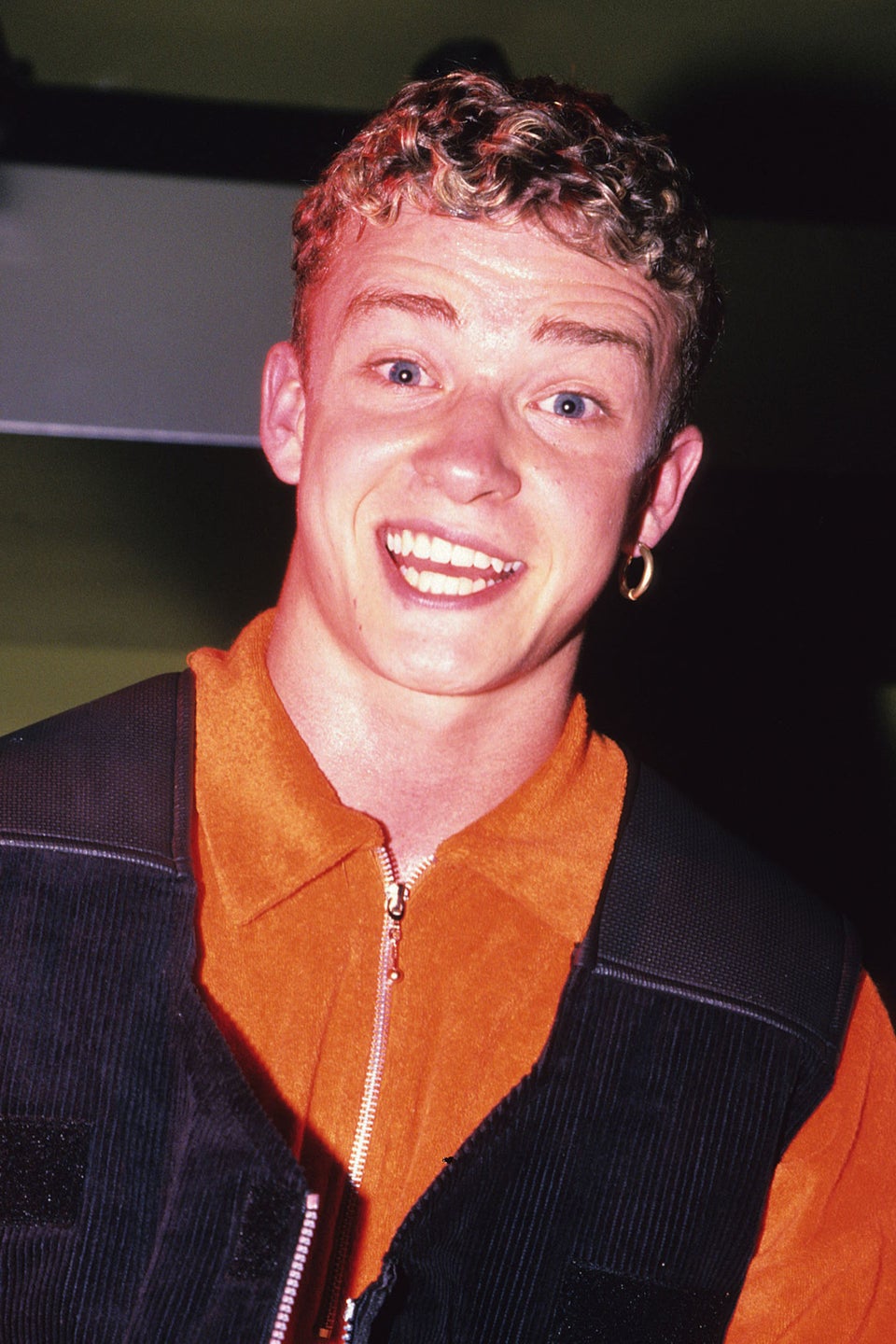 1998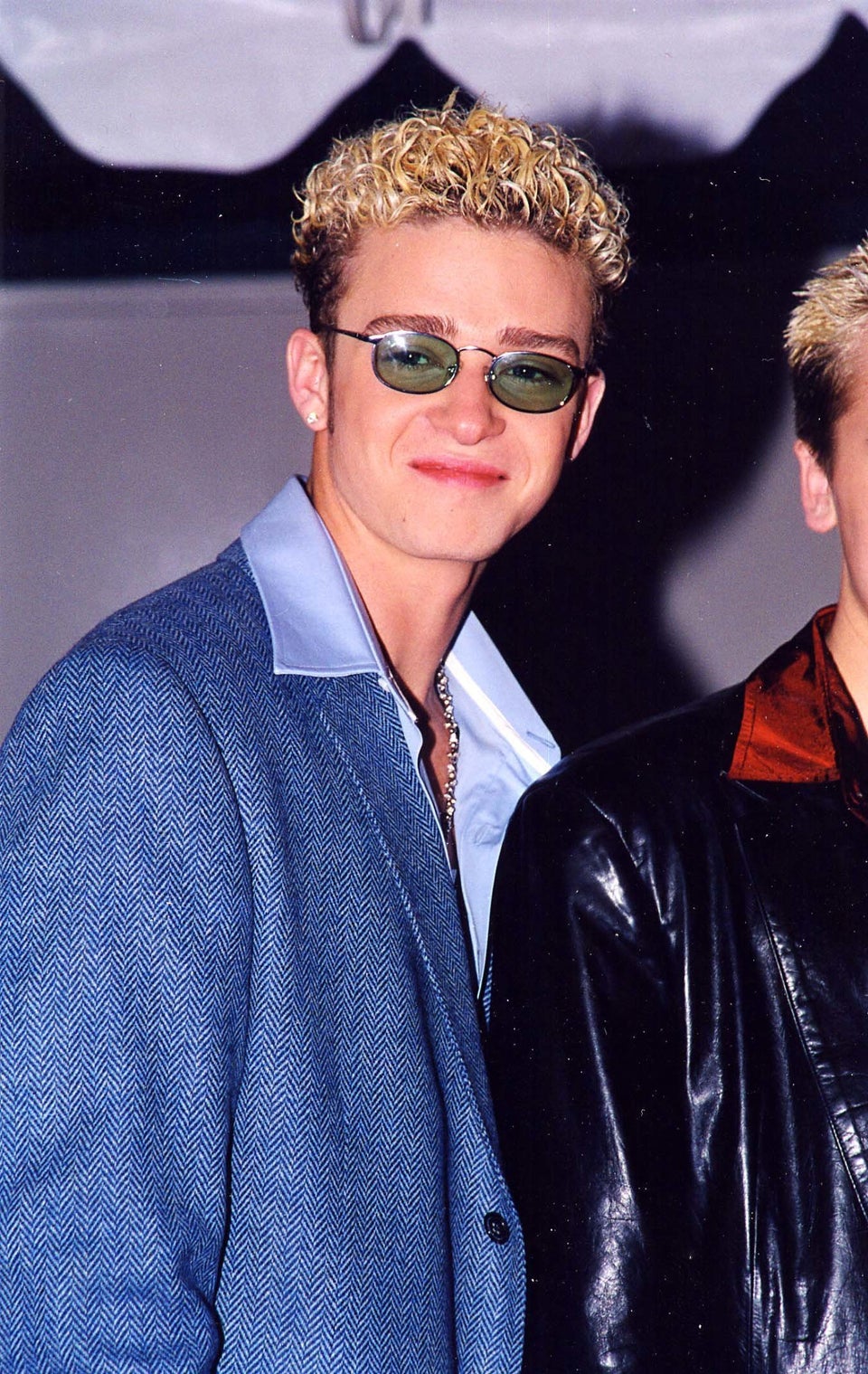 1999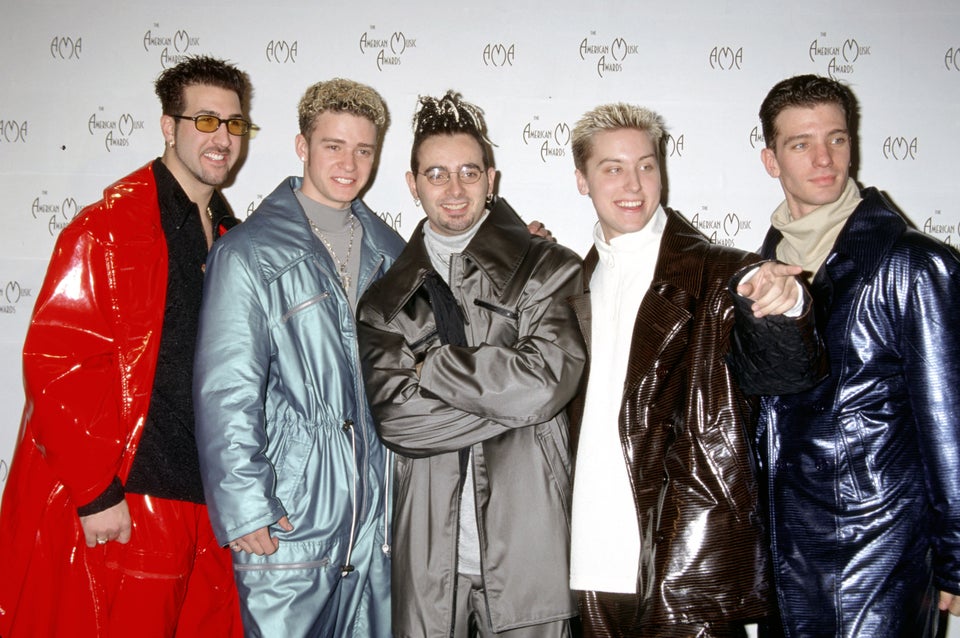 1999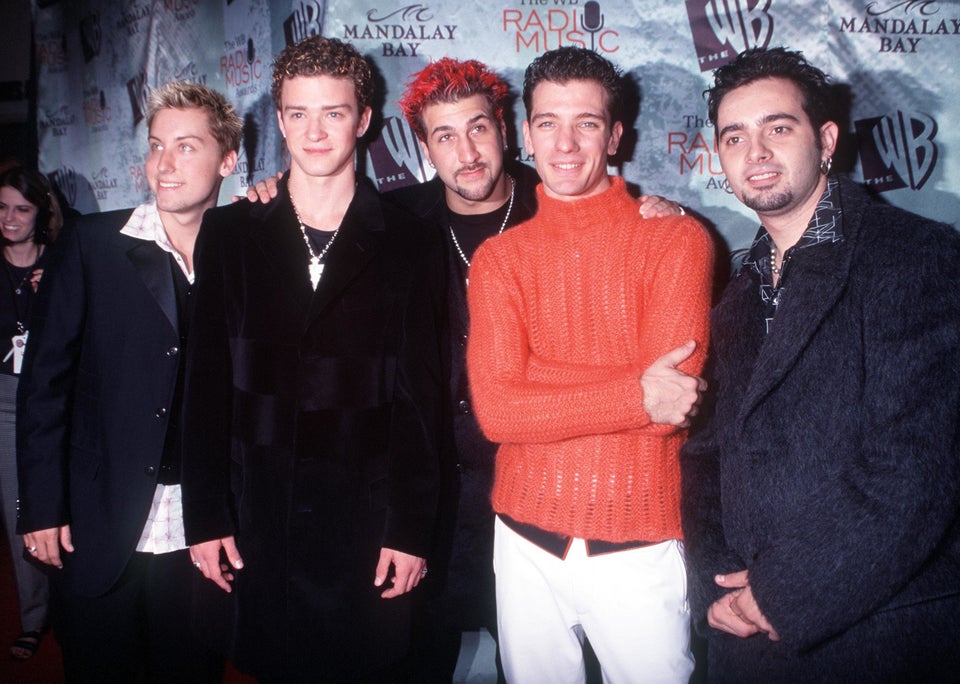 2000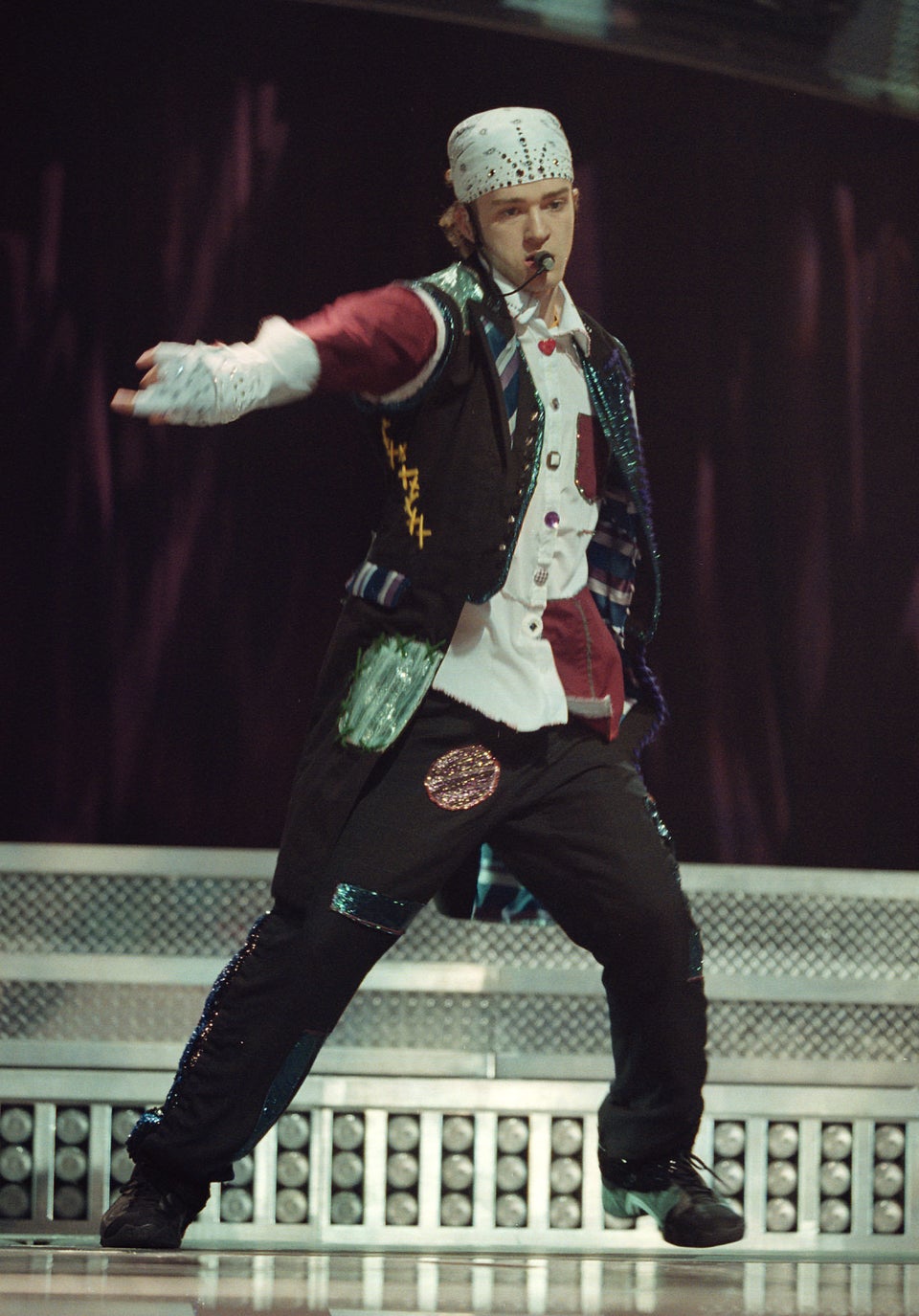 2000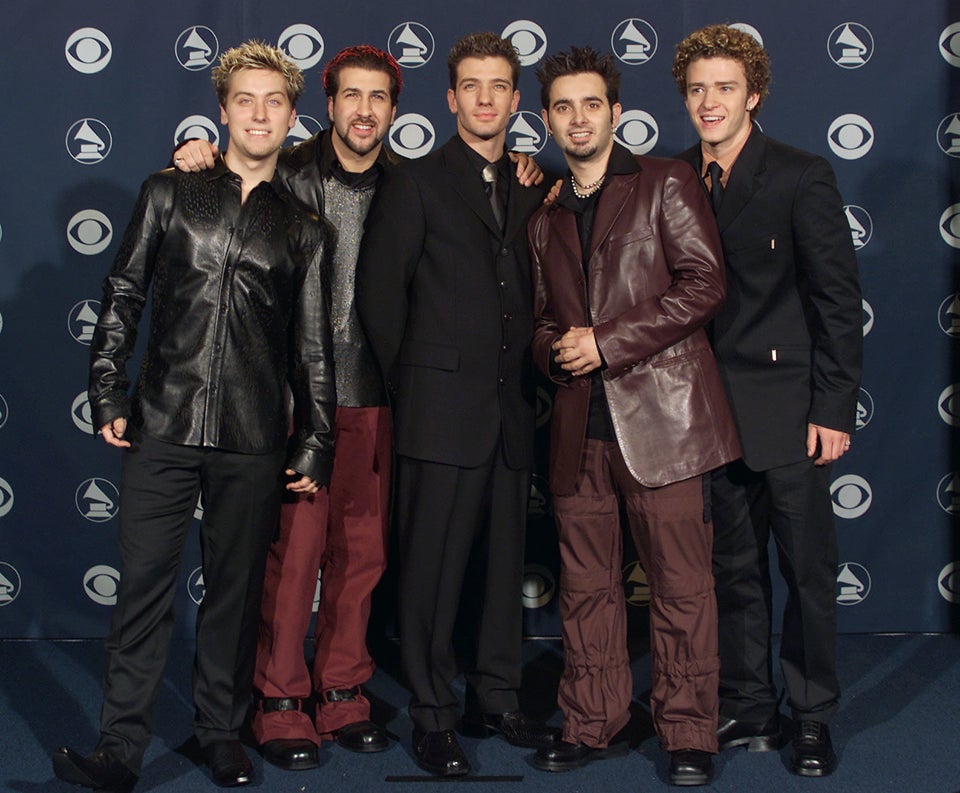 2000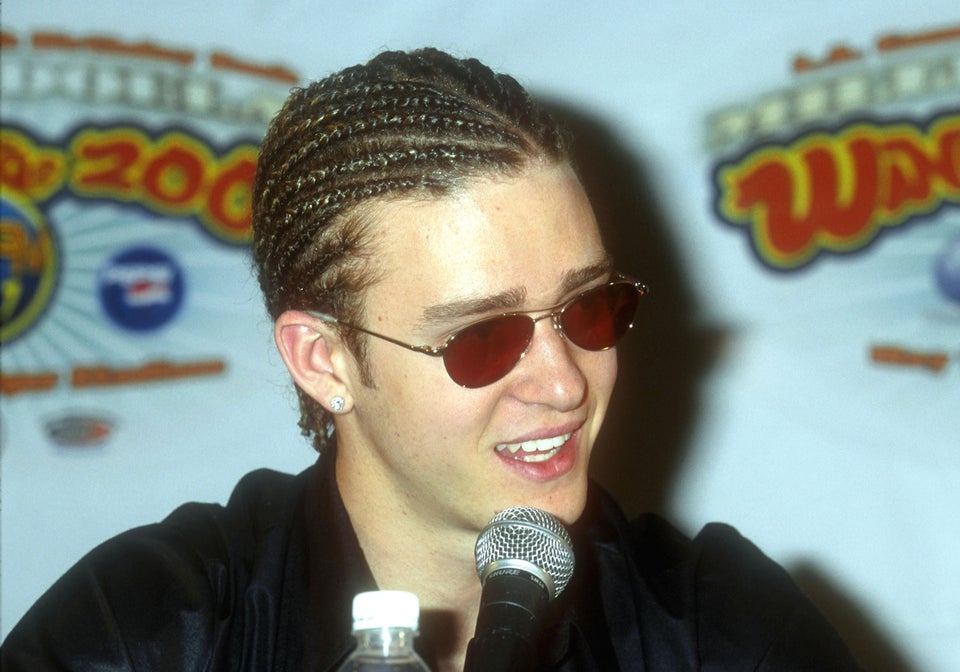 2000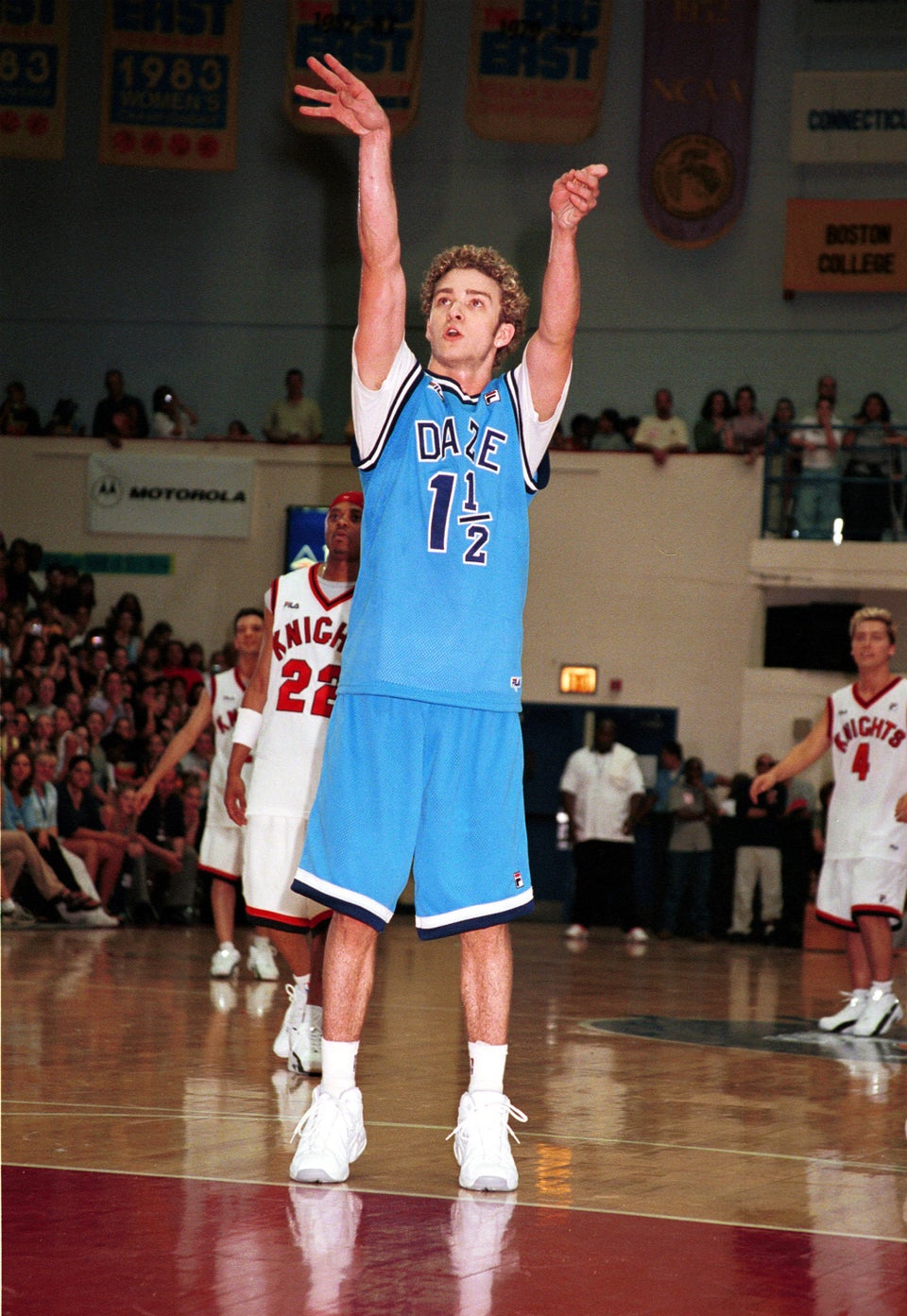 2001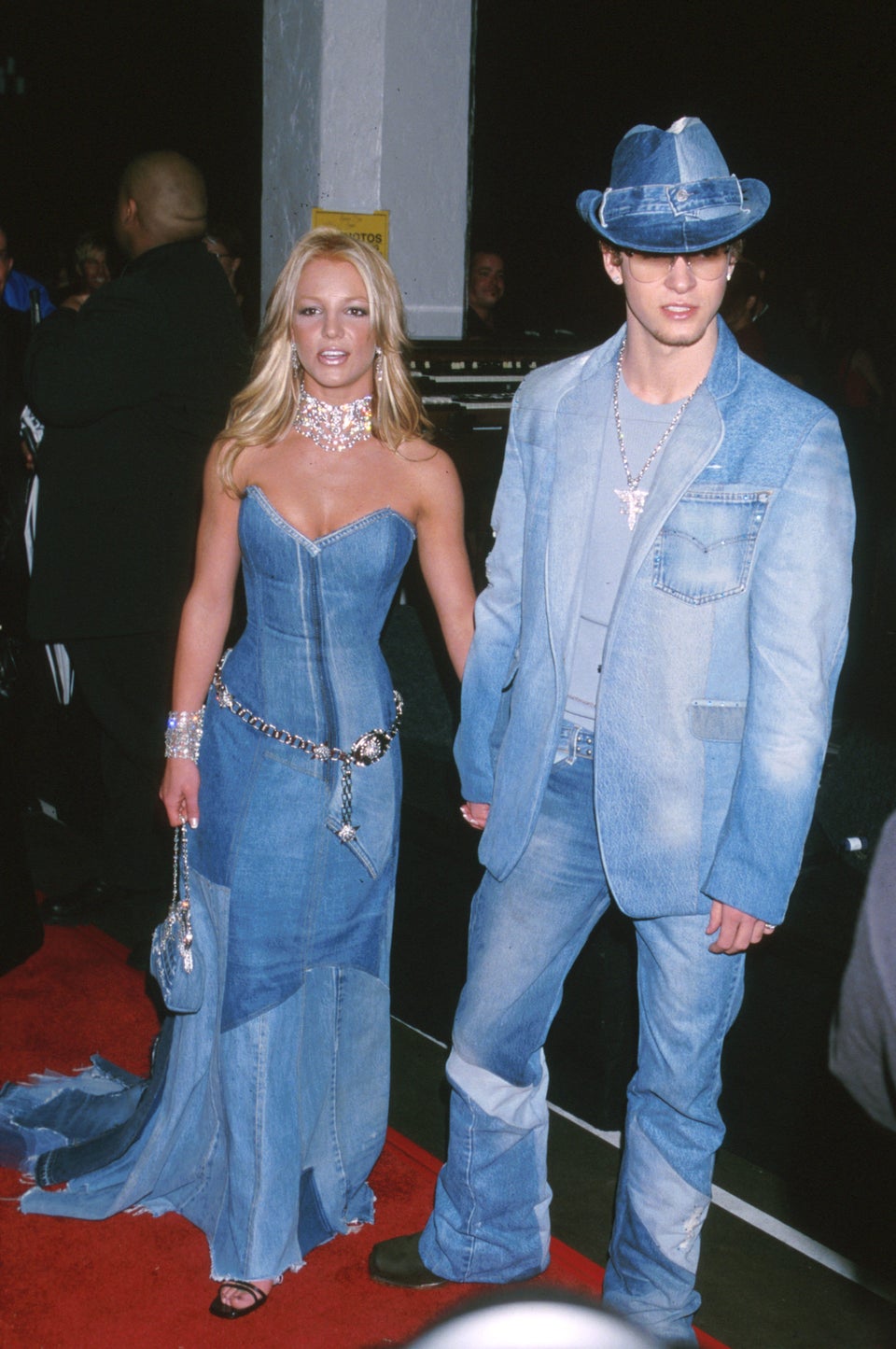 2002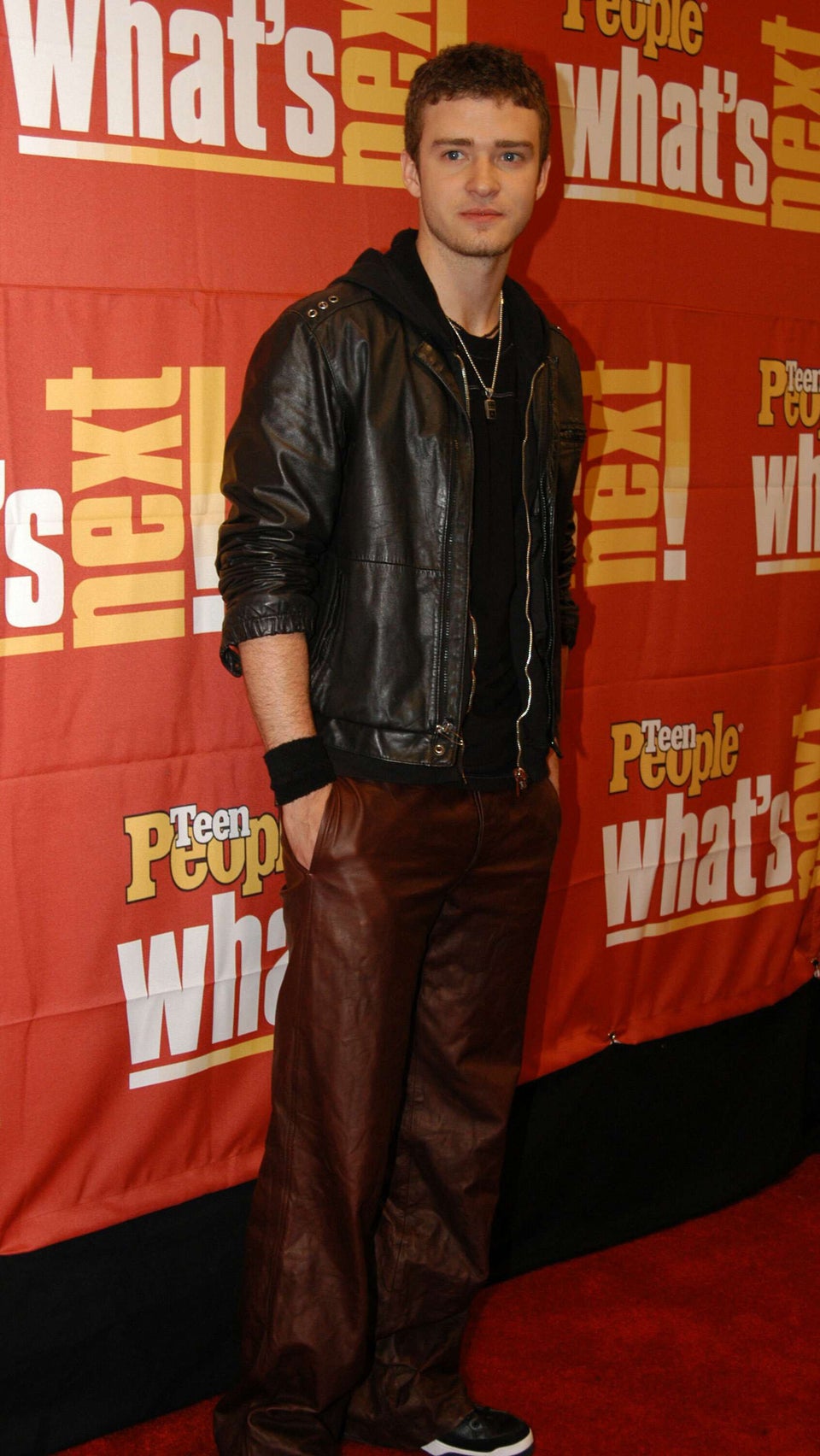 2002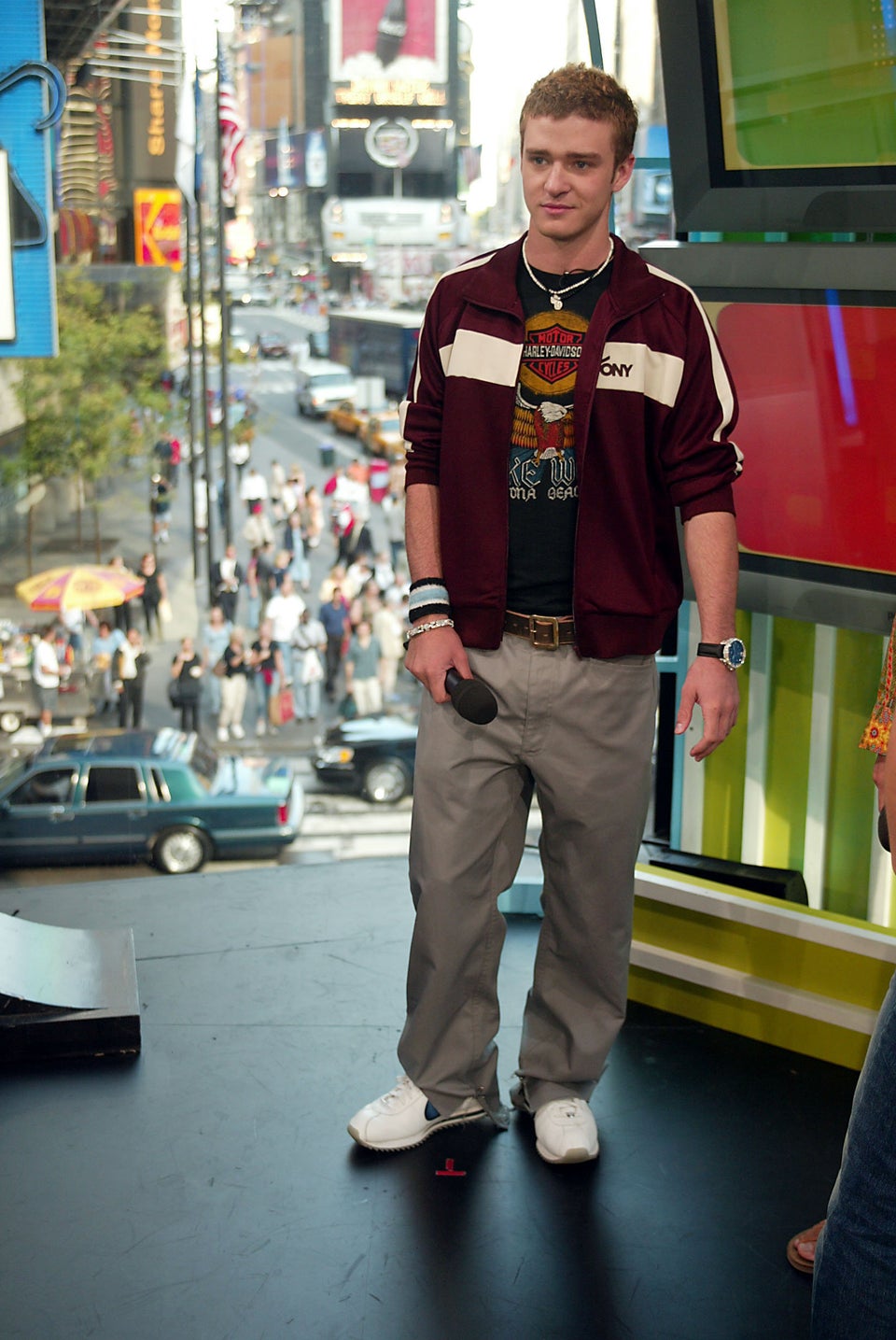 2002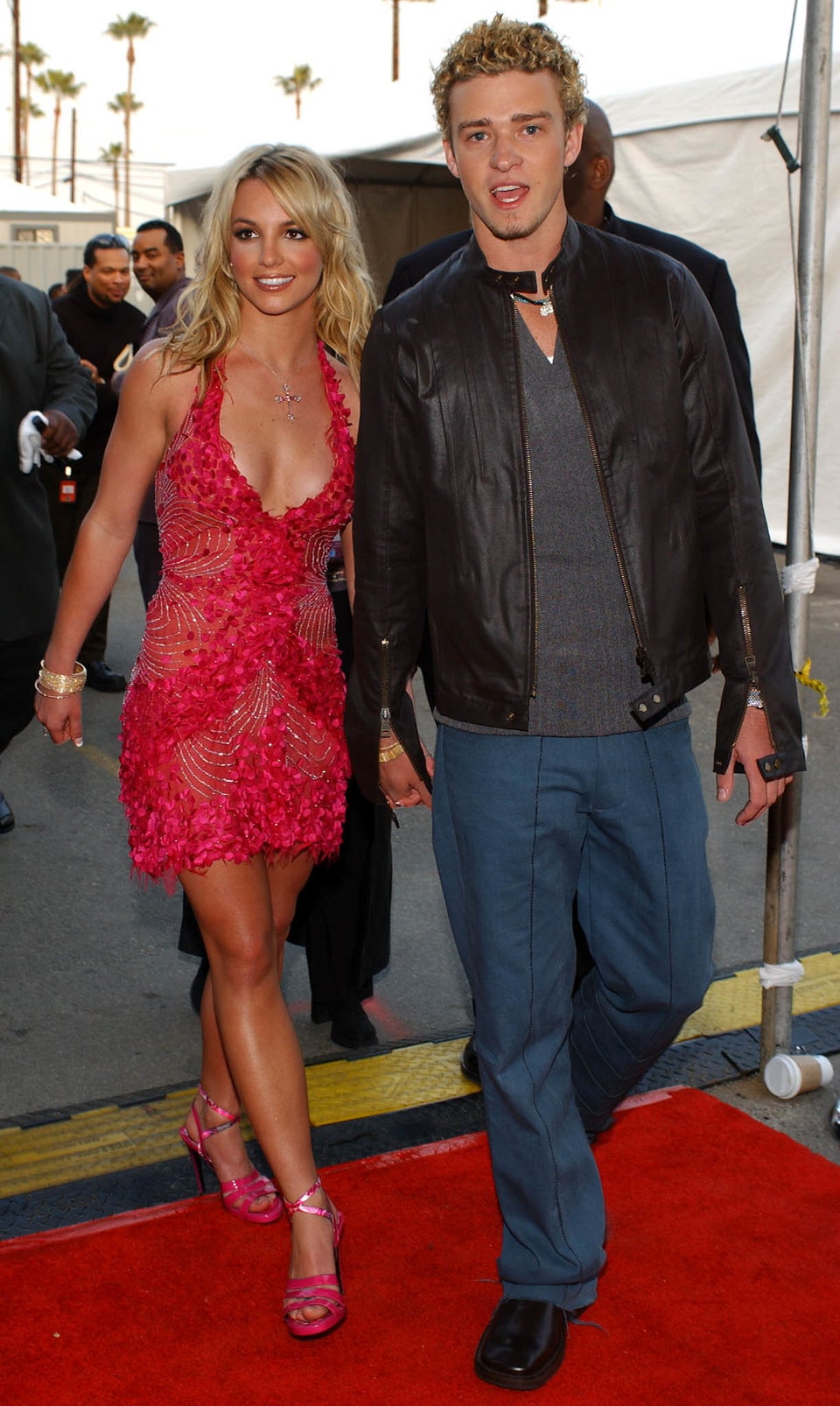 2002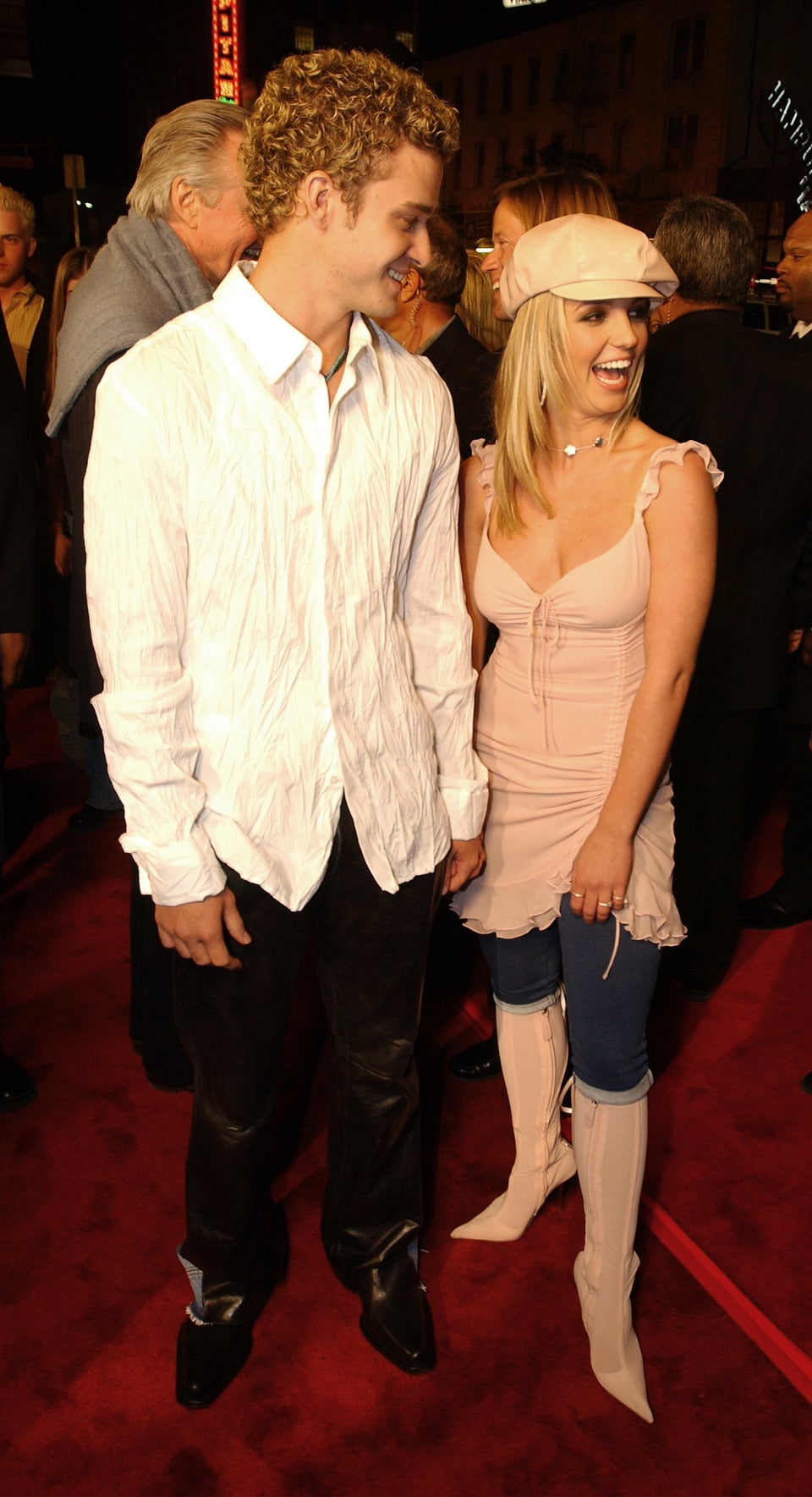 2003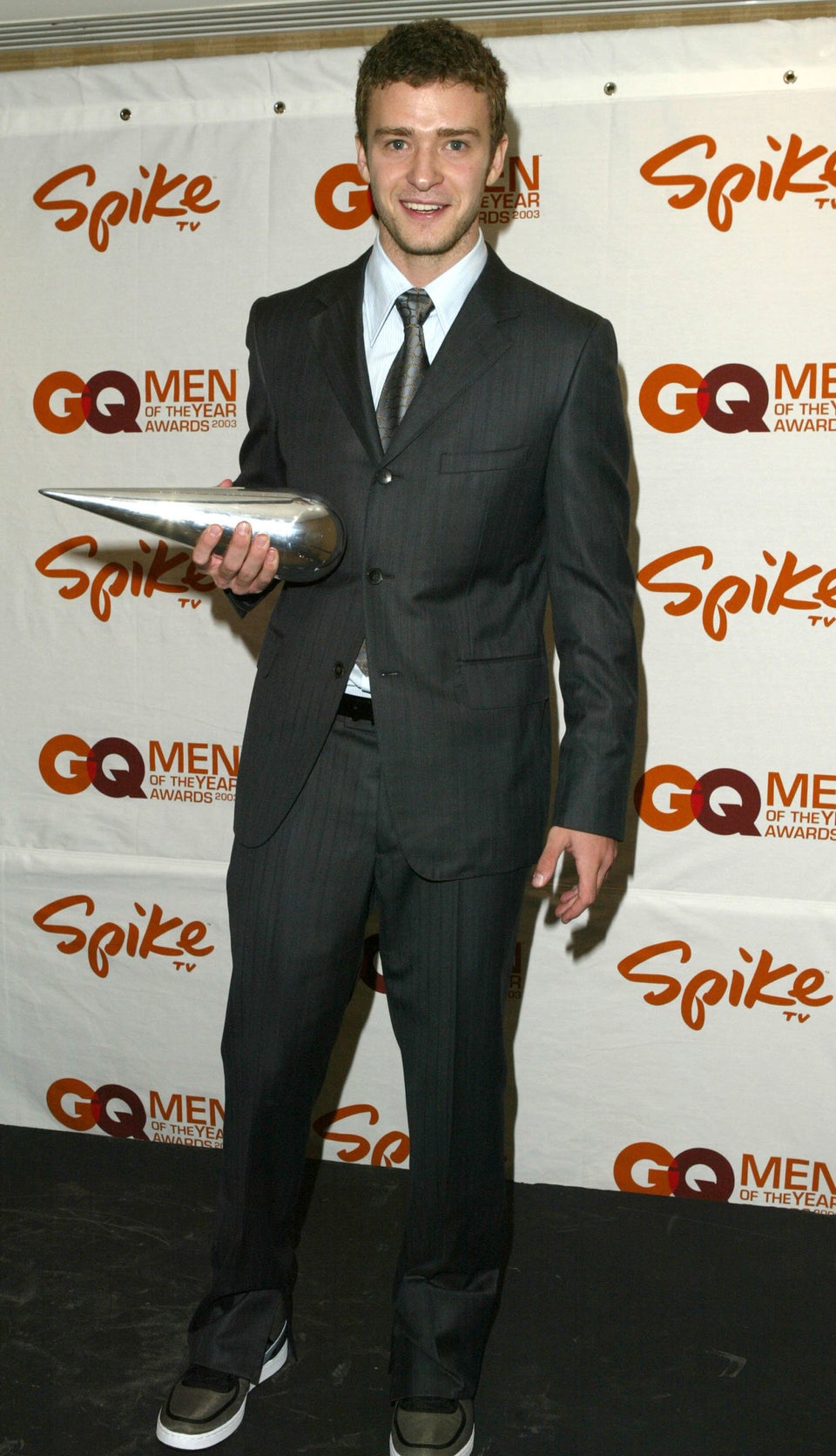 2003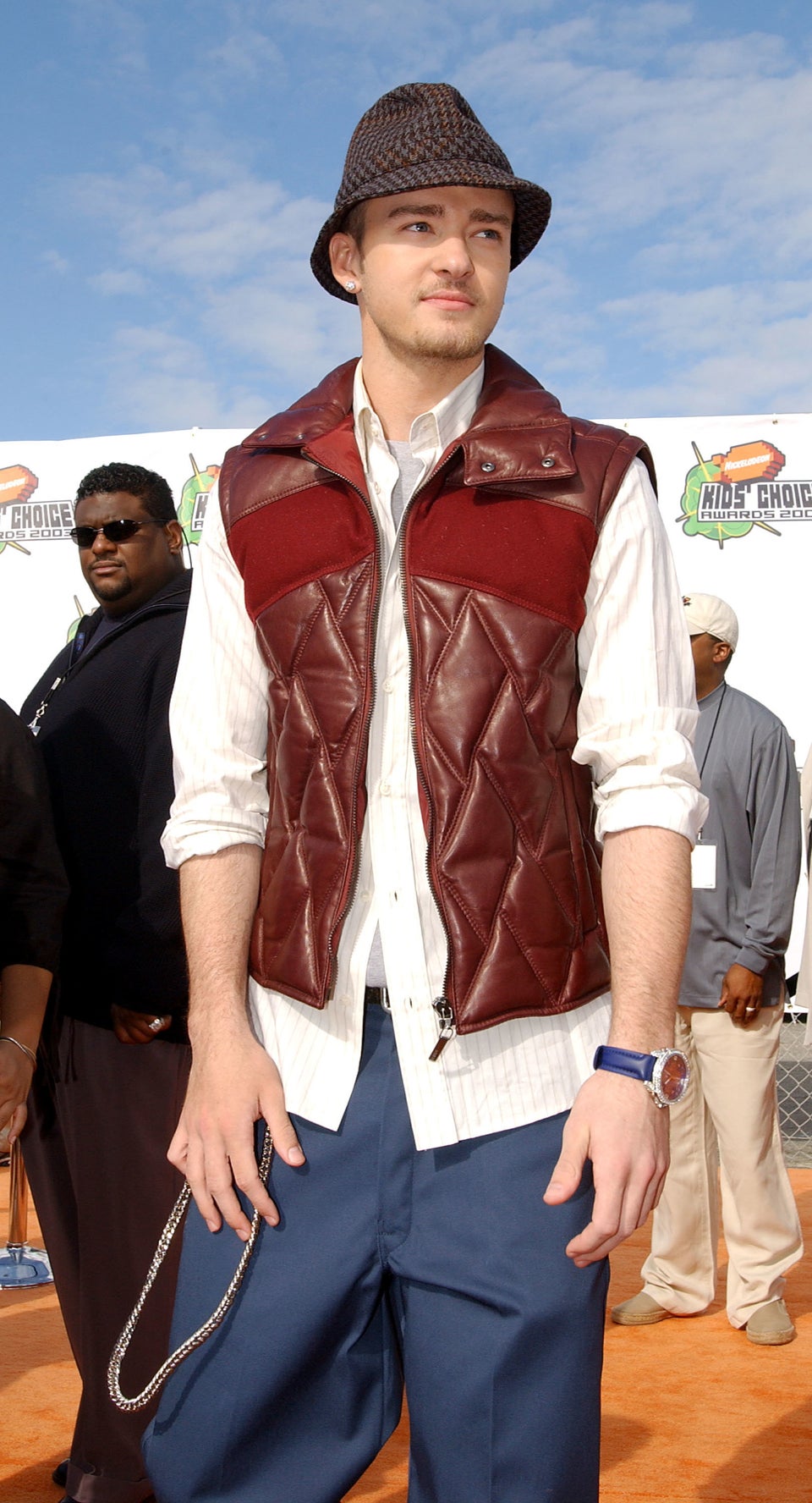 2003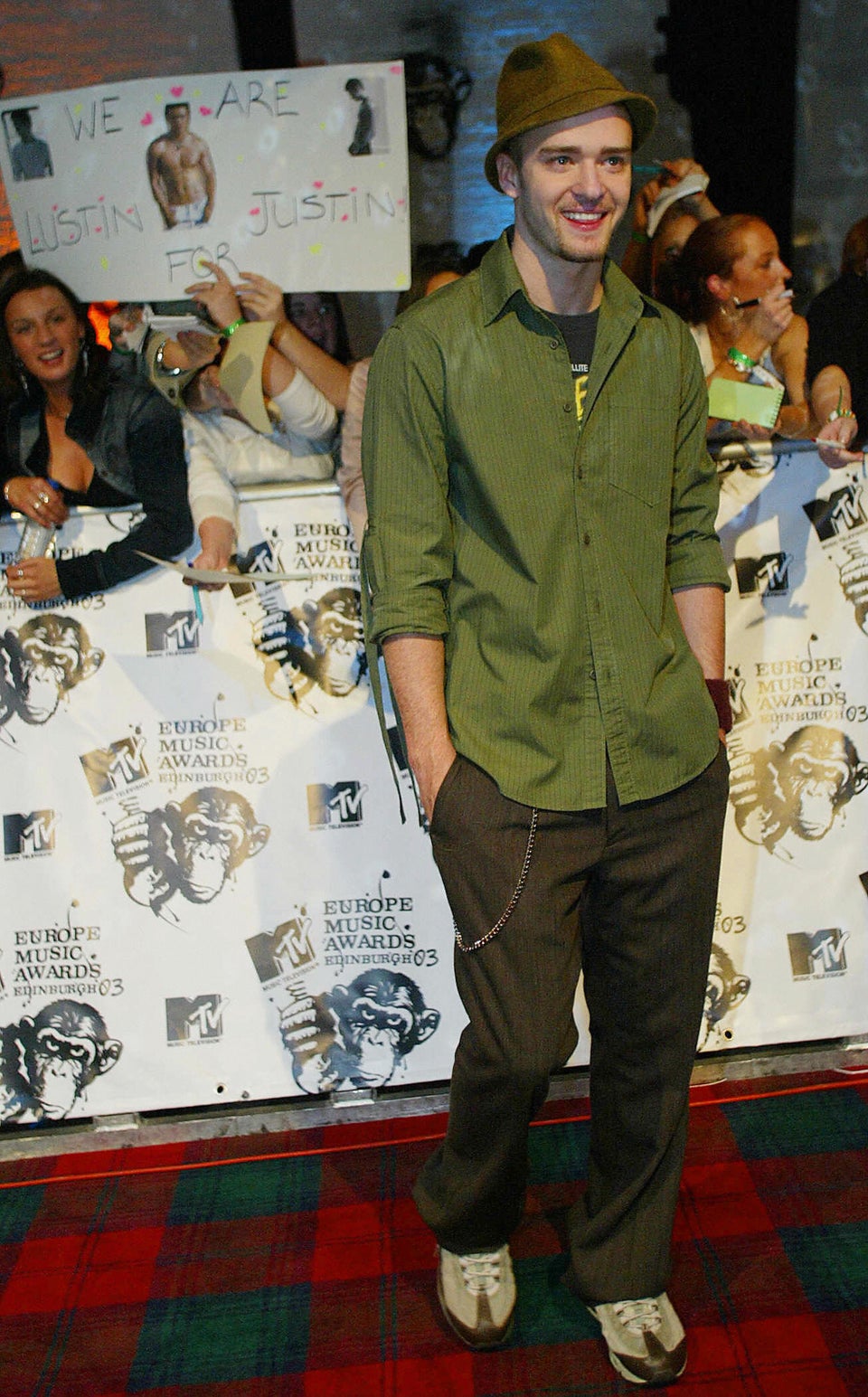 2003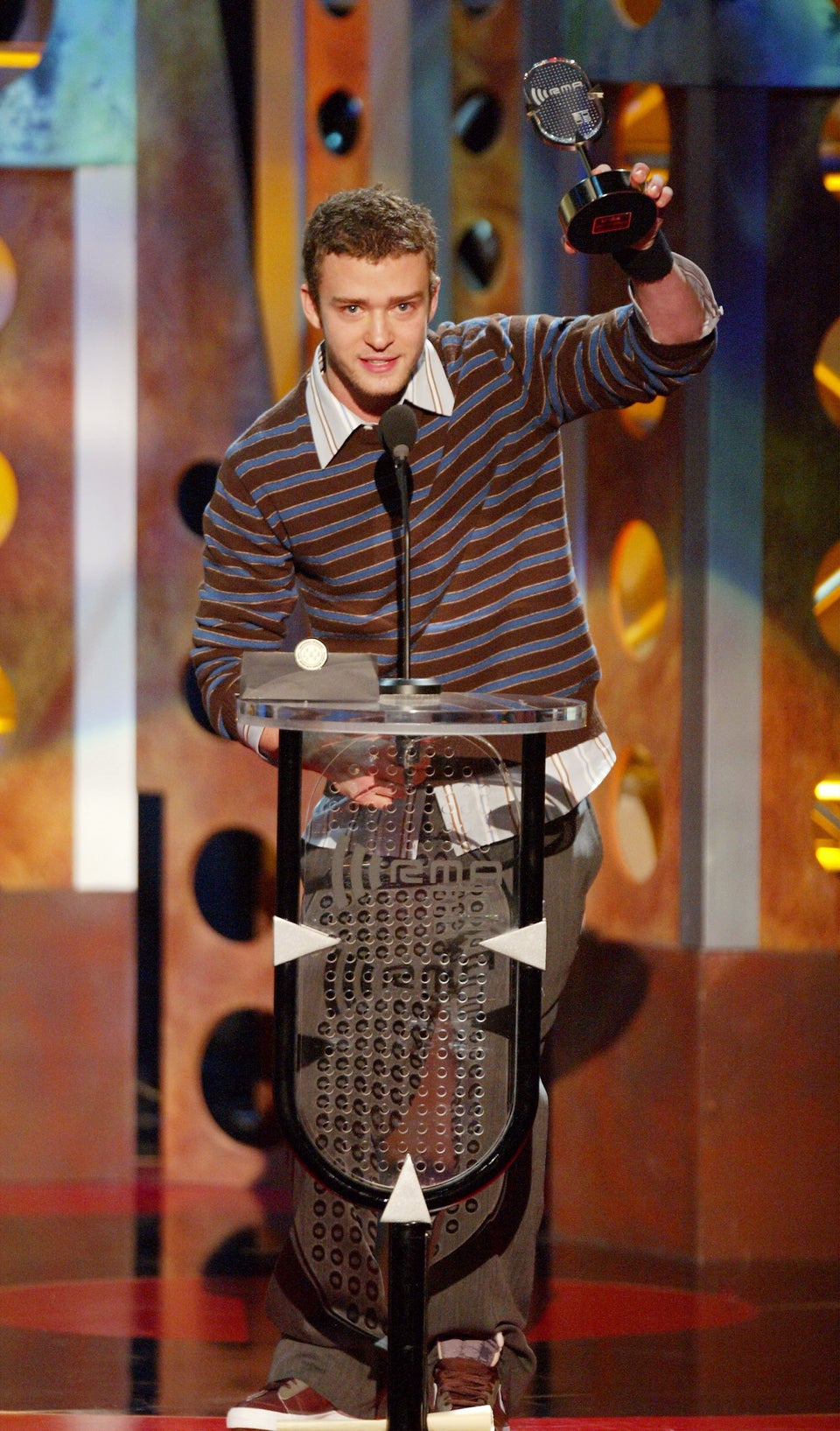 2004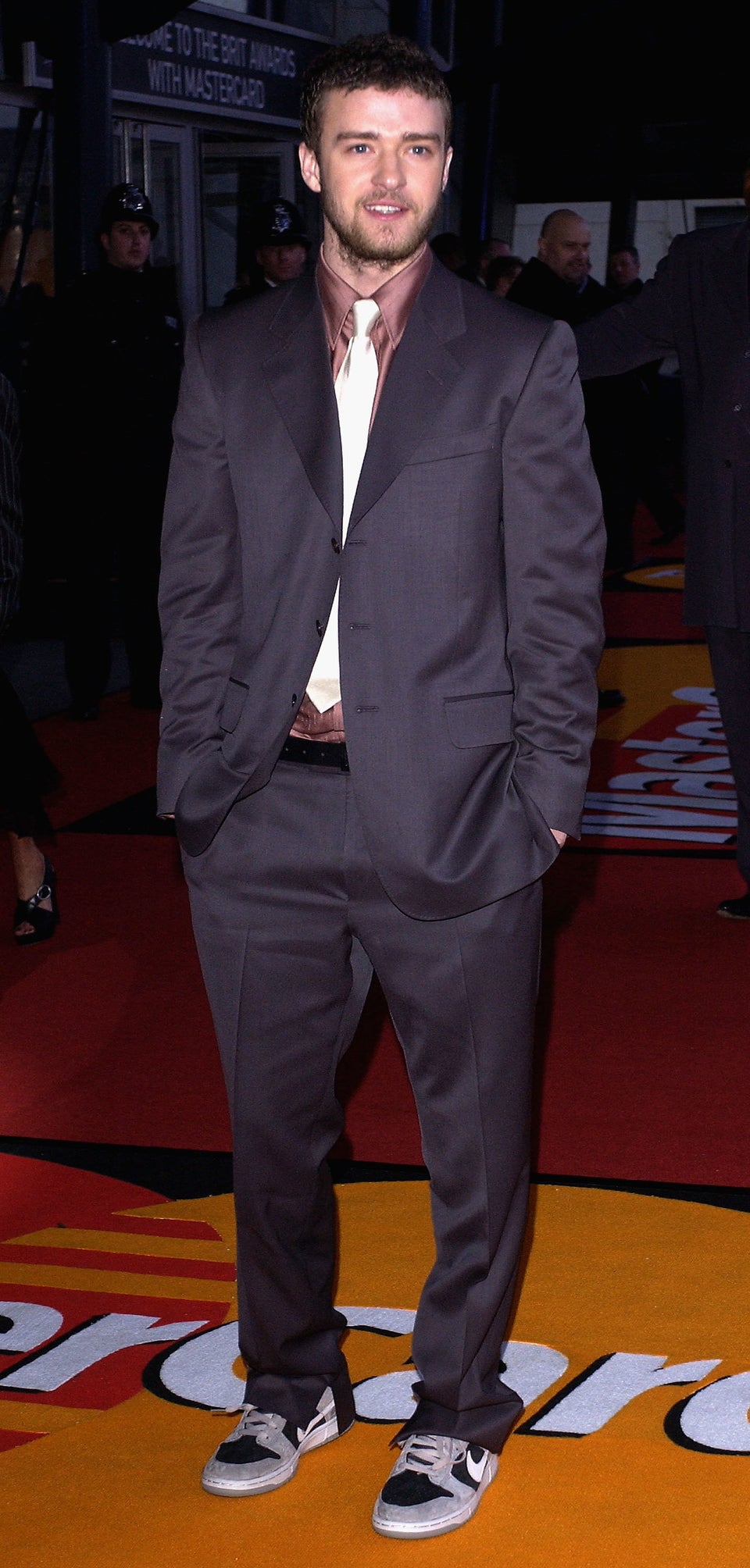 2004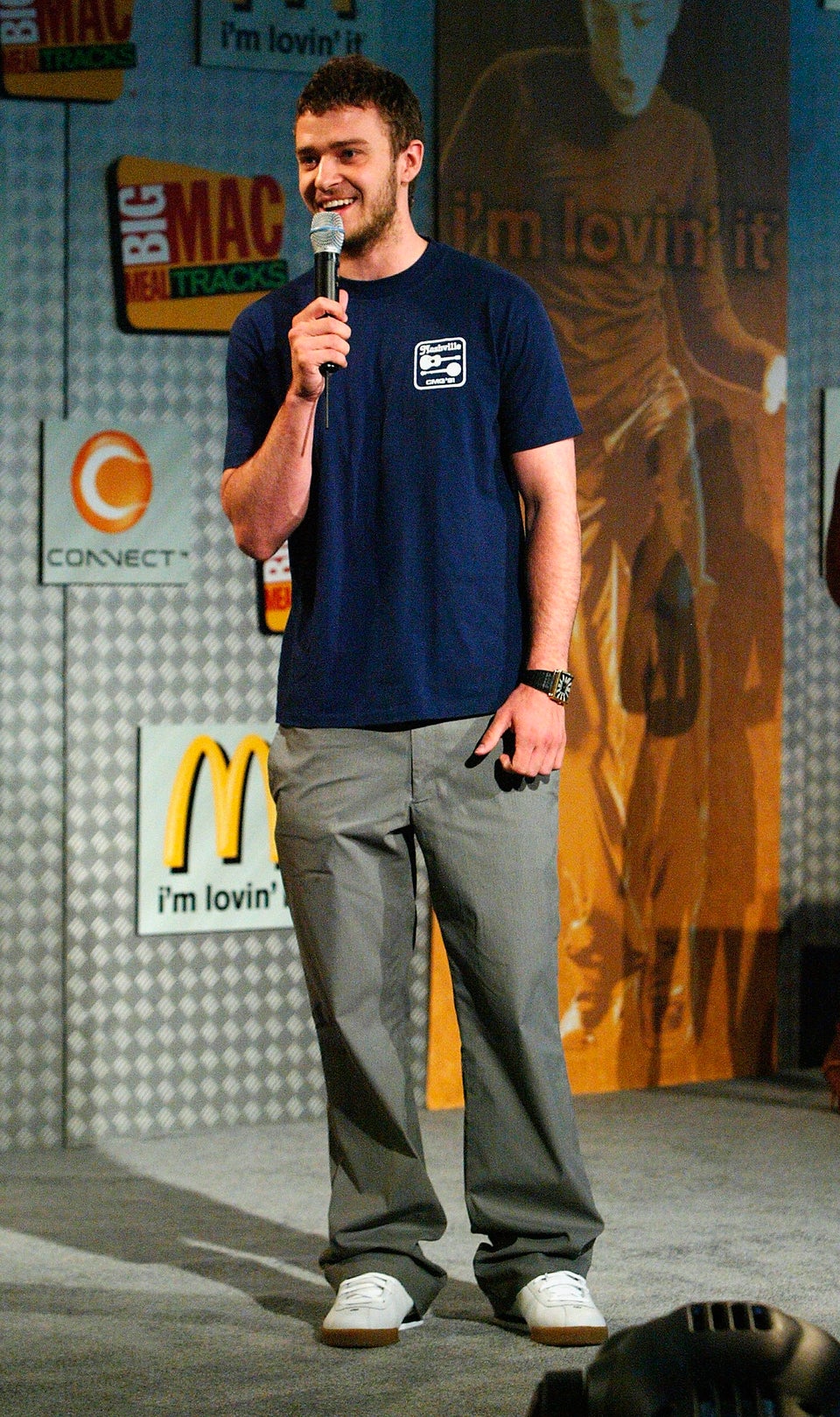 2005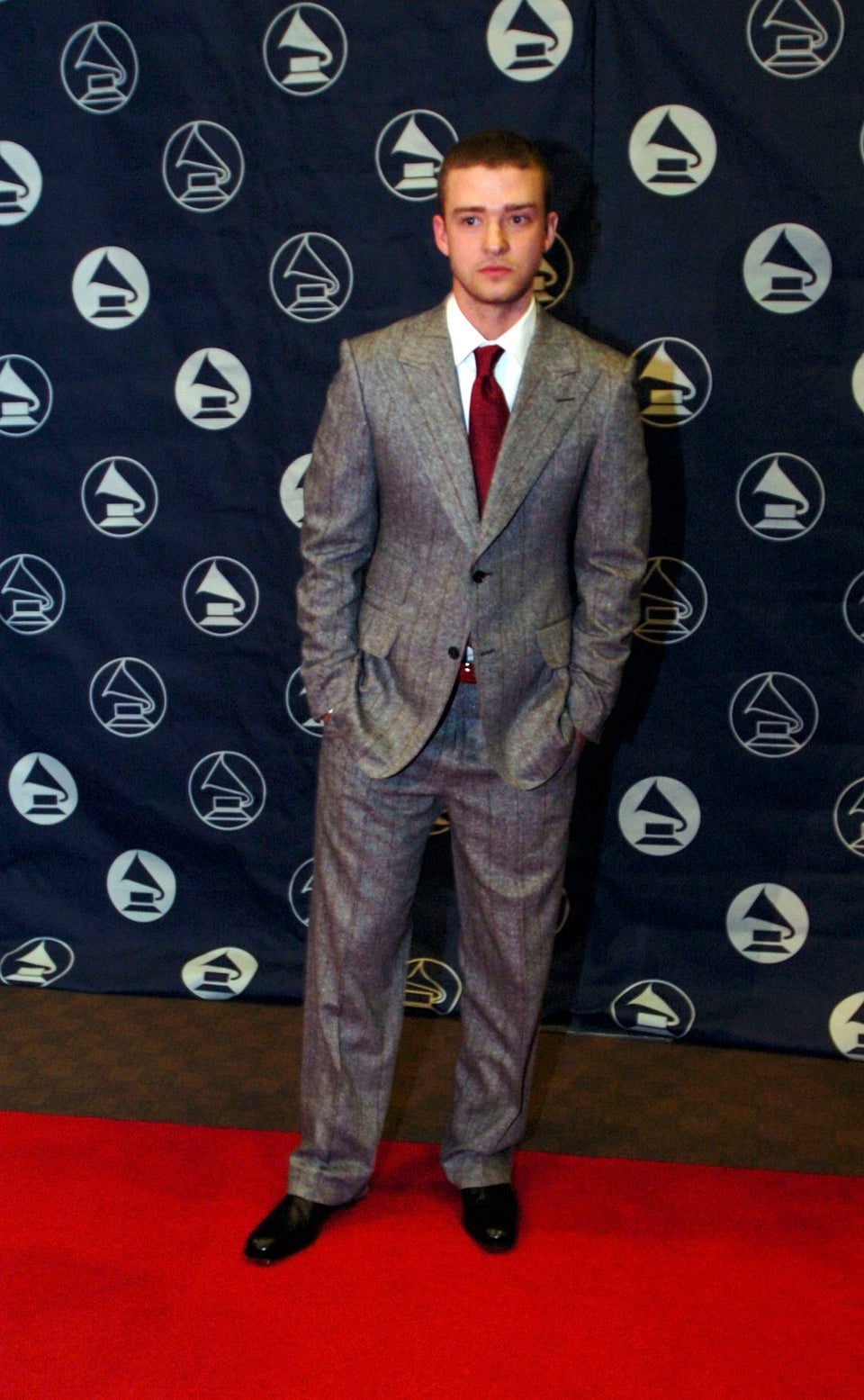 2005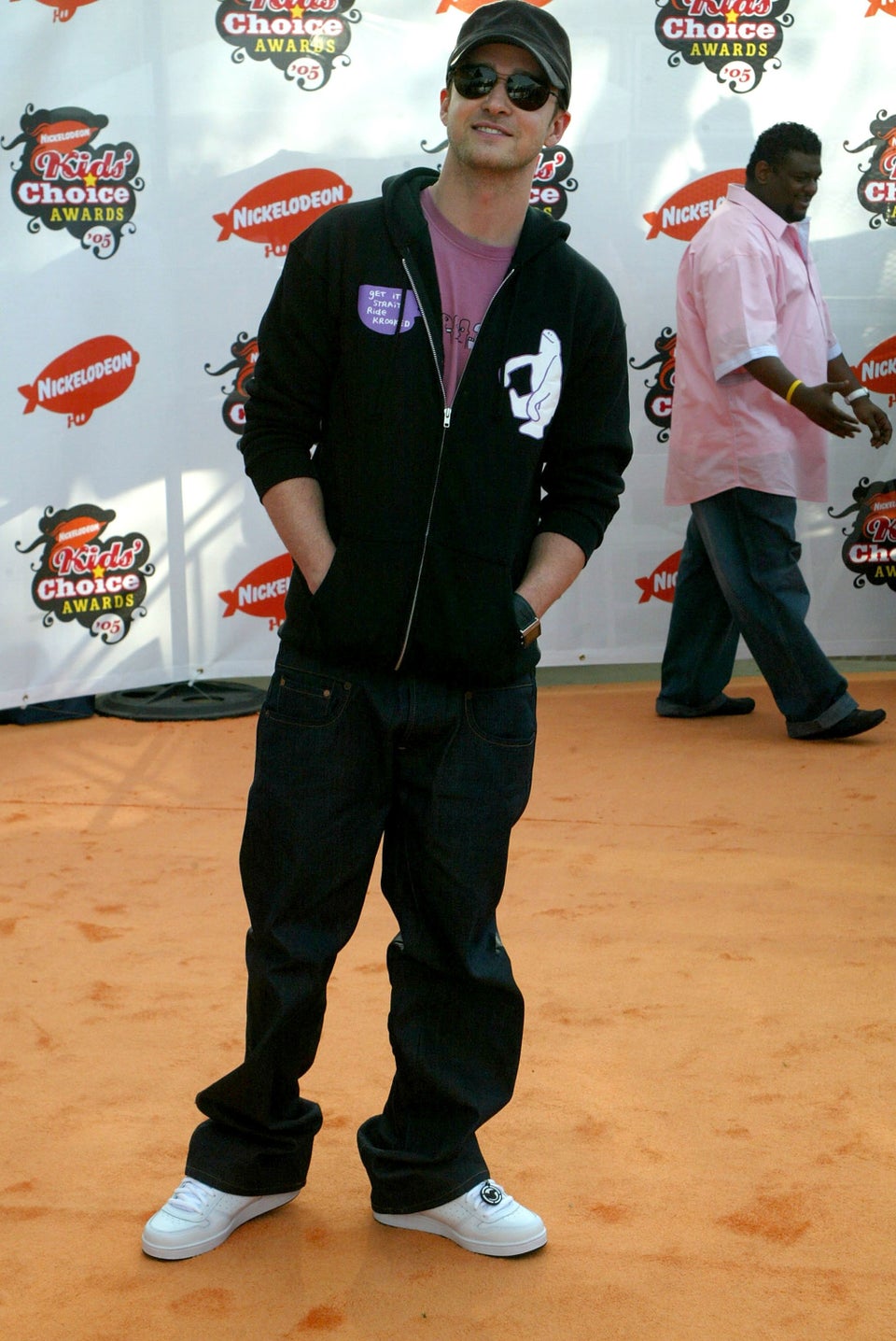 2006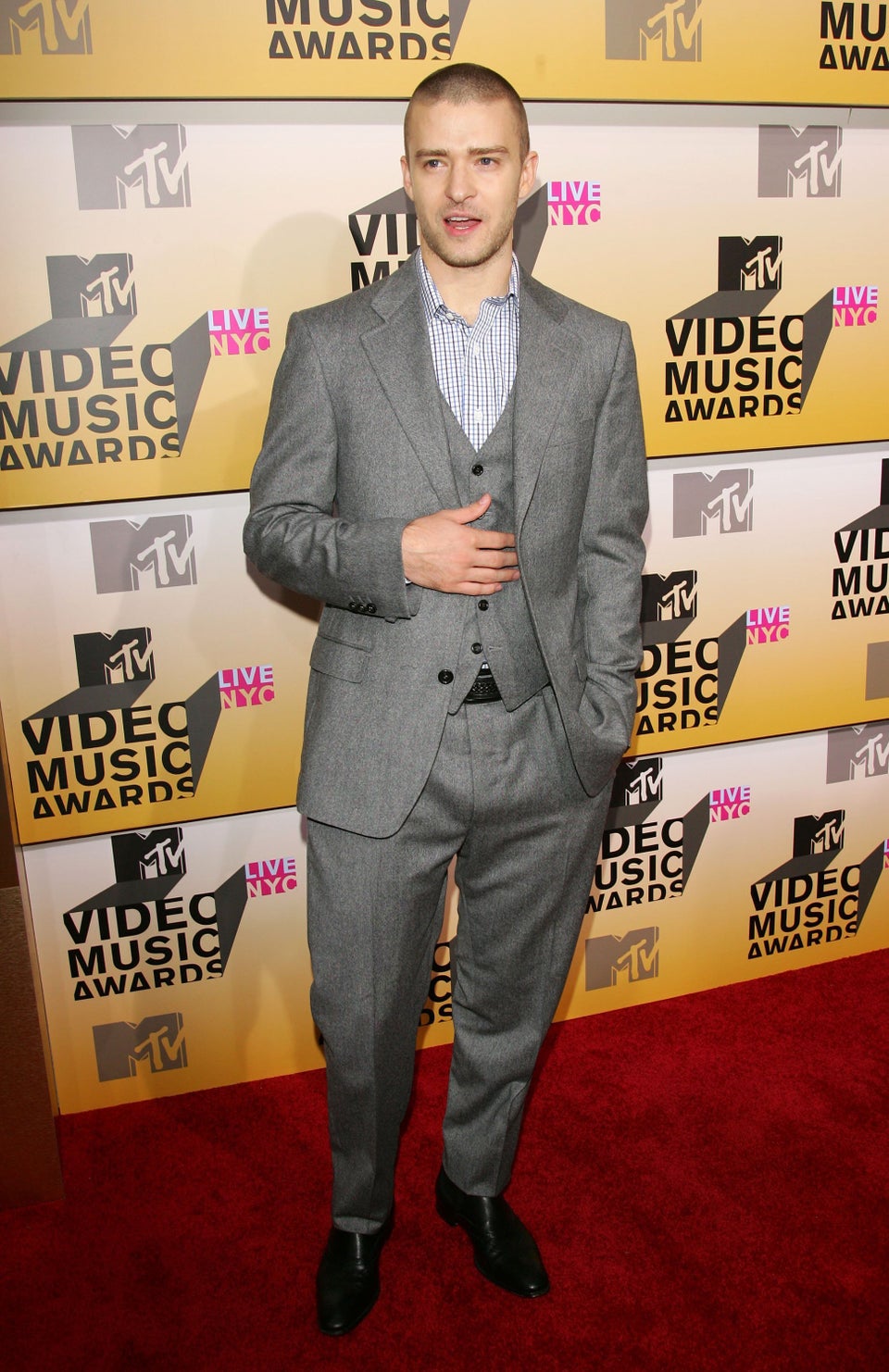 2006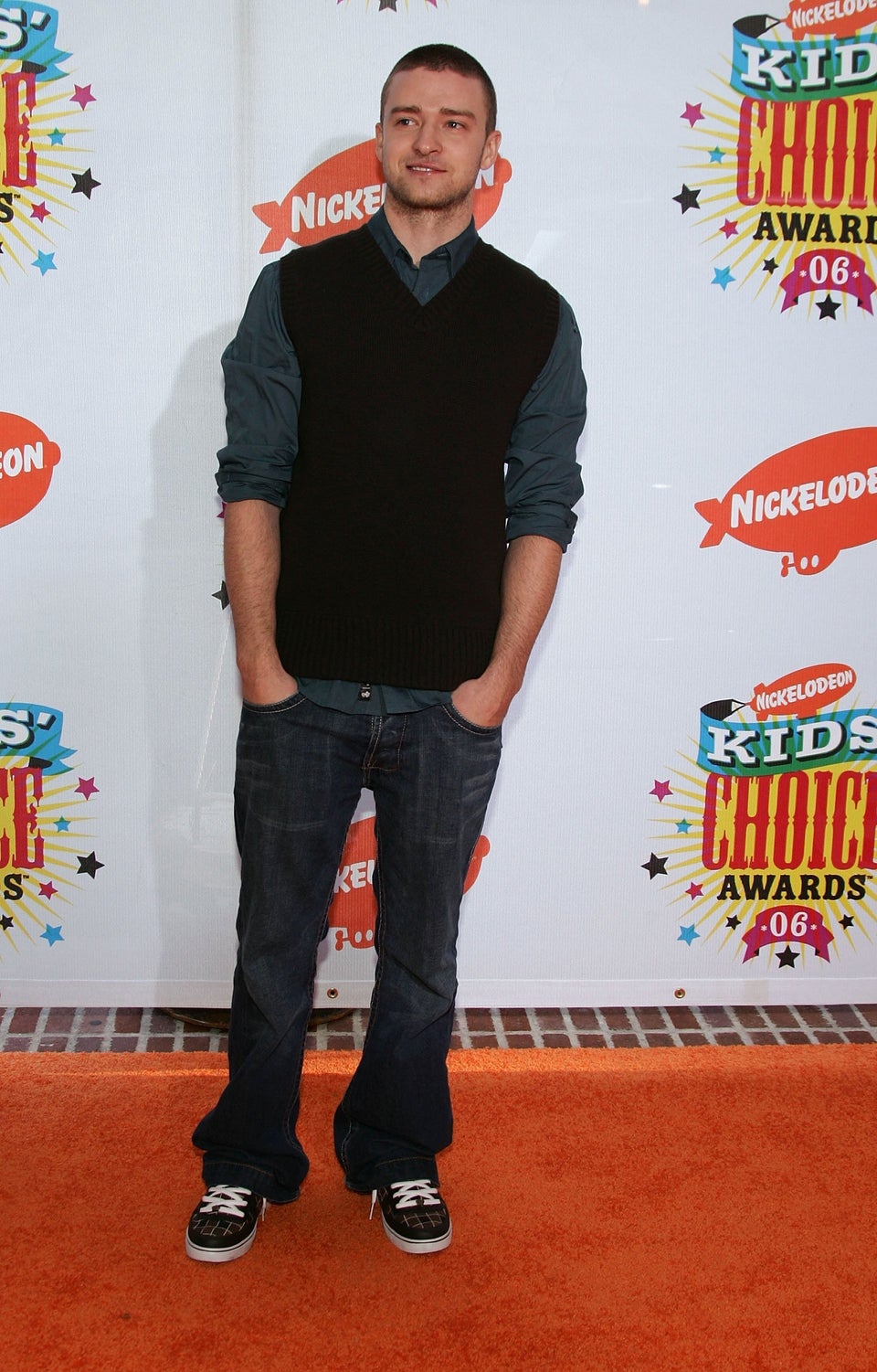 2006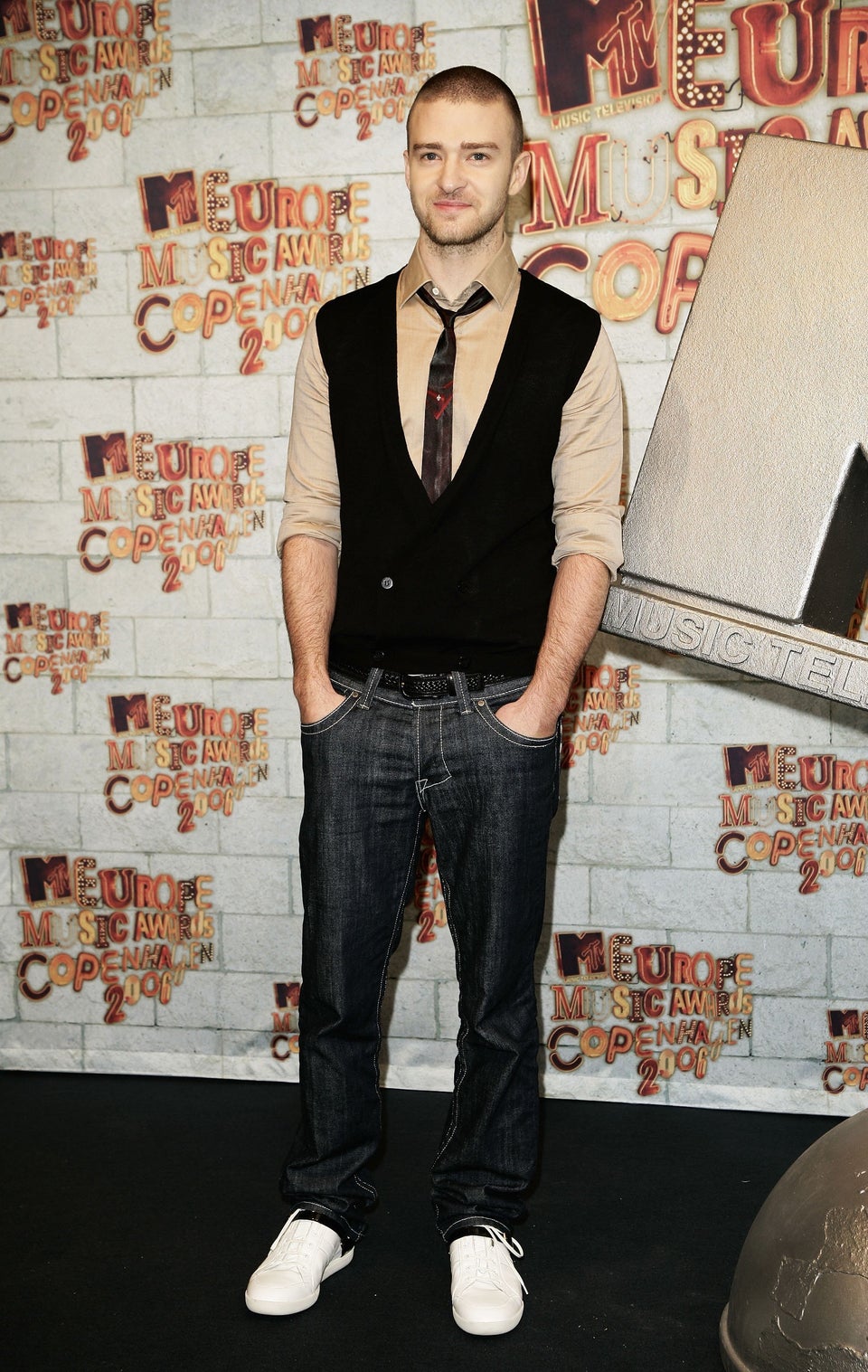 2007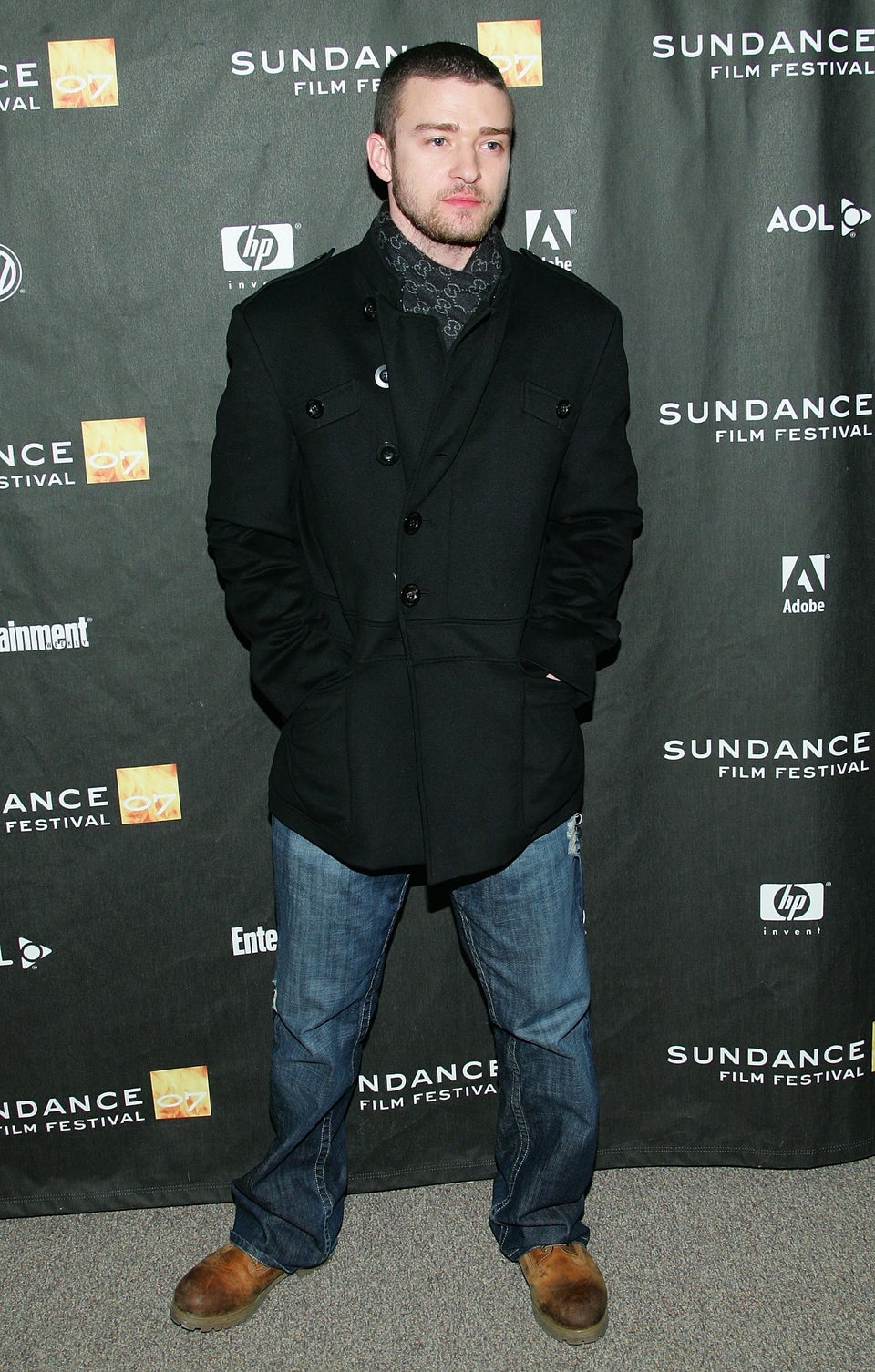 2007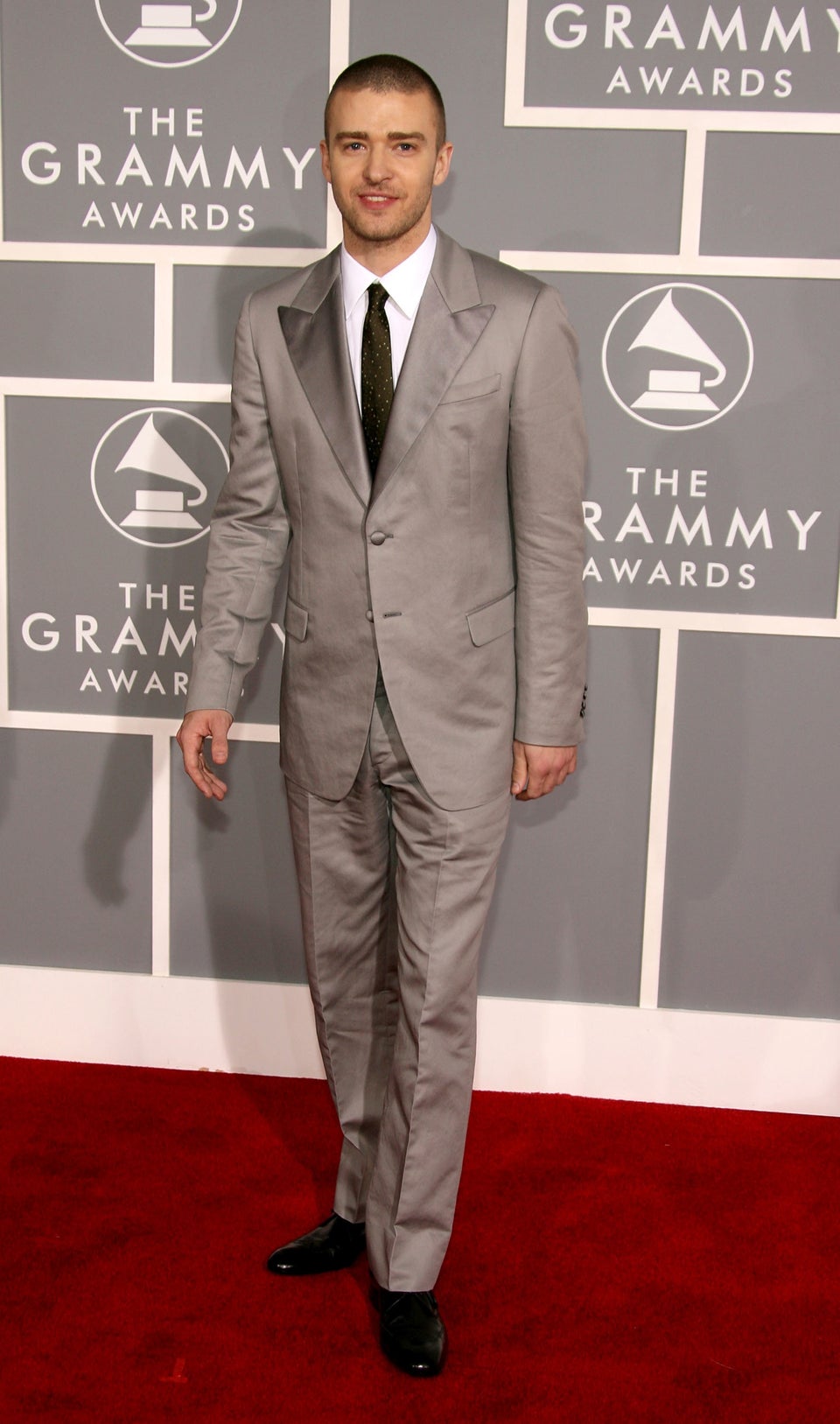 2007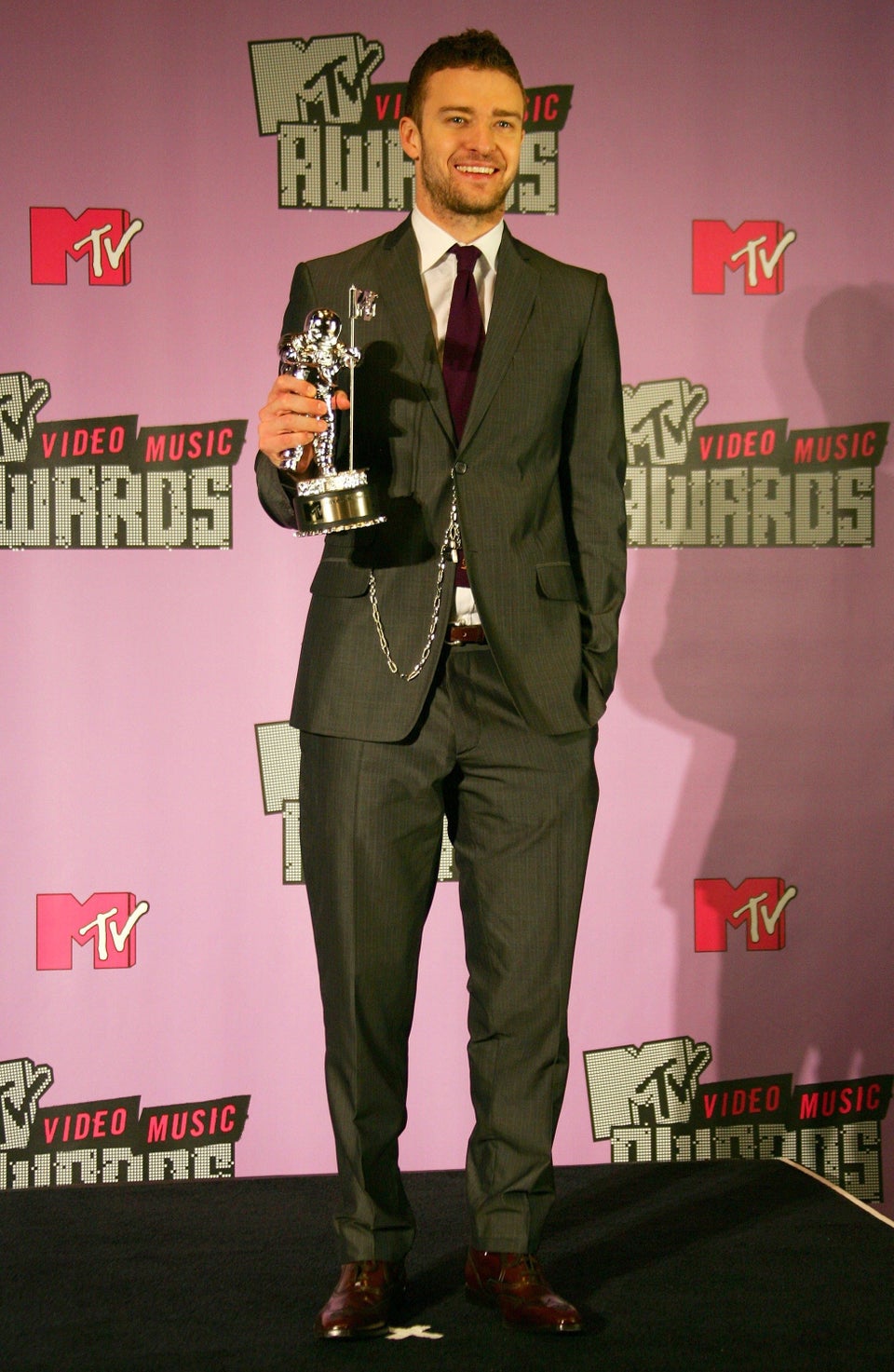 2007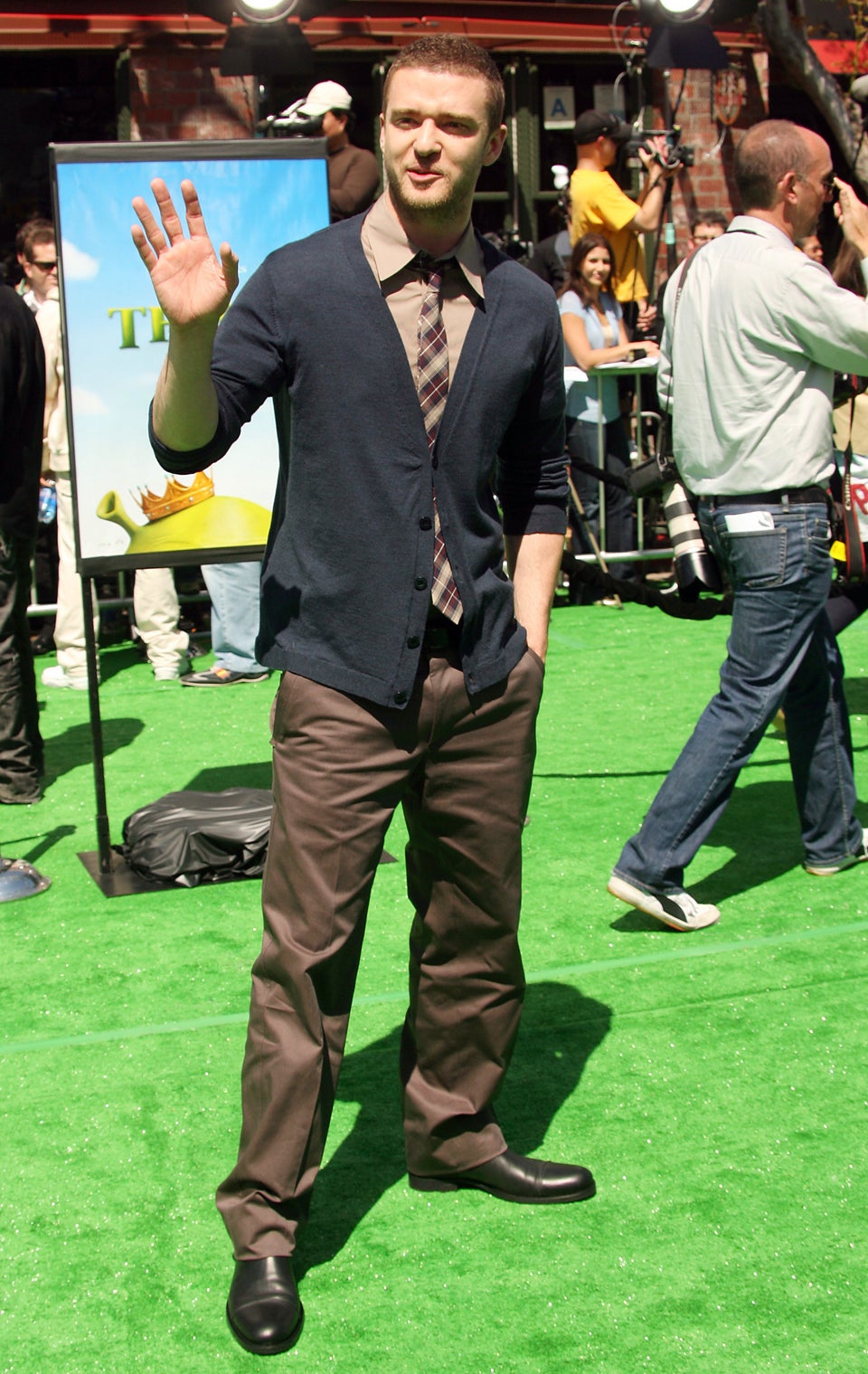 2008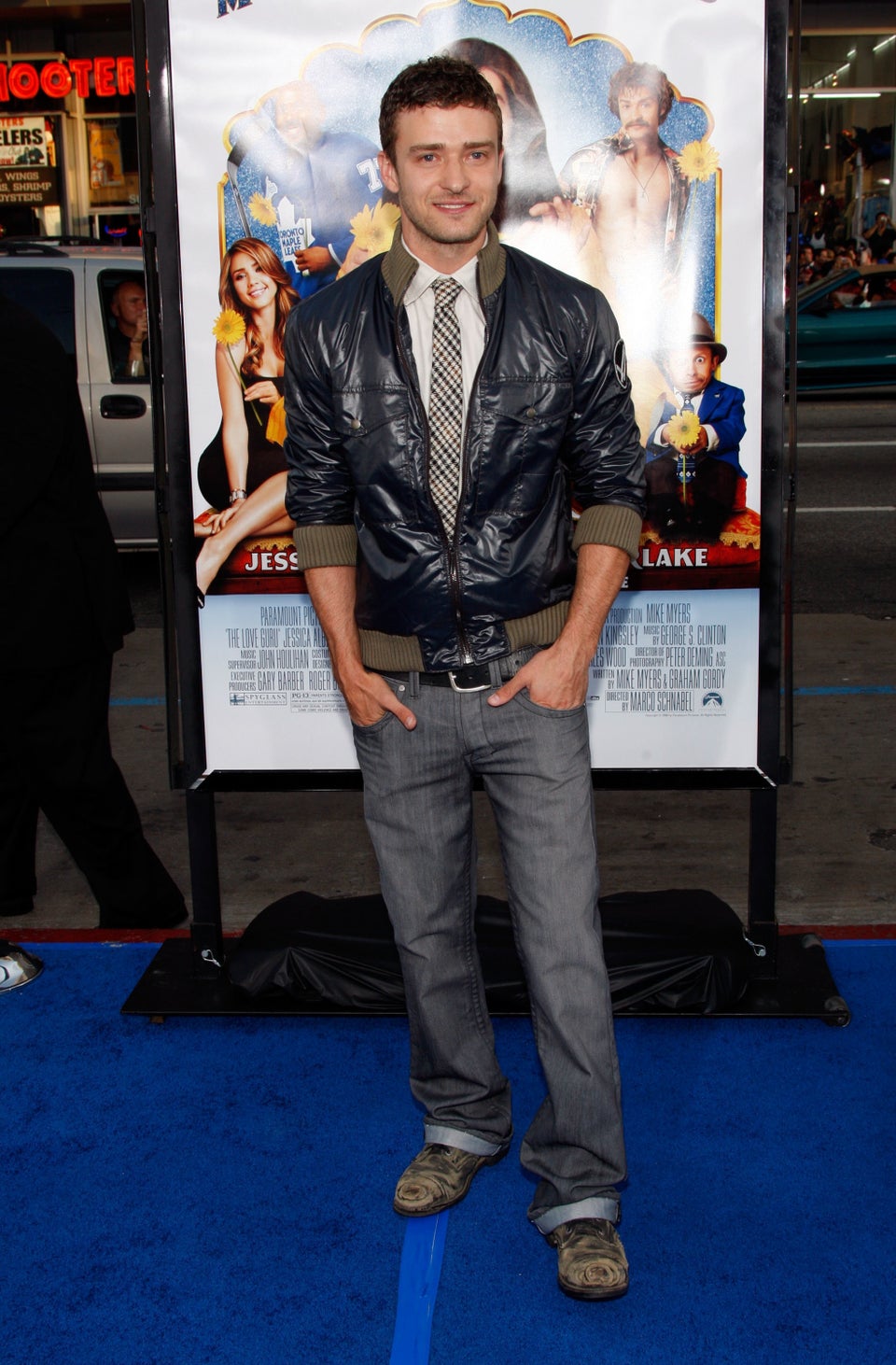 2008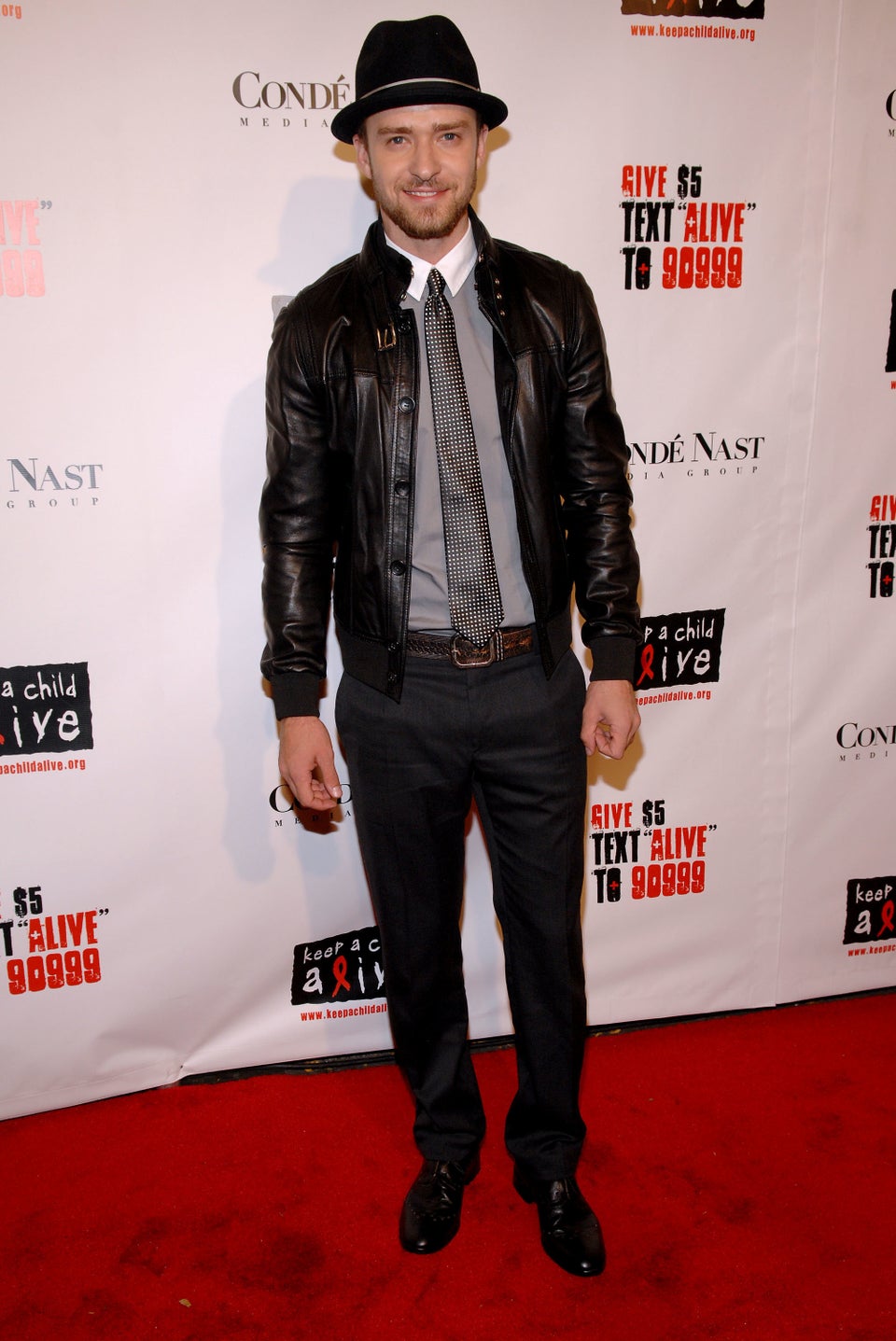 2008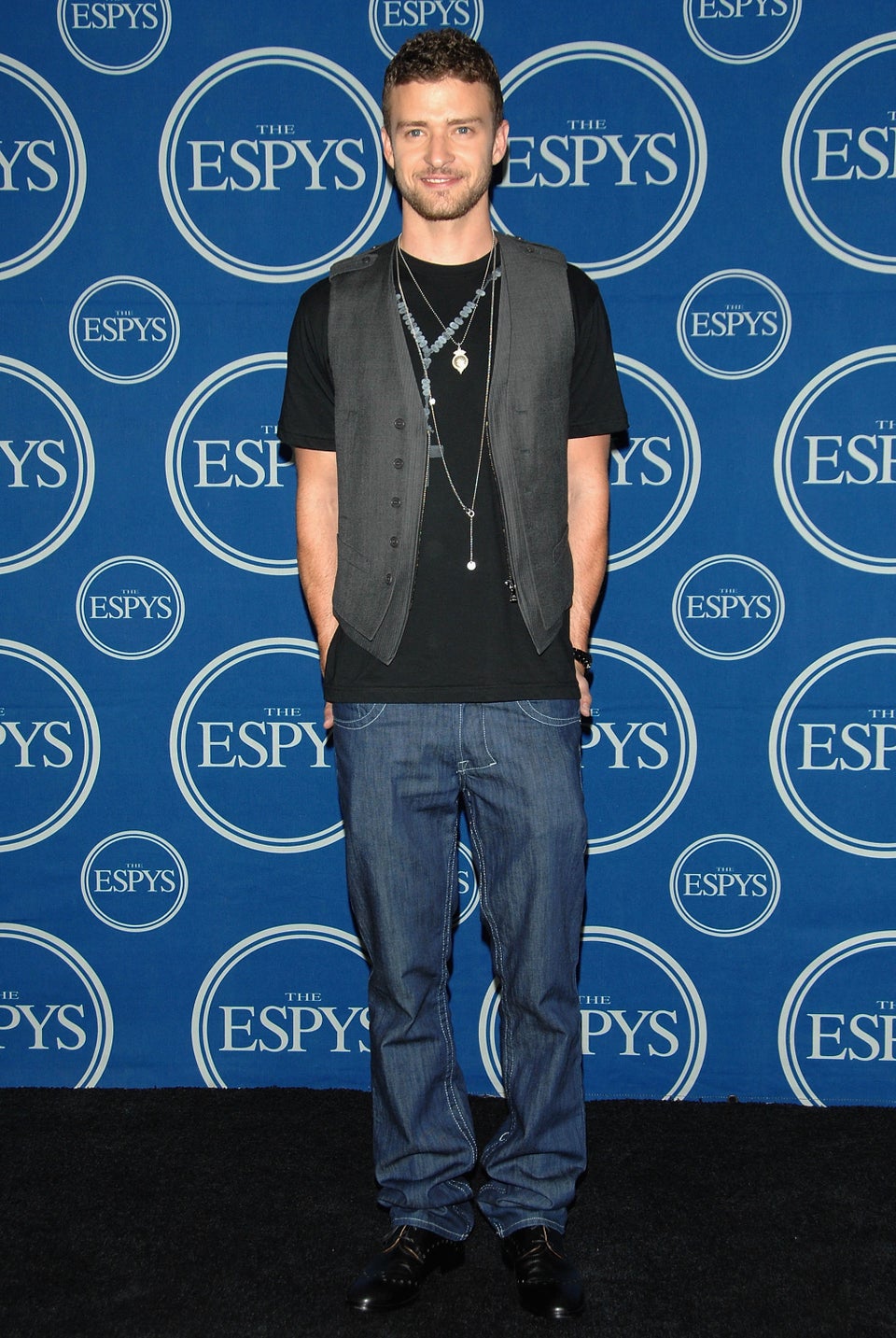 2009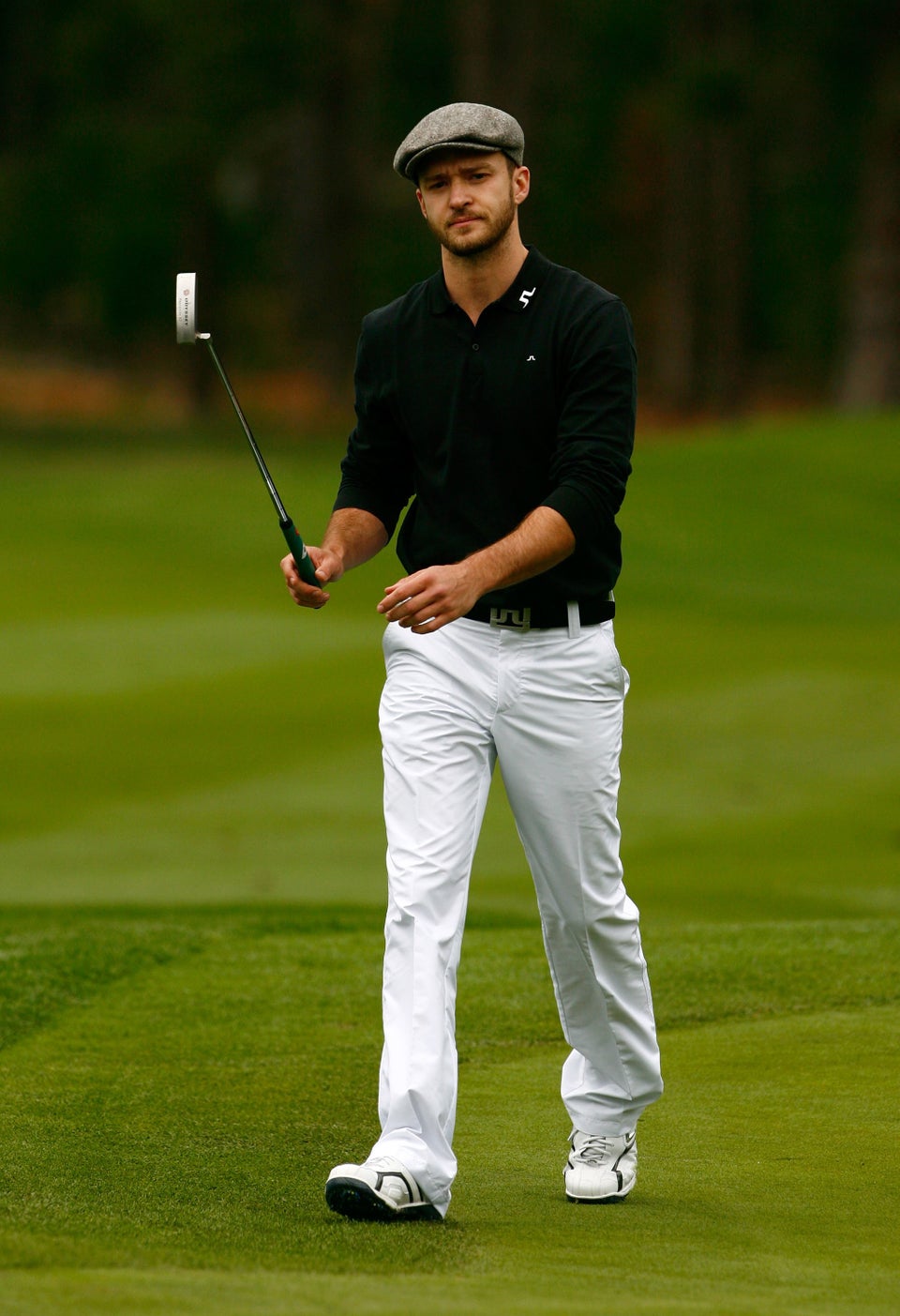 2009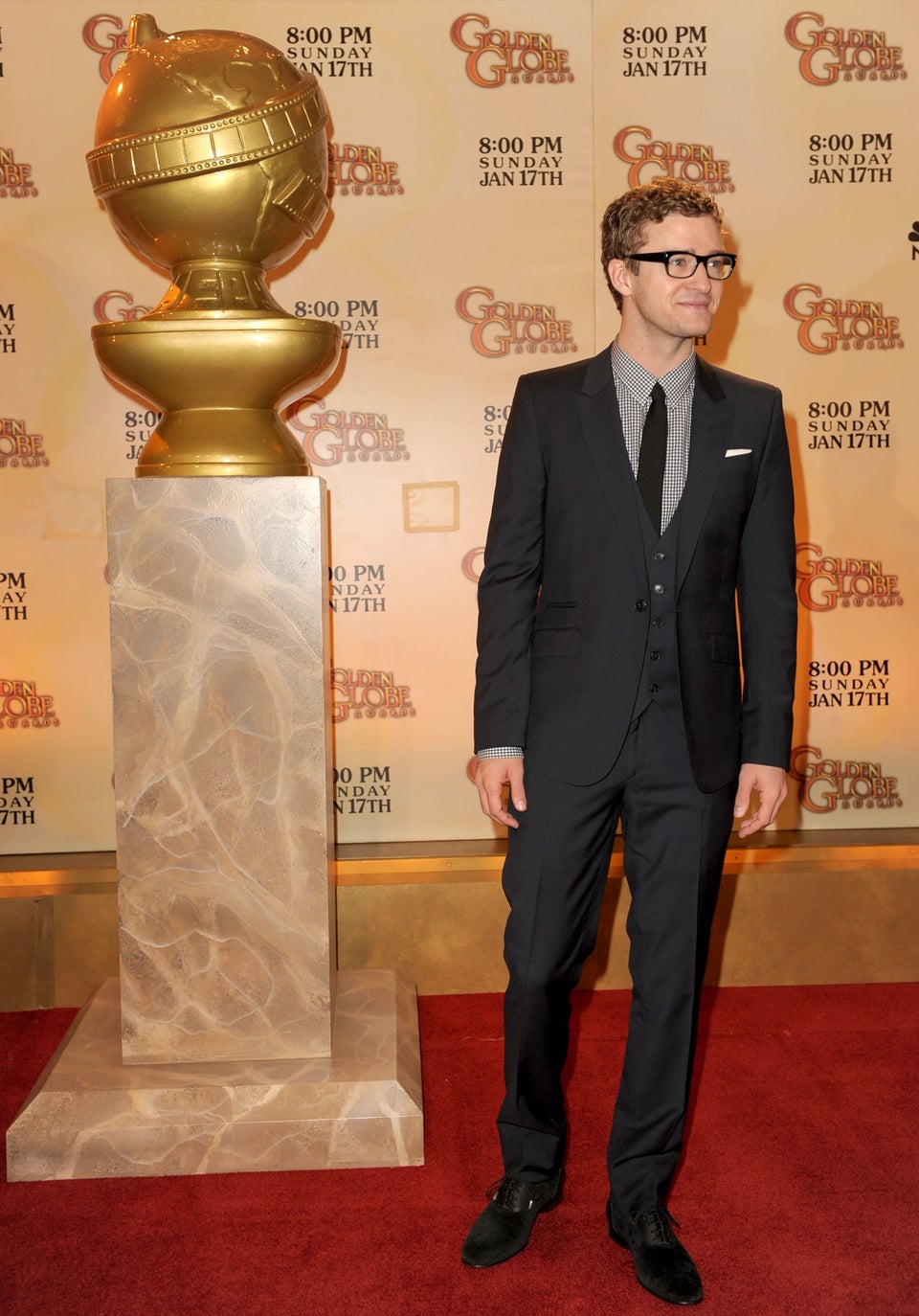 2009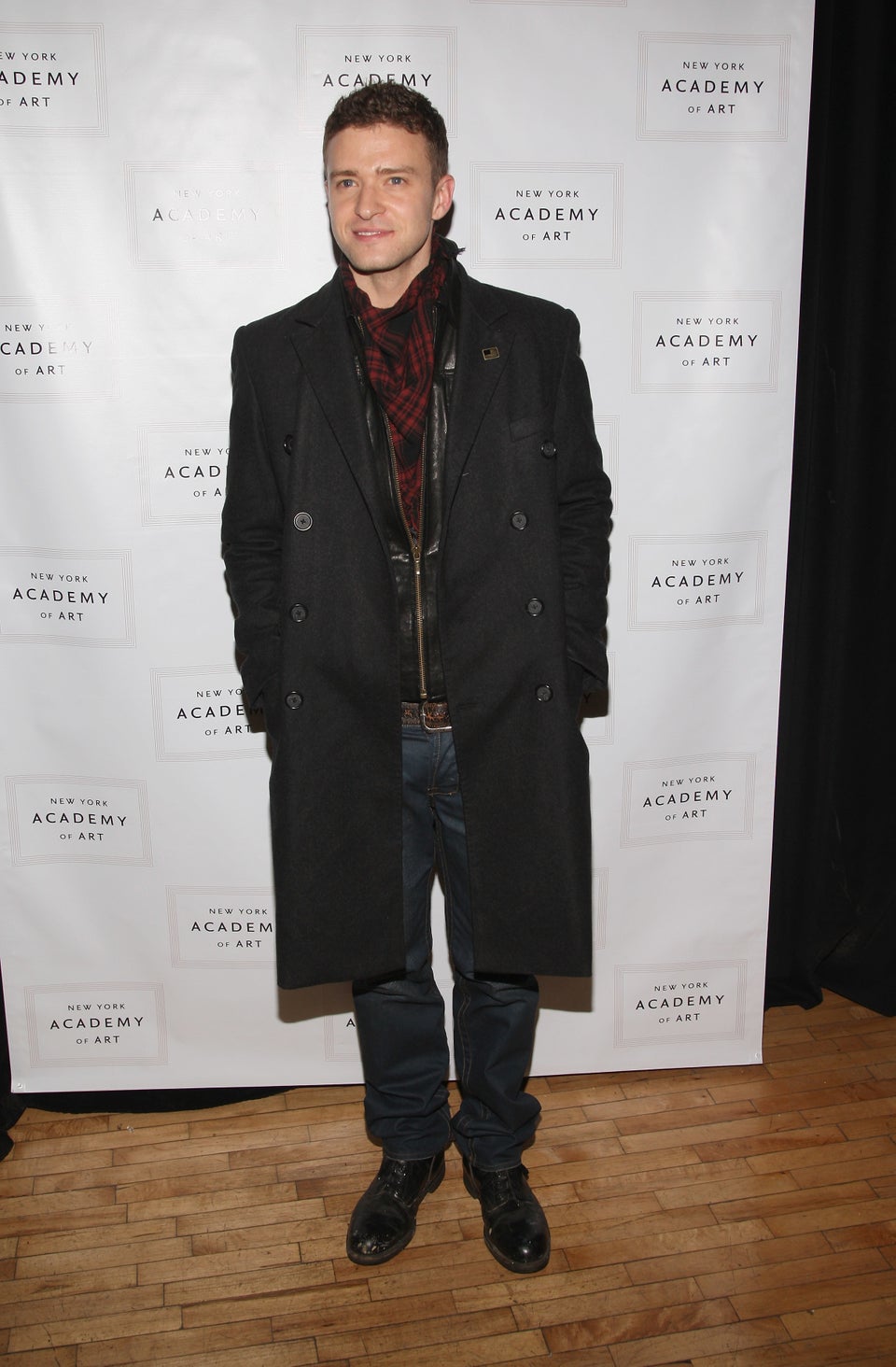 2009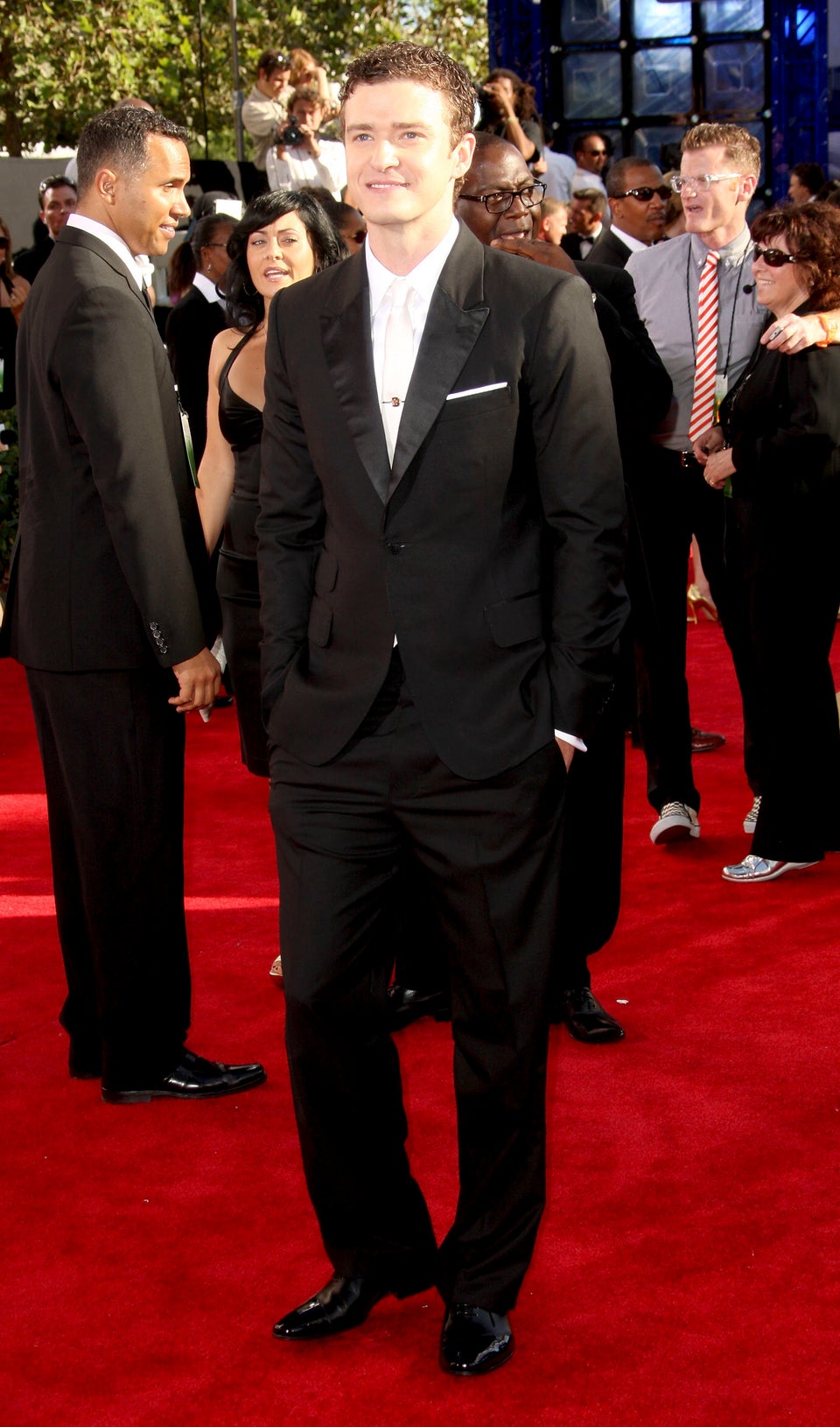 2009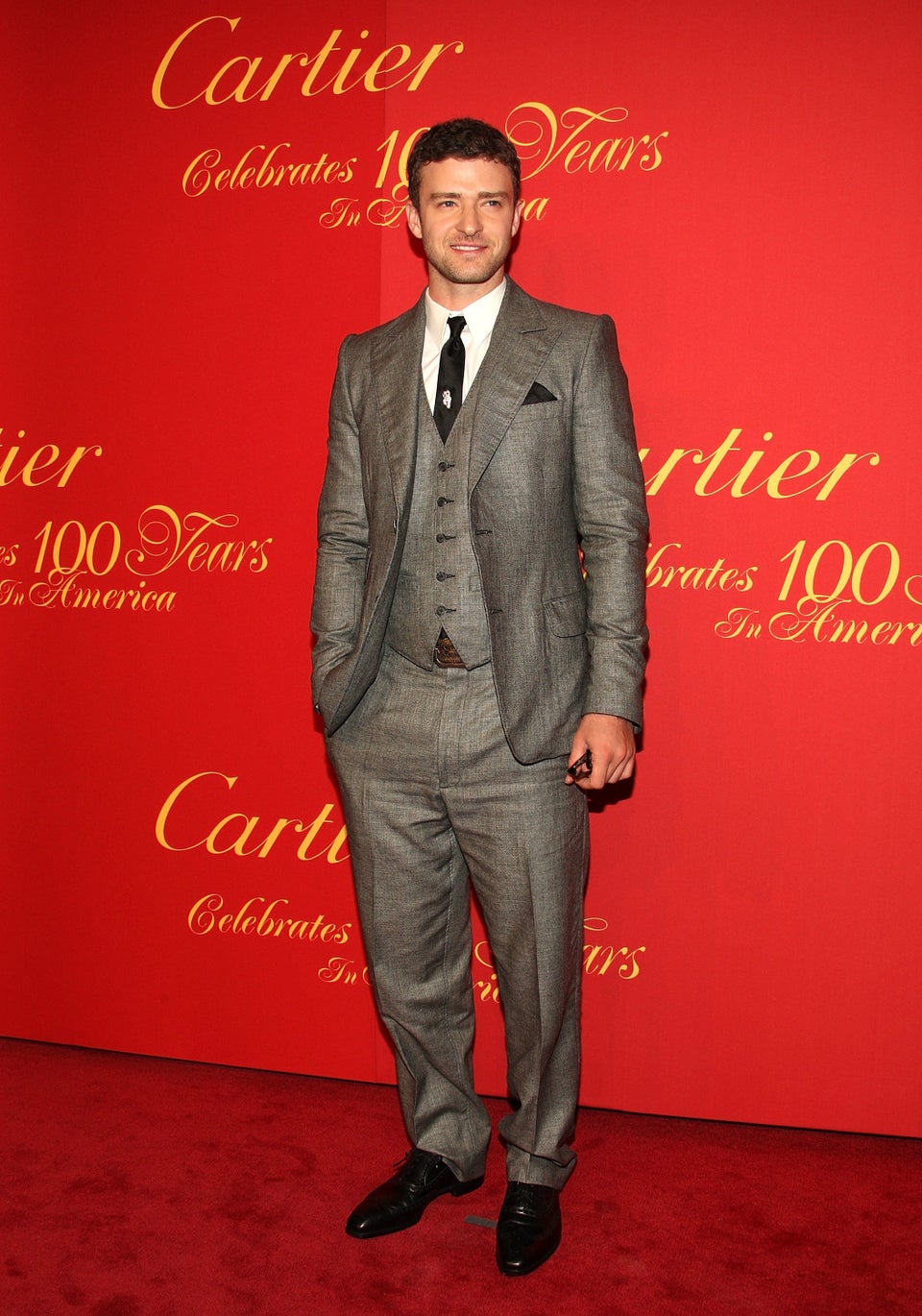 2010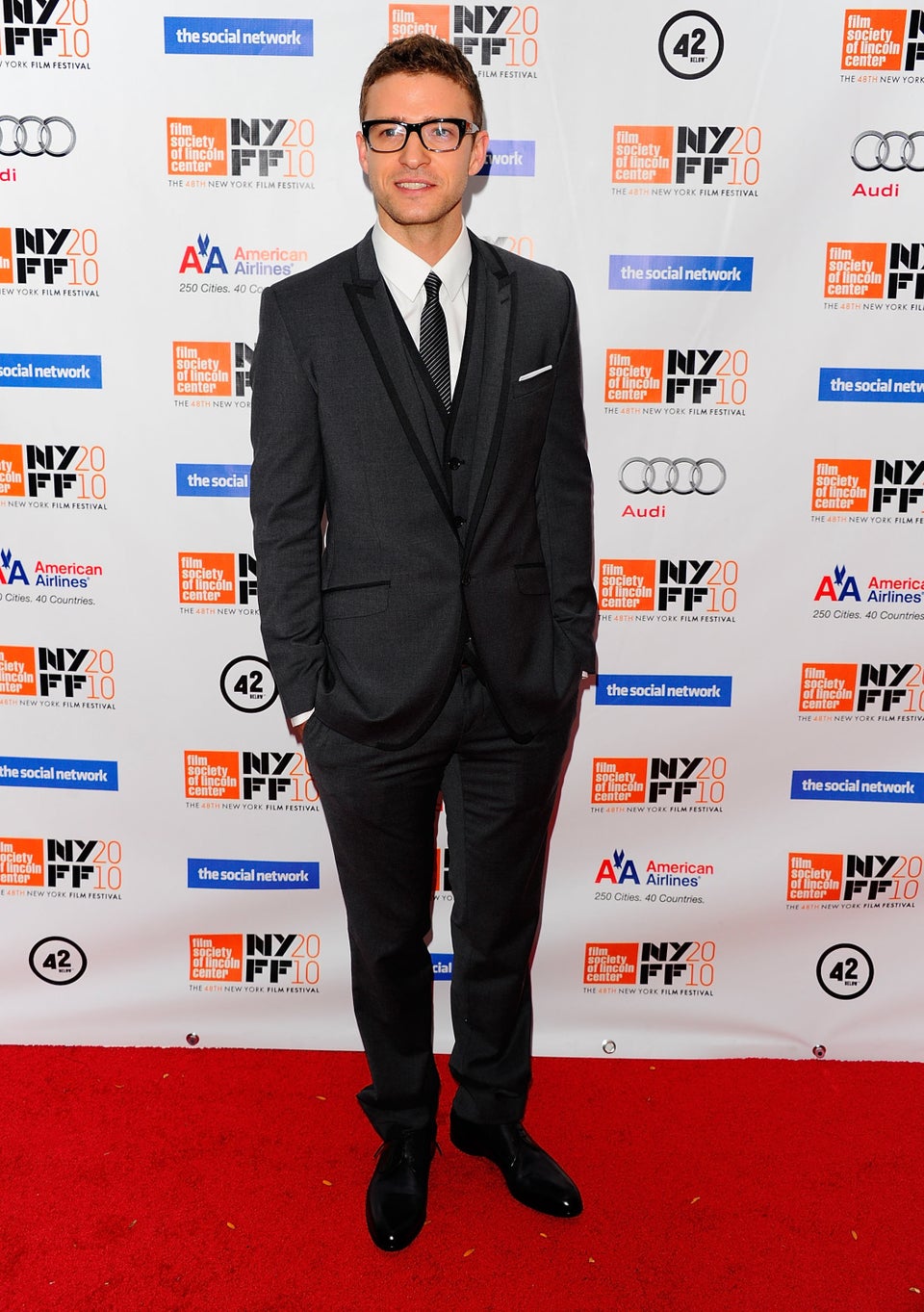 2010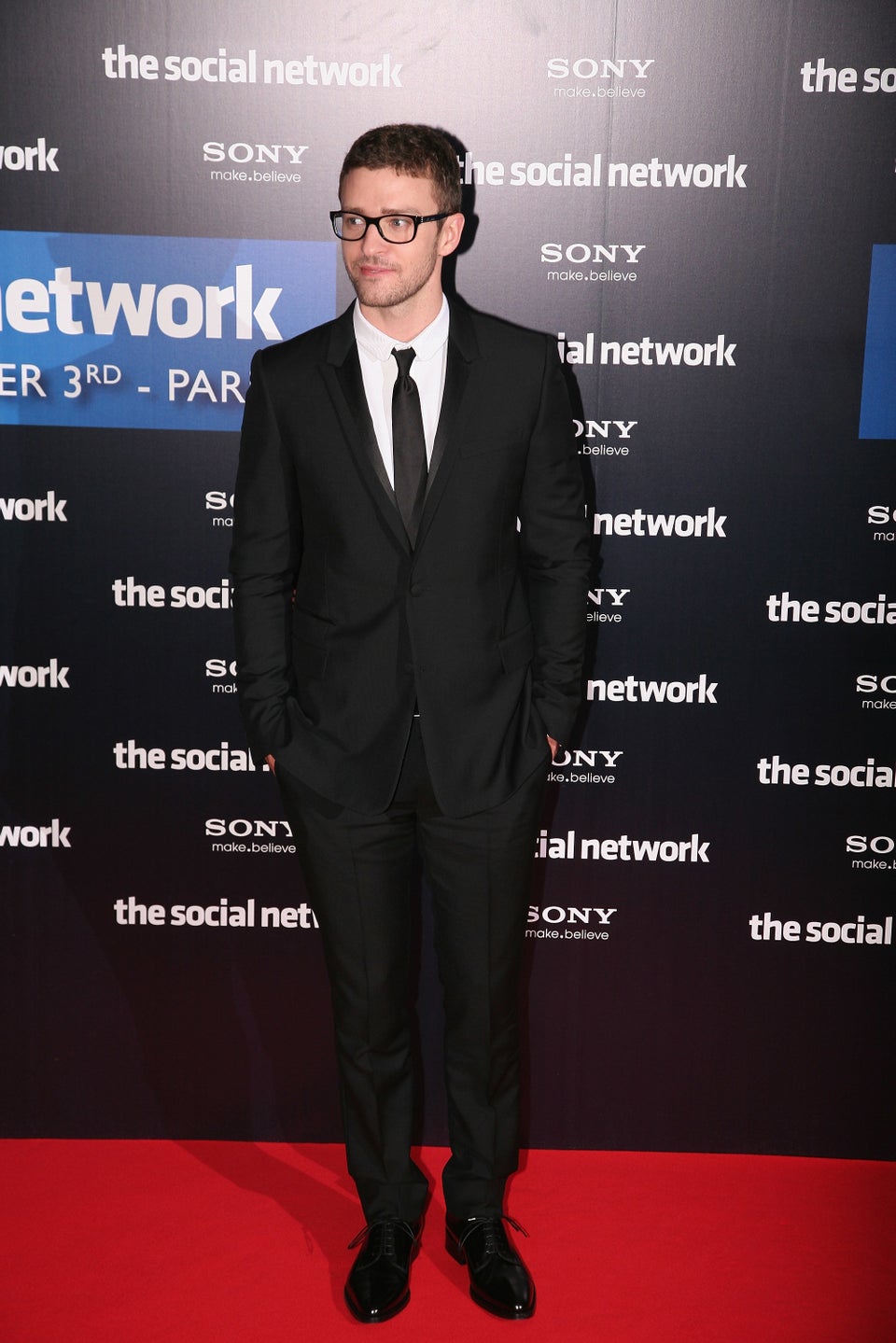 2010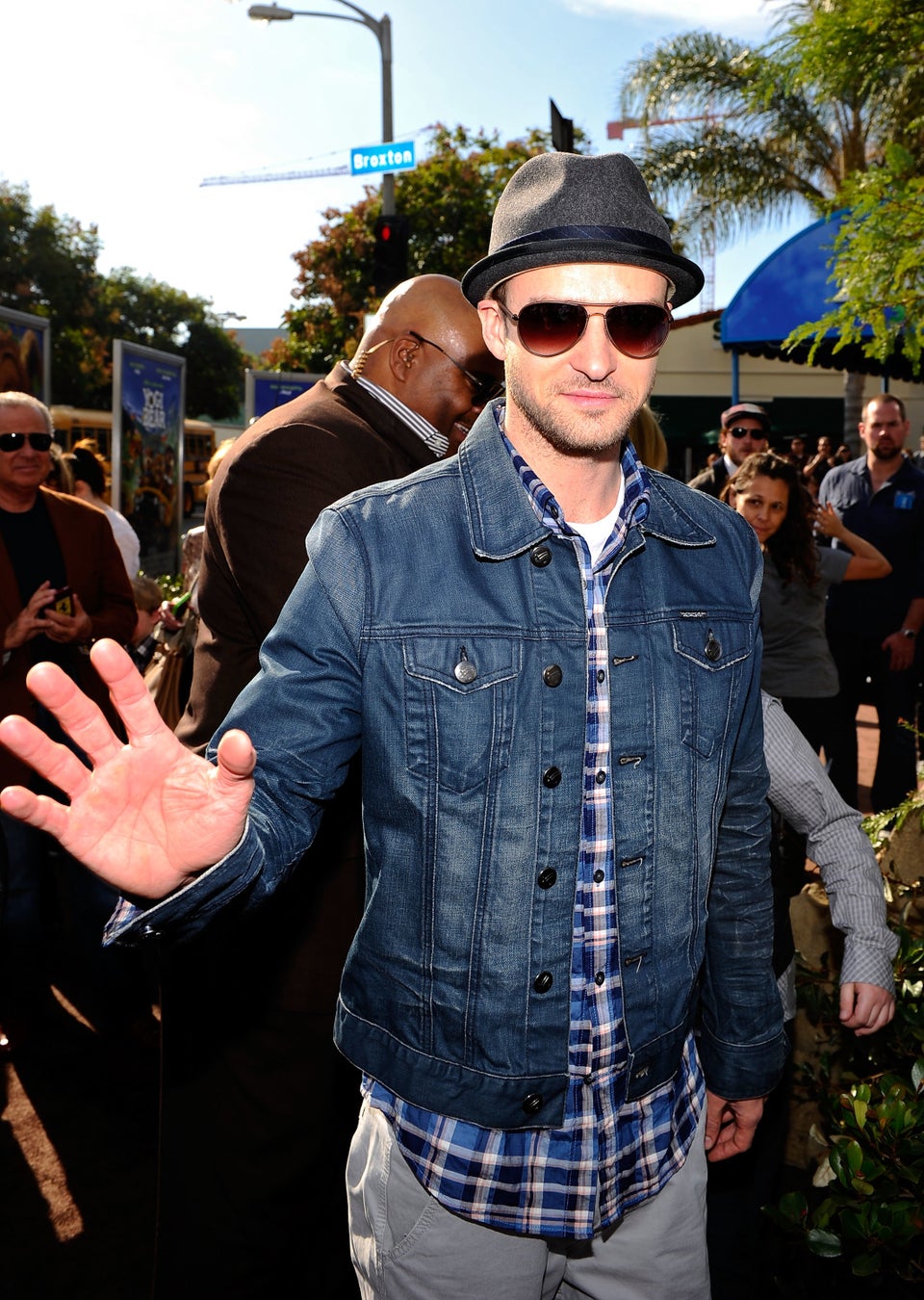 2011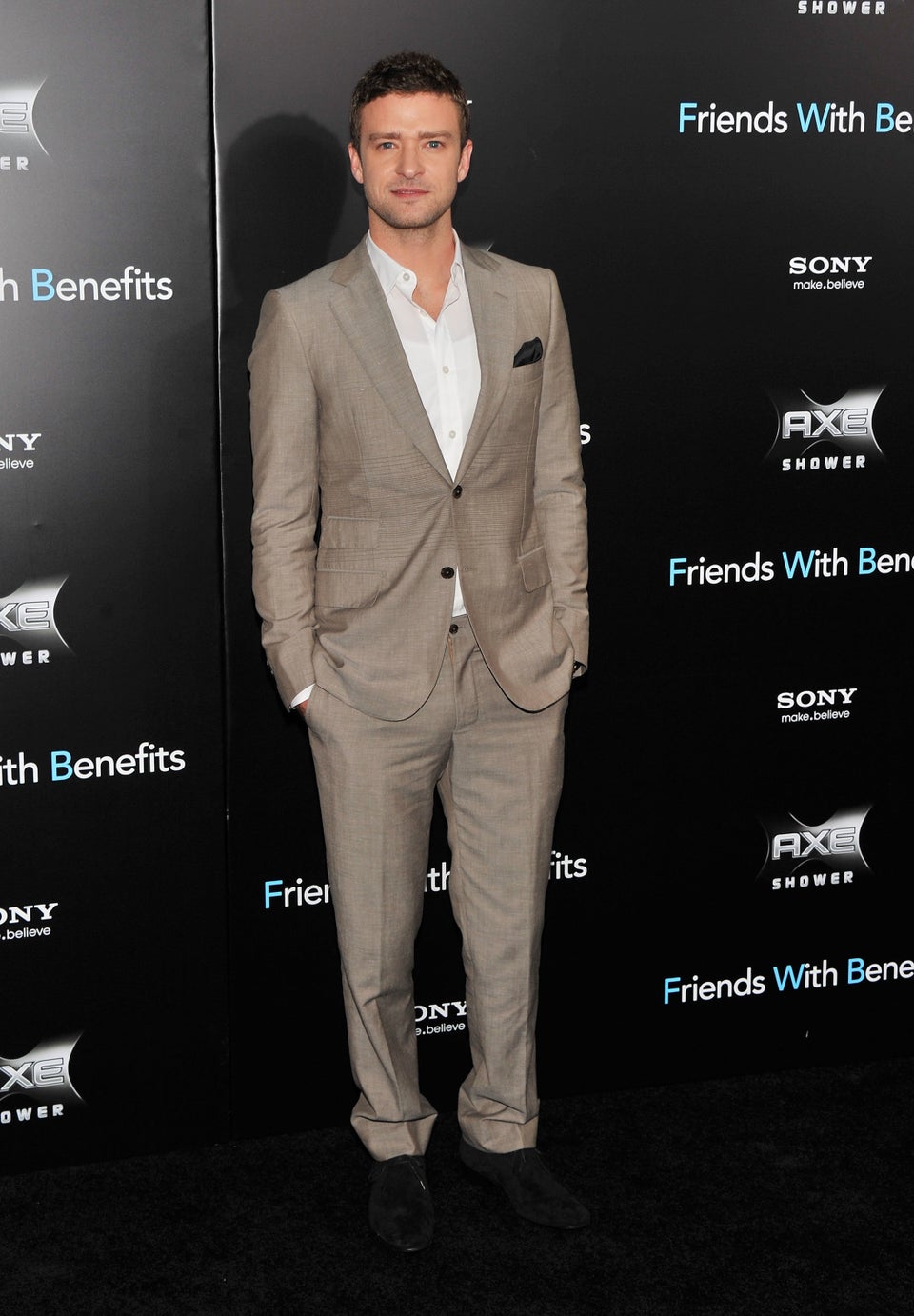 2011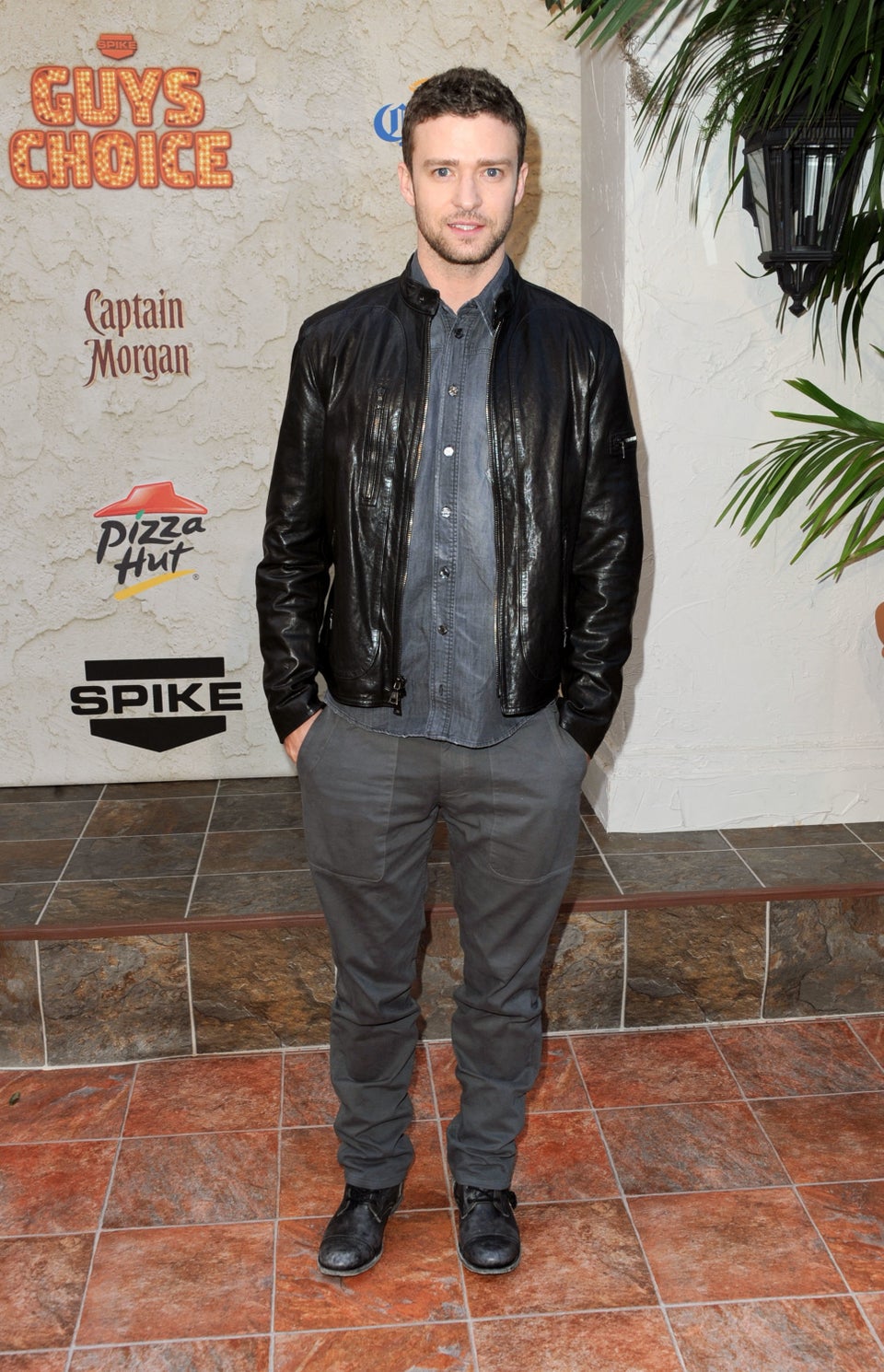 2011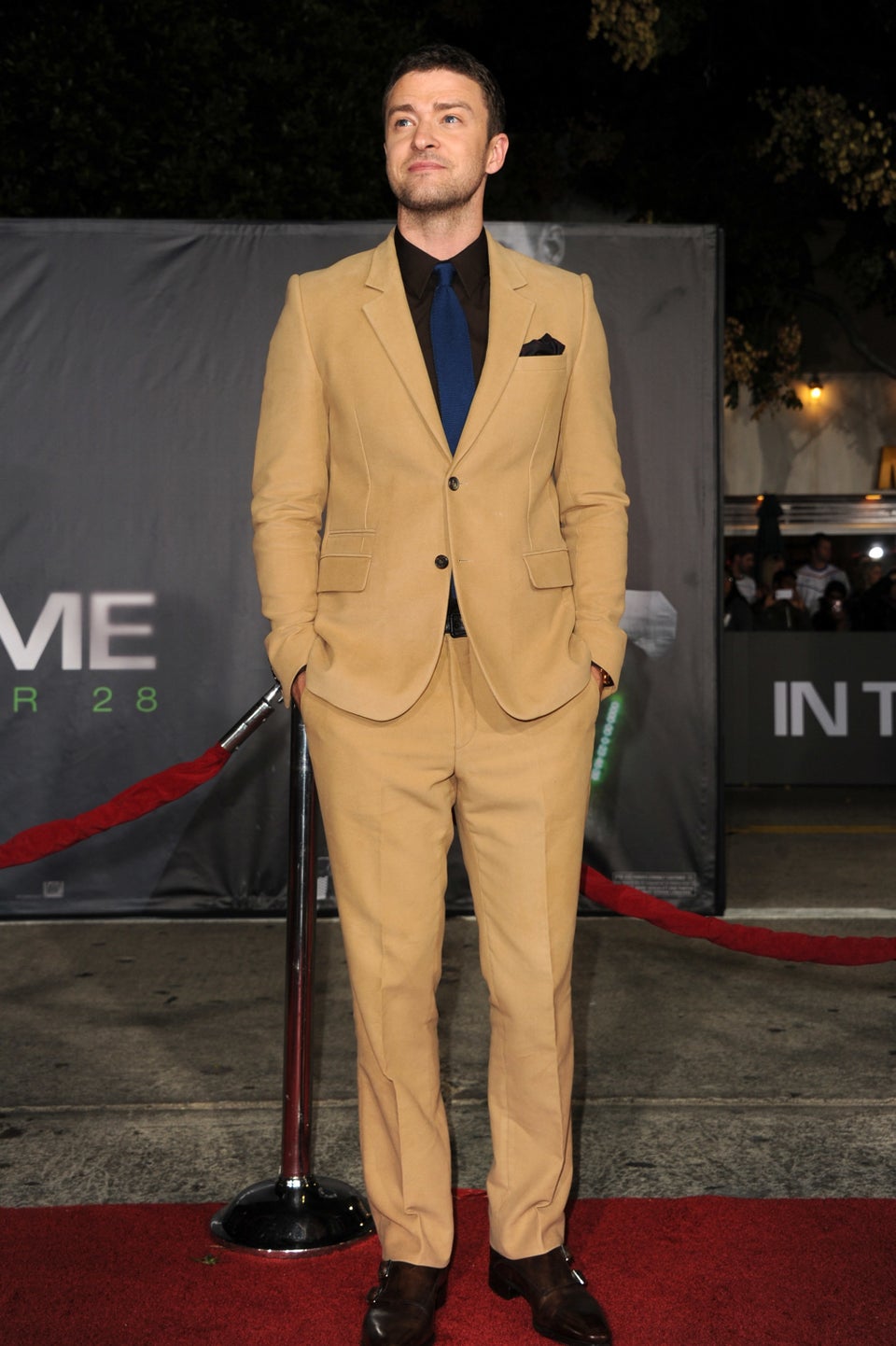 2011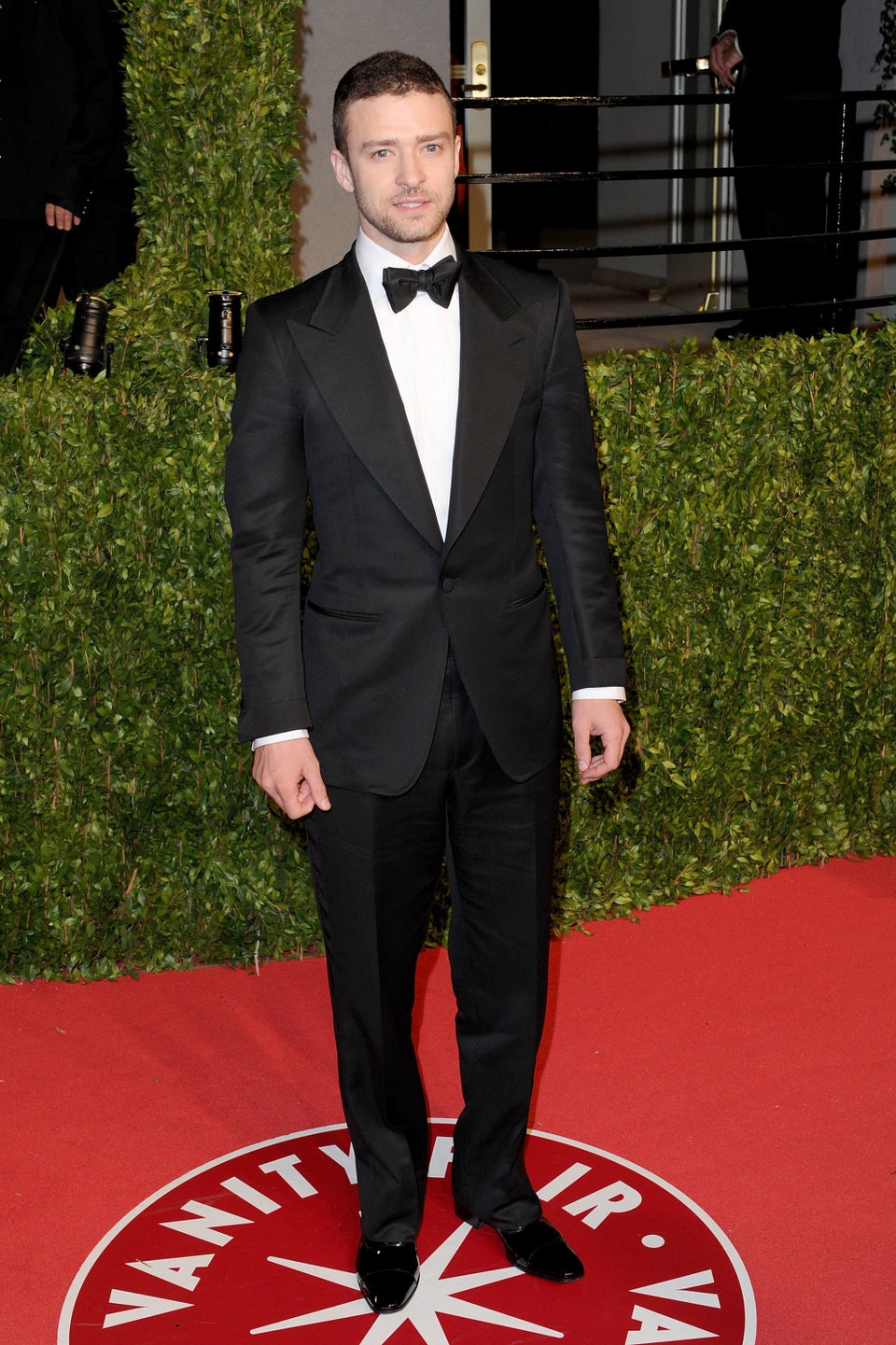 2012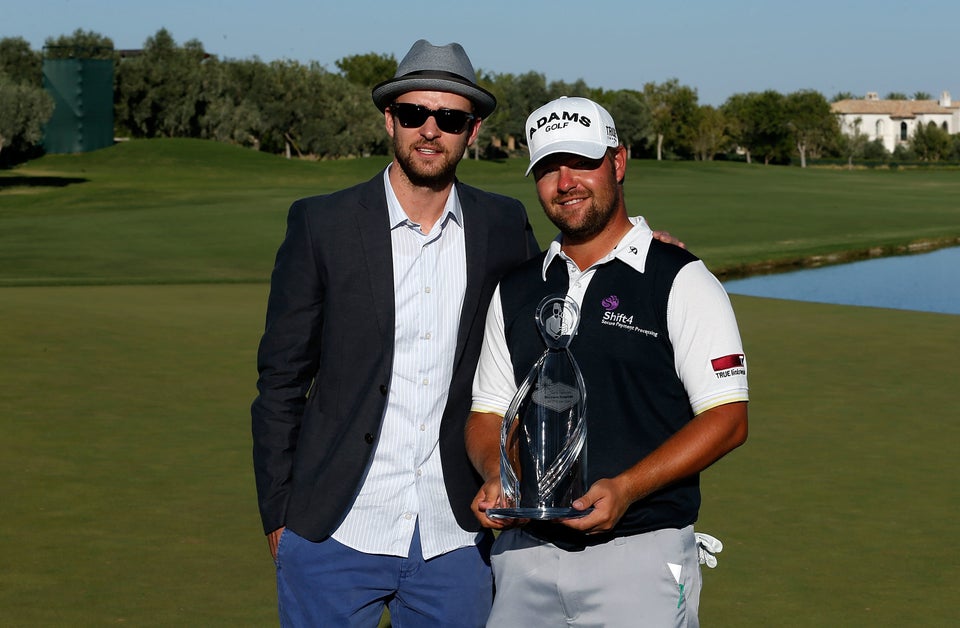 2012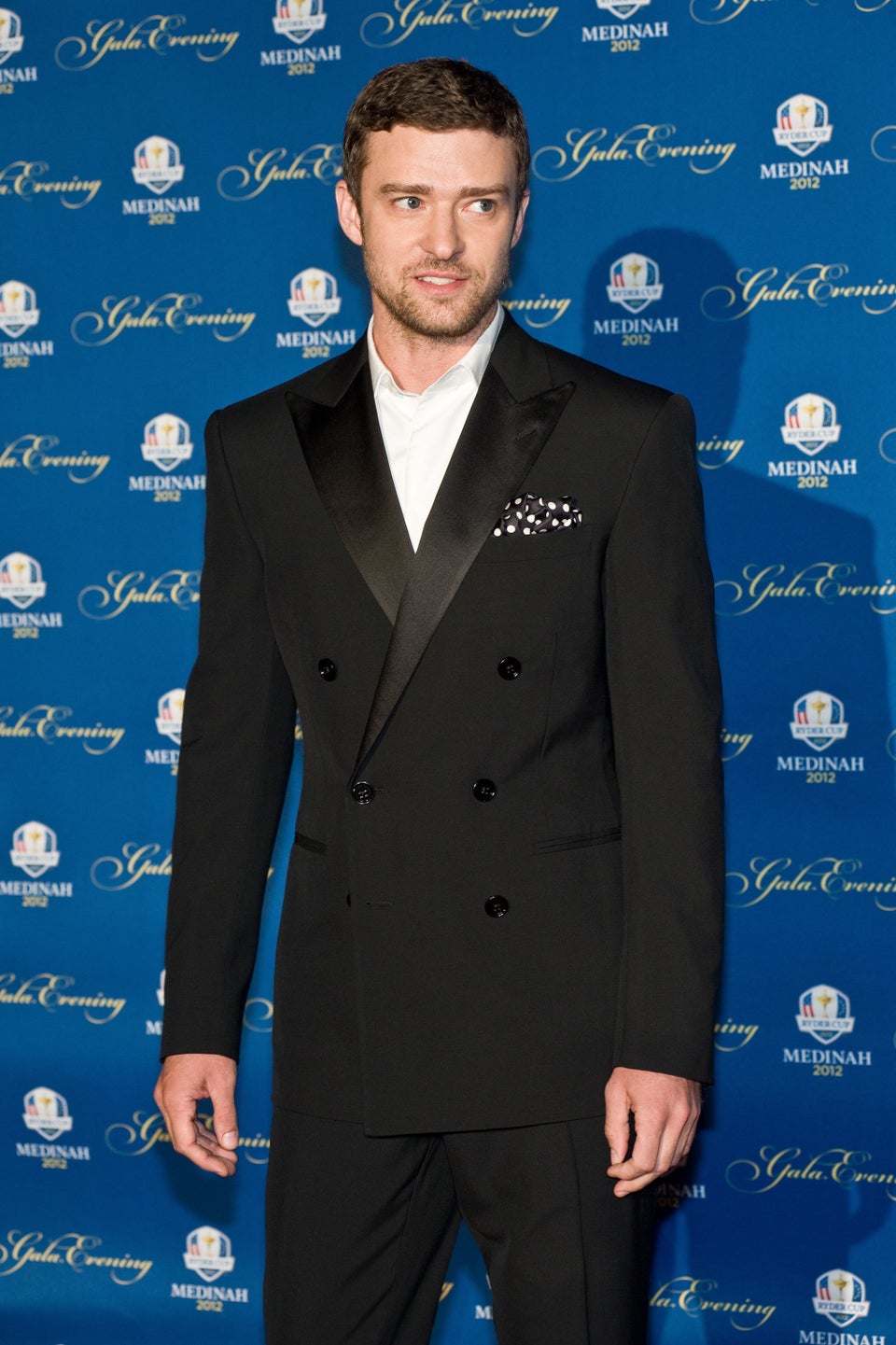 2012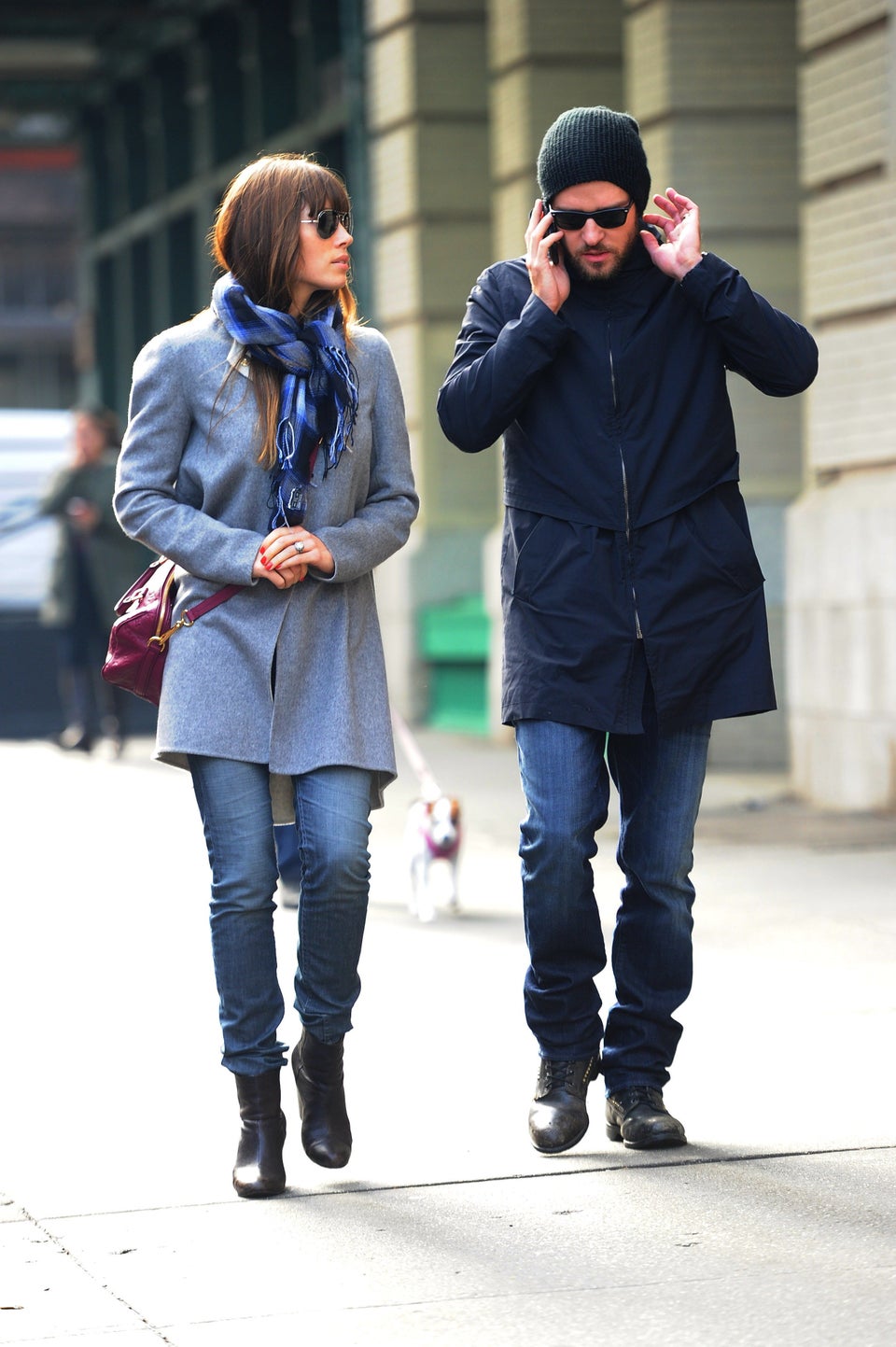 2012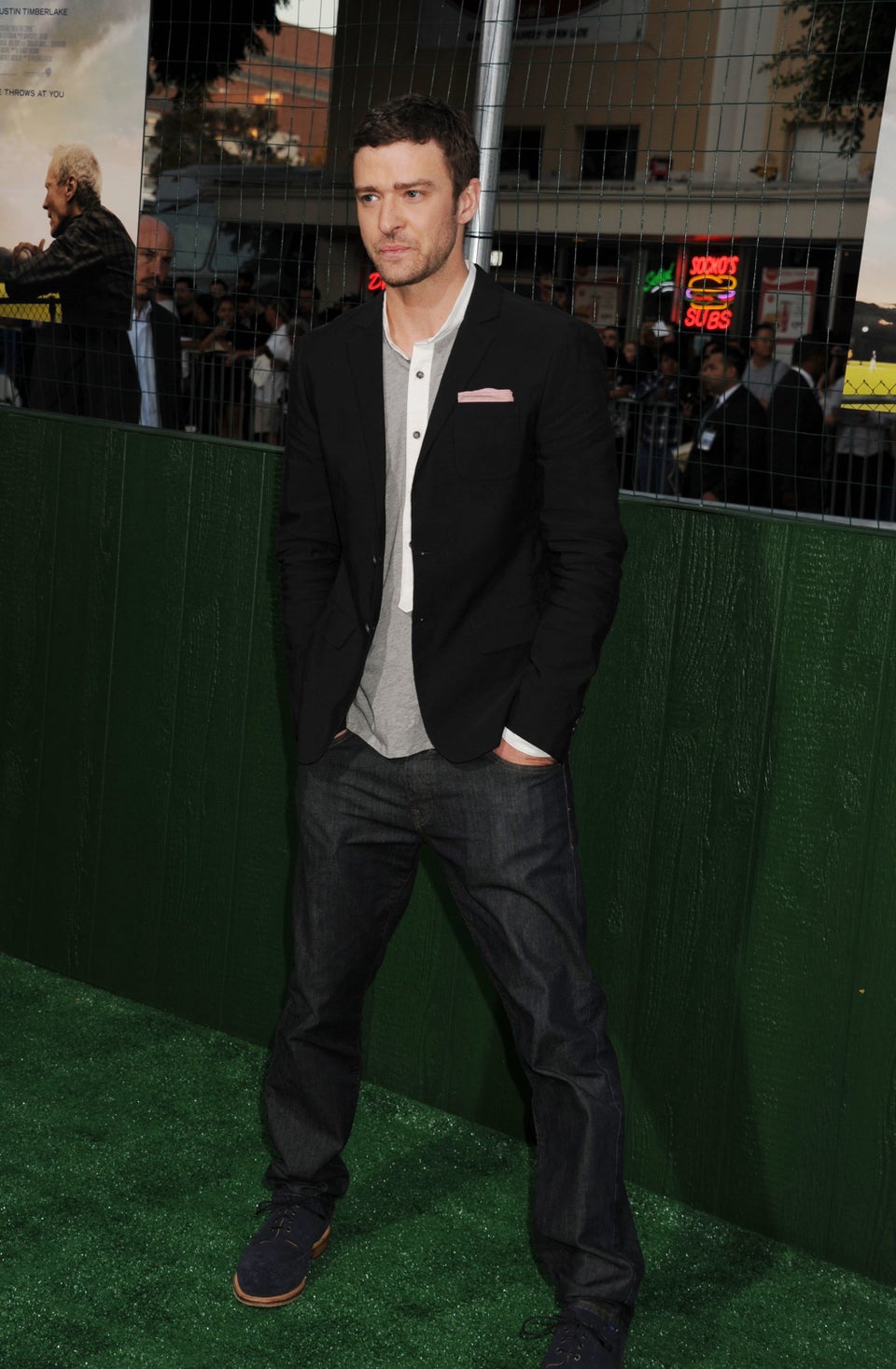 2013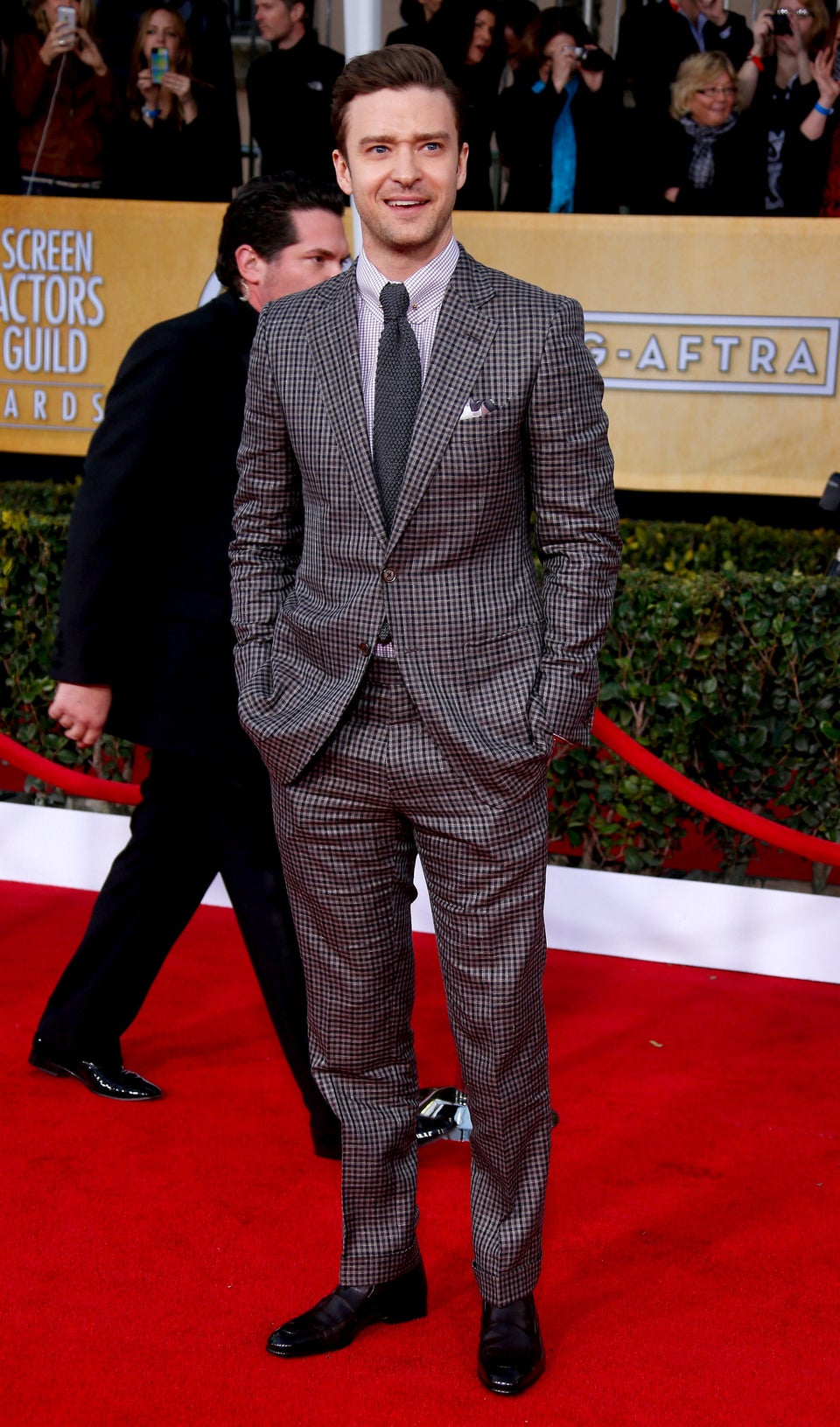 2013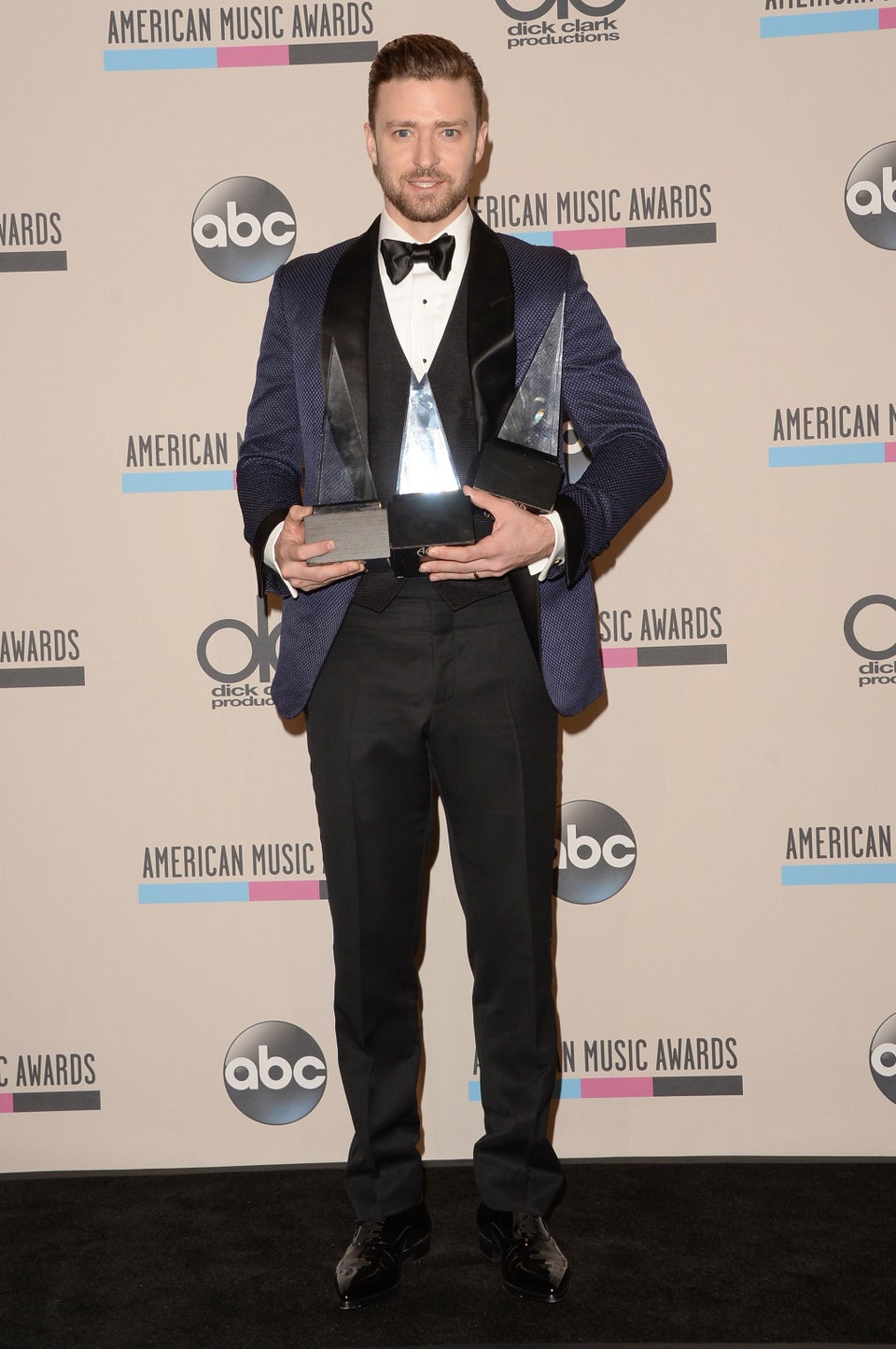 2013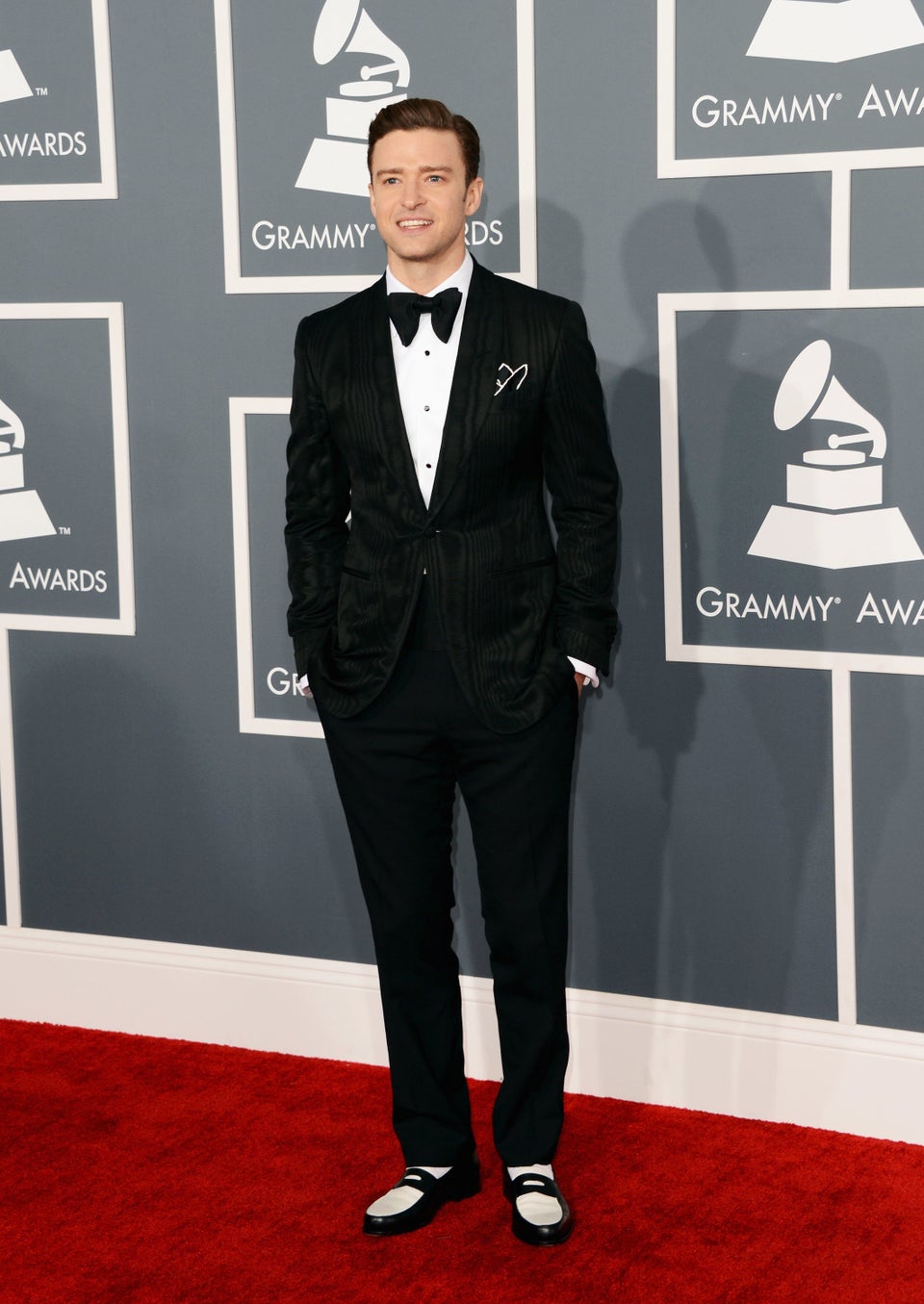 2014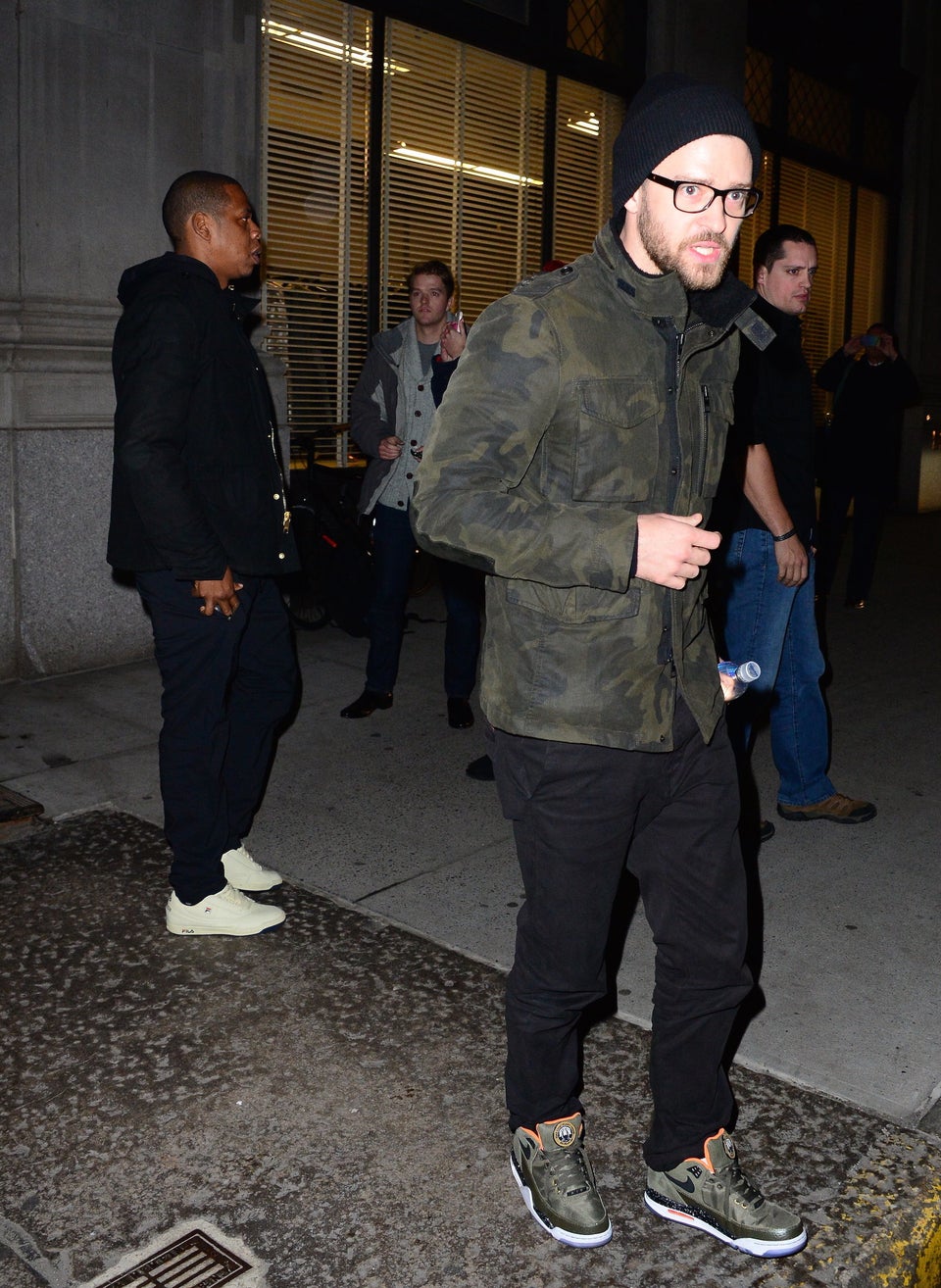 2014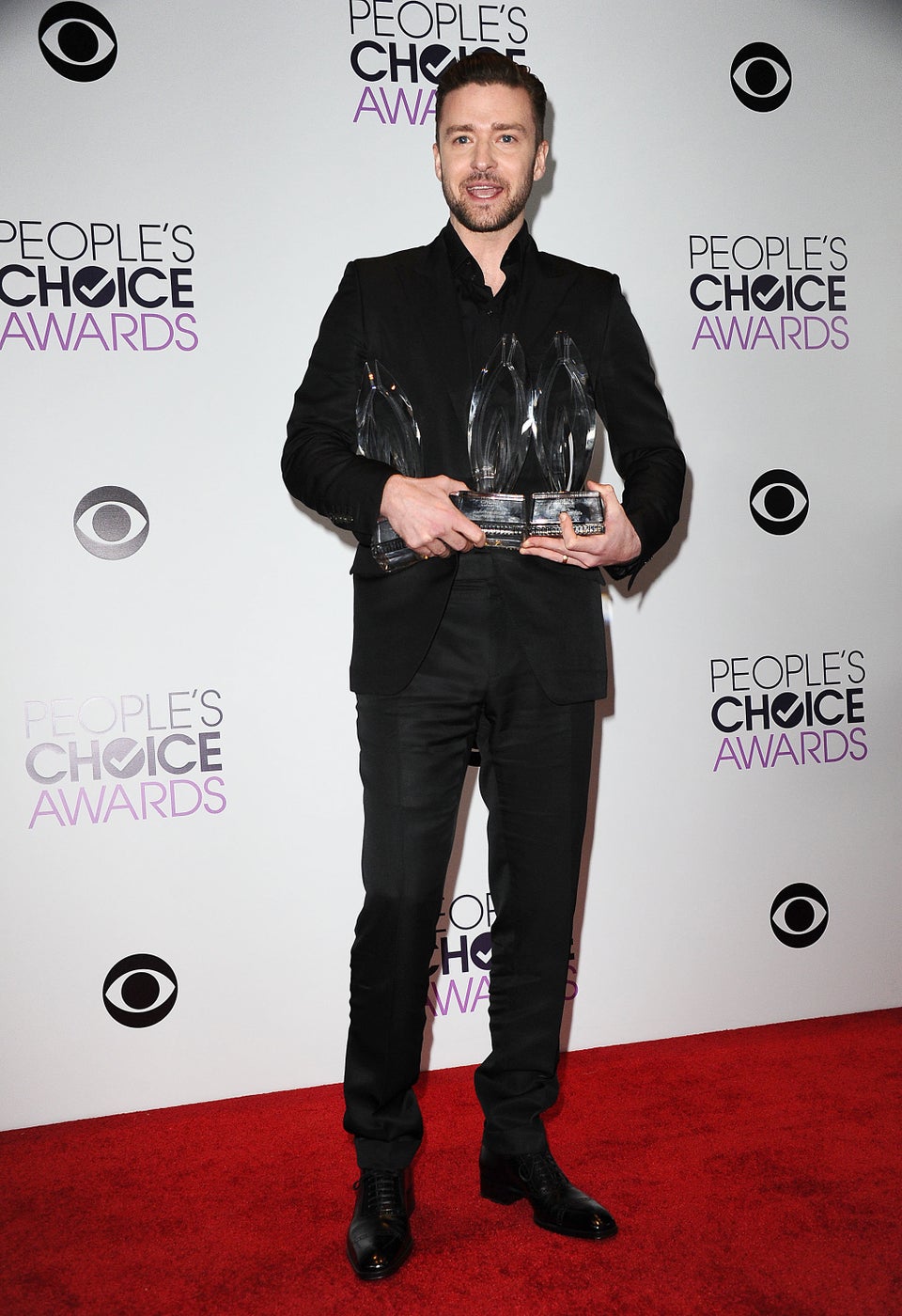 2015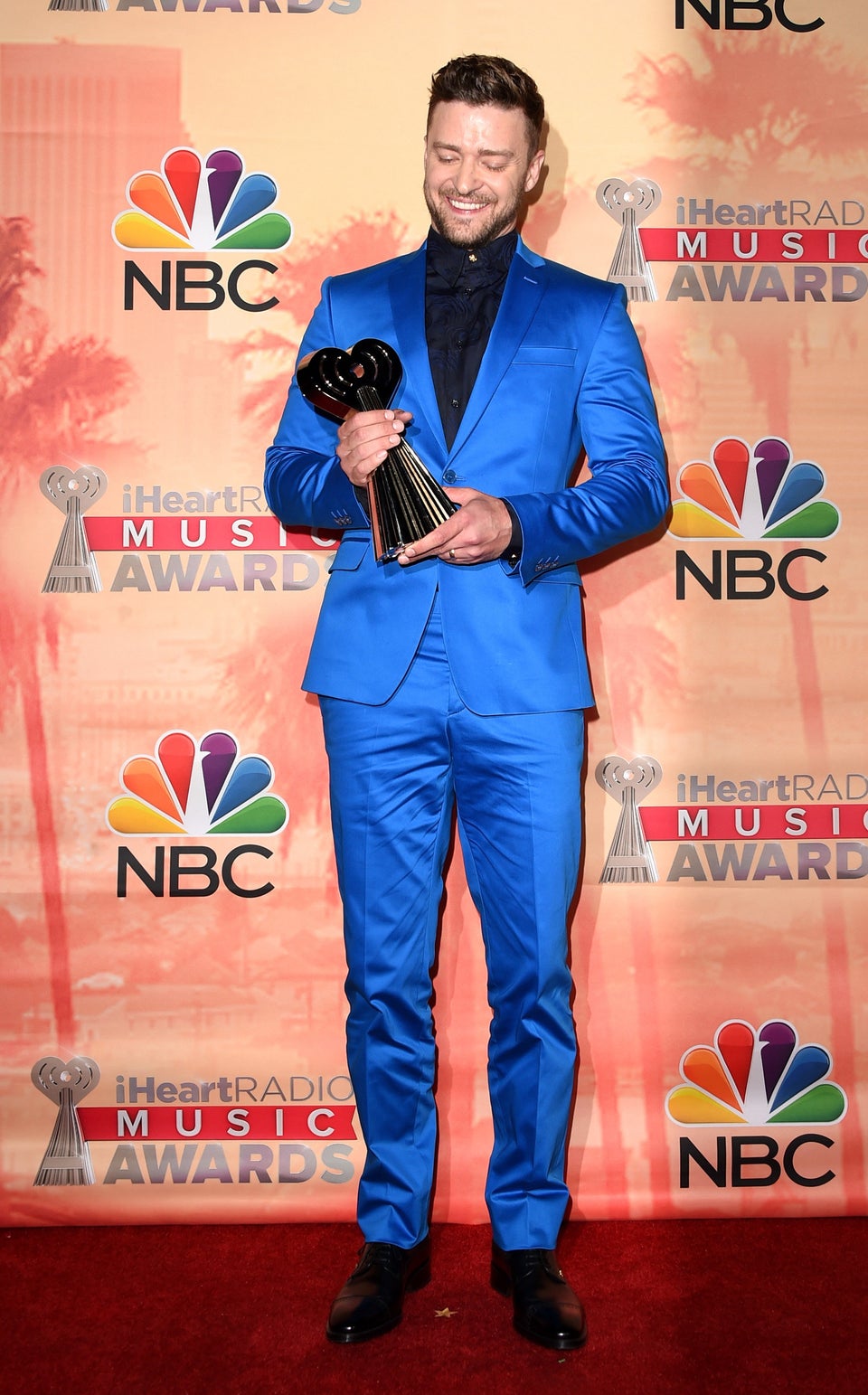 2015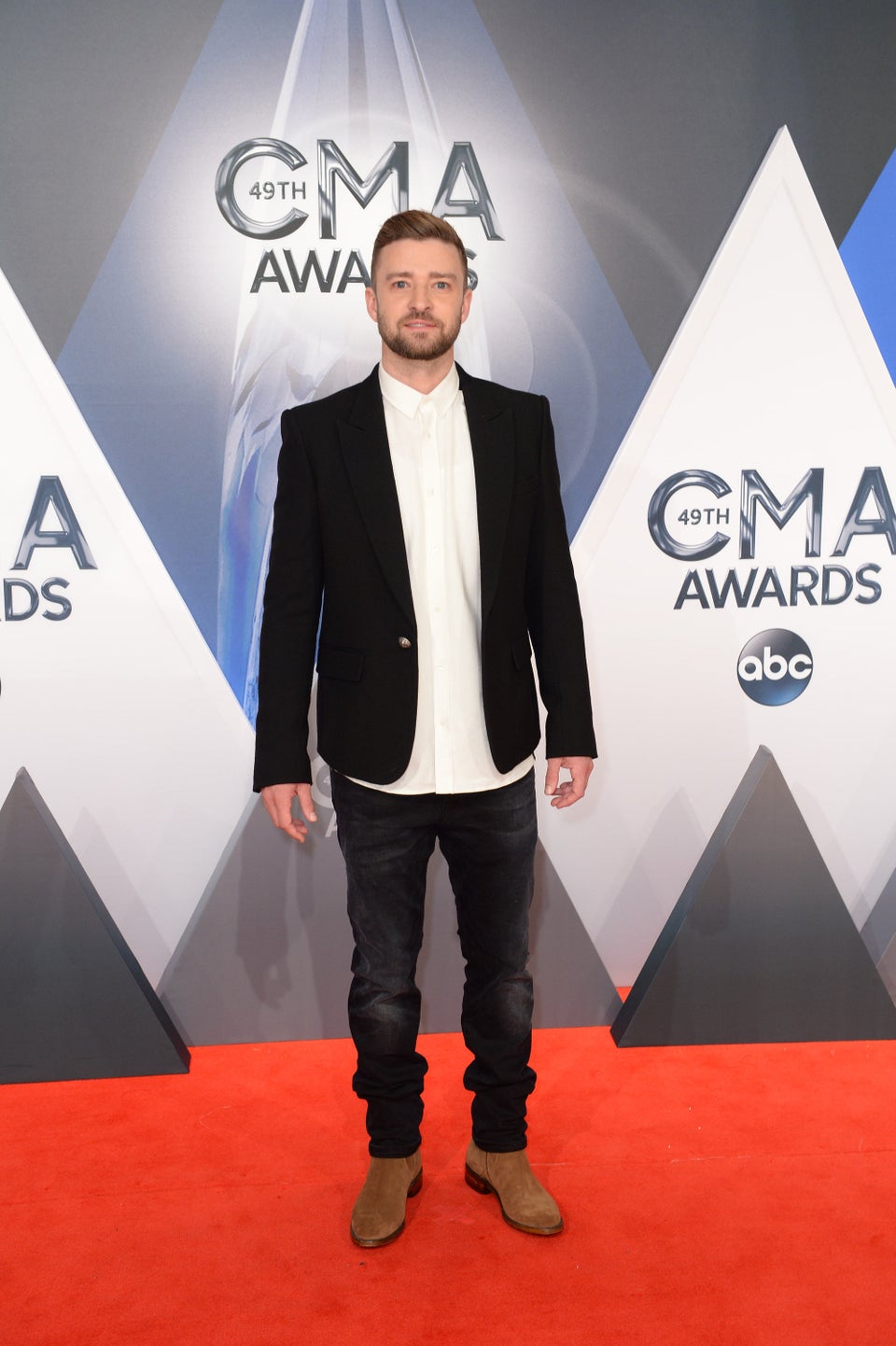 2015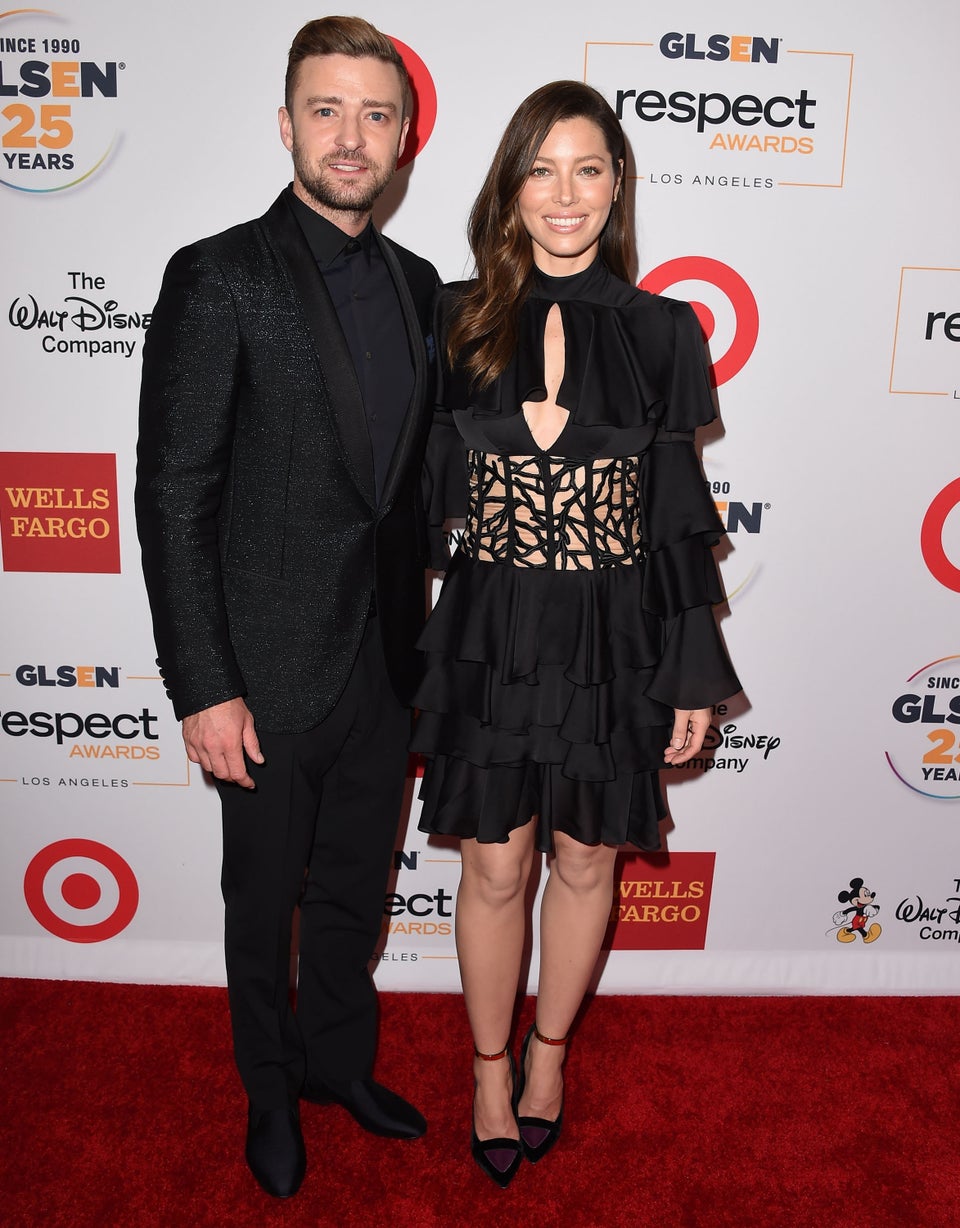 2015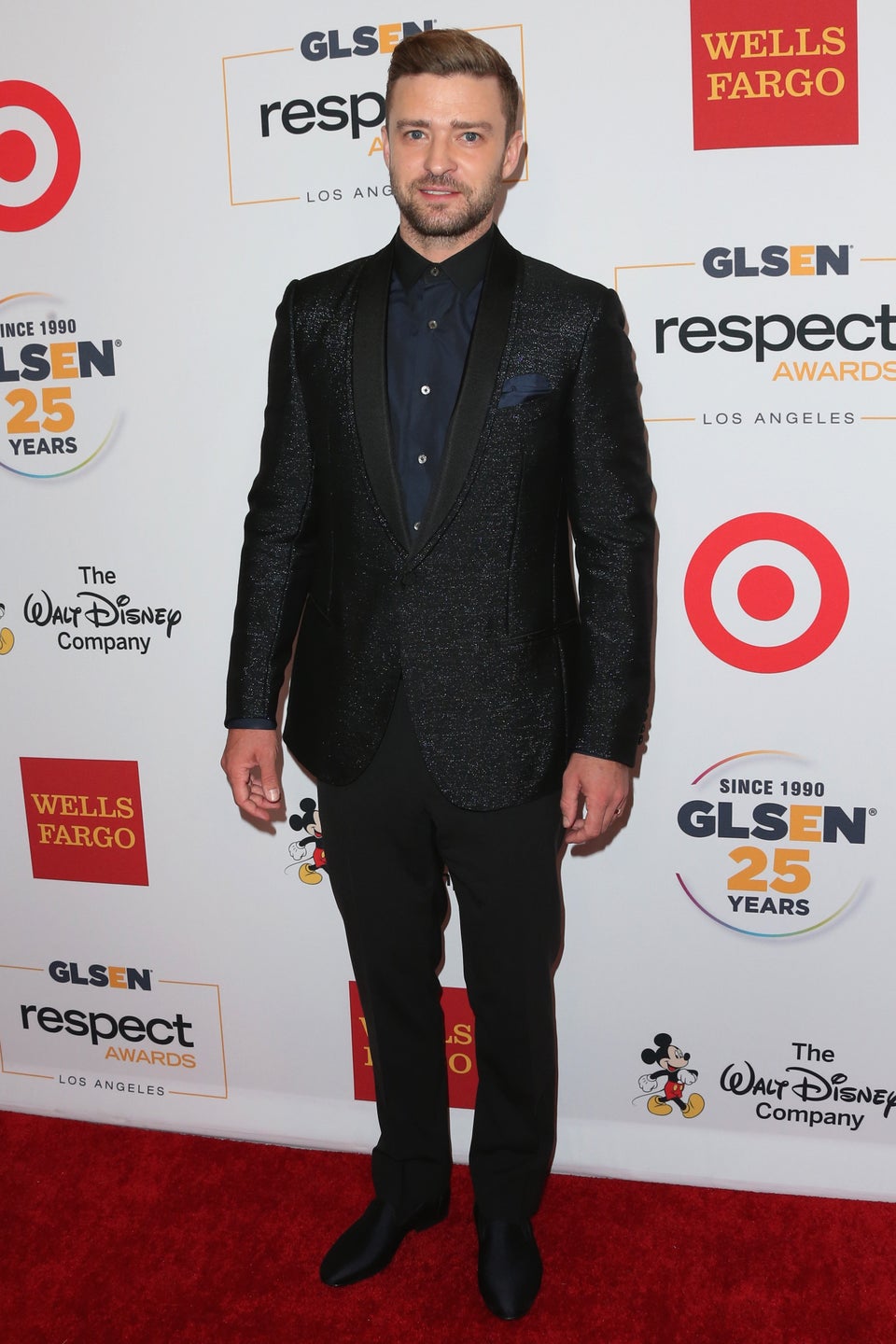 2015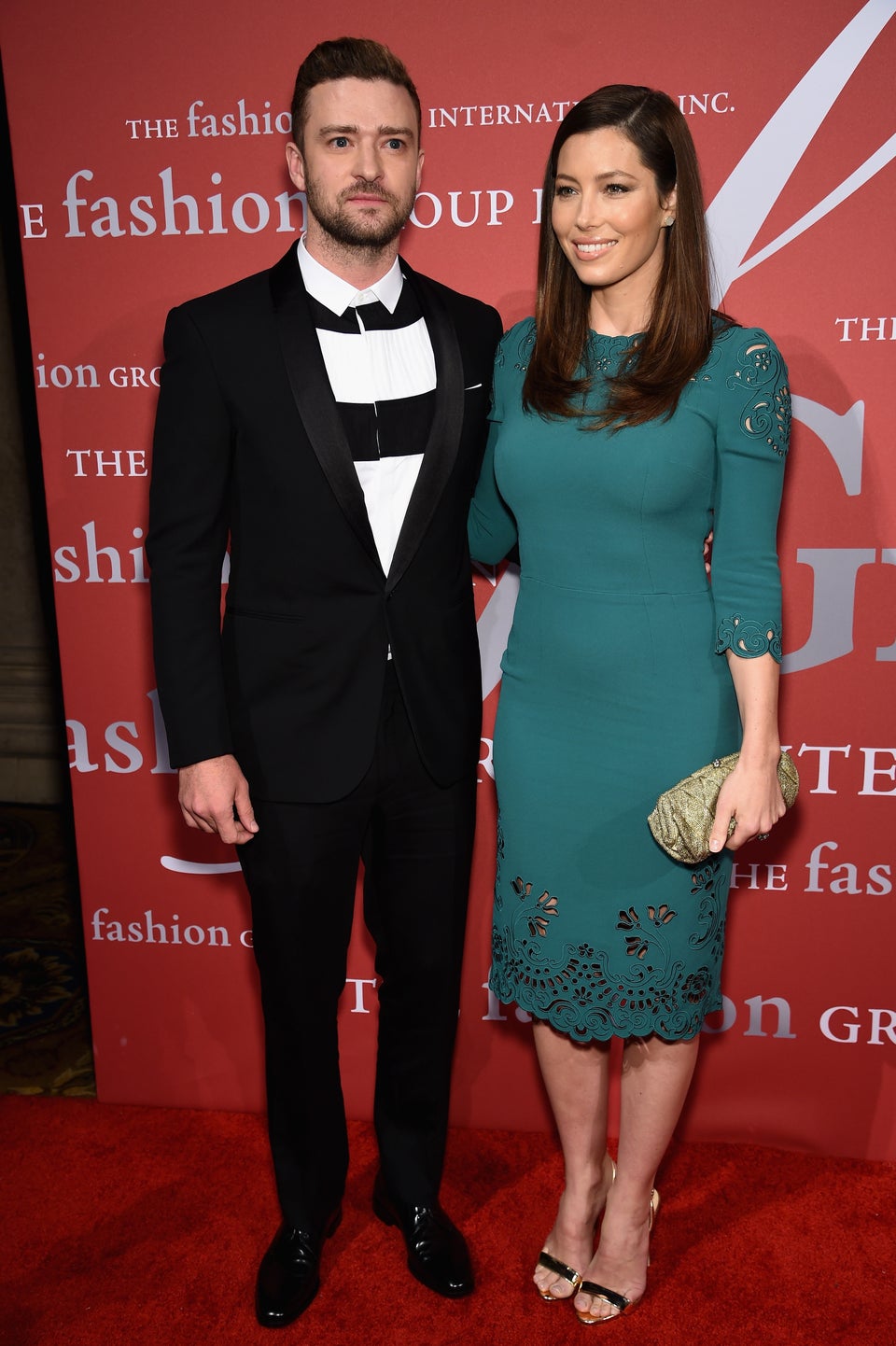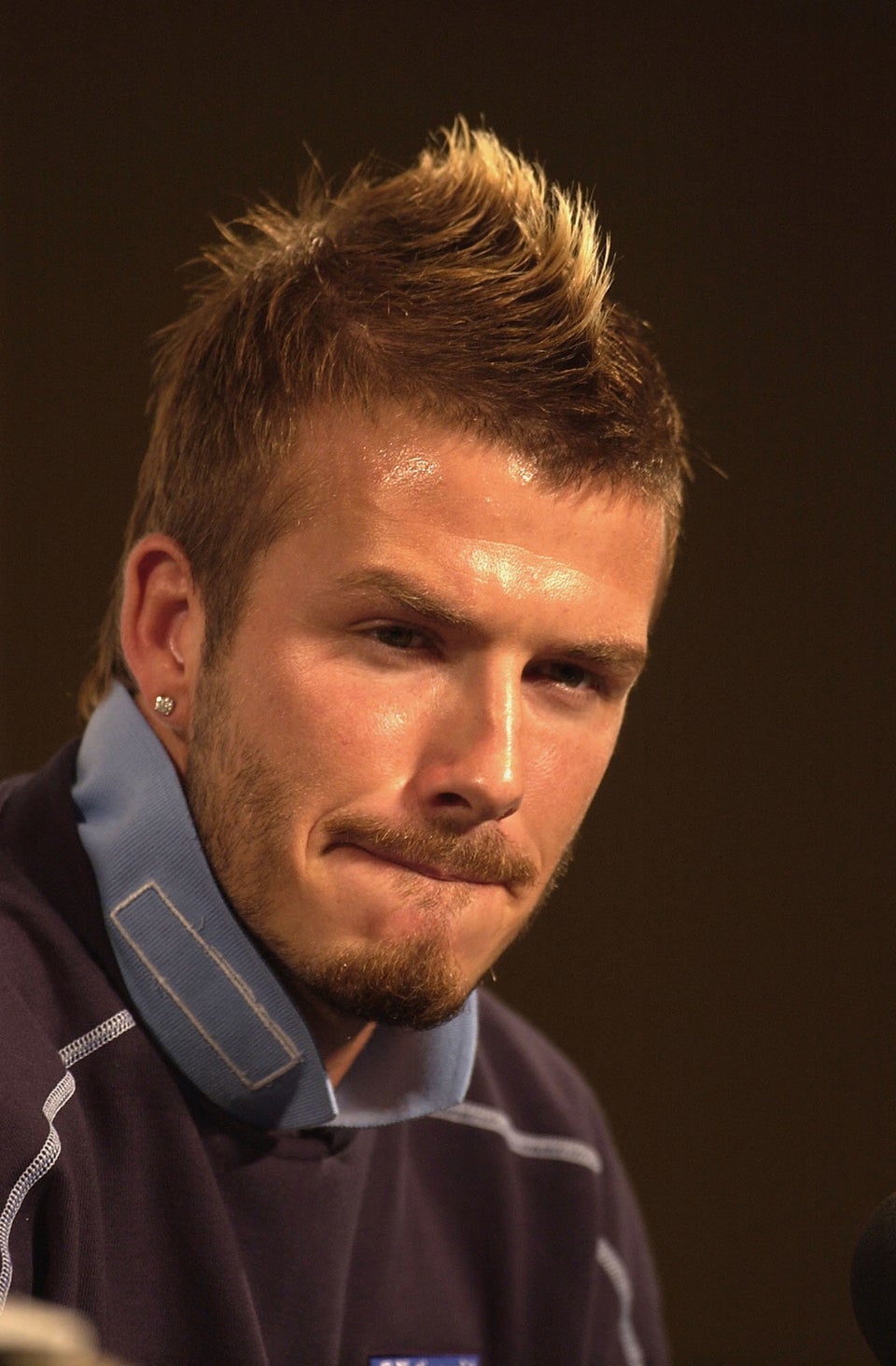 Worst Men's Hairstyles That Are Thankfully Dead