Authorities in Michigan have confirmed the identities of six people killed in an hourslong shooting rampage Saturday.
They include four women who were attacked in the parking lot of a Cracker Barrel restaurant, and a man and his teenage son who were killed at a Seelye Automotive Kia dealership a few miles away, Kalamazoo Public Safety and Michigan State Police said.
Two others were injured, including Tiana Carruthers, 25, who was shot in the arms and legs outside an apartment complex and is expected to survive after undergoing surgery. Despite her injuries, Carruthers was able to describe suspected shooter Jason B. Dalton and his vehicle to police and later help them pick Dalton out of a lineup.
"Our hearts reach out to all families touched by this senseless tragedy," her mother, Iona Carruthers, said in a statement Tuesday.
Fourteen-year-old Abigail Kopf, a close family friend of victim Barbara Hawthorne, who was known as "Grandma Barb" to the teen, remains in critical condition and is "fighting for her life," her parents said in a statement released by Bronson Children's Hospital.
Dalton, 45, of Kalamazoo, was taken into custody Sunday morning.
Here's what we know so far about the victims.
Tyler Smith, 17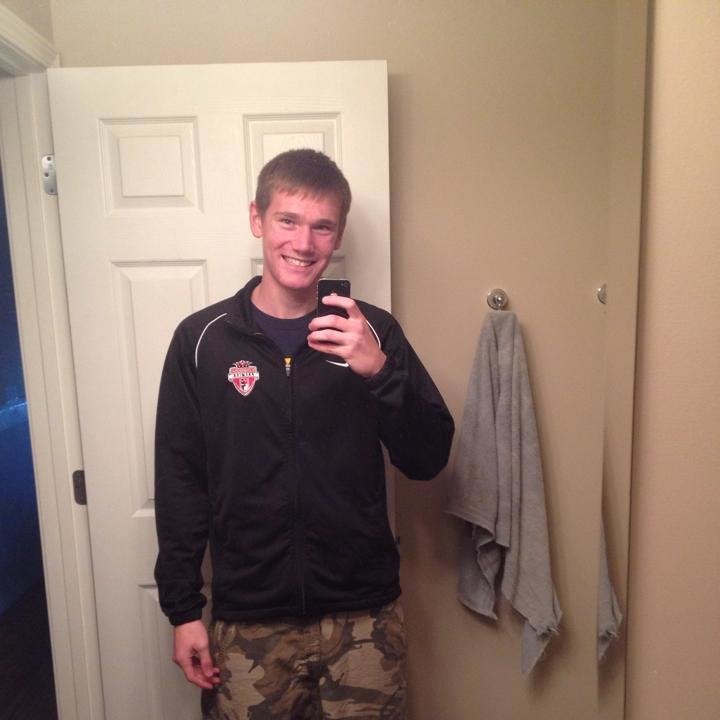 Richard Smith, 53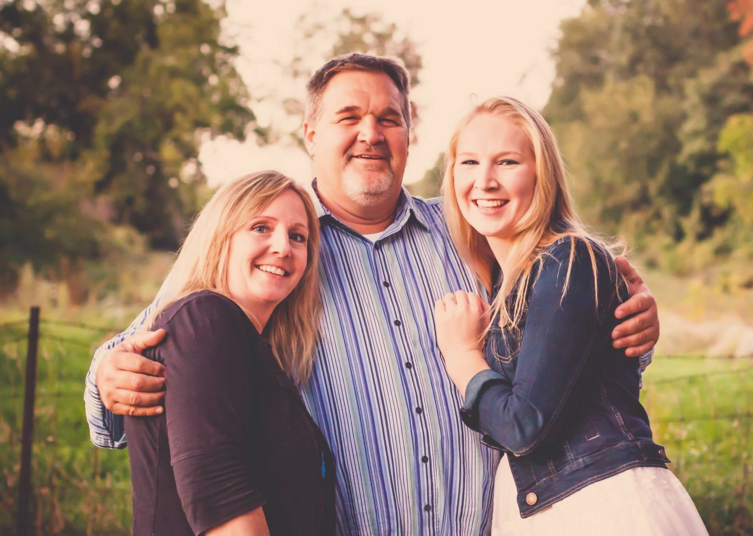 Richard Smith via Facebook
Mary Lou Nye, 62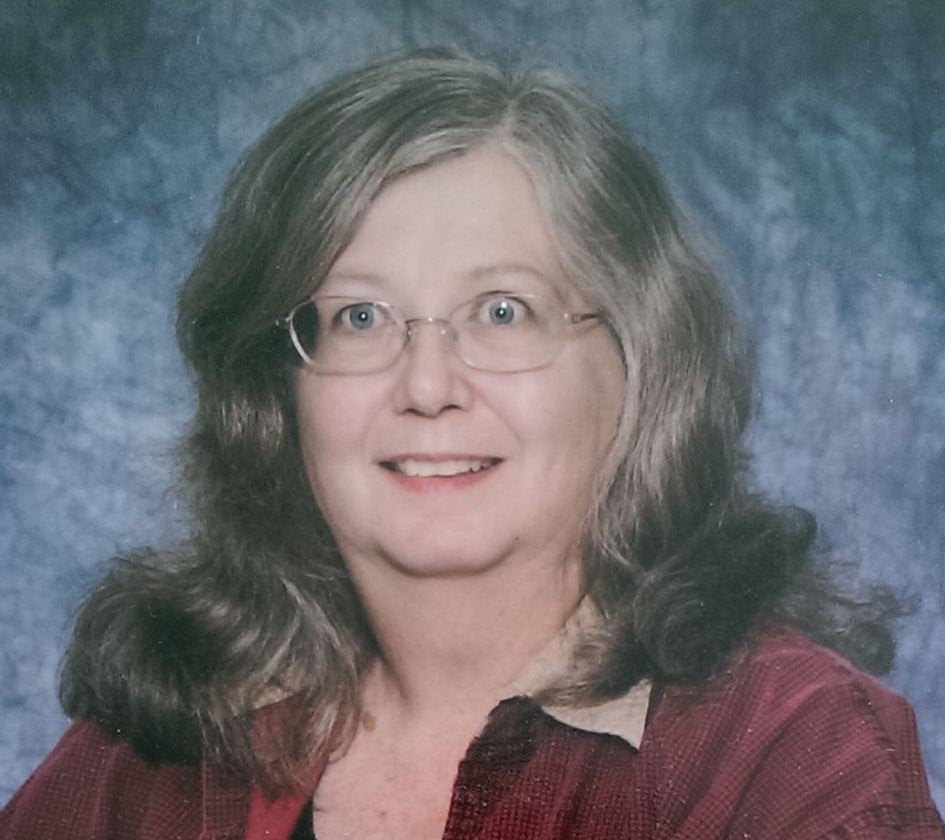 Mary Jo Nye, 60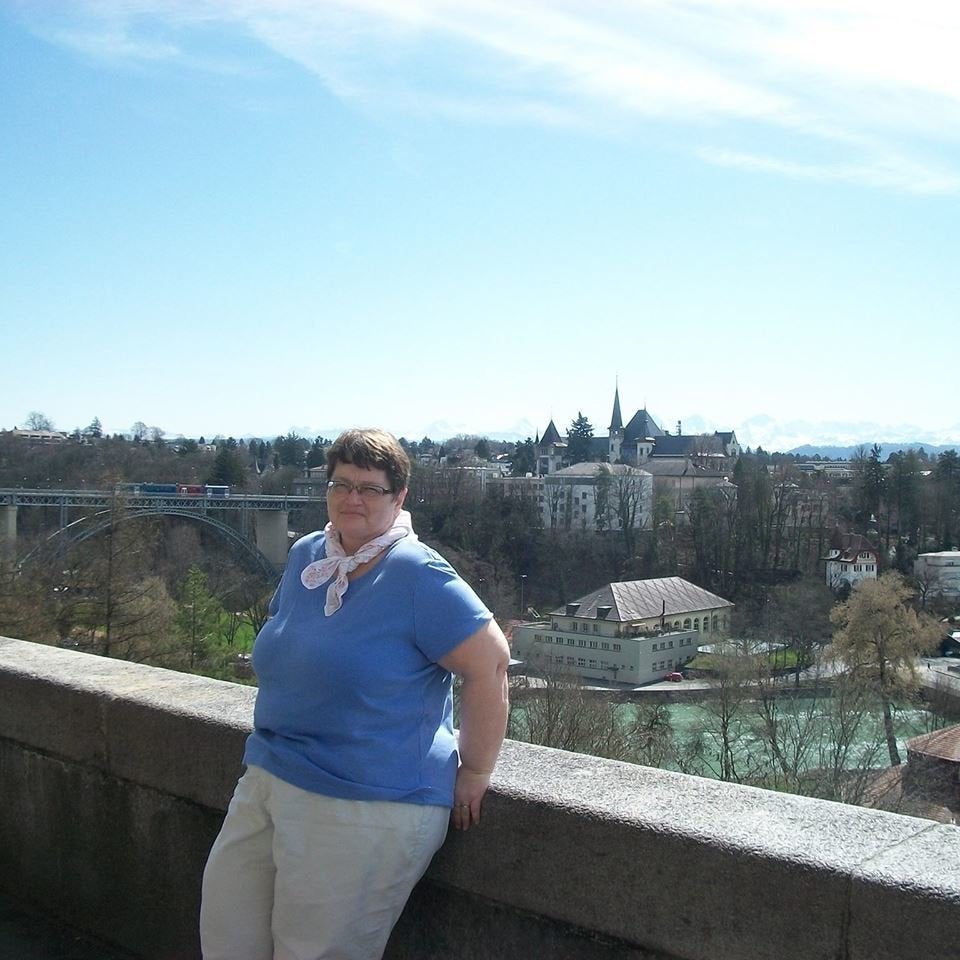 Barbara Hawthorne, 68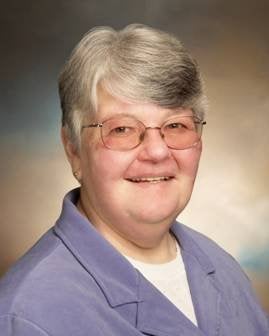 This is a developing story and will be updated.